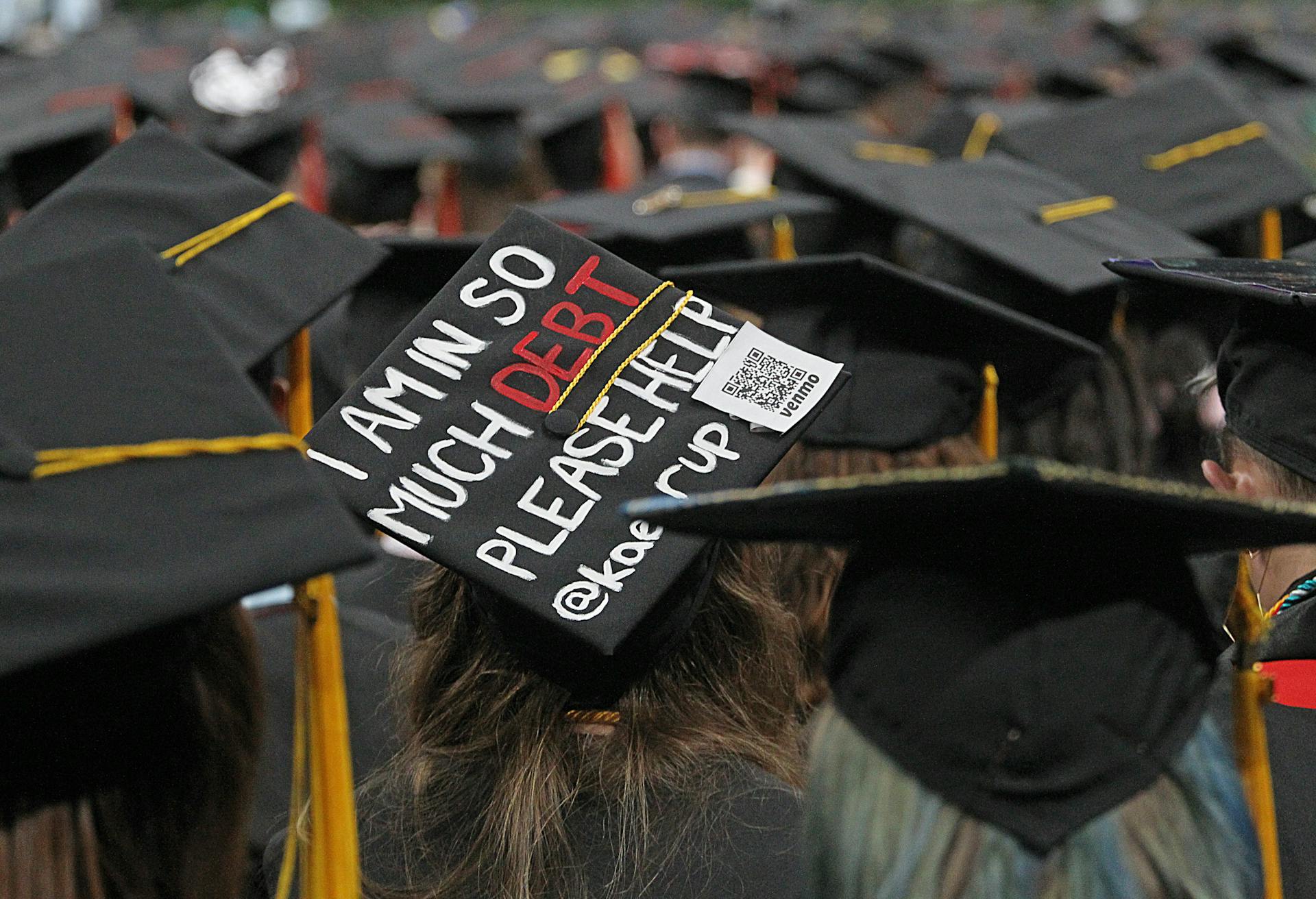 Currently, the total outstanding federal student loan debt is $1.7 trillion. Suzanne Kreiter/The Boston Globe via Getty Images
The rising amount of student loan debt can pose serious challenges for individual borrowers. For that reason, colleges and universities and even the federal government have been pursuing solutions to alleviate the burden. But what are the best ways to go about student debt relief? Who should qualify? And what practical effect will debt relief have, not only on individual borrowers but society and the economy as a whole?
To answer these questions, The Conversation sought out an array of scholars – from economists to philosophers – who all specialize to some degree in student loan debt and how it impacts those who borrow.