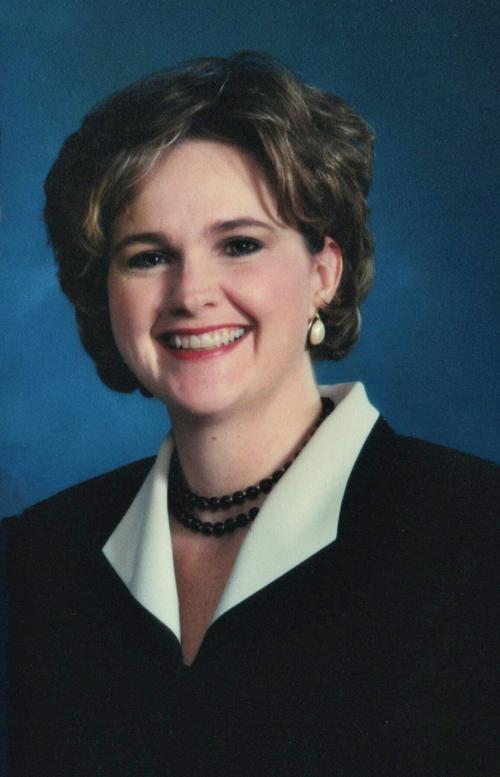 Sports are coming back in the United States, and as they do, professional leagues are creating conditions that are tailor-made to study COVID-19. They offer sizable groups of people who are regularly monitored and tested.
When leagues enter a pandemic isolation zone, like the NBA did at Disney World, we learned much. On the other side is the Rose Garden nasal swab antigen testing disaster.
The NCAA, NFL and NCAA sports "bubbles" are also home to experimental new technology and trials of new ways of testing for COVID-19. They might also tell more about how to get back to work and play while minimizing COVID-19 spreading.
The closed-off NBA bubble was dedicated to basketball, but it is also a makeshift COVID-19 research laboratory. The league helped trial a saliva-based COVID-19 test, and any players who opted in helped the Yale School of Public Health validate its testing method. The testing is referred to as "Sentinel Testing" as it is put in place at the door to "guard the environment" from the invasion of the COVID-19 virus.
Players in Orlando were tested almost every day using the typical method: having a swab shoved deep inside their nose, and their brains tickled. Players who enrolled in the Yale study, though, also gave a side-by-side saliva sample along with each test. The team compared the two types of tests and checked the accuracy of the saliva test as compared with the nose and throat swab.
The Yale saliva testing was highly successful and resulted in release by the FDA of the Yale COVID-19 EUA Saliva Protocol – which proved to be a more sensitive detector of COVID-19 than the dreaded nasal swab.
Yale found that saliva-based test would be valuable for similar environments where testing has to happen regularly. It can potentially be scaled up and done for schools and colleges because it is relatively non-invasive.
Yale Doctoral School of Public Heath candidate Anne Wyille, who ran the project, also discovered that saliva collected in a sterile tube was stable for seven days at room temperature. This finding alone eliminated expensive saliva viral transport buffers and allows for timely transport to a CLIA Lab.
Lessons from the Rose Garden
Every VIP guest at the White House event to introduce Judge Amy Coney Barrett as Trump's Supreme Court nominee pick first had a nasal swab cramped up their nose and a rapid screen COVID-19 antigen test performed. All who tested negative were admitted to the event, took their seats and later mingled, believing they were safe.
The problem came from the types of COVID-19 testing employed. The Yale/NBA Protocol used saliva and CLIA lab Polymerase Chain Reaction (PCR) testing that is highly sensitive to detect the active virus COVID-19 RNA/DNA signals.
Conversely, while antigens are produced by the body to trigger an antibody response to the COVID-19 viral pathogen, it typically takes five days for the antigens in the body to produce a positive COVID-19 test.
There lies the time gap that resulted in an embarrassing White House Rose Garden super spreader event. Some guests were infected, but asymptomatic. It's hard to turn down a Rose Garden visit for what you think is a common cold.
An authoritative October 2020 Japanese Medical Journal published: "Mass screening of asymptomatic persons for SARS-CoV-2 using saliva," is most instructive: "Detection of SARS-CoV-2 in asymptomatic people is an urgent priority for the prevention and containment of disease outbreaks. Self-collected saliva provides highly accurate results and should be considered as an easier and cost-efficient alternative for mass-screening of SARS-CoV-2 in asymptomatic individuals."
The lesson for employers, coaches, administrators, governmental officials, etc, is that a COVID-19 saliva sentinel testing of asymptomatic individuals may be the best COVID-19 protection from those you employ, serve and with whom you compete.
Tammy C. Woolley is Senior Counsel working out of the Constangy, Brooks, Smith & Prophete, LLP offices in Opelika, Alabama, and can be contacted at twoolley@constangy.com or (205) 226-5468, and she thanks her retired Constangy Partner Tommy Eden for his help on this column.
The business news you need
With a weekly newsletter looking back at local history.