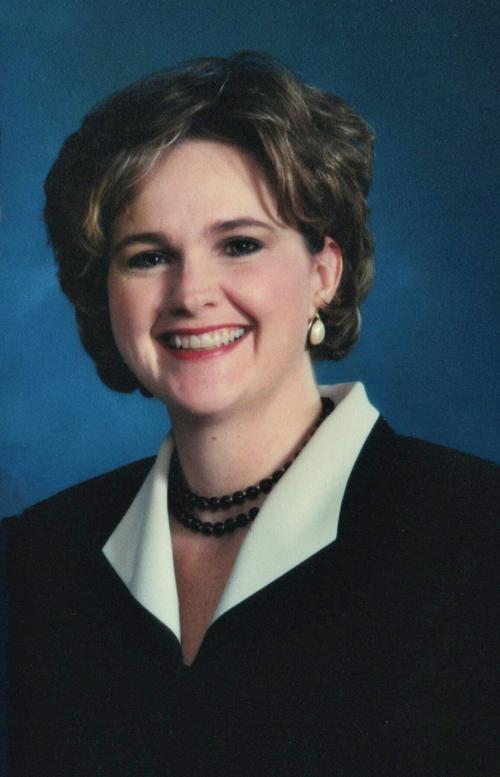 This is one of those topics that never grows old. What do employers do to shoot themselves in the foot with the EEOC? Here are my top picks:
No. 7: They retaliate. None of my clients do this, but a few bad apple employers do continue to retaliate against employees for engaging in activity protected by the federal anti-discrimination laws. I must share with you a plaintiff's lawyer "entrapment" trick that we see frequently.
A current employee has a gripe against her employer, and goes to see a lawyer. The lawyer sends a threatening letter to the employer, identifying the employee by name and making all kinds of allegations,some of which are exaggerated and some of which may not even be true.
"It's a trick! Don't fall for it!"
By continuing to be fair with your employee after you get that demand letter, you will (1) avoid a retaliation claim and (2) have the satisfaction of breaking that devious lawyer's heart. He-he.
No. 6: They don't mediate. I'm a fan of the EEOC's mediation program. First, it's free. Second, the mediators are generally fair to employers and sophisticated. Third, the settlement amounts are often quite reasonable, and often lower than what you might have to pay to settle the case at a later stage.
No. 5: They're late. Are you submitting your position statement on time? If you can't meet the original deadline, are you making timely requests for extensions? Are you at least meeting the extended deadlines? If you can't answer "Yes" to all of these questions, you are probably getting a bad reputation at the EEOC, and you don't want that.
No. 4: They prevaricate. Some employers (none of my clients) are less than honest with the EEOC.
Some employers conceal witnesses or evidence, falsify documents, intimidate adverse witnesses, or lie to the investigator. This could be criminal behavior, will destroy any good will with the EEOC, and can be used against the employer in the event of a lawsuit (as well as in future cases).
No. 3: They don't remediate. If you get an EEOC charge and realize you messed up, then start trying to fix things right away. If you act quickly enough, you might be able to reinstate an employee who was terminated wrongfully. If that isn't possible, you might be able to reach a relatively modest settlement through mediation.
You may think doing this will hurt your reputation with the EEOC, but it's actually going to give you credibility and make it easier to defend the next charge, where you did everything right.
No. 2: They don't consult with a lawyer. Have you consulted with an employment lawyer about your EEOC charge? Yes, lawyers are expensive, but getting one involved at the beginning of a charge (or before) can save you a bundle—and maybe even prevent a lawsuit.
No. 1: They don't calibrate. Employers haven't done much "calibration" lately—mostly because COVID and lockdowns made it so difficult in the past year. But this is a very good time for employers to monitor their EEO compliance company-wide.
Tammy C. Woolley is Senior Counsel working out of the Constangy, Brooks, Smith & Prophete, LLP offices in Opelika, Alabama, and can be contacted at twoolley@constangy.com or 205.226.5468. She thanks her Partners for their blog on this issue.