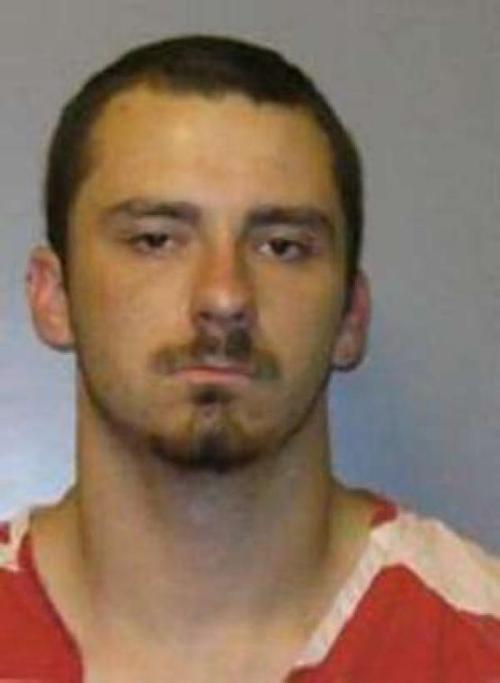 I love living in Alabama, because I feel relatively safe her. That's due to the fact, that most local criminals are not smart enough to get away with the crimes they commit. It's the one good thing that came out of Alabama's sub-par high school system.
Jerry Lee Washington from Warrior, Alabama accidentally turned himself in when he tried to report damage to his car that came from him running over someone after a burglary. That's right! He went to the police station to report that someone who he ran over damaged his car. Someone should have told this man that it's not exactly illegal for your victim to damage your car. Especially, if they damage your car in the process of you trying to murder them. It's like when you were a kid and you punched your little sister, but to tried to get out of it by pretending your hand really hurt. That doesn't work.
What do you have to say for yourself (besides Roll Tide)
Washington allegedly tried to steal from the home of Joey Buchanan. While driving away he tried to mow down Buchanan and his grandfather. The grandfather was armed and fired two shots at Washington's vehicle, but missed. Come on grandpa! You had one chance in your life to legally kill someone, and you blew it.