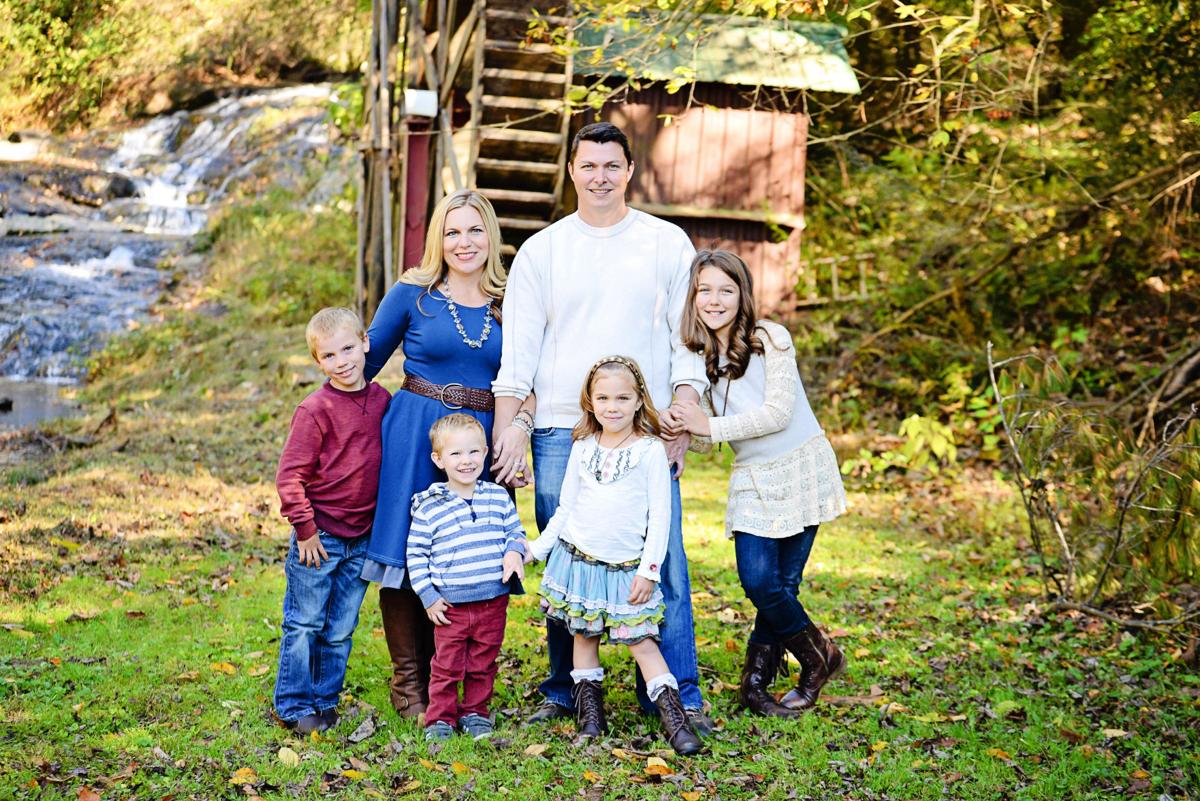 Edward Jones financial advisor Kelly R. Wilson provides more than just financial services to her clients.
"My personal mission is to build meaningful relationships based on trust, honesty and integrity and to make a positive impact in the lives of the families and businesses I serve," said Wilson.
Wilson spends a lot of time getting to know her clients individually. "This is not a one size fits all business," she said. "Once you understand what is important to someone, you can help them develop goals for both the short and long term and then partner with them throughout their lifetime to make sure they stay on track."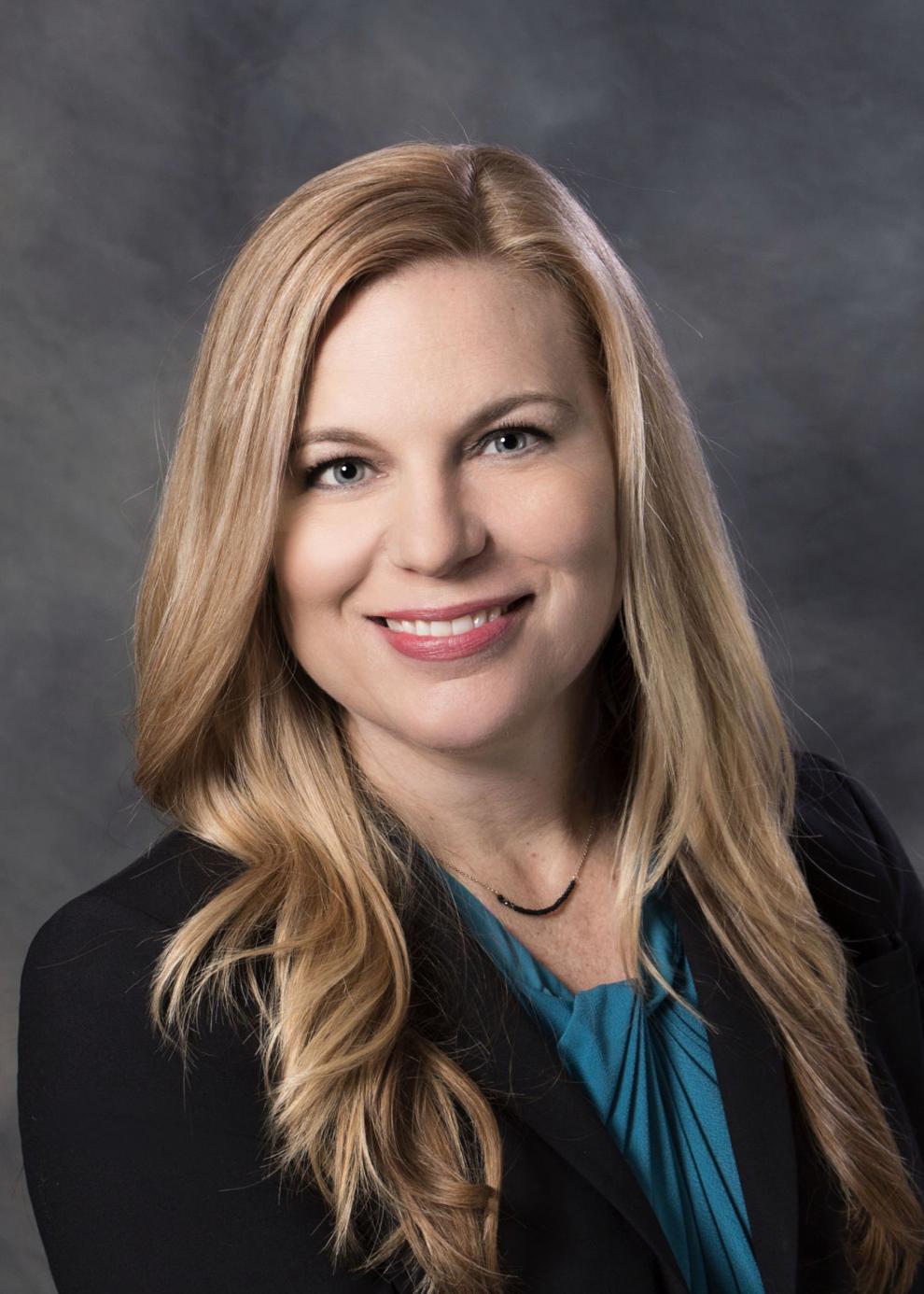 Established in 1922, Edward Jones Investments desires to be the first choice for the serious long term investor. "We are a full service brokerage firm and we hold multiple licenses as financial advisors," said Wilson. "I personally spend a lot of time educating my clients on the market in general and on different types of investments because it is important that they understand what they own and why." Edward Jones doesn't change its guidance based on fades in the market, Wilson said. "We spend a great deal of time researching investments before we offer them to clients."
Wilson has over 23 years in the financial industry and has been with Edward Jones for more than five years. For 19 years Edward Jones has been named one of the "100 Best Companies to Work For" by Fortune Magazine.
Edward Jones is a unique business model. "Our employees are not independent advisors, but rather employees of Edward Jones and as such, we have oversight," Wilson said. "This model allows for ALL employees to become partners in our firm."
"I know I work for the best firm there is," Wilson said. "I started my practice in Acworth, Georgia, and I am so excited to be moving back to Auburn to raise my family. Wilson and her husband both attended Auburn University and met shortly after graduation. "We made this move to be closer to family and to provide a better quality of life to our kids," she said.
In addition to making memories with her family, Wilson is looking forward to being involved in the community. "I believe in being a servant leader," she said. "When you do things for others with no expectations, you are blessed in return many times over. My hope is that people feel like I have made a difference in the lives of others."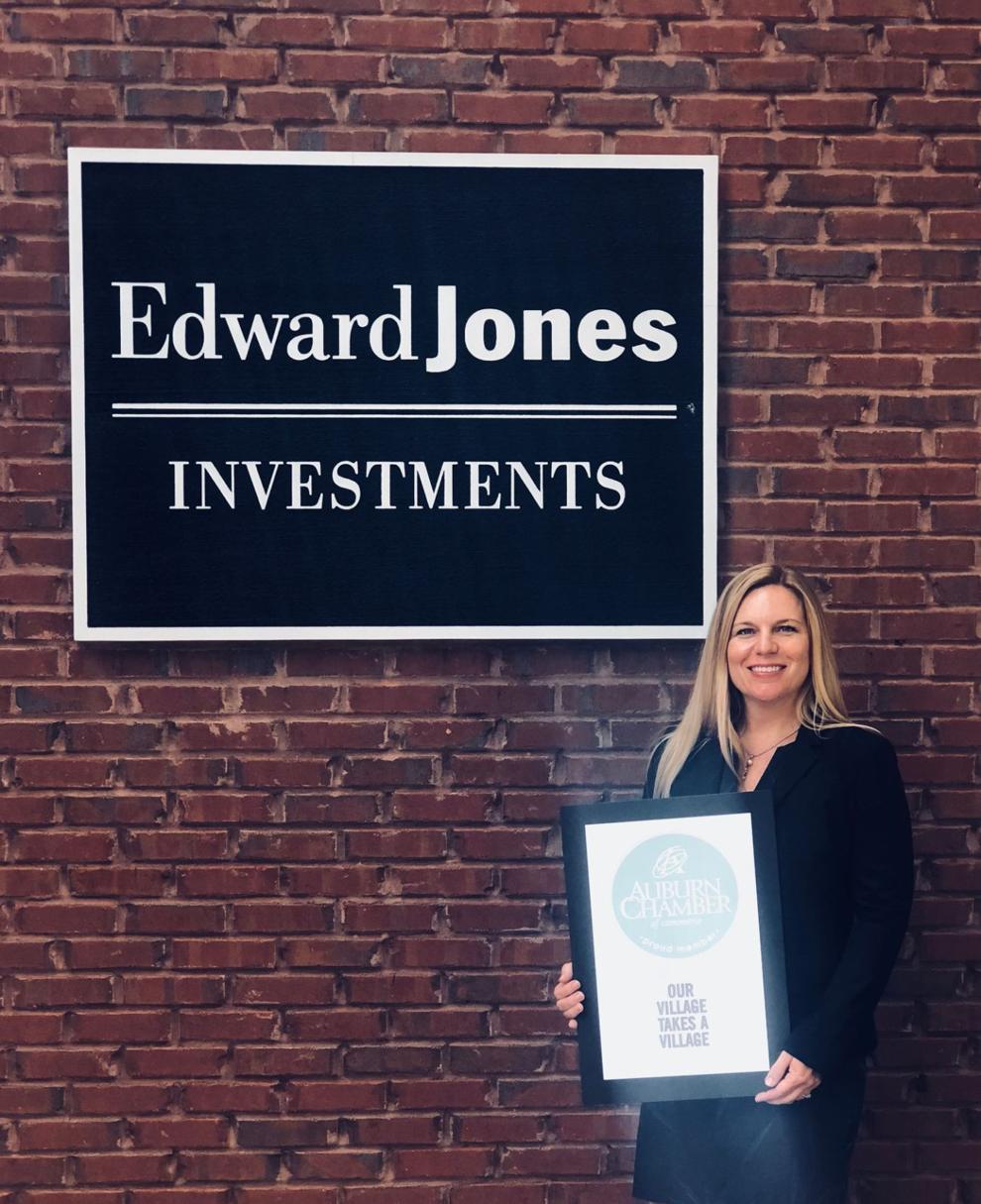 Edward Jones is proud to serve as National Presenting Sponsor of the Alzheimer's Association Walk to End Alzheimer's®. Alzheimer's disease has a significant impact on individuals, family, friends and community.
Kelly's has a team that will be part of the local walk in Auburn on Oct. 28. For more information or to be part of her team, sign up at www.alz.org/edwardjones. The team name and number are Walk'n with the Jones' 479168.