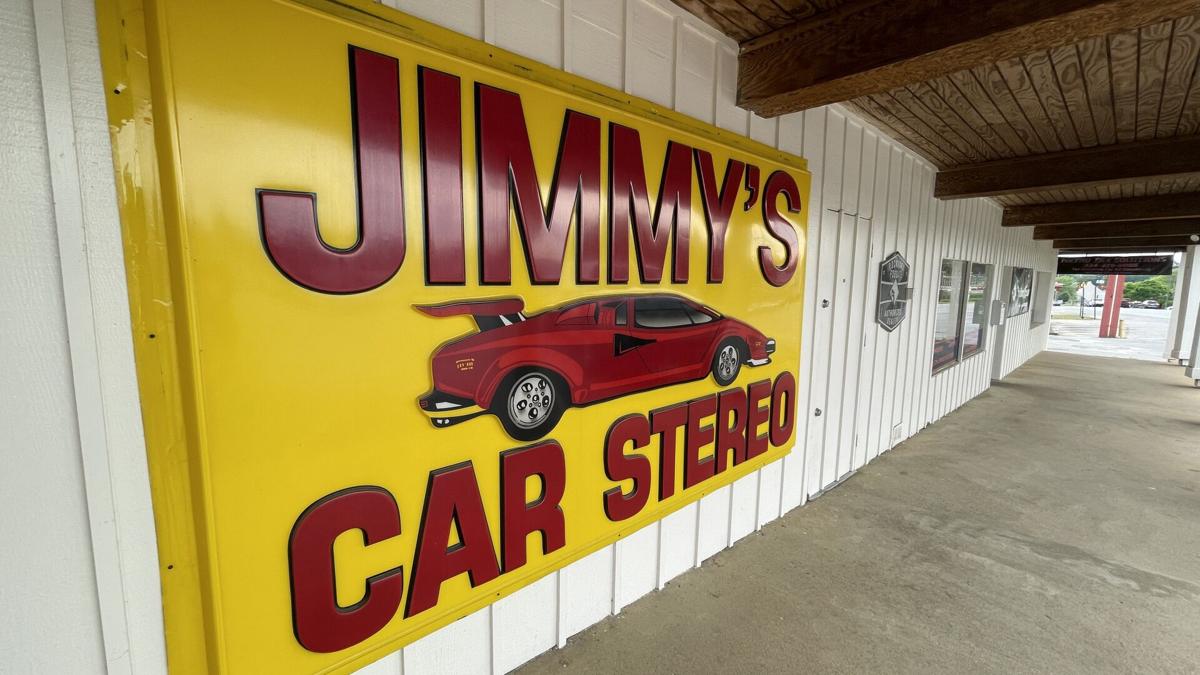 Although the 2020 COVID-19 pandemic inflicted numerous struggles, local businesses in Lee County were still able to find silver linings.
For the staff at Jimmy's Car Stereo in Auburn, those silver linings came in the form of teachings "to hope for the best, prepare for the worst and be resilient," according to owner Chad Wilbanks.
"Resilience doesn't mean you're ready for anything," Wilbanks said. "It just means you're willing to bounce back from anything."
Due to some of the specialized services provided at Jimmy's Car Stereo, which has been in business for more than 30 years and specializes in selling and installing high-quality audio systems, vehicle technology upgrades and safety features, the shop didn't have to shutdown during the lockdown months of 2020, Wilbanks said.
"However, we did transition from our normal 'open-door' retail mode to a 'closed-door' consultation and curbside pickup mode, which certainly presented new challenges," he added. "We shortened our hours and only allowed two customers in the showroom at a time. Any vehicle we worked on had to be dropped off, and we did not allow people to wait in the store.
"This, in addition to the loss of business resulting from most people staying home, resulted in March and April being two of the worst months in our company's history."
Despite all the uncertainties caused by the pandemic, Wilbanks said his and his staff's "faith that God is in control" provided a reliable source of solace, one that assured "if we work hard and persevere, 'This too shall pass.'"
"This pandemic has lasted far longer than most of us would have thought," Wilbanks said, "but, thankfully, it could have certainly been worse. Many other parts of the country experienced much worse economic hardship than most of us in Alabama."
While the pandemic has increasingly spurred stress through its unpredictable course, some unexpected positive effects on business have managed to emerge, Wilbanks said.
"As the pandemic has progressed, the challenges we faced [went] from being concerned about cashflow and letting customers know that we're open, to struggling to get enough inventory to fulfill our sales. As soon as the 'stay at home' order was lifted, business picked up almost immediately and has remained quite robust ever since."