Looking to spice up your staple fish dish? Try this recipe – the personal favorite of star running back Taiwan Jones – compliments of Chef Darian Bryan, Jones' personal chef.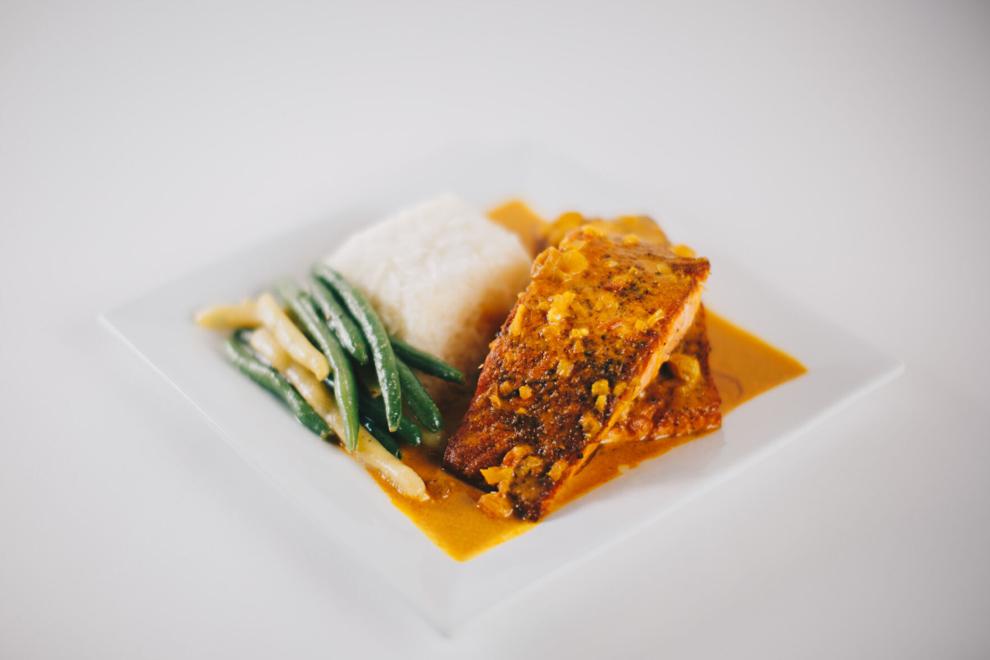 This Salmon plus Coconut Curry Sauce and Jasmine Rice equal a perfect post-workout meal for anyone – pro or novice alike. This dish packs serious protein, plus it tastes amazing!
Let Chef Darian Bryan show you how he keeps athletes fueled and happy with a skillet, simple ingredients and plenty of seasoning.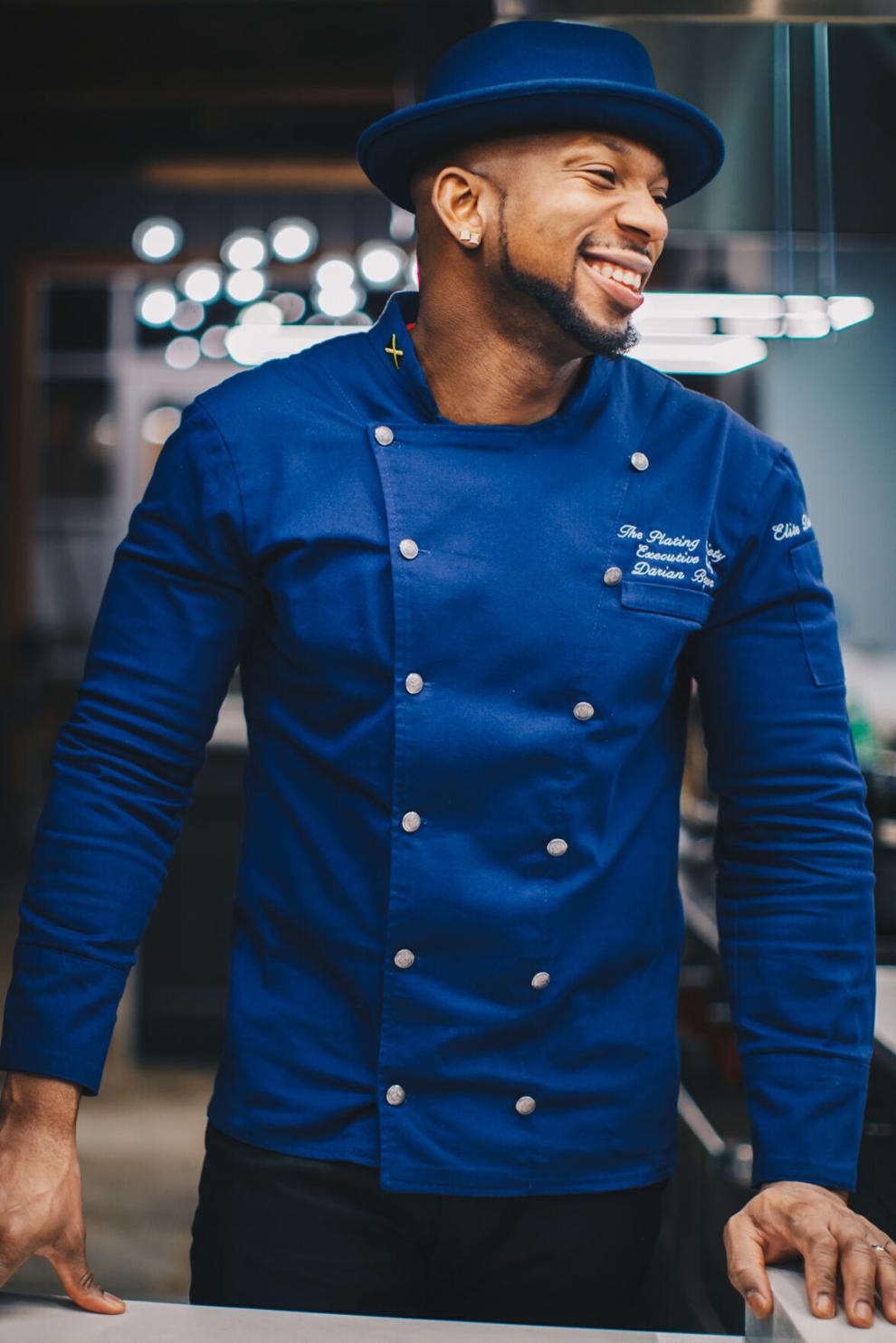 Salmon with coconut curry sauce and jasmine rice
2 8-oz salmon filets
1 cup tomato sauce
½ cup golden raisins
¼ cup curry powder
2 cans unsweetened coconut milk
1 medium onion
2 Tbsp coconut oil
2 Tbsp of brown sugar
garam masala, to taste
2 fresh cloves garlic
salt and pepper, to taste
lemon juice, to taste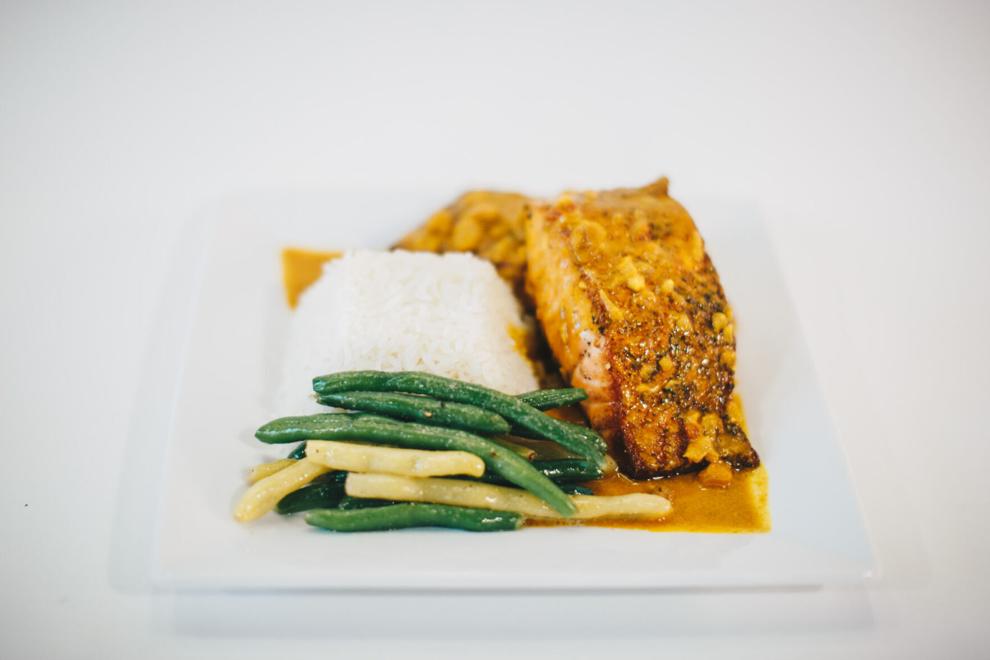 2 cups water
1 cup jasmine, long-grain rice
1 Tbsp butter
kosher salt
| Preparation – Curry Sauce | On medium-high heat, add coconut oil to the pan. Sauté onions and garlic in tomato sauce and curry powder. Add coconut milk, brown sugar, golden raisins, garam masala, salt and secret ingredient – lemon juice. Let it reduce.
| Preparation – Salmon | Season with salt and pepper on both sides, sauté in pan to desired temperature. 
| Preparation – Rice | Combine rice, water, salt and butter in a sauce pot. Bring to a boil, then turn down to simmer with a lid on. Cook covered 18 minutes or until rice is tender and water is absorbed. Remove from heat and let sit, covered 5 minutes, then fluff with a fork and serve.
To assemble, put rice in a small cup or bowl, put in the center of the dinner plate, put salmon in front of rice, veggies on both sides. Pour curry sauce over the salmon, then garnish. 
Sign up to receive subscription offers and promotions from The Buffalo News.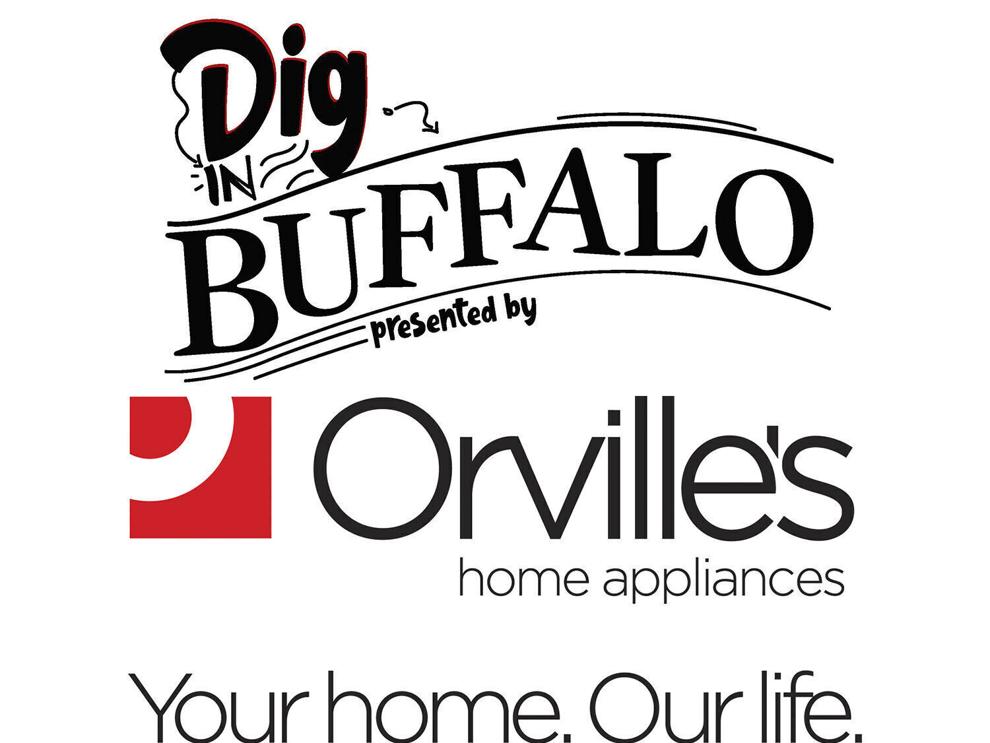 This content was produced by Amplified Buffalo, partnering with Brand Ave. Studios. The editorial department of The Buffalo News was not involved in its production.