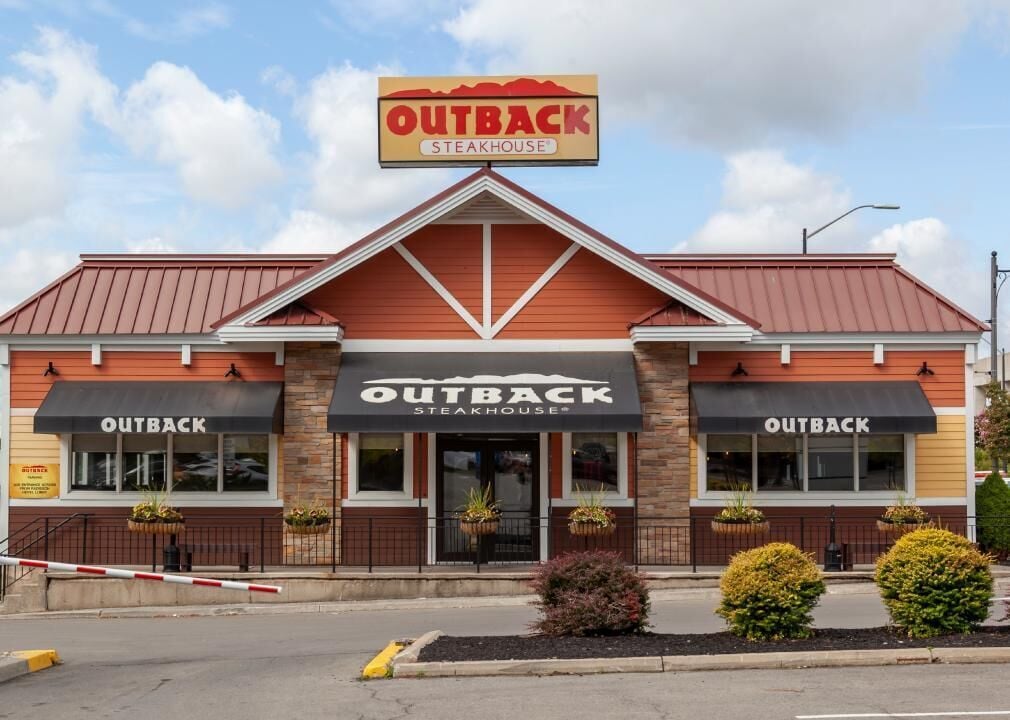 Here's a simple question: What will we pay for, and how much are we willing to pay? Wait. That's not as simple as it may seem. And there's the question of what and how much we are willing to sacrifice or compromise in the same process.
We have had a dispute between employees and their employers. It became political, plus being magnified by COVID. Seems like anyone with a job is worth $15 an hour regardless of their experience, performance or interest in working, much less in building a career path. The unemployed want to be paid the same or more. For quite a while, not working was rather profitable.
There are jobs everywhere in the hospitality industry. Food service especially. I am frequently contacted about finding employees. Almost every restaurant has hiring notices prominently placed. And they are serious. Some have temporarily closed. Some permanently. As a friend said to me this week, "We don't have the will or resources to start again. Just can't do it." They couldn't sacrifice anymore.
Owners out of a job. Employees too. Suppliers out of a customer. Service providers down a client. We lost a restaurant plus tax revenue to the area. What a vicious circle. As we used to hear on "The Life of Riley": "What a revolting development this is." BTW the eventual star of the show, William Bendix, was a descendent of Felix Mendelssohn.
How much does all this cost? Who pays?
All restaurants are experiencing increased costs beyond hiring expenses. Wages plus acquiring new staff are huge. Up easily 30% to 50% and sometimes double. That doesn't include all those associated benefits.
All those hiring notices are mostly for filling existing positions – not new ones. Employee loyalty is vanishing. Longevity is gone with many. A month or less? "See ya."
Employment services and temporary agencies can't keep up with the demand.
For eateries and markets, there are food costs. The increases are astronomical. Like huge. Certainly, you've seen it. Primary beef costs are up over 60% from a year ago. What about loss-leader chicken? Up 50% or more.
Our grocers are helping as much as they can. They get the best deals that week. Quality is changing. Not always the same. Availability is a big problem. So is transportation. For many people, the bottom line is price. For some, it's quality. Some stores honor that and address it. In fact, they look at every alternative.
Restaurants have similar problems. They are paying more for everything. Food and beverage, services and people. In turn, menu prices have risen and are at it again.
Steakhouse Ruth's Chris in about to phase in its third price increase this year. CFO Kristy Chipman is quoted in Nation's Restaurant News: "This inflation is historically high… beef, crab and lobster particularly."
All the national brands are passing along increases. Look at steak houses like Longhorn – up 15%. Local restaurants are following. Want a beef filet this weekend? $40 to $52. Could be, plus sides.
Have you seen lots of "value menus" lately? Not likely. Unprofitable items are disappearing. "The best food at the best prices" is on advertisements. They don't know what their costs will be, or if they will have product or staff.
Low price and service retailers are charging more. Stayed at a nice hotel recently? Booked a vacation resort? Yikes.
A while ago, I suggested thinking about how much all this costs. Who pays? It's easy to see that how much is a floating number, easing ever higher. In the end we pay. An important question is can we keep up?
Jim Sikes is an Opelika resident; a food, wine and restaurant consultant; and a columnist for the Opelika-Auburn News. Contact him on Facebook at In the Kitchen with Chef Jim.