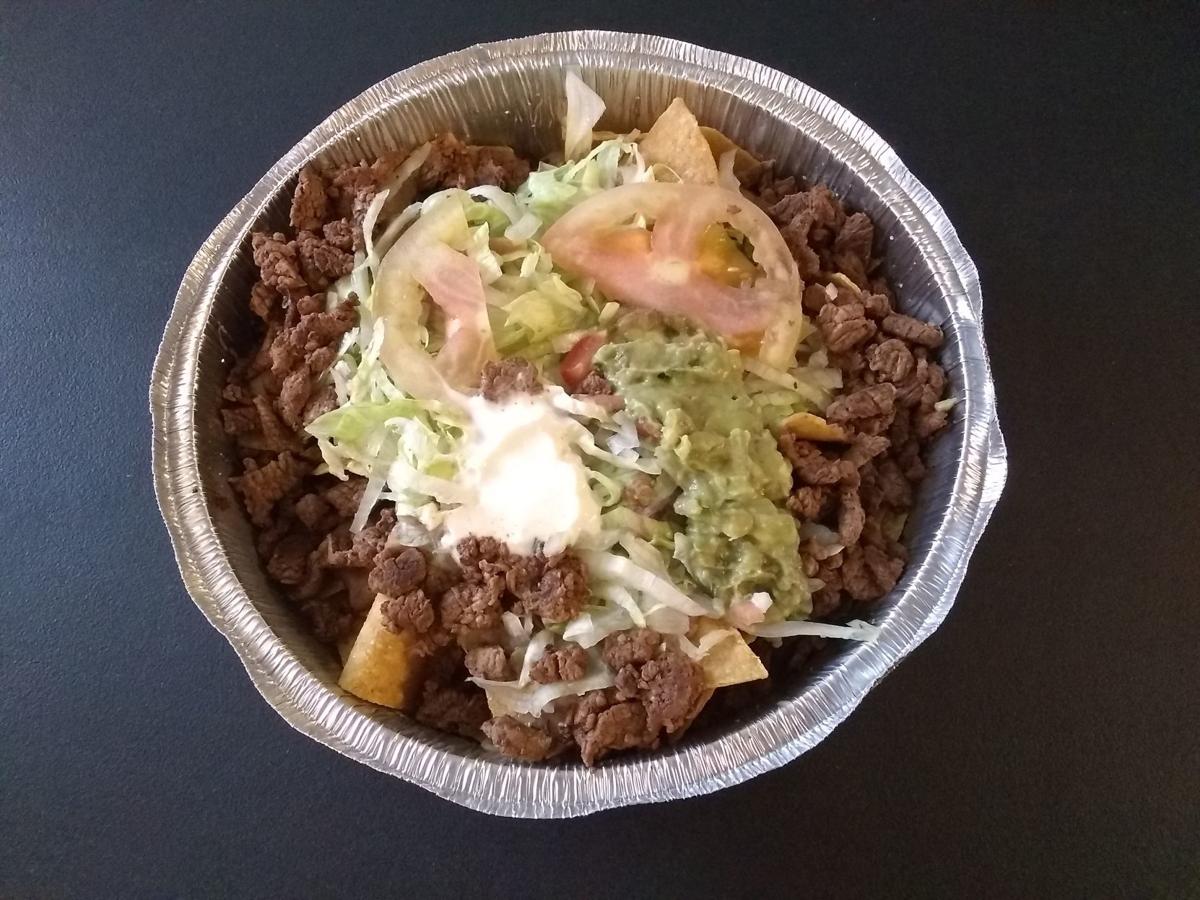 I've always thought it's great to try new places, which is why I wanted to visit La Morenita Taqueria & Bar in Auburn.
The restaurant, which has a wonderfully colorful exterior, sits on Opelika Road. I didn't know exactly what I wanted when I walked in the door, but the person at the counter was extremely helpful. I tend to ask a lot of questions.
I settled on the nachos, which comes with you choice of meat, as well as beans, cheese, lettuce, sour cream, jalapenos and guacamole. The list of meats was long, from marinated pork to chicken. I decided to try the steak and asked them to leave off the jalapenos.
My first bite is always what I think is the star of the meal, so I had the steak. It was quite nice. The next bite was to try the steak with the other elements of the meal. I thought the guacamole was fantastic, as was the cheese dip. And believe me, not all steak, guacamole and cheese dip are created equal. I've had not-so-good ones. My La Morenita Taqueria & Bar dish was really good.
This new restaurant is definitely worth a visit.