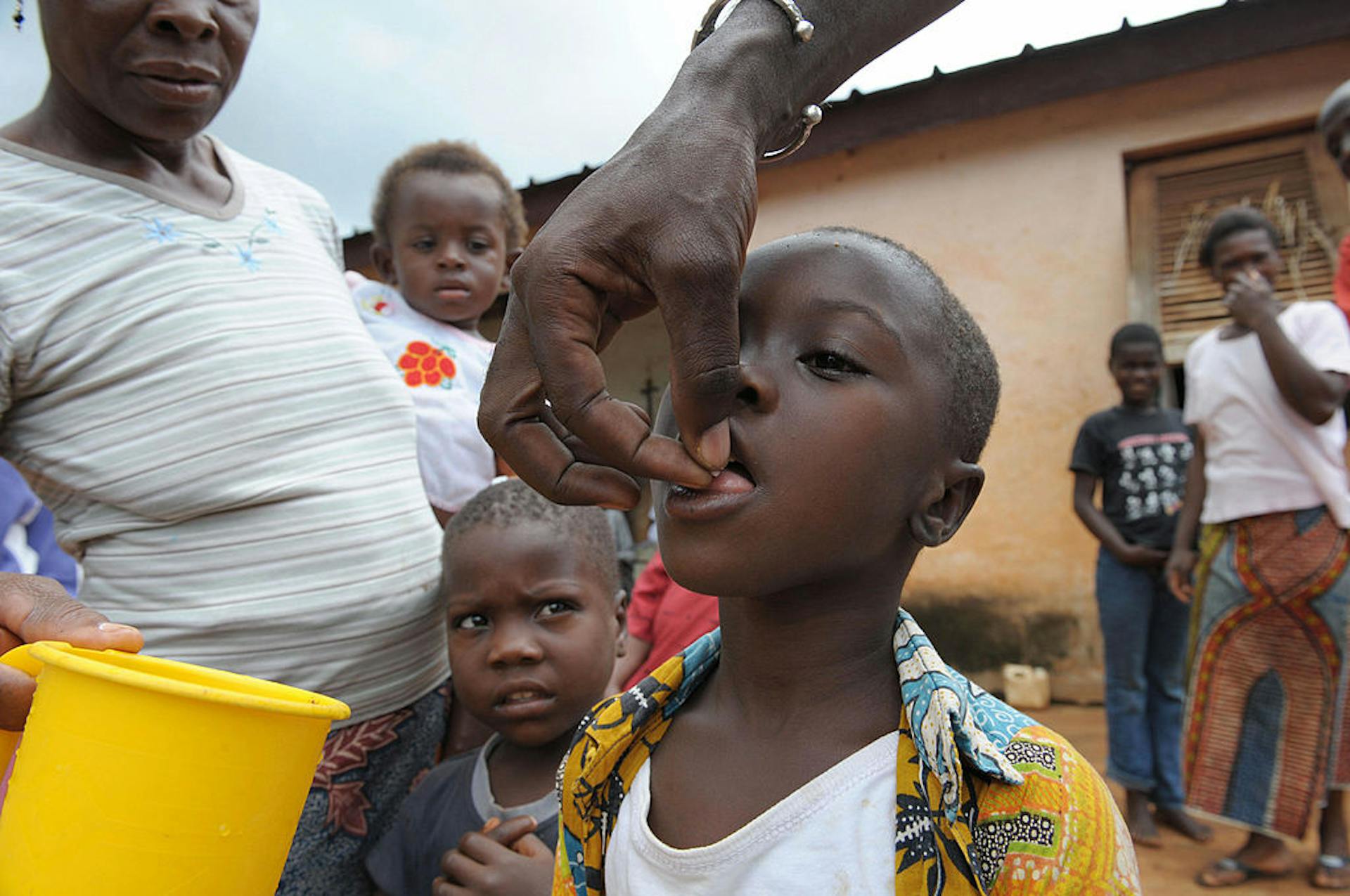 While ivermectin was originally used to treat river blindness, it has also been repurposed to treat other human parasitic infections. ISSOUF SANOGO/AFP via Getty Images Jeffrey R. Aeschlimann, University of Connecticut
Ivermectin is an over 30-year-old wonder drug that treats life- and sight-threatening parasitic infections. Its lasting influence on global health has been so profound that two of the key researchers in its discovery and development won the Nobel Prize in 2015.
I've been an infectious disease pharmacist for over 25 years. I've also managed patients who delayed proper treatment for their severe COVID-19 infections because they thought ivermectin could cure them.
Although ivermectin has been a game-changer for people with certain infectious diseases, it isn't going to save patients from COVID-19 infection. In fact, it could cost them their lives.
Let me tell you a short story about the history of ivermectin.
Developing ivermectin for animal use
Ivermectin was first identified in the 1970s during a veterinary drug screening project at Merck Pharmaceuticals. Researchers focused on discovering chemicals that could potentially treat parasitic infections in animals. Common parasites include nematodes, such as flatworms and roundworms, and arthropods, such as fleas and lice. All of these infectious organisms are quite different from viruses.
Merck partnered with the Kitasato Institute, a medical research facility in Japan. Satoshi Omura and his team isolated a group of chemicals called avermectin from bacteria found in a single soil sample near a Japanese golf course. To my knowledge, avermectin has yet to be found in any other soil sample in the world.
Developing ivermectin for human use
Early experiments by William Campbell and his team from Merck discovered that the drug also worked against a human parasite that causes an infection called river blindness.
These two decades of extensive work to discover, develop and distribute ivermectin helped to significantly reduce human suffering from river blindness. It's these efforts that were recognized by the 2015 Nobel Prize in Physiology or Medicine, awarded to both William Campbell and Satoshi Omura for their leadership on this groundbreaking research.
Repurposing drugs for other uses
Infectious disease researchers frequently attempt to repurpose antimicrobials and other medications to treat infections. Drug repurposing is attractive because the approval process can happen more quickly and at a lower cost since nearly all of the basic research has already been completed.
In the years since it was approved to treat river blindness, ivermectin was also shown to be highly effective against other parasitic infections. This includes strongyloidiasis, an intestinal roundworm infection that affects an estimated 30 to 100 million people worldwide.
Another example is amphotericin B, originally approved to treat human yeast and mold infections. Researchers discovered it can also be an effective treatment for severe forms of leishmaniasis, a parasitic infection prevalent in tropical and subtropical countries.
Repurposing drugs for COVID-19
Not every attempt at repurposing a drug works as hoped, however.
At the start of the pandemic, scientists and doctors tried to find inexpensive medications to repurpose for the treatment and prevention of COVID-19. Chloroquine and hydroxychloroquine were two of those drugs. They were chosen because of possible antiviral effects documented in laboratory studies and limited anecdotal case reports from the first COVID-19 outbreaks in China. However, large clinical studies of these drugs to treat COVID-19 did not translate to any meaningful benefits. This was partly due to the serious toxic effects patients experienced before the drugs reached a high enough dose to inhibit or kill the virus.
Another commonly cited paper on ivermectin's purported effects against COVID-19 was withdrawn in July 2021 after scientists found serious flaws with the study. These flaws ranged from incorrect statistical analyses to discrepancies between collected data and published results to duplicated patient records and the inclusion of study subjects who died before even entering the study. Even more concerning, at least two other oft-cited studies have raised significant concerns about scientific fraud.
Consequences of using ivermectin for COVID-19
Ivermectin, when used correctly, has prevented millions of potentially fatal and debilitating infectious diseases. It's meant to be prescribed only to treat infections caused by parasites. It's not meant to be prescribed by parasites looking to extract money from desperate people during a pandemic. It's my sincere hope that this unfortunate and tragic chapter in the otherwise incredible story of a lifesaving medication will come to a quick end.
Here's who is eligible for Pfizer booster shots in the US. An explainer.
Who should get the Pfizer booster?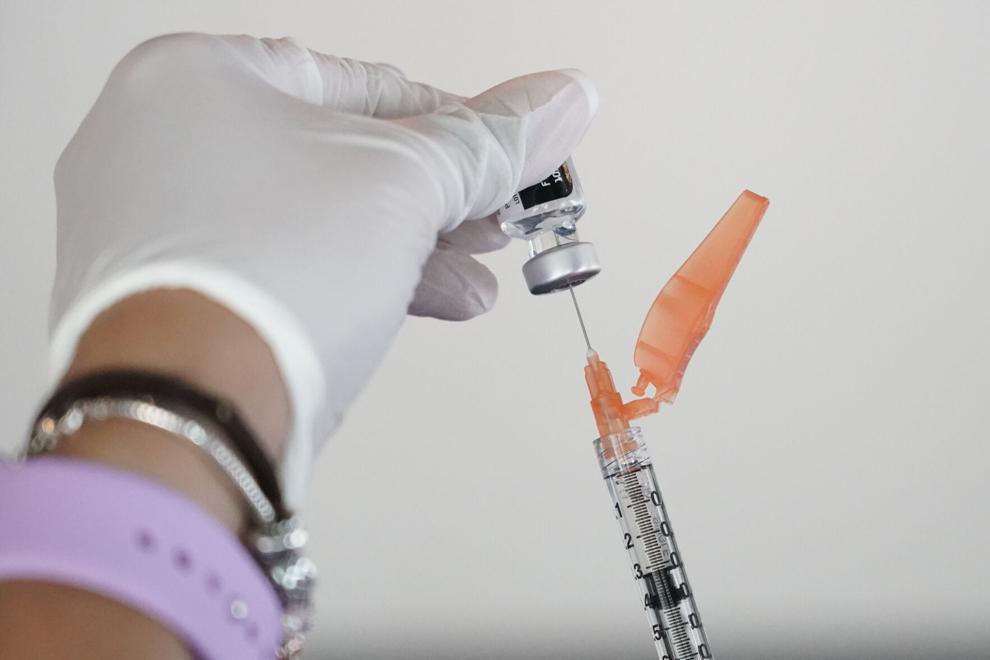 Who else can consider getting it?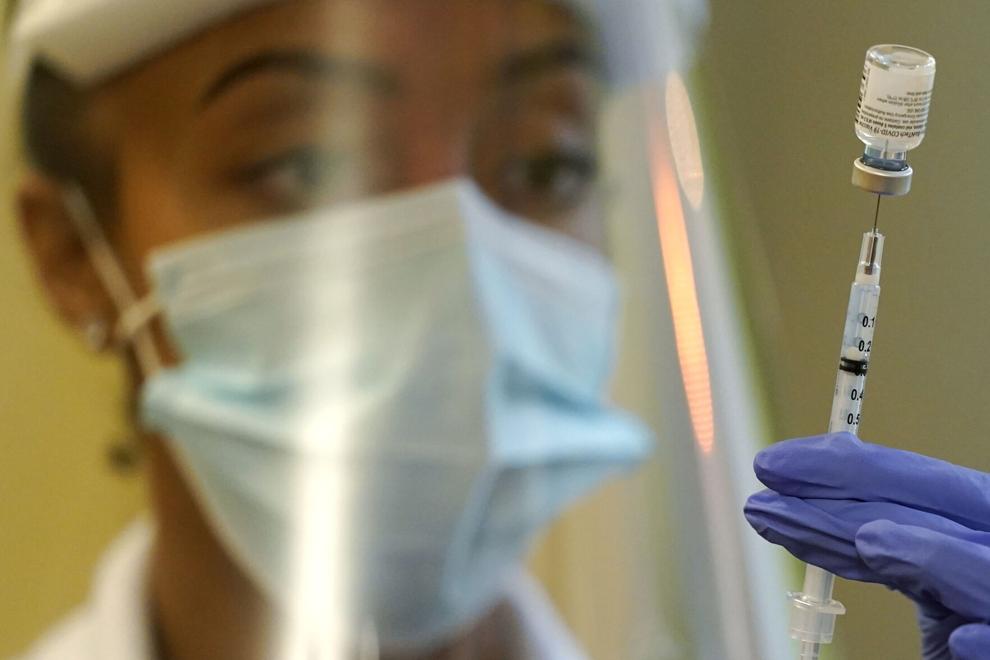 What are the side effects?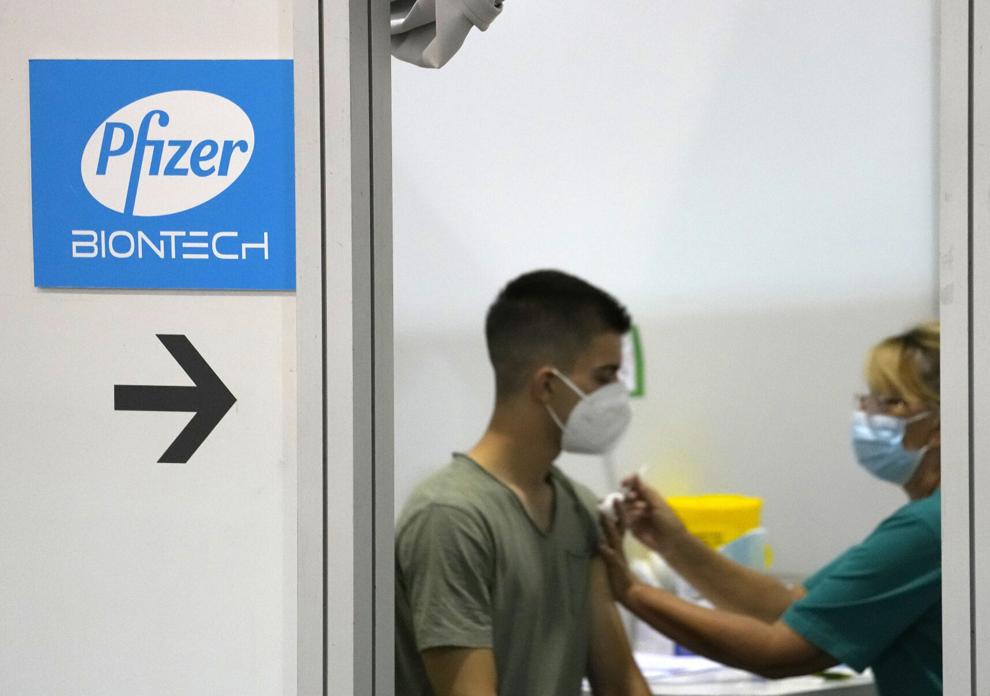 Weren't some people already eligible for a third dose?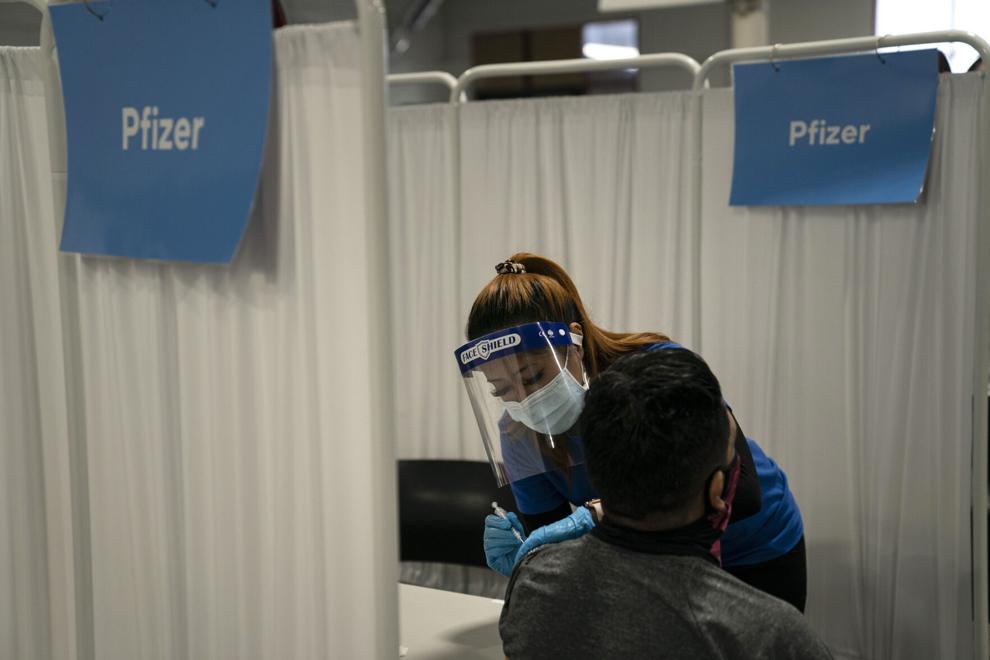 What if I got Moderna? Can I get a Pfizer booster?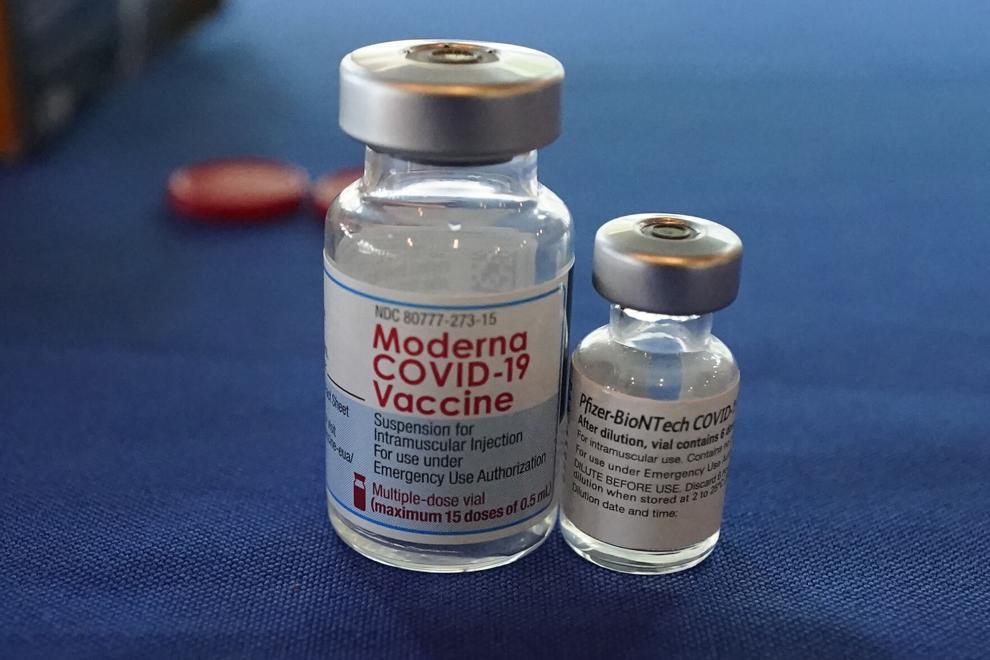 What if I got J&J?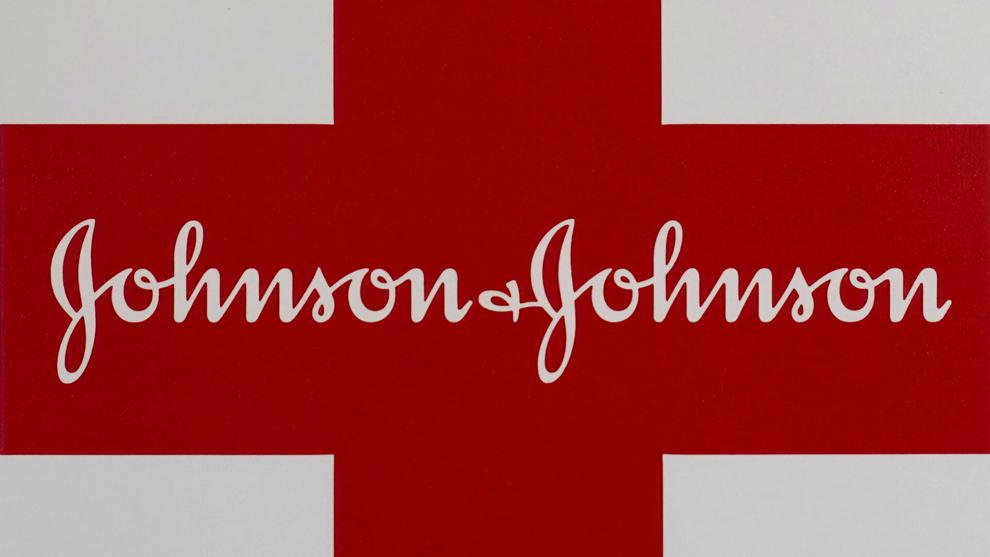 Where can I get my booster?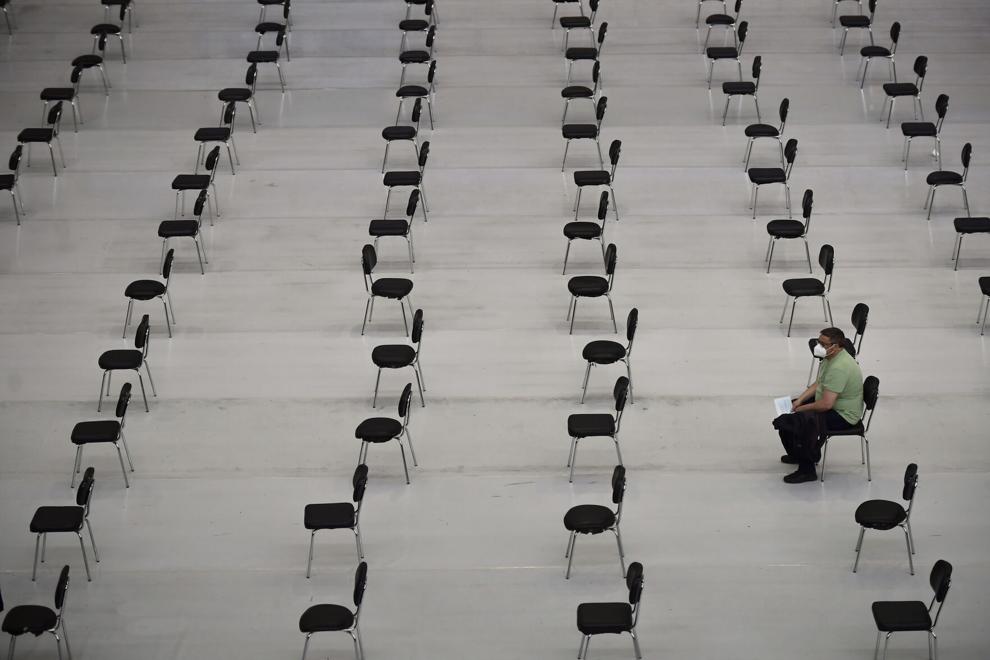 Are boosters free?
Am I 'fully vaccinated' without a booster?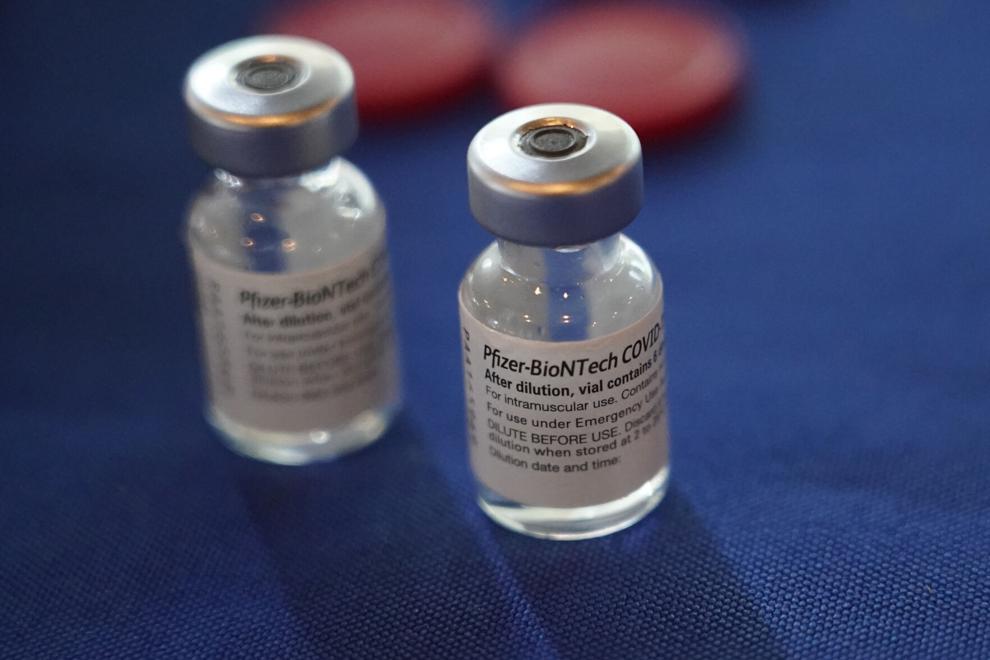 Why were boosters so hotly debated?
Are other countries offering boosters?