Decorating for the holidays can add so much to seasonal festivities, but it can also be time-consuming, expensive and stressful. So how does one easily add sparkle to both the interior and exterior of their familiar facade this season? According to Jenna Siebert of J&J Design Team, it's a lot more simple than it sounds!
For the interior, Siebert recommends placing ornaments into multiple glass vases of various heights on a mantle or table top.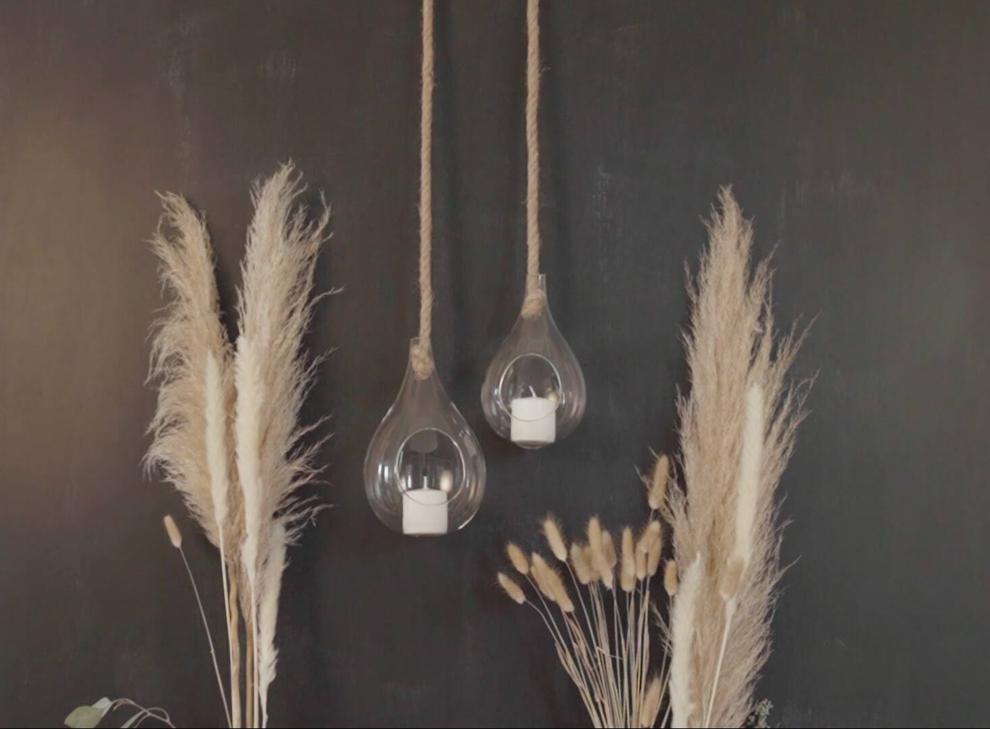 "Use different sizes and textures of ornaments," she says. "Bonus: If they are placed in front of a mirror, it will bring another layer of sparkle to your setup."
Siebert says she likes using unique vases or unexpected items as a centerpiece.
"Create a grouping of pieces that make you happy and bring a sense of joy and good vibes to your home," Siebert says. "Decorating for the holidays does not have to be over-the-top or difficult. You can simply use items you may already have but in different ways or in different places!"
Another pro tip is incorporating candles.
"I like placing groupings of candles together that are complementary to each other but maybe different shapes and heights," Siebert says. "It's fun to get a few holiday-themed candles in the mix."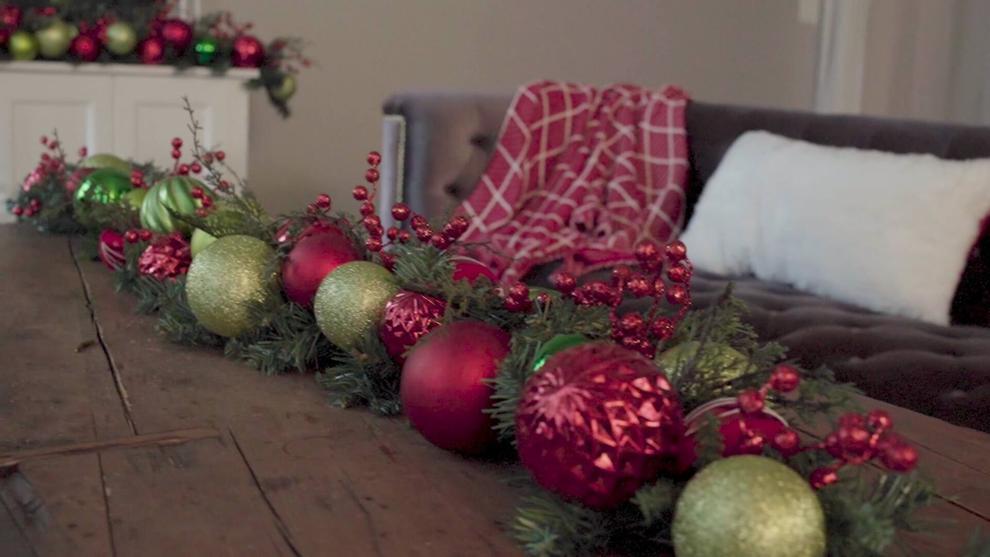 If you aren't necessarily a fan of the open flame, though, she suggests using some twinkle lights here and there.
"I also like to incorporate a few things that glitter to add another layer of shine to the mix," says Siebert. "Use a sequins table runner that catches the light. Add metallics wherever you can!"
Siebert also suggests adding plenty of greenery around the house by putting wreaths in the windows or adding garland of any kind to the mantle or entry table. She also says to switch up your throw pillows and, of course, add more candles.
She notes that a great way to add festivity to your home without needing to redo the entire décor is to focus on vignettes, or small corners of the home that you can go all-out with your decorating in, but on a smaller scale. To make things even easier on yourself, pick festive items that mesh with your everyday décor, thereby lessening the need for pulling and replacing items at the start and end of the season.
For the exterior, Siebert says it depends on how extreme a homeowner cares to go. However, she says she personally likes to add garland around the door or porch and recommends stringing lights. She also likes to add a beautiful wreath on the front door.
"Add some battery-operated twinkle lights to your door wreaths," she suggests. "Place pots of greenery next to your doorway or front steps. Do whatever makes you smile when you come home, and think about your guests that come over and what they see as they arrive. I like to create a little bit of a magical and welcoming mood by the entry. Just have fun with it!"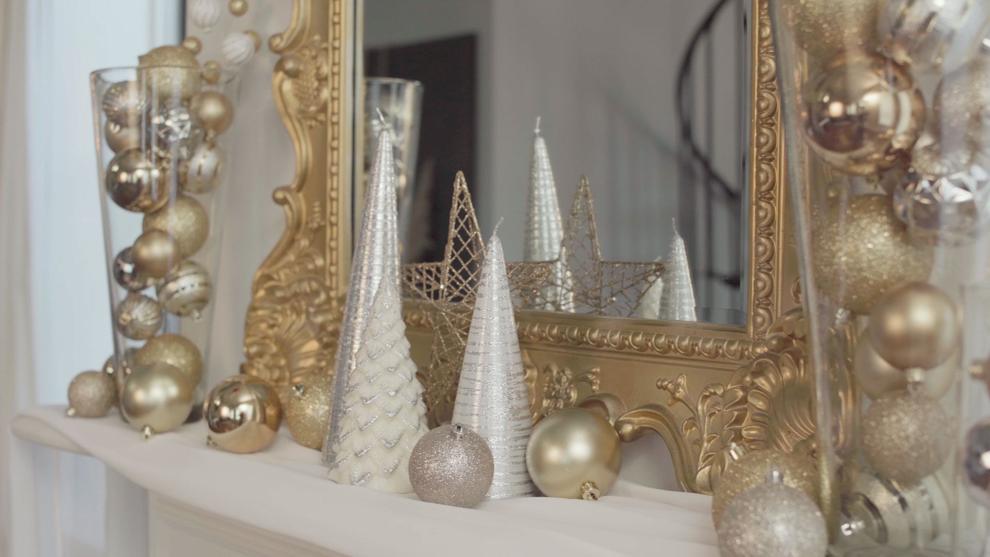 ---
This content was produced by Brand Ave. Studios in collaboration with the sponsor. The news and editorial departments had no role in its creation or display. For more information about Brand Ave. Studios, contact tgriffin@brandavestudios.com.