Office chairs are something that may not have crossed our mind too much, even though lots of us are seated almost all day while at work. In our case, prior to March 2020, most of our work hours were spent at the CNET Smart Home, an actual house where we test smart speakers, security cameras and other products. We filed stories from upright dining room chairs, cushioned sofas and butt-numbing patio furniture — the best office chair specifically for work purposes just wasn't on our radar.
So when pandemic lockdown came, it was time to make a change to a more traditional office chair. We tested out 10 office chairs, ranging in price from $32 to $1,395, knowing we'd be buying a couple of the best office chair options for our home office when we finished. We arrived at a handful of good comfortable chair options here, including a leather chair, a mesh chair and more.
Best overall
Hbada Office Task Desk Chair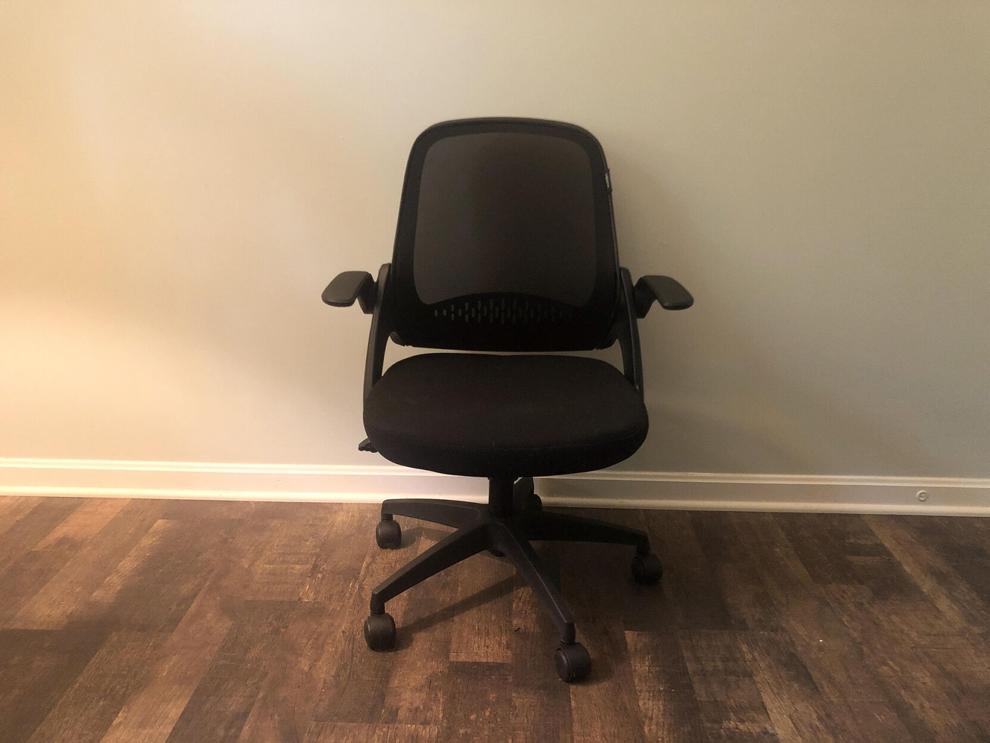 CNET TAKE: The Hbada Office Task Desk Chair wins as my favorite office chair of the bunch. This ergonomic office chair has a streamlined design that doesn't take up too much space. This task chair also has good lumbar support, armrest and a supportive, breathable mesh backrest. At $130, it's pretty affordable too.
After trying out all of the models, I found myself reaching for this task chair most often. It does lack the cushioned comfort of my second-favorite chair (keep reading to see the runner-up winner), but it's the most well-rounded model I tested that ticks nearly every box.
Finish: Black upholstery and mesh
Best overall (runner-up)
Serta Smart Layers Arlington Air Executive Chair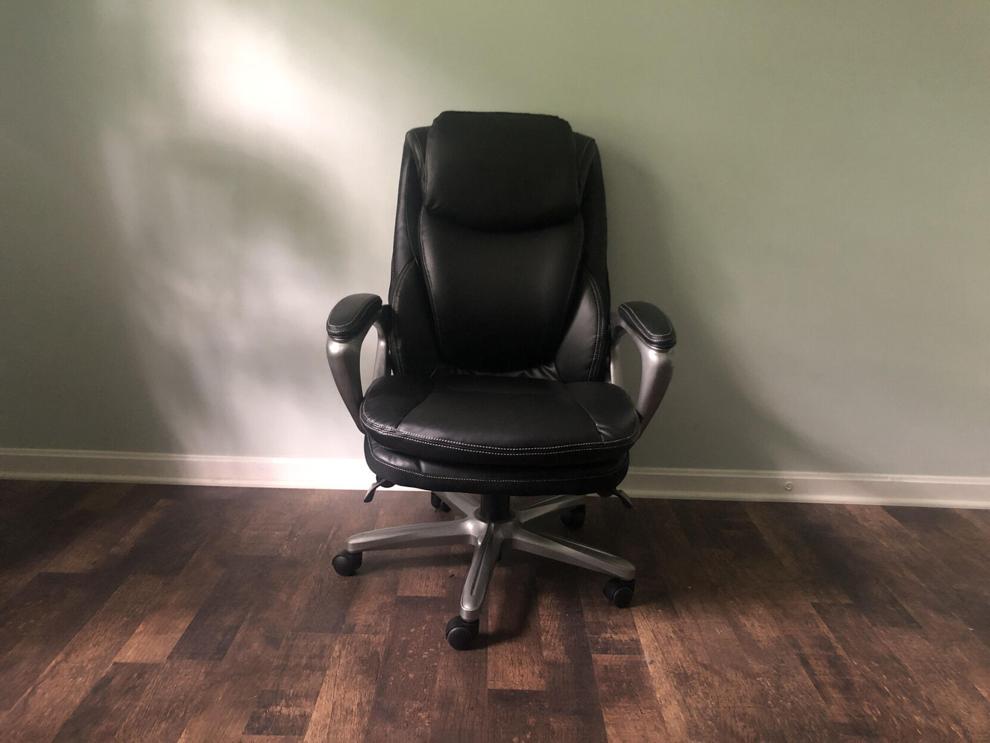 CNET TAKE: It isn't the most sleek-looking chair around, but what the Serta Arlington lacks in style it more than makes up for with comfort and customizability. Serta is a mattress maker, and that tracks with the supremely comfortable Arlington chair. This ergonomic chair is by far the most cushioned model I tried out, with layers of soft cushioning on the headrest, the chair's backrest, armrest and the seat.
Despite its comfort, it also provides decent support, thanks to an adjustable lumbar lever under the seat. It currently costs $218, down from its $300 list price. If you're looking for a comfortable office chair with customizable lumbar support, this is a great option.
Best splurge
Herman Miller Aeron Chair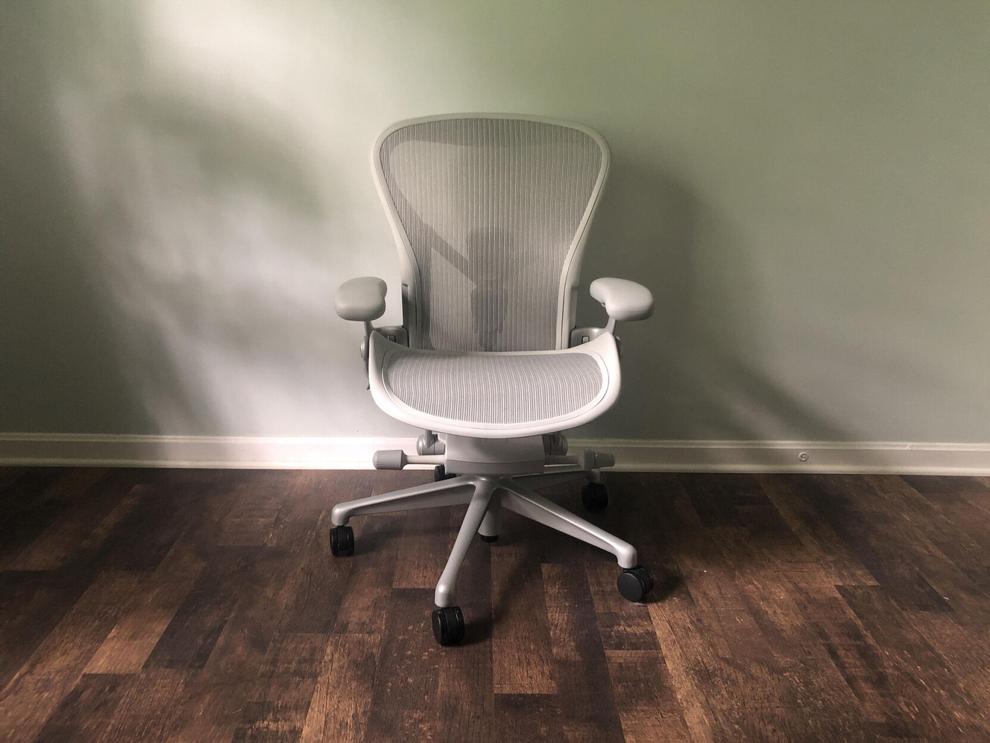 CNET TAKE: OK, we know. This ergonomic office chair is very expensive, but it also has a lot going for it — a great design, lots of adjustability, lumbar support and, bonus, it comes in three sizes. I got size B, which fit within the height and weight range of both me and my partner.
The one issue is its price, which is why it didn't win for best chair overall. Over $1,400 for a single chair, even one you use for hours daily, just isn't a reasonable price for most people, us included. We will be sad to see this one go.
Finish: Multiple color options, mesh
Weight capacity: Varies based on chair size
Still working from home? Try these TikTok home office tips
1. This cute home office is full of things that just make sense.
TikTok user @maaaaryland shows off some of the most useful things in her home office, including a color coordinated cutting machine and printer. If you want to keep your home office stylish, take a cue from this tour and order a printer you won't want to hide away.
2. This gorgeous space would make you excited to go to work every day.
One of the big benefits of working from home is that you'll never have to deal with boring office furniture or bland décor again. TikTok creator @omandthecity shows of her creative boho office full of art, plants, a cozy rug, and the best coworker ever in this tour.
3. An office doesn't have to be a whole room.
TikTok user @louiburke turned a little nook in his living room into a functional home office by using a console table. The deep drawers provide space for a keyboard and mouse to be stored away when it's time to end the workday.
The following CNET staff contributed to this story: Senior writer Megan Wollerton and Copy Editor Jim Hoffman. For more reviews of personal technology products, please visit www.cnet.com.