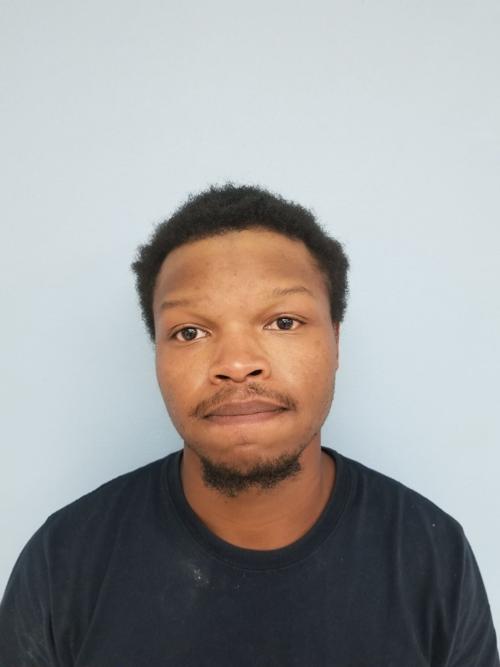 An Auburn teen is in custody after being accused of breaking into a vehicle and a foot chase with Auburn police early Wednesday morning.
Cameron J. Oden, 19, was arrested and charged with unlawful breaking and entering a motor vehicle and fleeing/attempting to elude a police officer, Auburn police said in a Wednesday afternoon news release.
An officer observed a male subject searching through a vehicle and in possession of a flashlight while patrolling the 400 block of West Longleaf Drive at about 2 a.m. Wednesday, police said.
The suspect fled on foot and was then apprehended and identified as Oden. Further police investigation confirmed Oden unlawfully entered a silver 2010 Mazda 3 in an attempt to steal property, said police.
"At the time of this offense, Oden was out on bond for a previous felony arrest," the release reads.
Oden was taken to the Lee County Jail where he is being held on a $6,000 bond.
Court records reveal Oden previously was arrested Jan. 28 and is charged with first-degree possession of a forged instrument and unlawful possession of a controlled substance.
Assistant District Attorney Cathey Berardi filed a motion to revoke Oden's bond Wednesday due to his recent arrest and new charges, according to court records.
"Mandatory conditions of release under Rule 7.3(a)(2)… are that the defendant shall 'refrain from committing any criminal offense,'" the motion reads.
The motion cites Oden's recent arrest and charges and states that "this defendant is in violation of the conditions of his bond."
Be the first to know
Get local news delivered to your inbox!