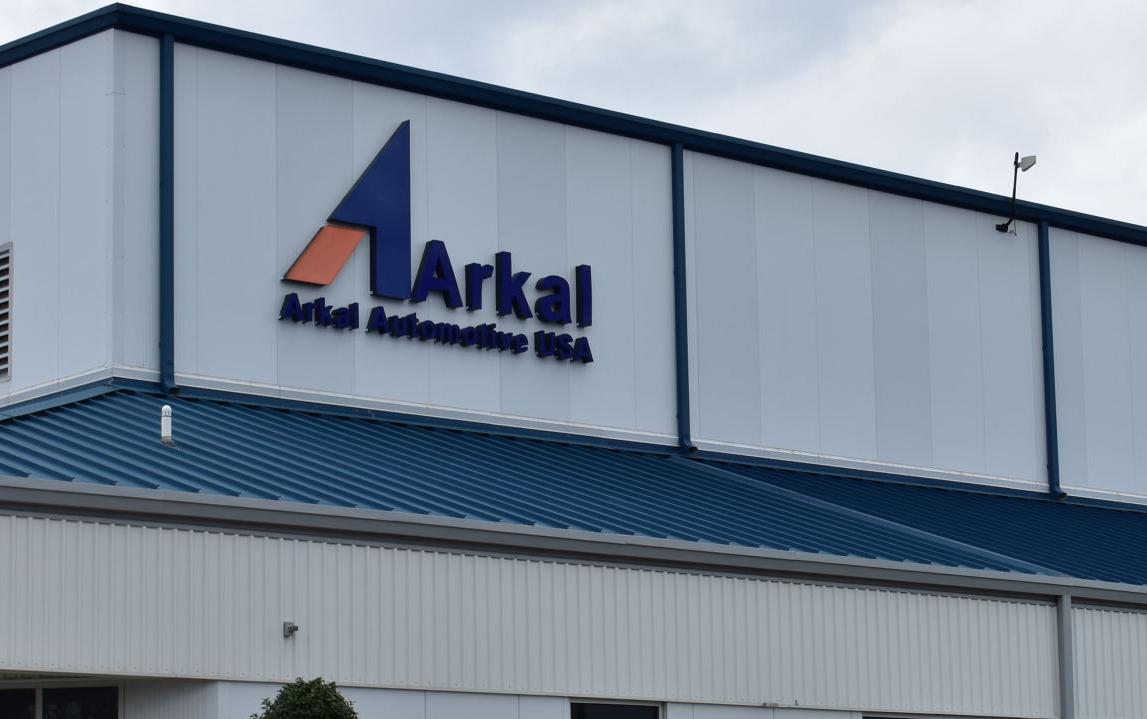 To achieve its two-year goal to hire an additional 25 employees, the Israeli injection-molding company Arkal Automotive has invested $2.5 million to expand once more in its Auburn facility.
"The expansion is the result of our successful innovations for weight-saving solutions for the automotive industry," said Rami Bitensky, general manager of Arkal Automotive Plastic. "This project represents the additional business that we won from the German premier car manufacturer, Daimler."
Including Daimler, the company manufactures plastic goods for the rudimentary components of vehicles from automotive companies Mercedes Benz, General Motors, BMW, Audi and Volkswagen.
The first United States branch was established within the Auburn Technology Park West in 2011.
"Our growing operation in Auburn will handle the additional business for our important customer, MBUSI (Mercedes-Benz U.S. International), in Alabama," Bitensky said. "We are grateful for the pro-business attitude of the leadership in Auburn and the valuable support we received over the years from the economic development team."
With assistance from the Auburn department of economic development, Bitensky's company has hired more than 150 employees from the various expansions.
"They originally came to the Auburn area with another injection from Switzerland," economic development director Phillip Dunlap said. "They had some space in that building with a machine, and they decided they needed their own installation. We met with them and put together a package and deal. They ended up building a facility."
According to Dunlap, the automotive division, created in 1997 by the Israeli plastic company, received a second expansion from the city to install more manufacturing machines. To operate the machinery, the company would require new employees benefiting the Auburn economy.
"We're consistently now having these nice little expansions with additional investment resulting in additional jobs, and we have good, stable growth because of the development policy that we follow by recruiting technology-based, nicely-valued companies consistently adding jobs and capital investment in Auburn," Dunlap said.
When new businesses fill extra positions, these companies will implement new payrolls as well, and these employees utilize their payrolls, strengthening the economy, Dunlap explained.
"You put in several hundred dollars' worth of payroll, and that payroll turns over in the economy multiple times," he said. "The employees buy groceries, shoes, get their hair fixed and buy clothing at the mall or Tiger Town. They are injecting those payrolls into the economy. They turn over, and that's the indirect benefit."
Dunlap emphasized the new payrolls will also result in a direct benefit such as property taxes funding the school system. The city thrives from the business tax as the community is sustained by residents purchasing goods and services.
"We're excited to share this good news from Arkal," Auburn Mayor Ron Anders said. "Their investment in Auburn is another success in our efforts to recruit technology-based companies that can succeed in the global market and provide lasting and well-paying jobs in Auburn.
"We're excited to support the leadership of Arkal and deepen this successful partnership," Anders added. "These are great, skilled jobs in a clean, safe environment that strengthen our job market today and give our young people something to look forward to tomorrow."