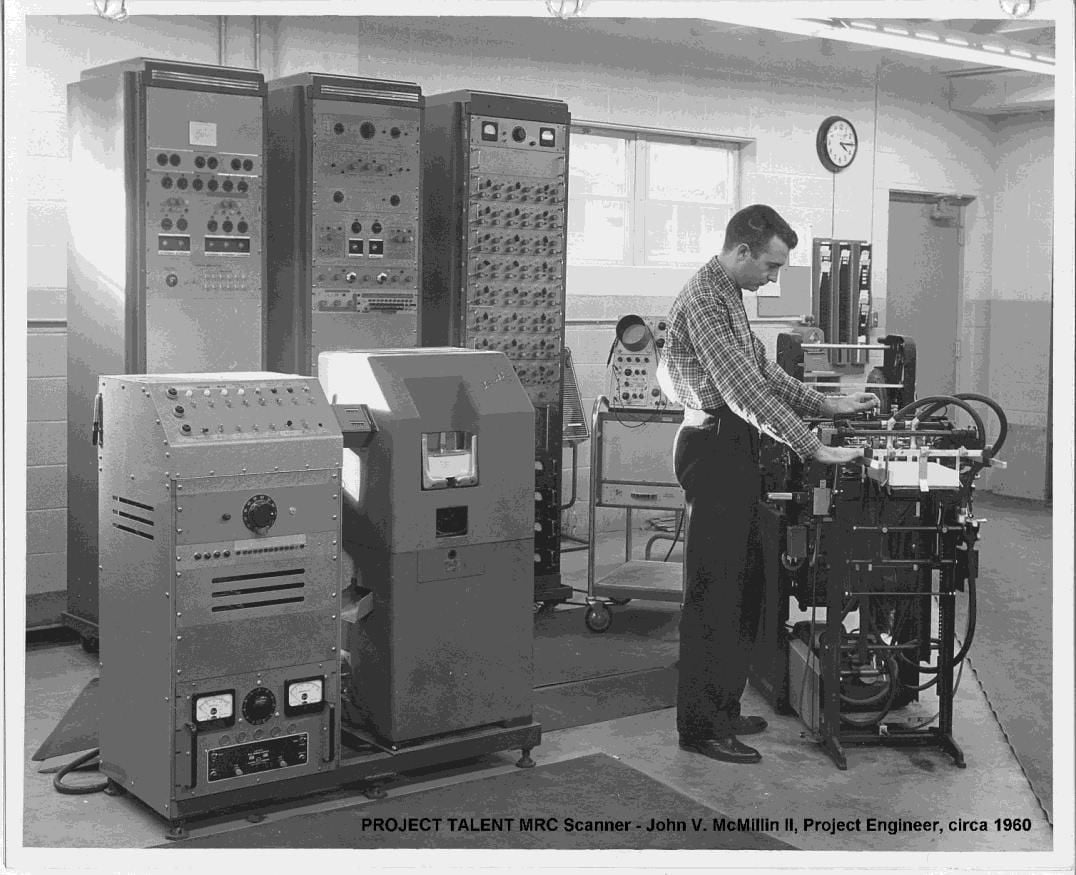 It's been 59 years since Project Talent began as a nationwide study of youths and their transition to early adulthood, focusing on college and careers that played to their strengths.
"The idea was to do an extensive set of tests on each student in high school," said Susan Lapham, principal investigator and director of Project Talent. "There were two full days of testing."
Participating students took information tests similar to the ACT or SAT, as well as a personality test, interest inventories, and cognitive tests.
"Last, there was an extensive set of questions that we referred to as demographic questions or background questions; questions about themselves, their family, the type of home they lived in, and that kind of thing," Lapham said.
Results from the combination of assessments were tabulated, scored, and sent to each student through their guidance counselor. The counselor then could review the scores with each student and help him or her make decisions about what they wanted to do with their future.
"Frankly, is there anything more selfish than a teenage girl? I don't think so," said Emily Cheatham, who with her twin brother attended Auburn High School from 1958 until 1961, and whose class participated in the 1960 evaluation. "I just thought, 'Well of course they want to study me.'"
A random sample of 1,353 high schools from the United States participated in the original study, according to Lapham. Every student in those selected schools was tested.
"We came from a very small, rural South Alabama school," said Cheatham, who now lives in Texas. "So when we hit Auburn High School, full of college professors' kids, we were two years behind in math. We really, for the first time in our lives, had to study. It was a big shock.
"I thought Auburn High School was a pretty neat place, and I wasn't surprised that we would be in some kind of study."
Cheatham said that while the original assessment didn't make much of an impression on her, given the amount of testing she did as a high school student, she was surprised when Project Talent contacted her years later.
"One of the questions the first time they reached back out was comparing how many books we had in our household in the early '60s, compared to how many I have now," she said. "And I had never really thought about that as being indicative of anything. That surprised me.
"The last time they reached out, it was more to test your memory. And I think they're trying to get insight about maybe how to predict Alzheimer's."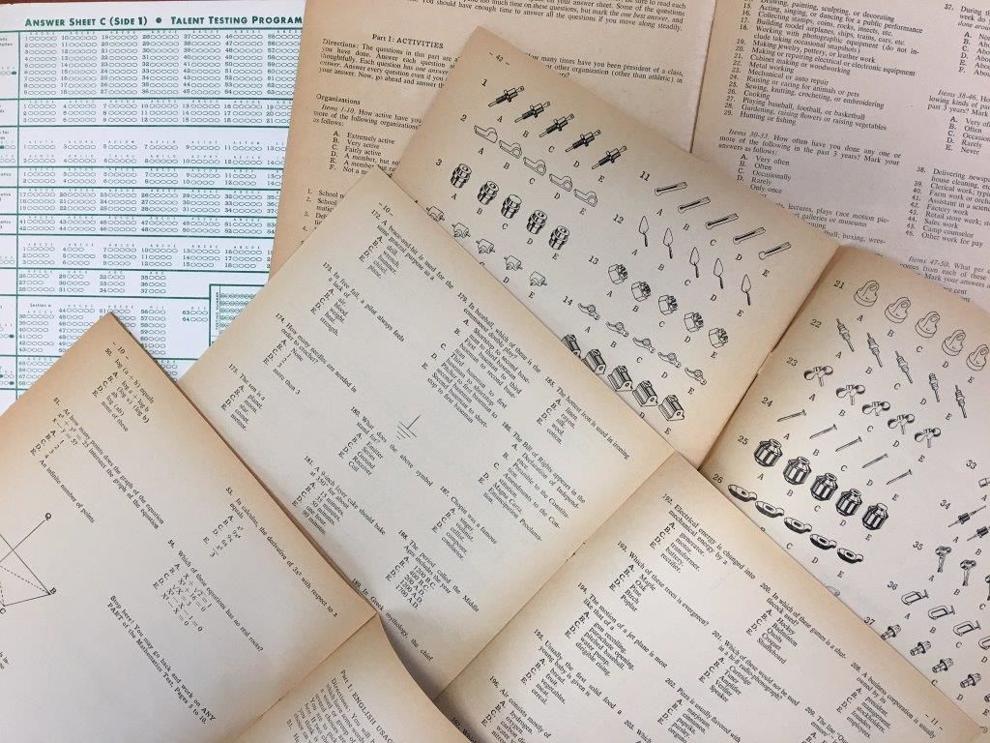 James Harper graduated from Tuskegee Institute High School in 1962 and participated in the 1960 study. He says he doesn't remember specifics about the questions though, saying he was too distracted by girls and football at the time.
Harper has had contact with Project Talent since then, however, telling the Opelika-Auburn News that he answered questions about his memory in September 2018.
"Shortly afterwards, I got a request to participate in another interview," he said. "It was based on my answers to the questions, because I had told them my memory wasn't that great. That was completed via phone."
Most recently, he said, Project Talent asked for a DNA swab, "to study how genes and biology affect health and aging."
"I think it's important; the uses they say they're making of the information," Harper said. "They're trying to get some idea of what causes dementia and why it's so prevalent among some groups and not others."
There was a long hiatus in which the study lacked funding until 2009, according to Lapham. The study was then re-established as a study on health and aging, because in 2009, the teenagers of the 1960s were in their 60s.
As the Project Talent team contemplated whether it was feasible to re-invigorate the study, they attended some 50th high school reunions for some of the schools that participated in the original study.
"We asked our participants, 'Do you remember Project Talent? If so, what do you remember about it? Did you participate in the follow-up studies? Would you be interested in continuing to participate now?,'" Lapham said. "If they were, we asked them, 'What's relevant to you? What do you want us to study?' By far, the response we got to that question was, 'I'm worried about my memory as I age.'"
Project Talent researchers hope to use the data from the study to look for various factors that could influence whether someone will develop dementia.
"So what are those things that people can do early in life or throughout their life that can keep their brain healthy and reduce the risk of developing dementia?," Lapham said.
"Long-term, we're hoping to turn this into a generational study and interview not only the participants who are in their 70s now, but their children and grandchildren, so that we can look at generational differences as well as individual differences."