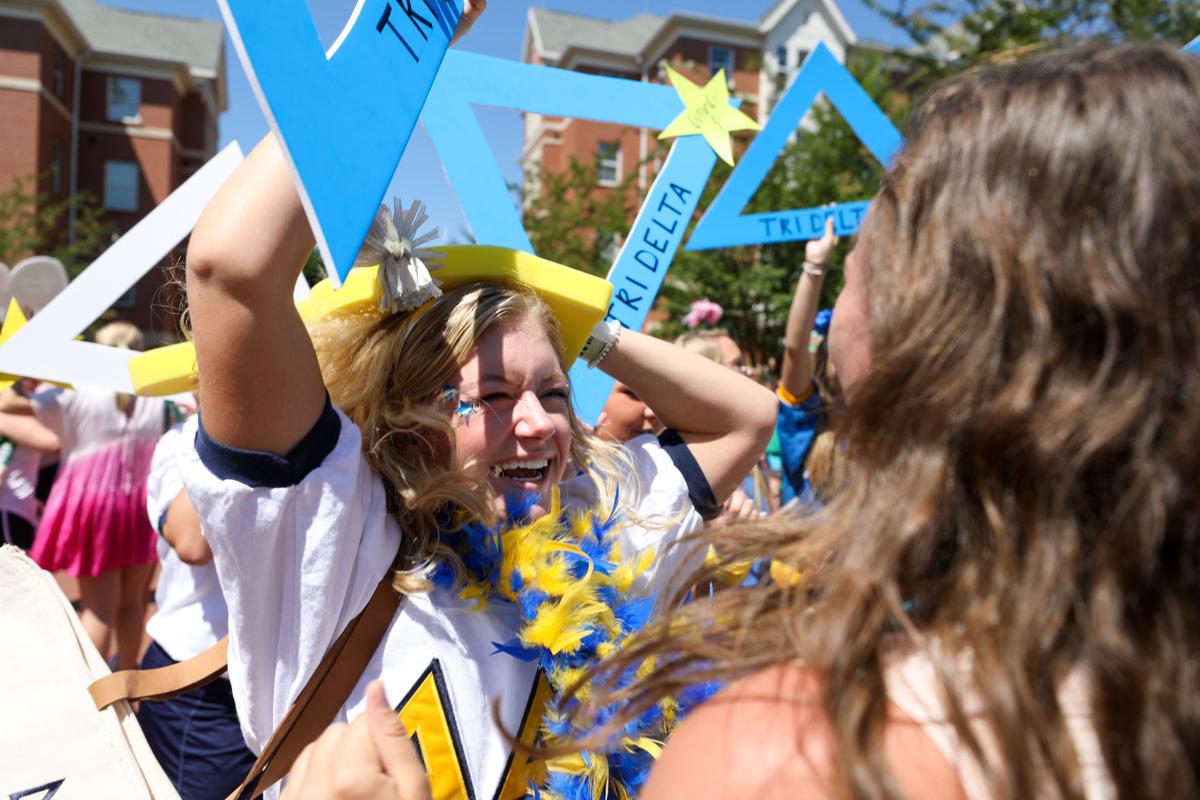 The cheers and screams of thousands of sorority women could be heard throughout Auburn University's campus Friday as Auburn Panhellenic concluded its sorority recruitment week with its annual bid day.
PHOTO GALLERY: See pictures from Auburn University's Bid Day 2019 in a gallery at the end of this story. 
Overall, 1,433 women received bids from one the university's 18 National Panhellenic Conference sororities, the university said.
"More than 88 percent of woman who registered for recruitment will receive bids from Auburn University Panhellenic sororities at Bid Day," a news release from Auburn University stated.
A total of 1,617 women took park in the 2019 fall formal recruitment, which began Aug. 10, the university said.
Women from across the country took part in this year's recruitment, including Wisconsin native Madeline Kunze.
Kunze said she had no idea what the past week would bring, but it was well worth it.
"I had not a clue what I was walking into," she said. "This process has been welcoming and so much fun."
Kunze ran home to Delta Gamma sorority where she said she expects to make lasting friendships and gain a support system.
Bid Day was also full of emotions and excitement for Atlanta native Harper Warr, who couldn't wipe the smile off her face at her new sorority.
"I just can't stop smiling," the new Zeta Tau Alpha sorority member said. "It was good to run home."
Warr also felt like the week-long process was well worth it when she found out she was a member of Zeta Tau Alpha.
"The first couple days were like super hard," she said. "This day made it so worth it and everybody's so excited and everybody's so happy here and just the energy at Zeta is amazing."
Compared to last year's fall formal recruitment, this year's numbers were slightly down.
In 2018, 1,458 woman received bids, which is 25 more than 2019's total, according to previous reports.
Auburn has 18 National Panhellenic Conference sororities, with the newest sorority coming to campus in 2016.
PHOTOS: Auburn University Bid Day 2019
Auburn University Bid Day 2019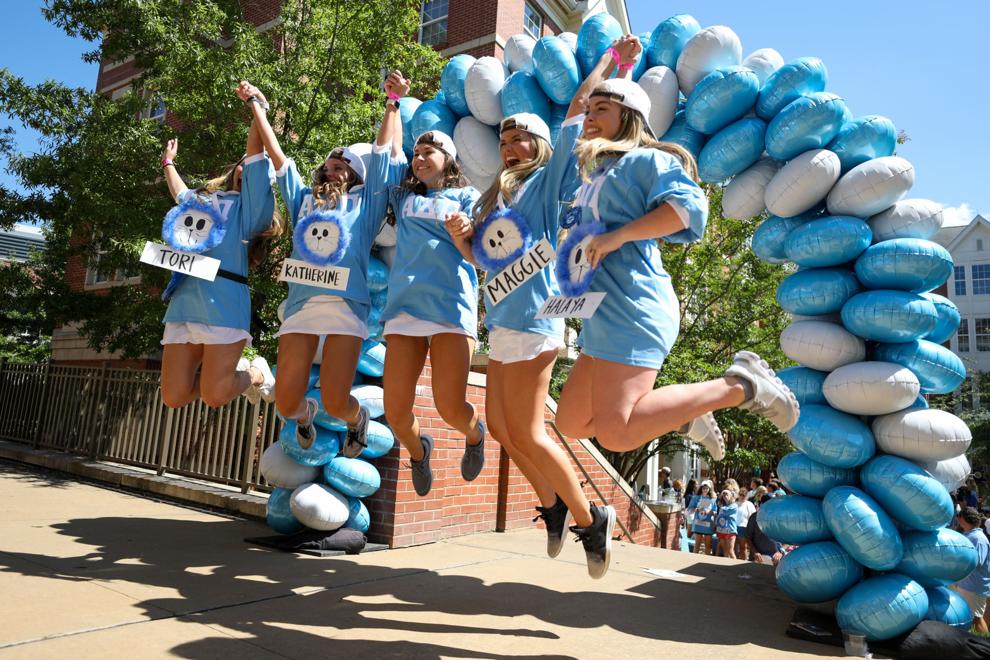 Auburn University Bid Day 2019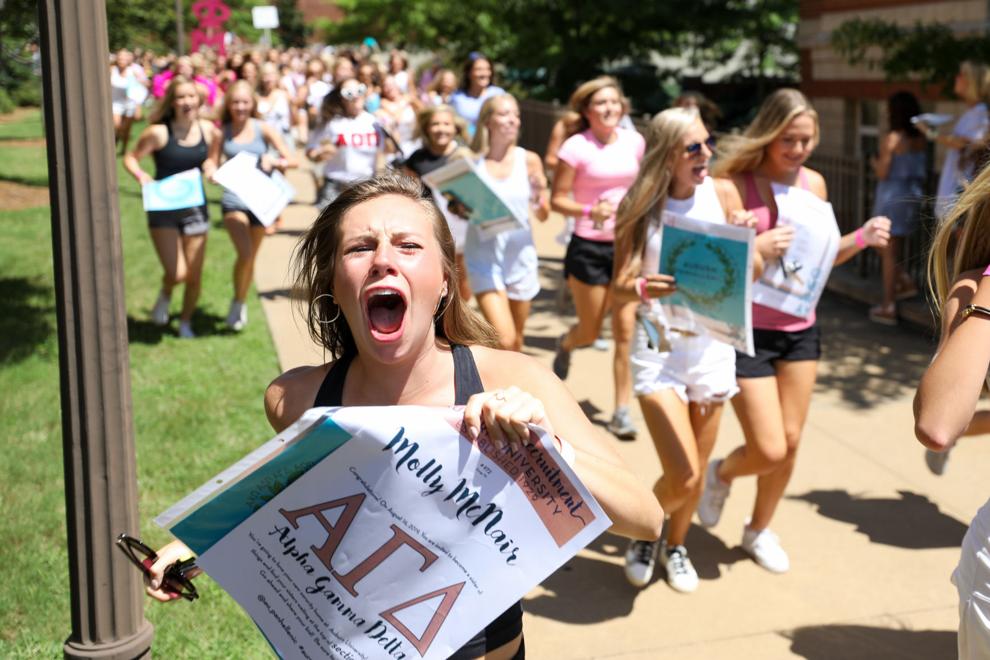 Auburn University Bid Day 2019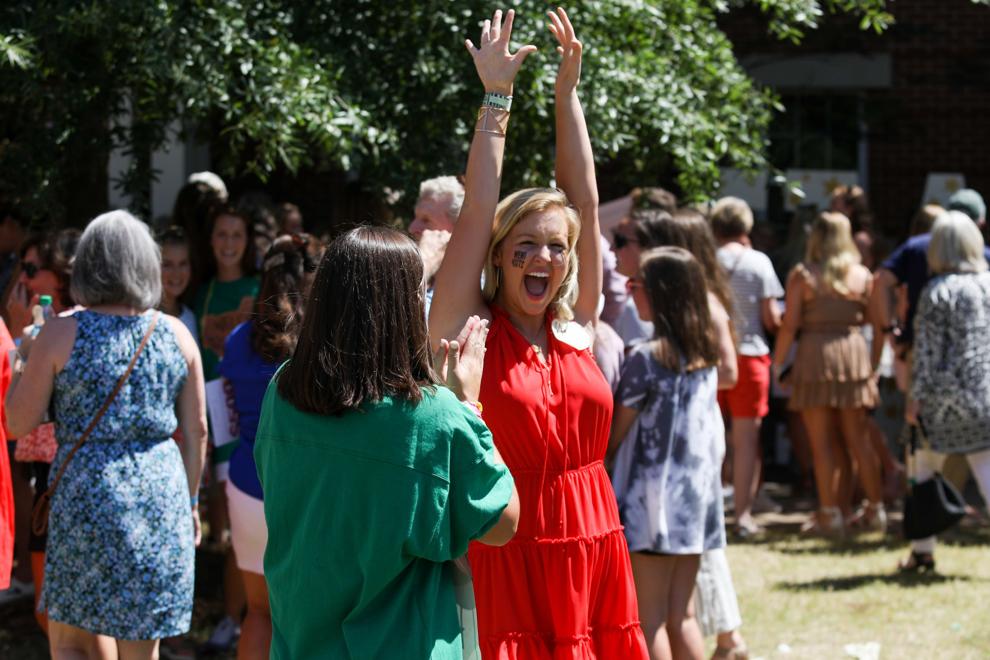 Auburn University Bid Day 2019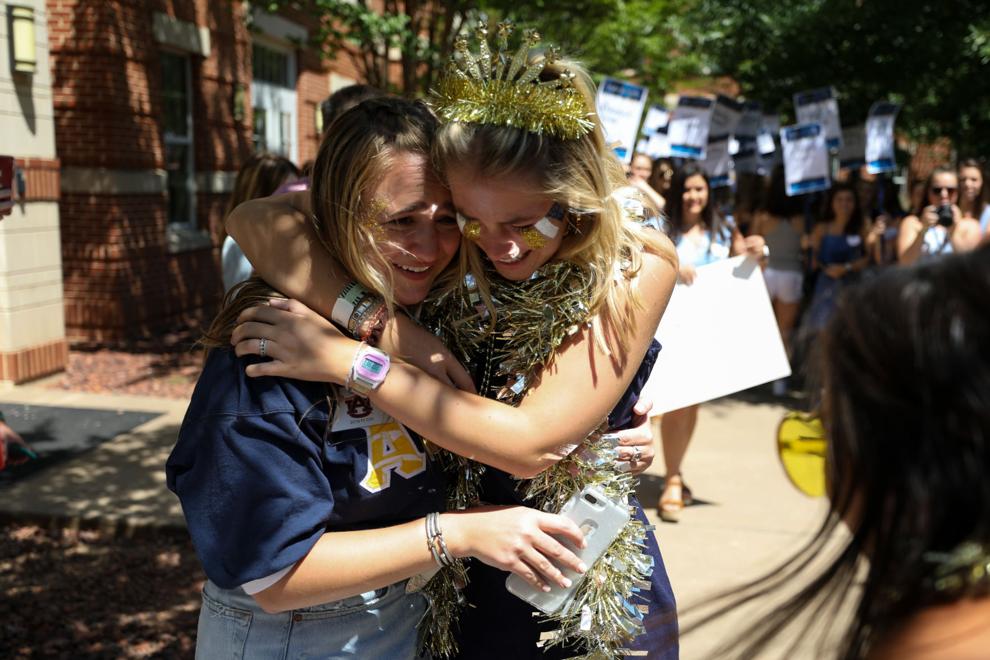 Auburn University Bid Day 2019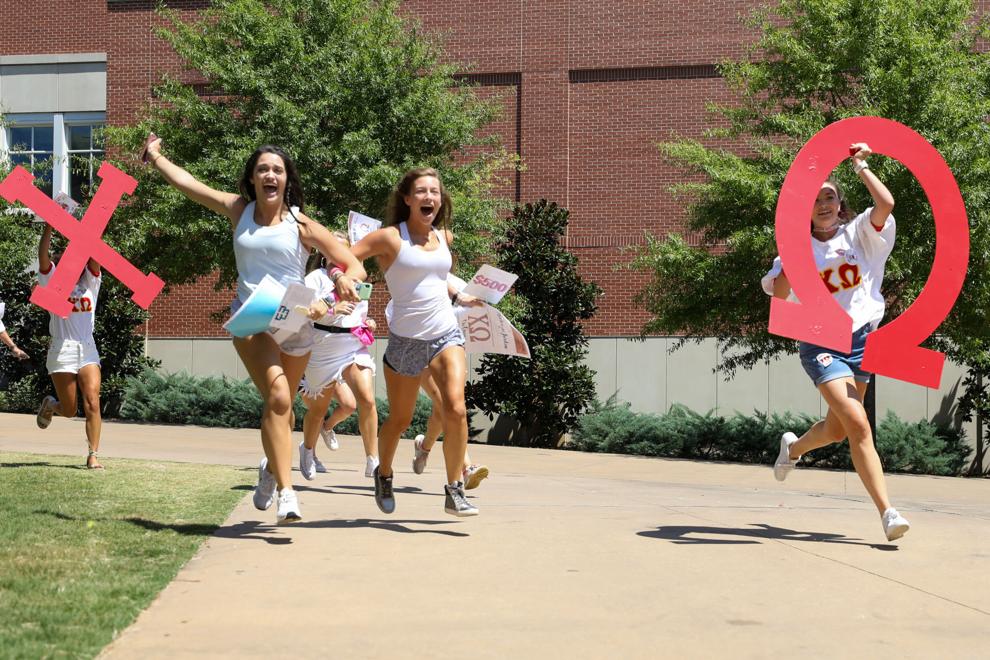 Auburn University Bid Day 2019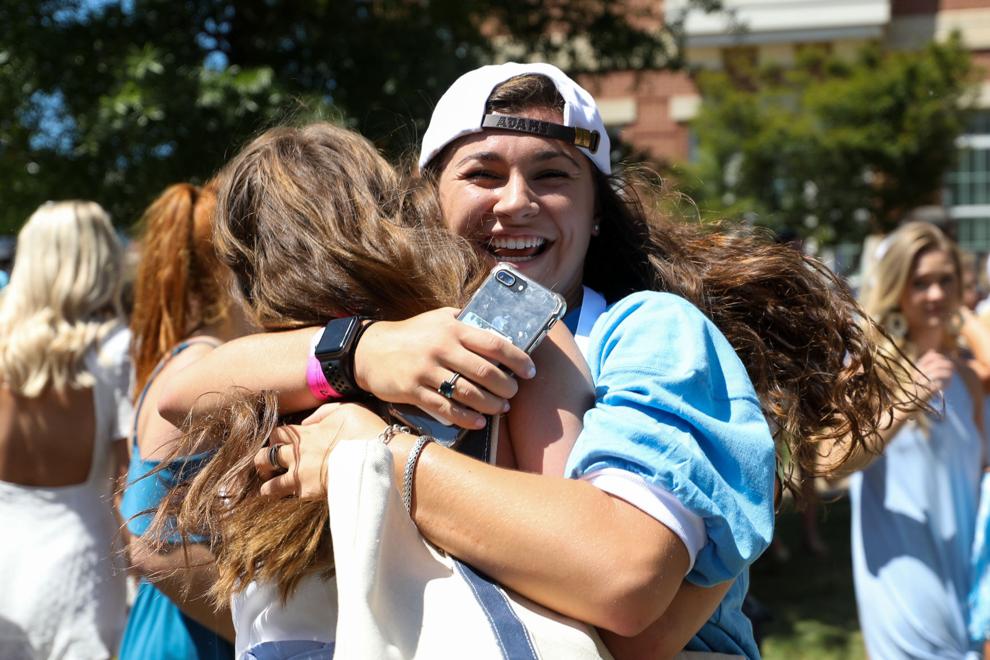 Auburn University Bid Day 2019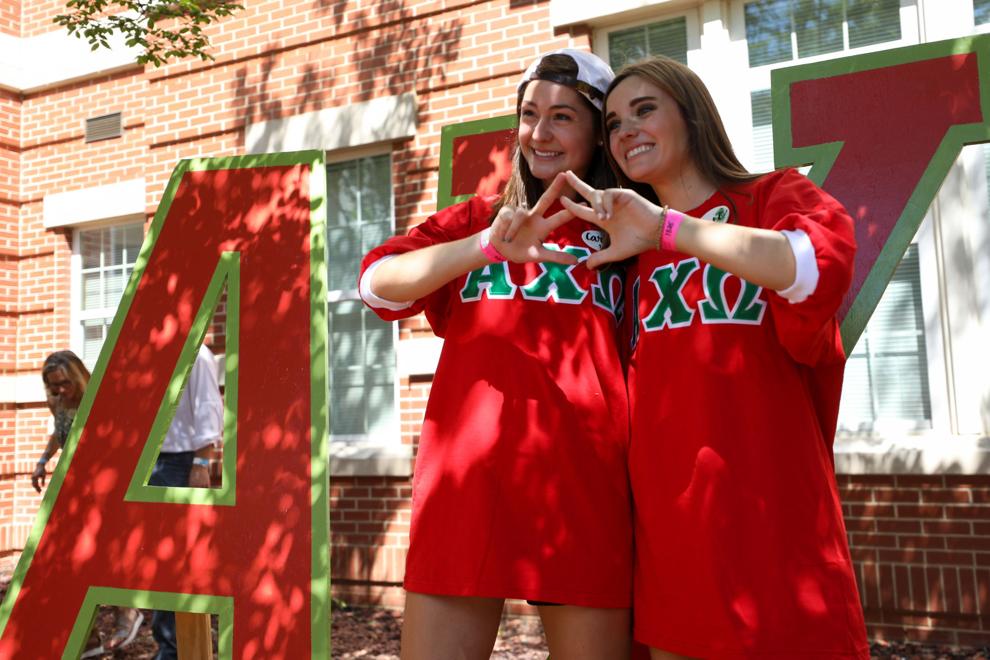 Auburn University Bid Day 2019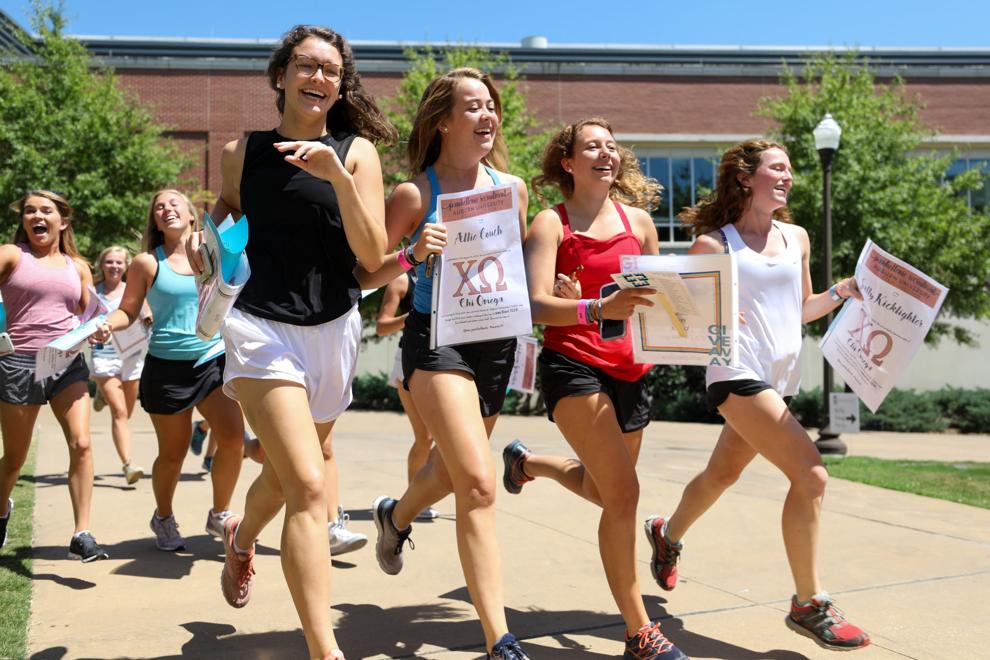 Auburn University Bid Day 2019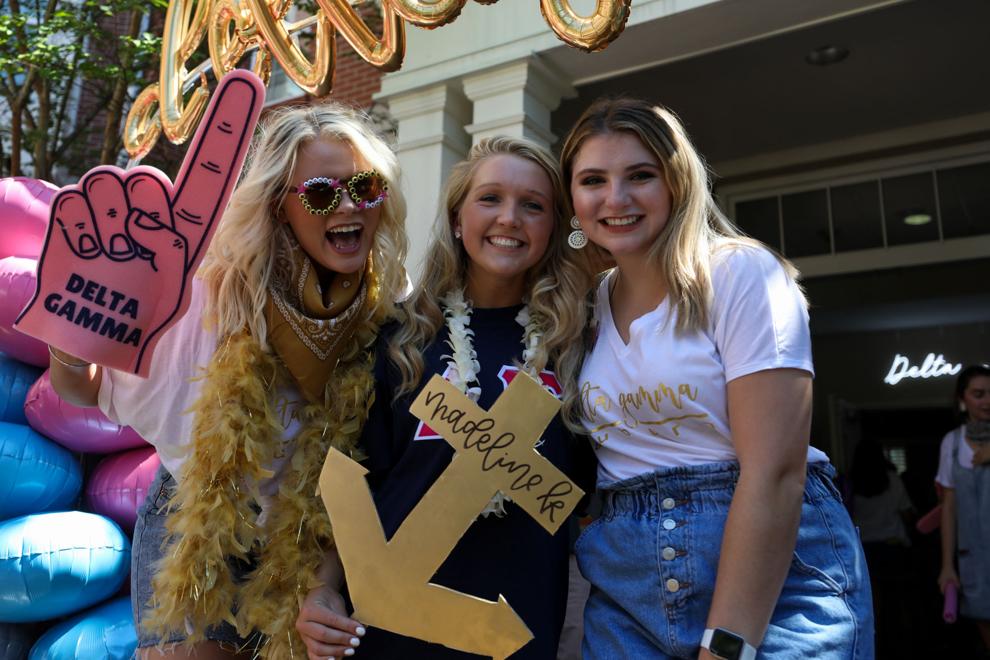 Auburn University Bid Day 2019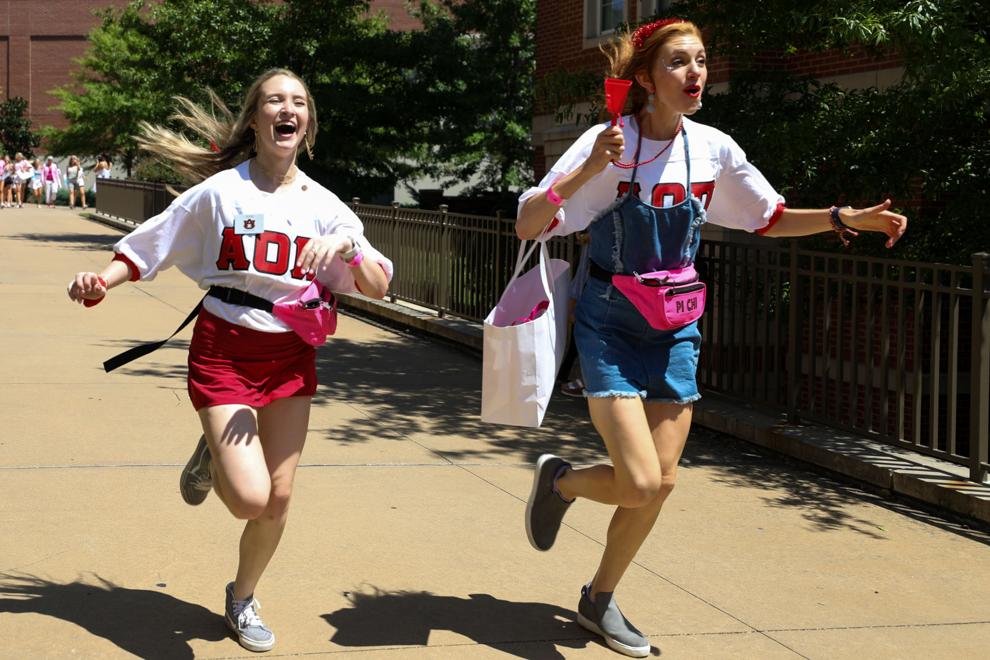 Auburn University Bid Day 2019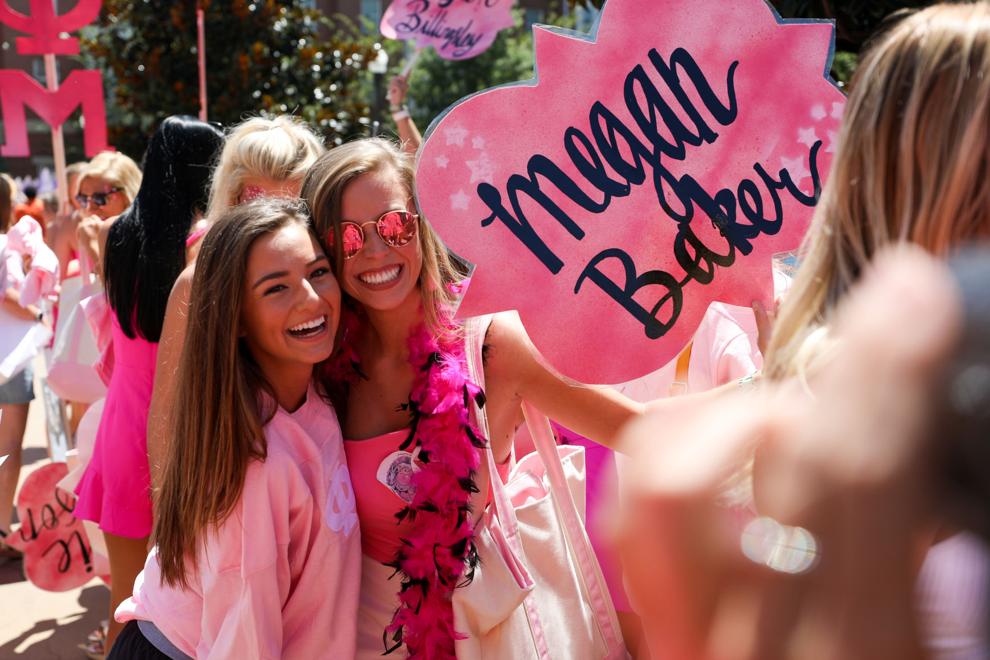 Auburn University Bid Day 2019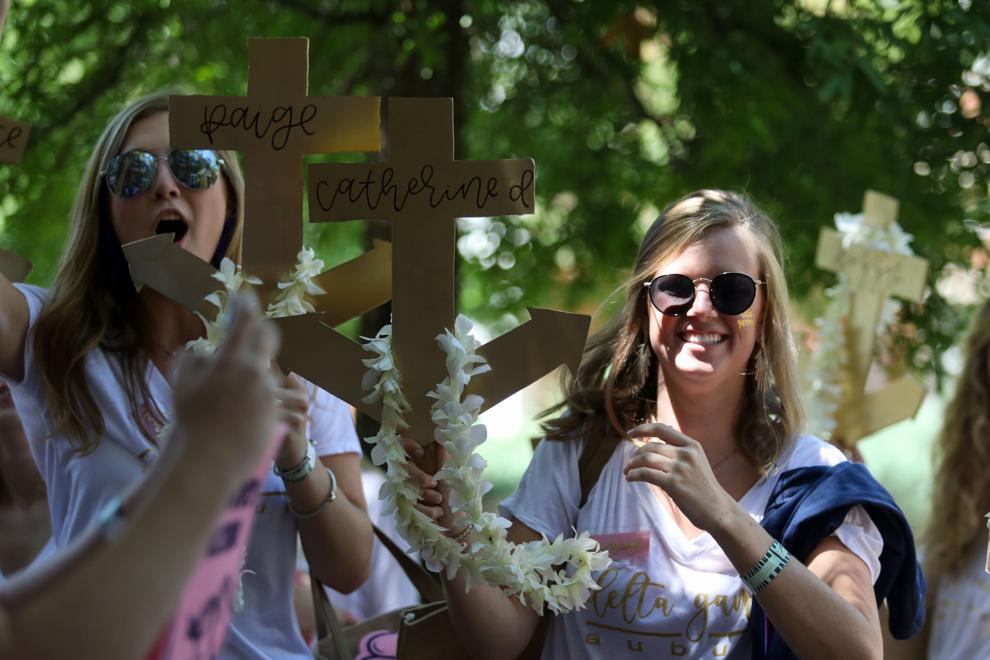 Auburn University Bid Day 2019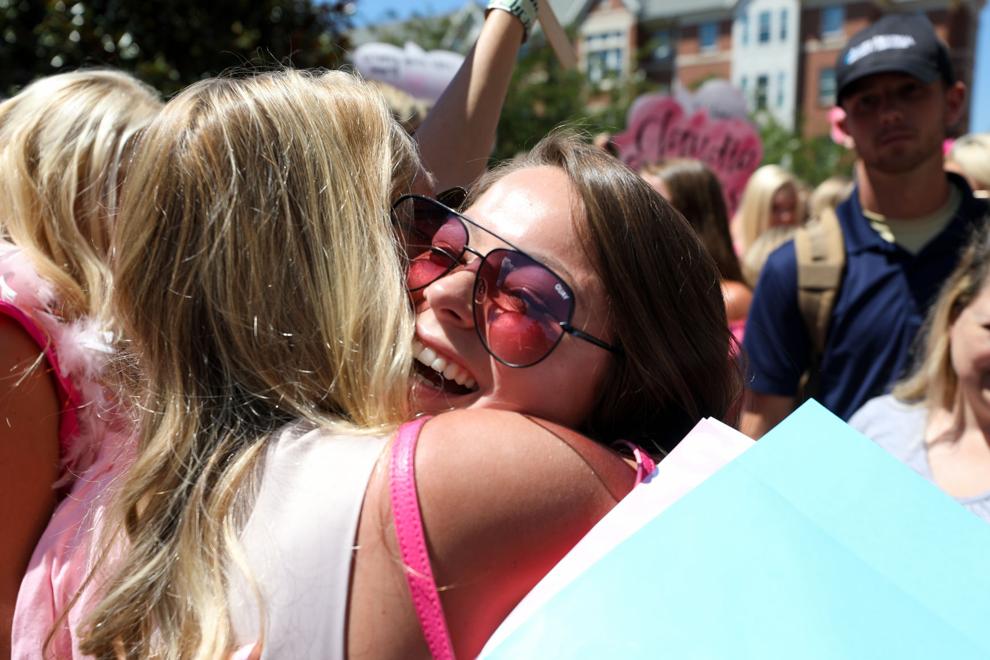 Auburn University Bid Day 2019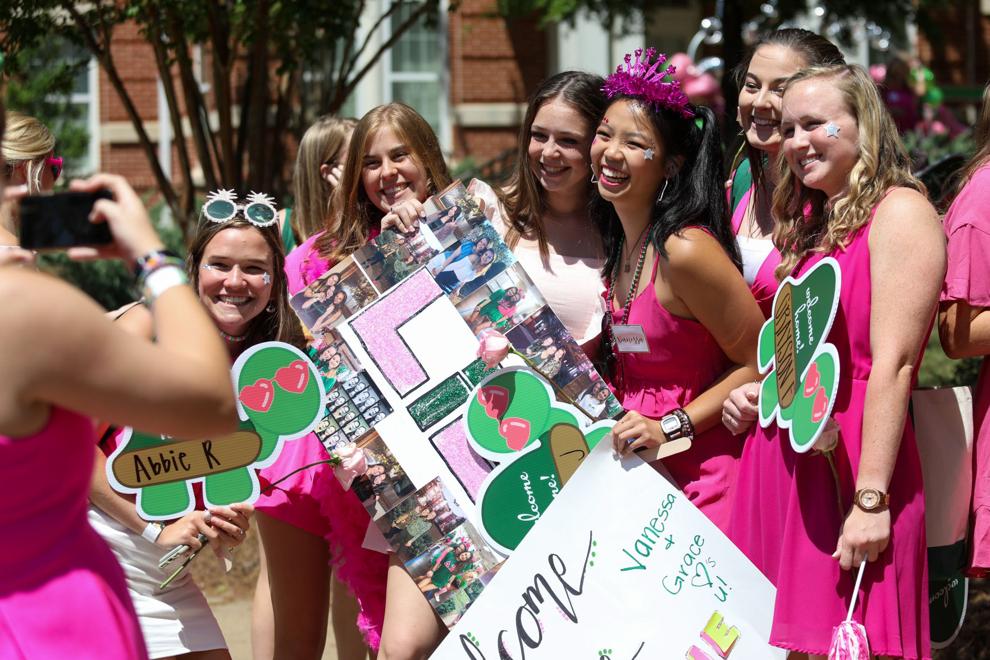 Auburn University Bid Day 2019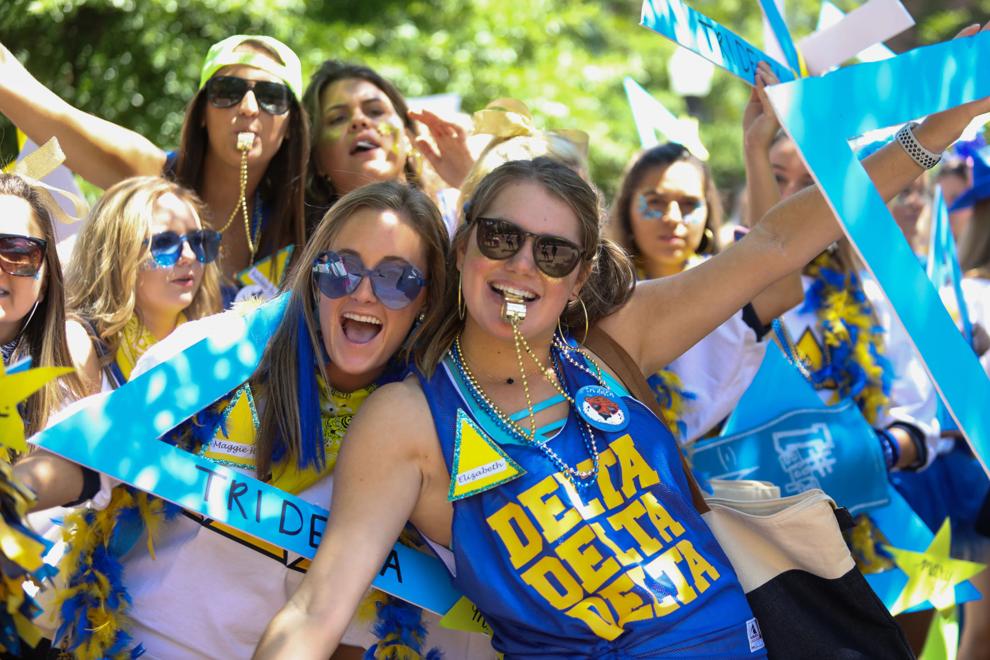 Auburn University Bid Day 2019
Auburn University Bid Day 2019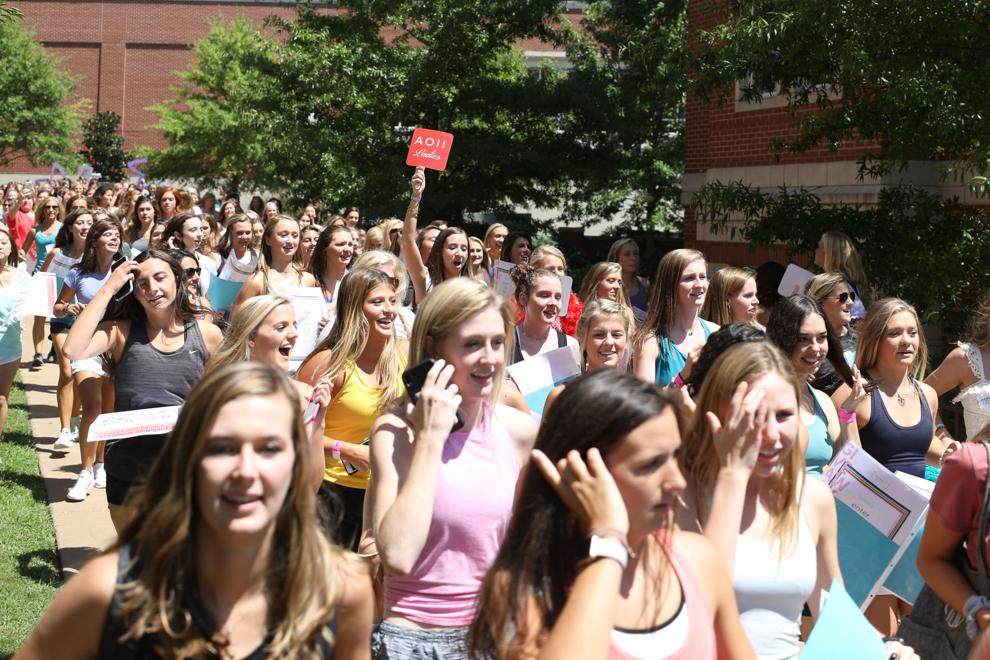 Auburn University Bid Day 2019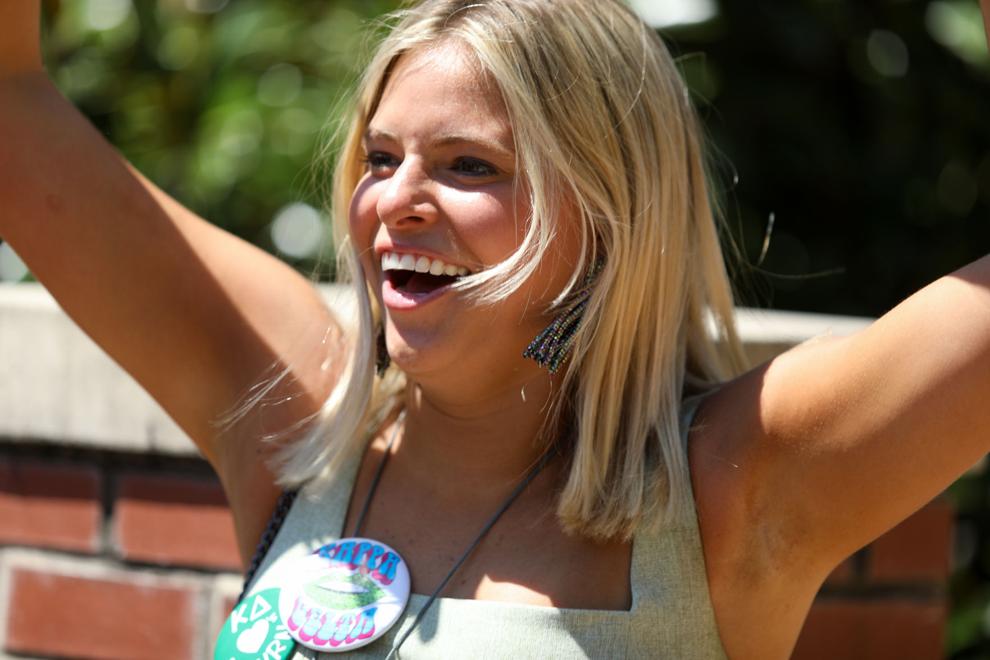 Auburn University Bid Day 2019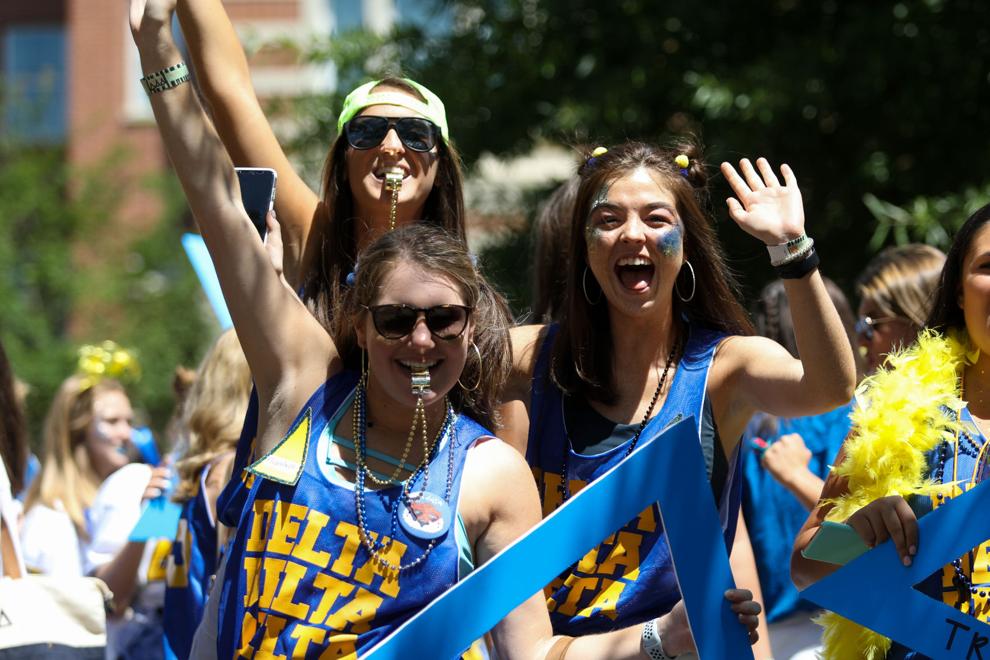 Auburn University Bid Day 2019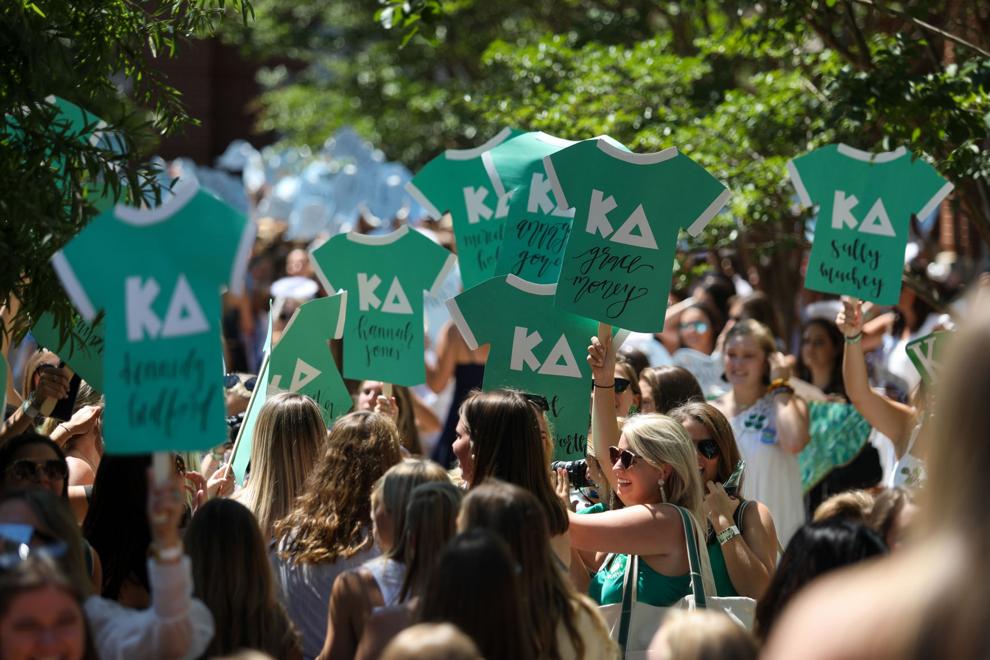 Auburn University Bid Day 2019
Auburn University Bid Day 2019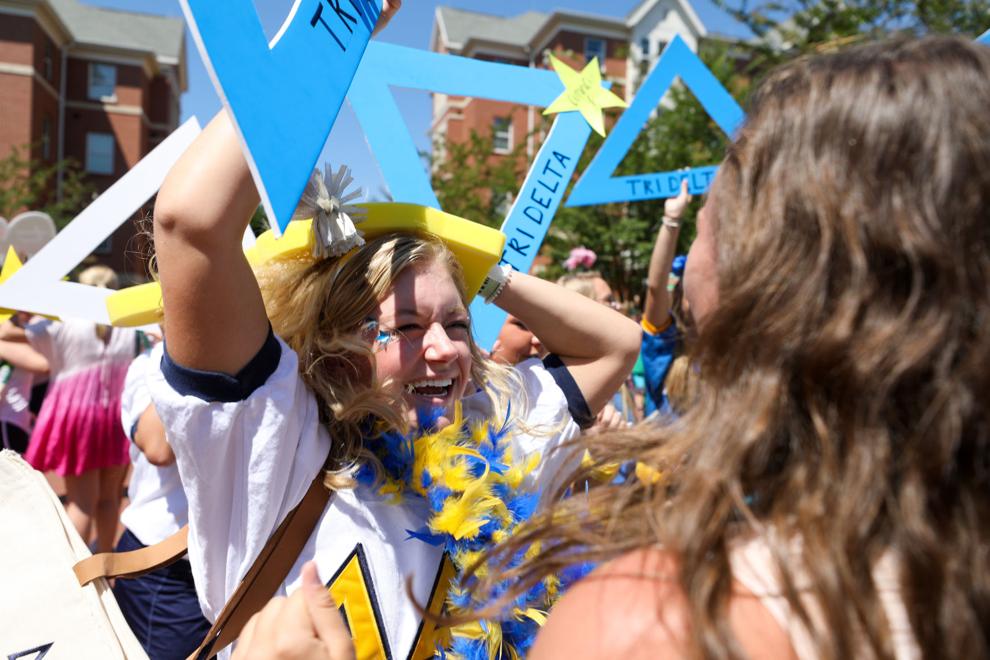 Auburn University Bid Day 2019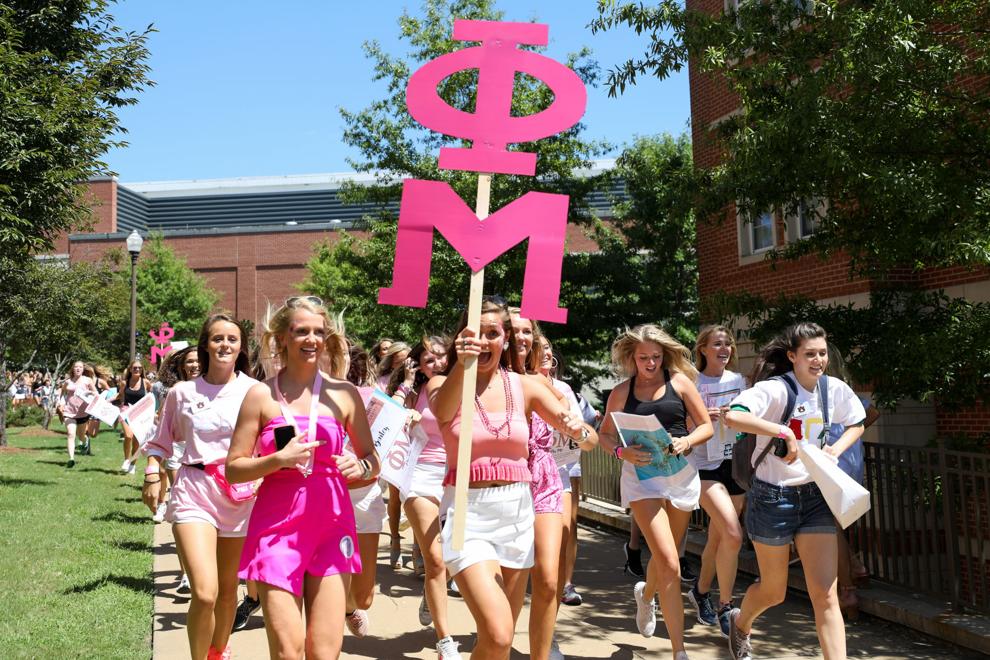 Auburn University Bid Day 2019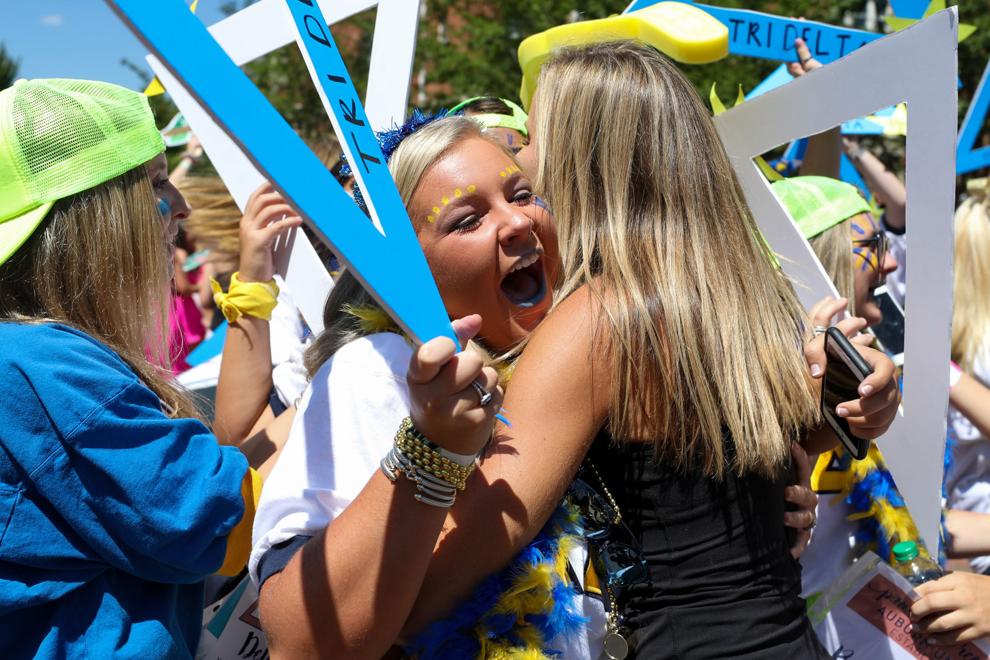 Auburn University Bid Day 2019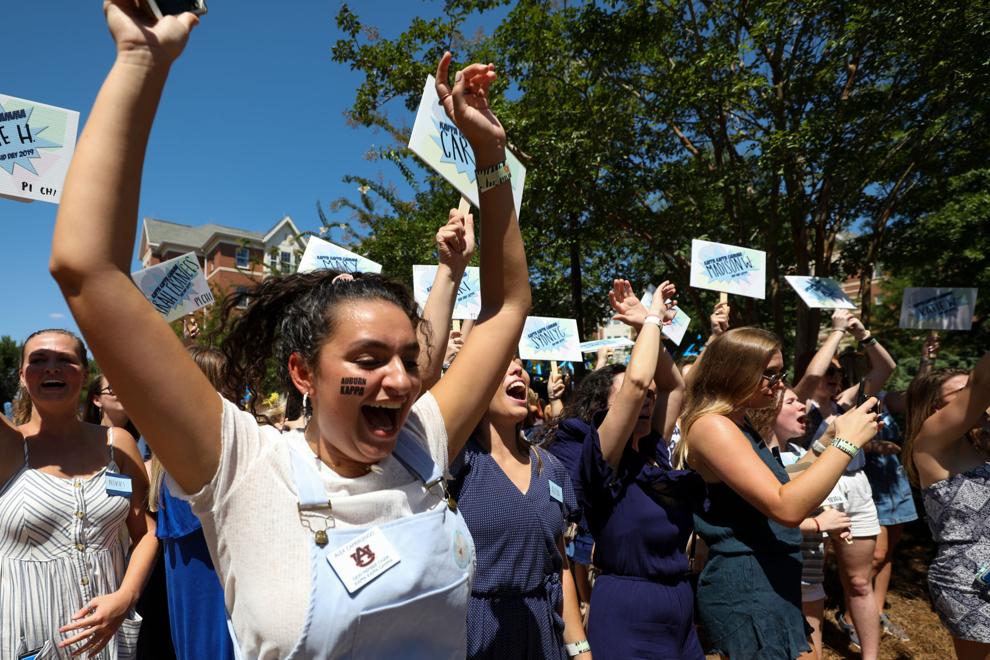 Auburn University Bid Day 2019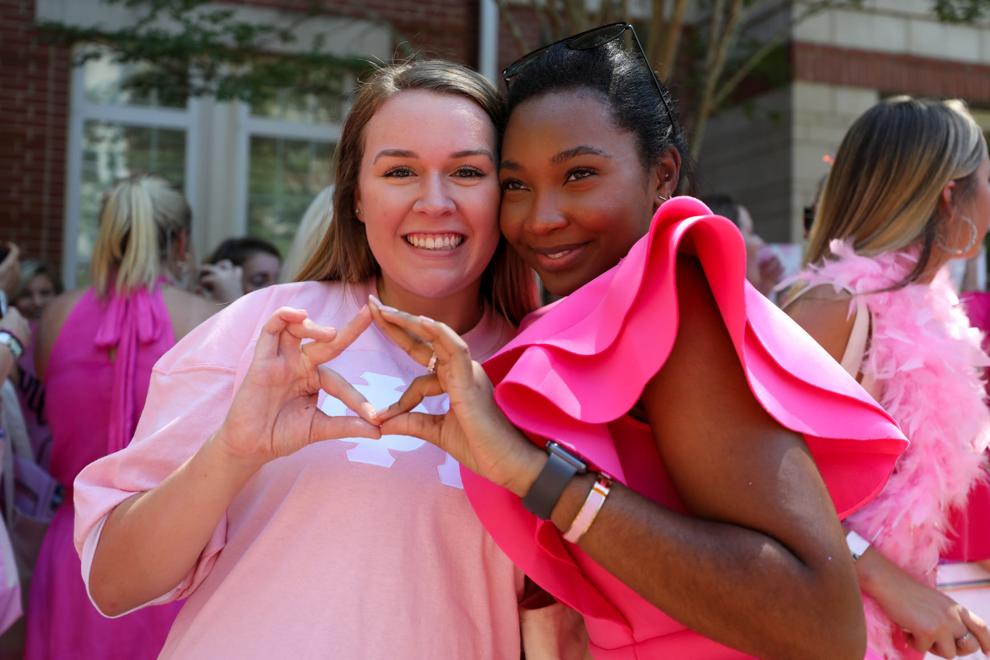 Auburn University Bid Day 2019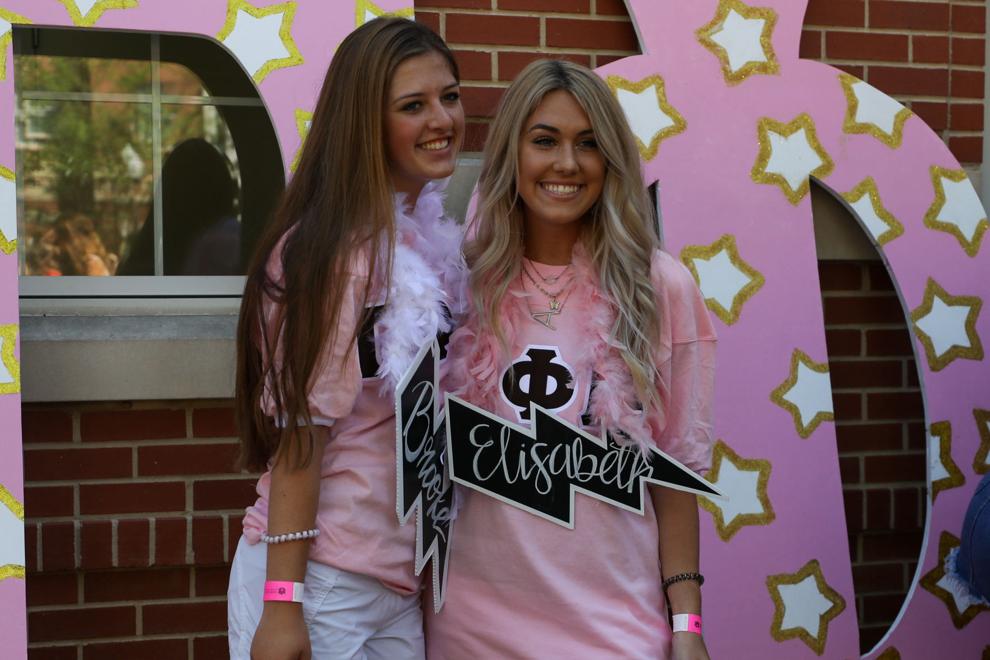 Auburn University Bid Day 2019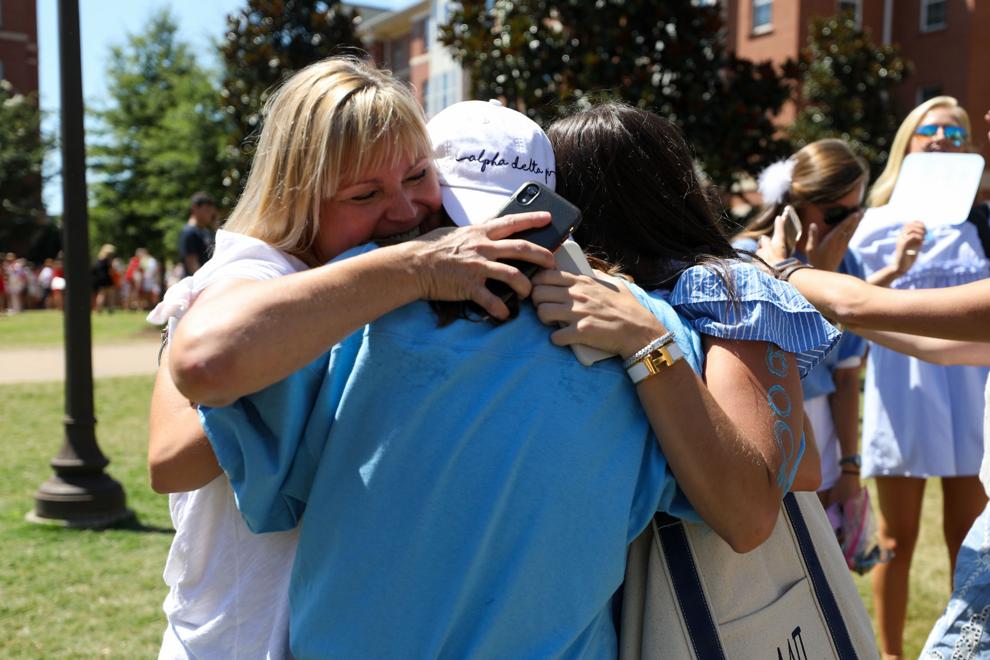 Auburn University Bid Day 2019
Auburn University Bid Day 2019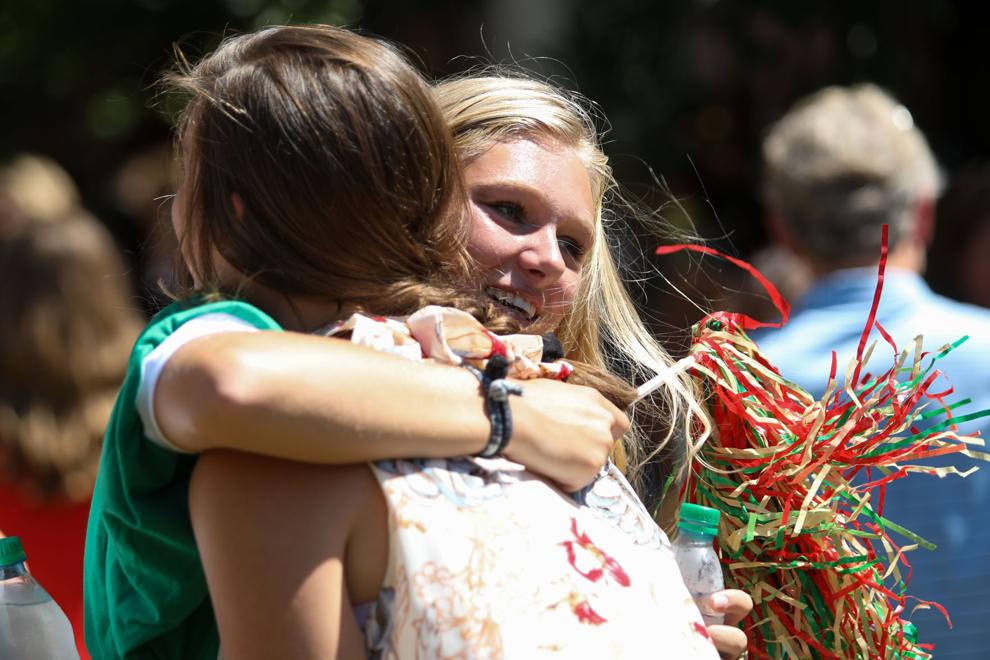 Auburn University Bid Day 2019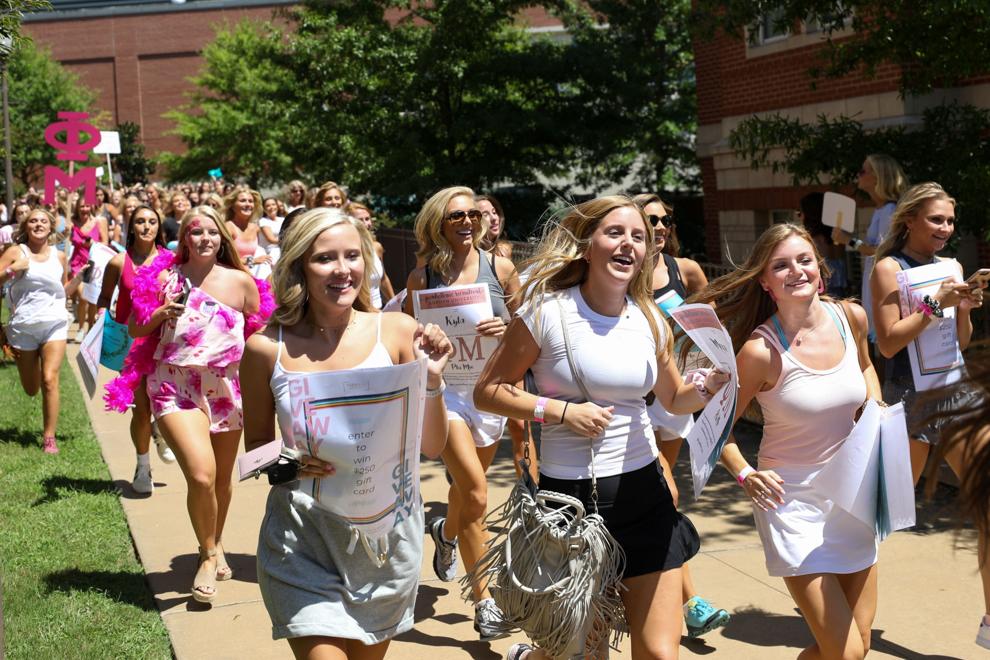 Auburn University Bid Day 2019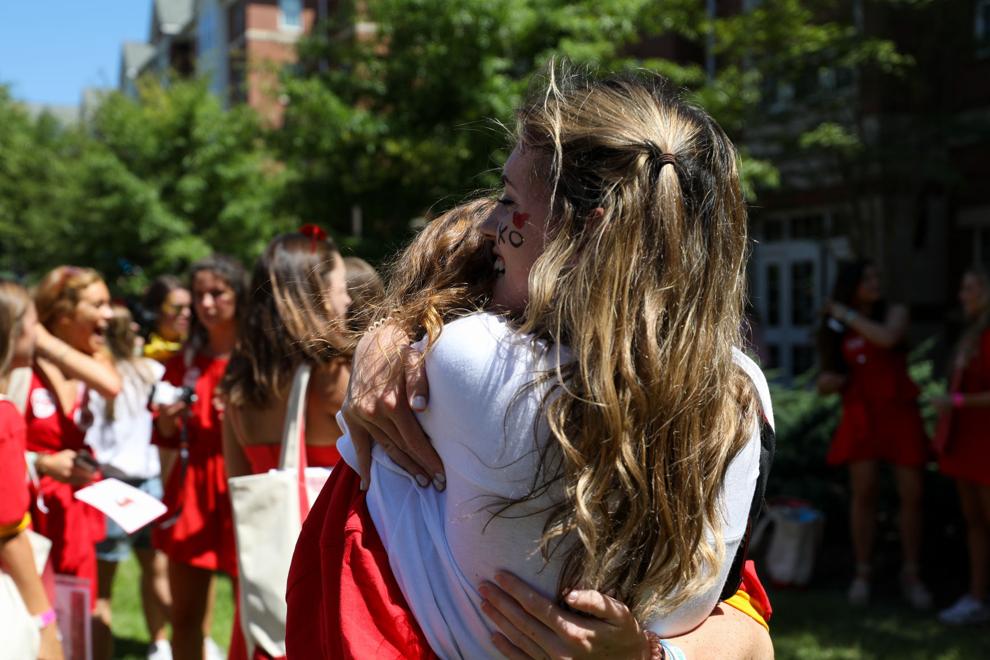 Auburn University Bid Day 2019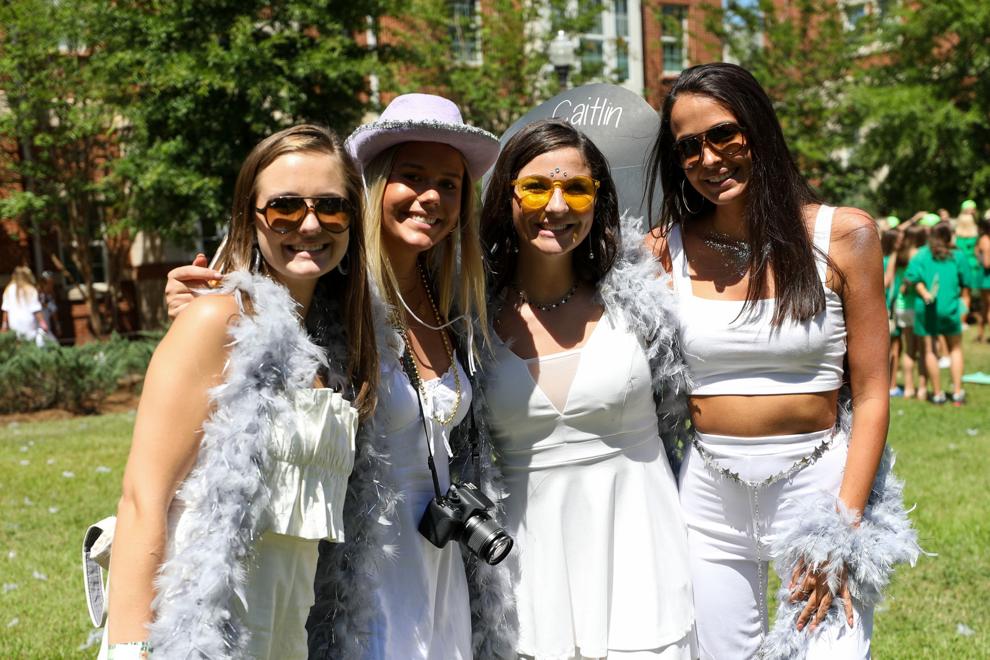 Auburn University Bid Day 2019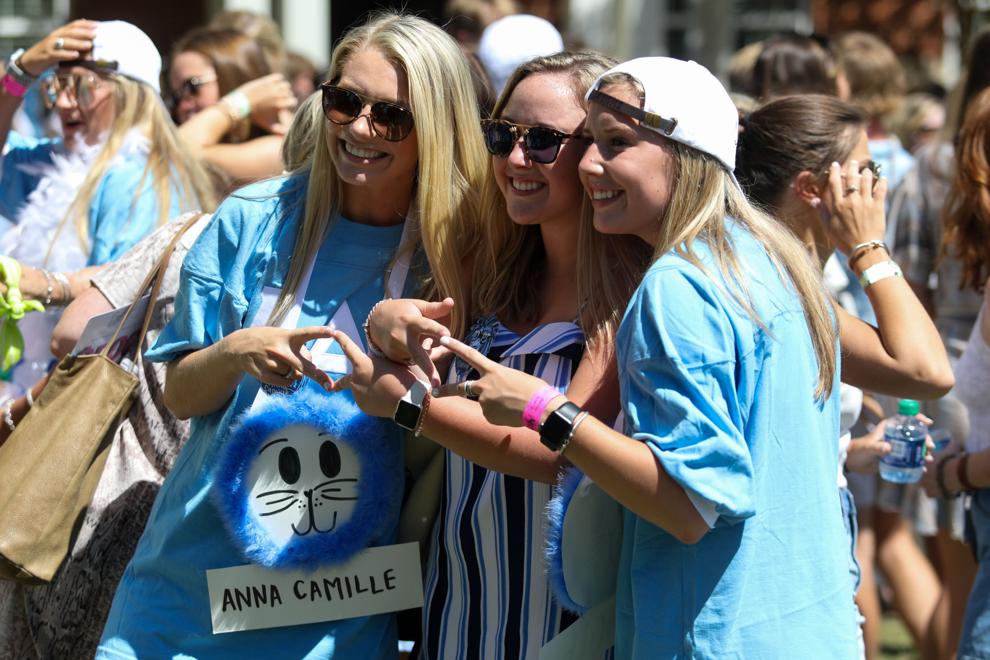 Auburn University Bid Day 2019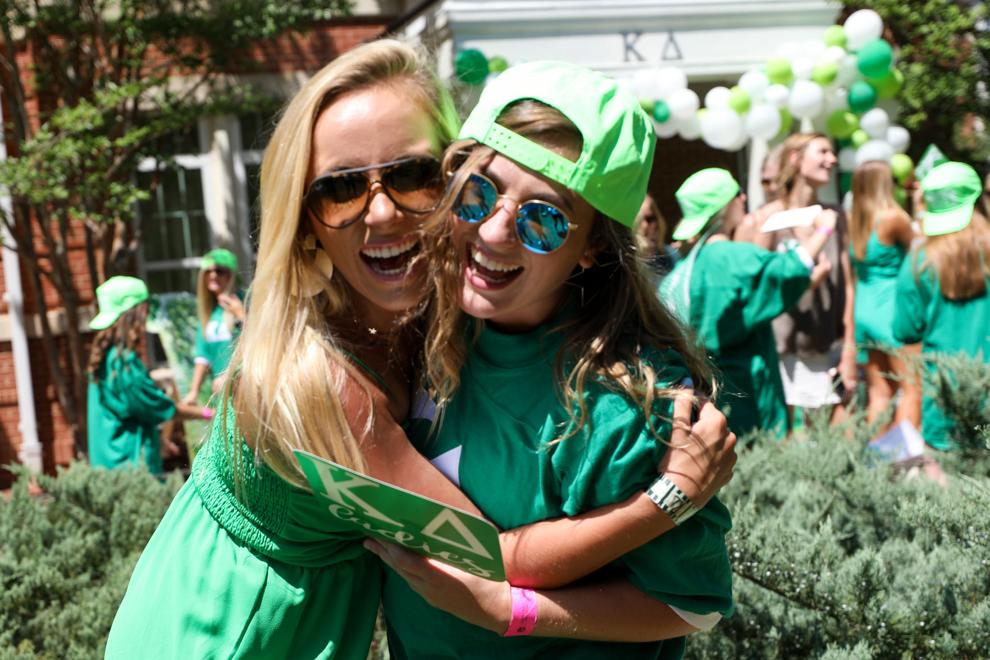 Auburn University Bid Day 2019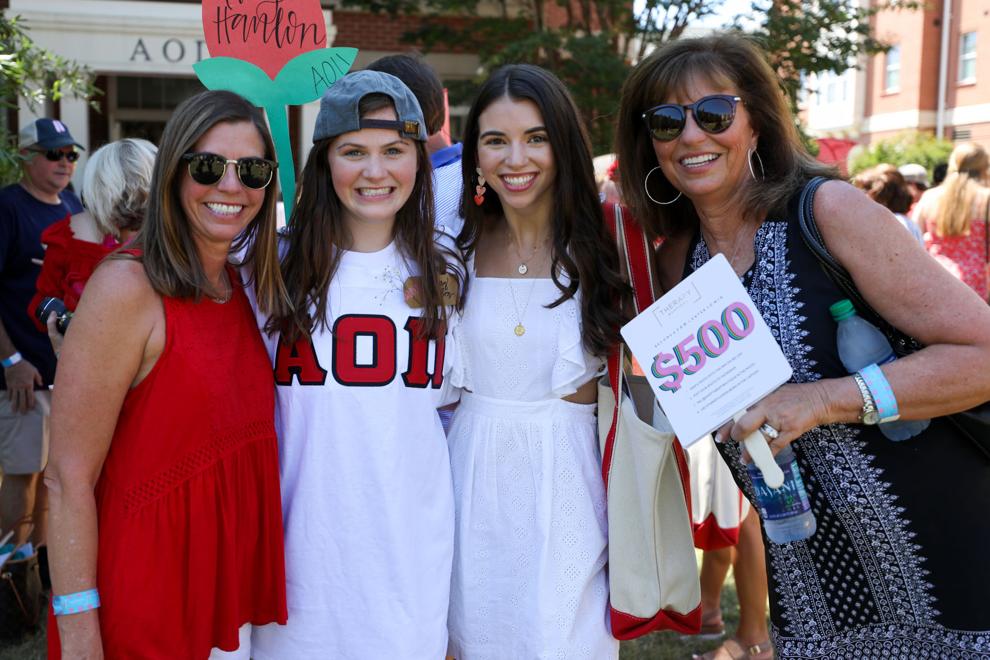 Auburn University Bid Day 2019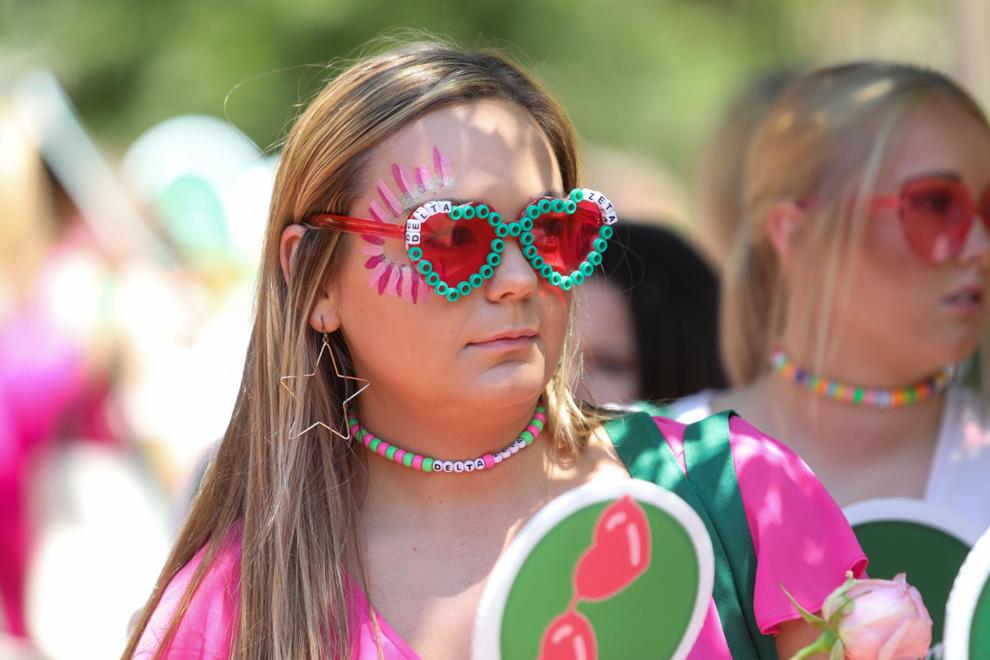 Auburn University Bid Day 2019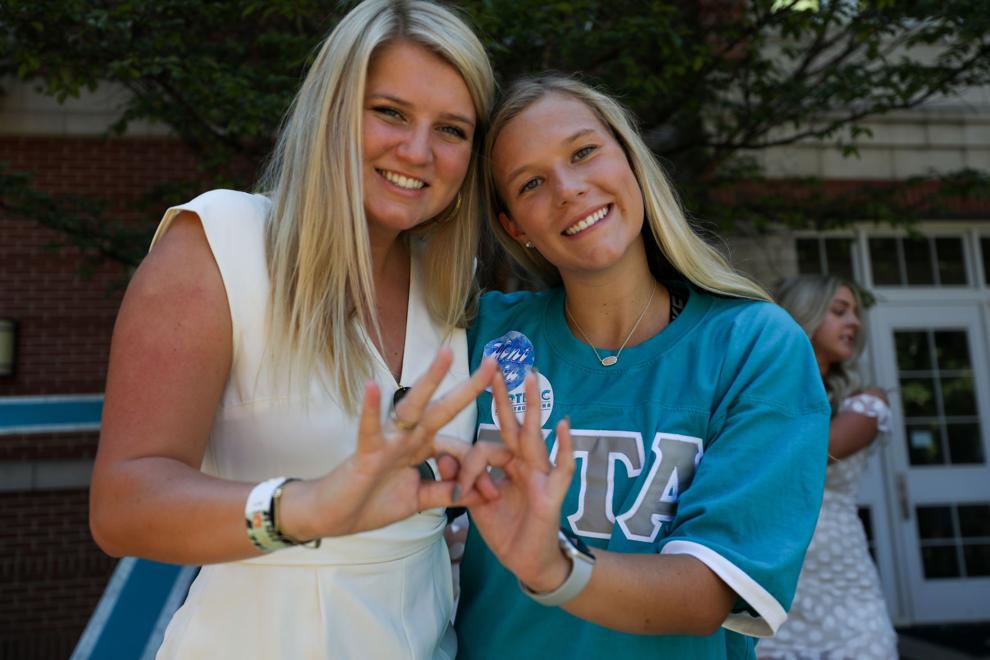 Auburn University Bid Day 2019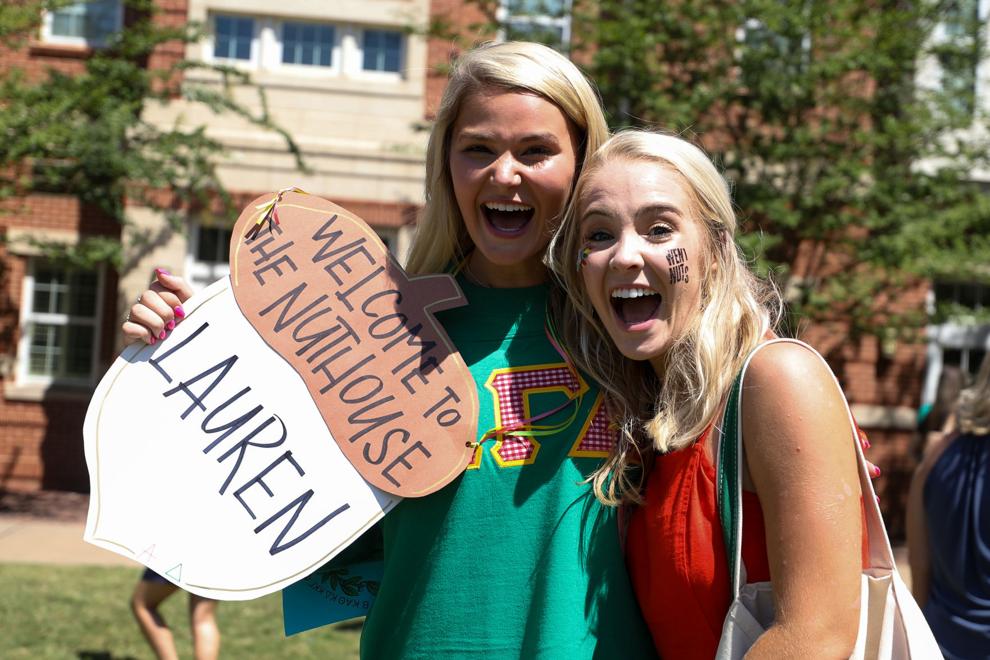 Auburn University Bid Day 2019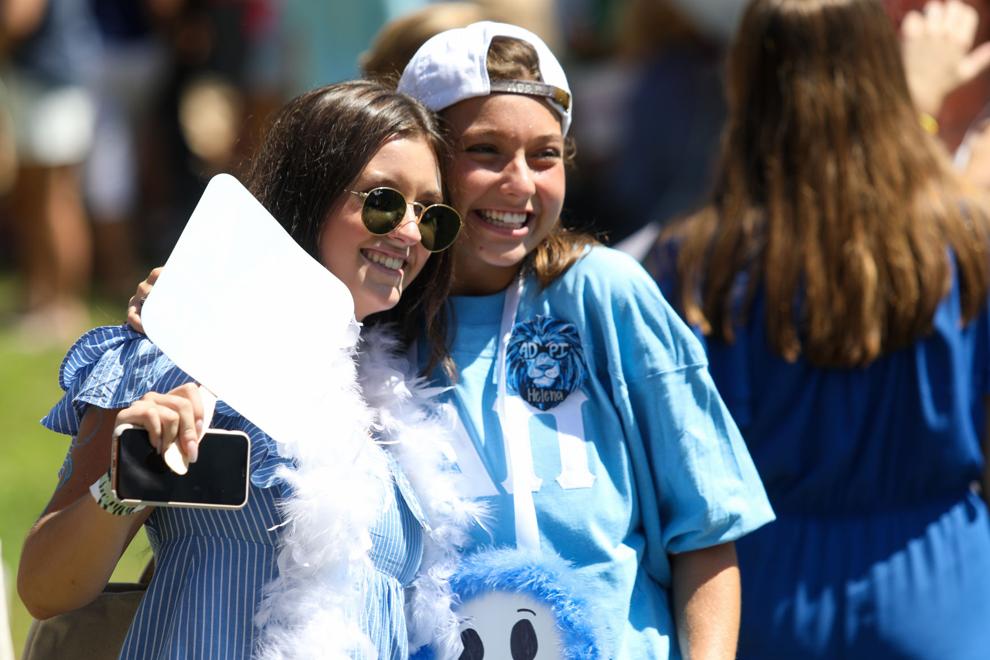 Auburn University Bid Day 2019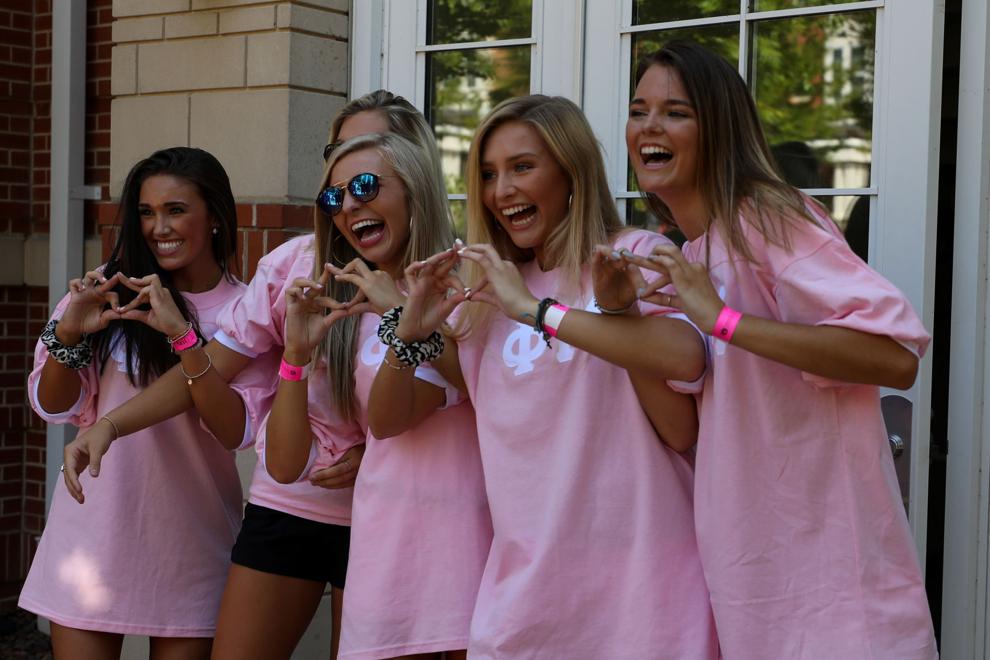 Auburn University Bid Day 2019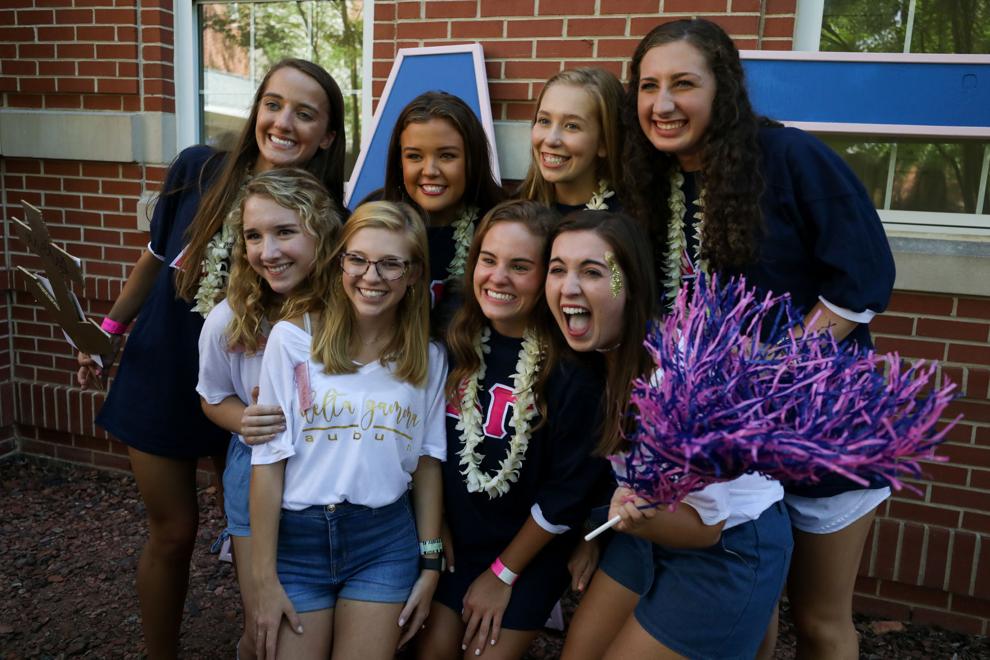 Auburn University Bid Day 2019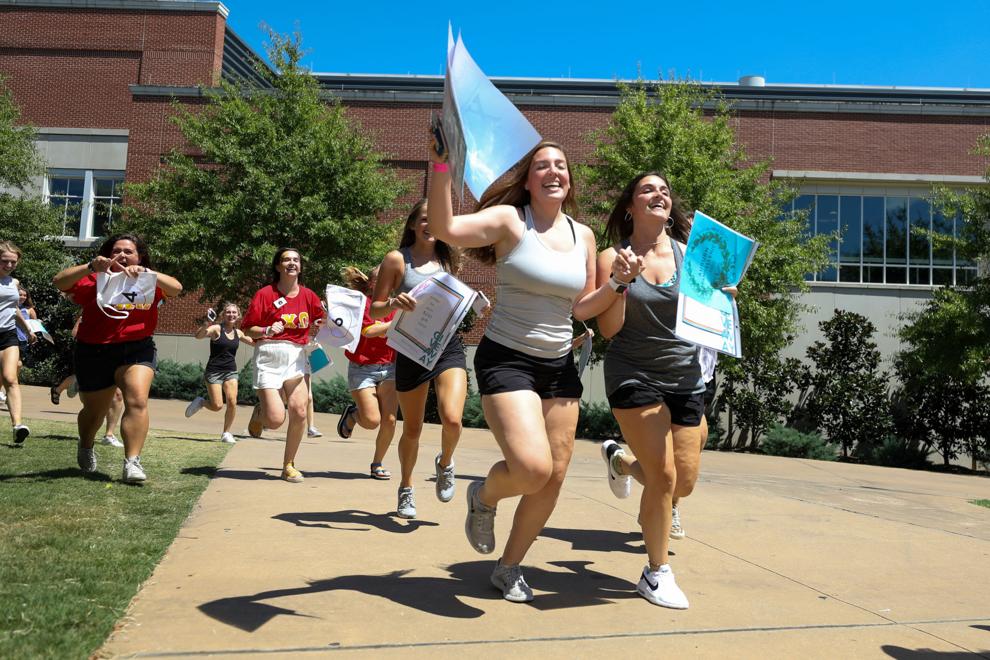 Auburn University Bid Day 2019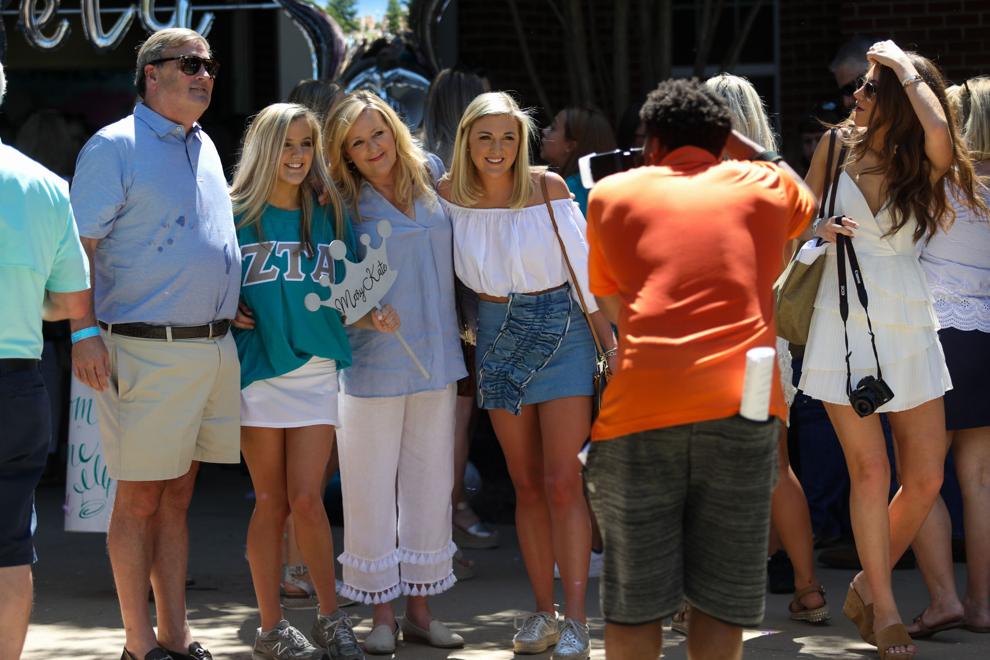 Auburn University Bid Day 2019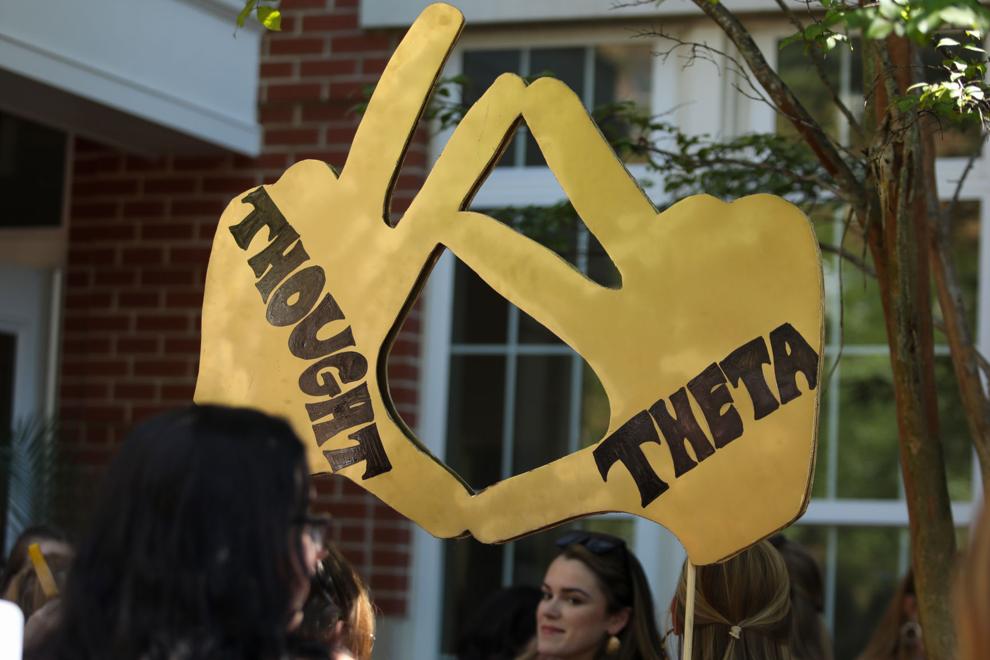 Auburn University Bid Day 2019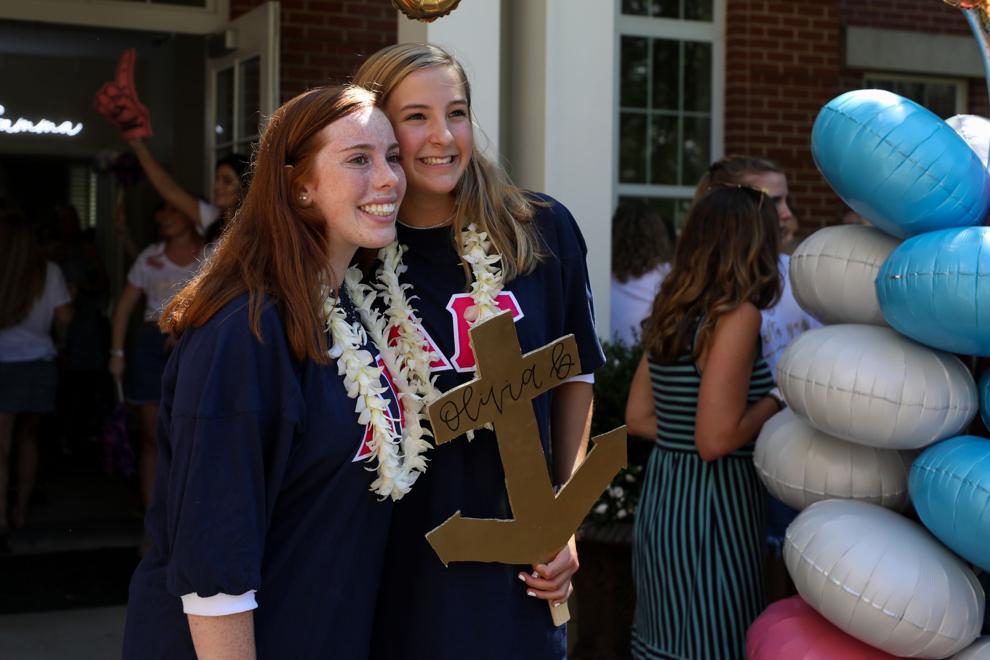 Auburn University Bid Day 2019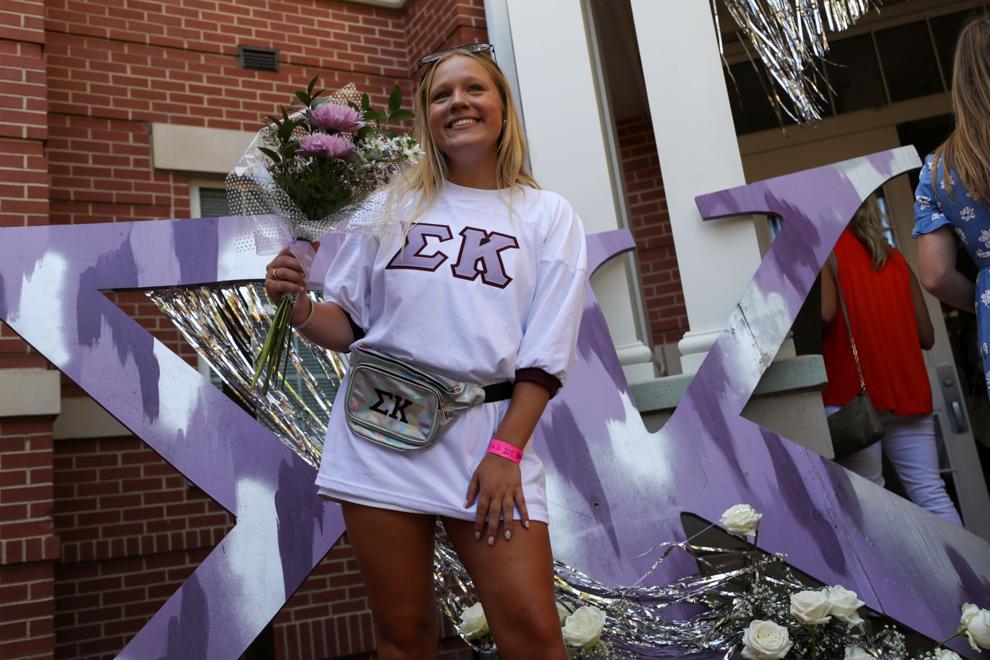 Auburn University Bid Day 2019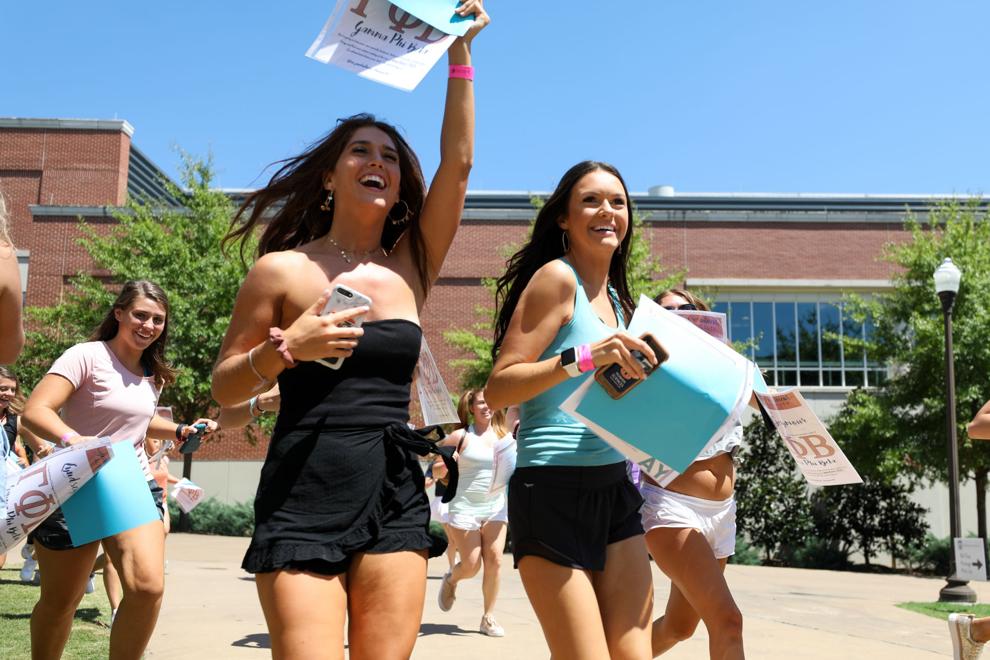 Auburn University Bid Day 2019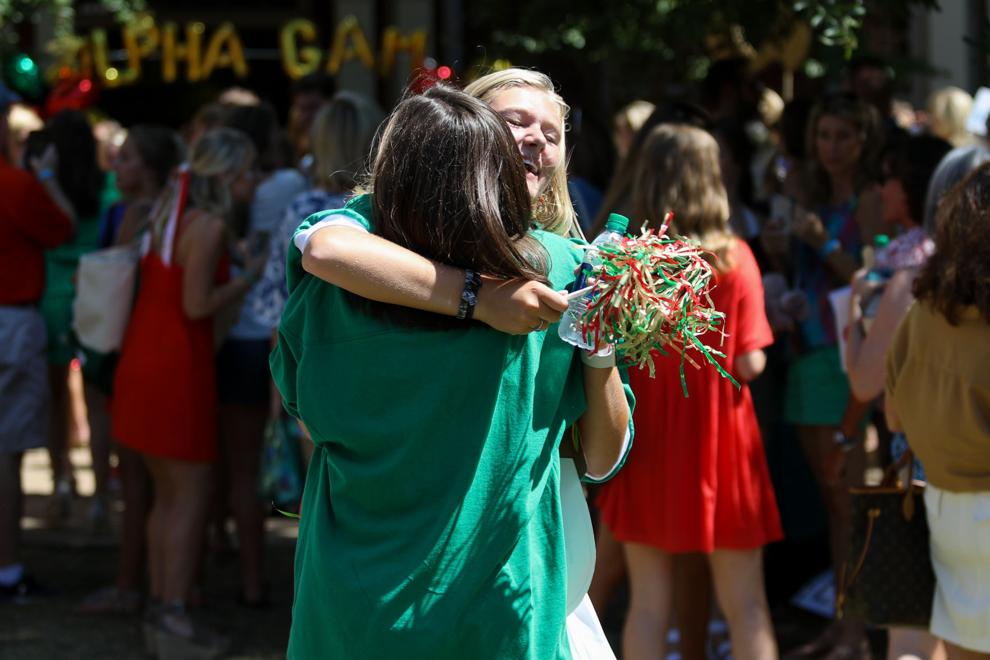 Auburn University Bid Day 2019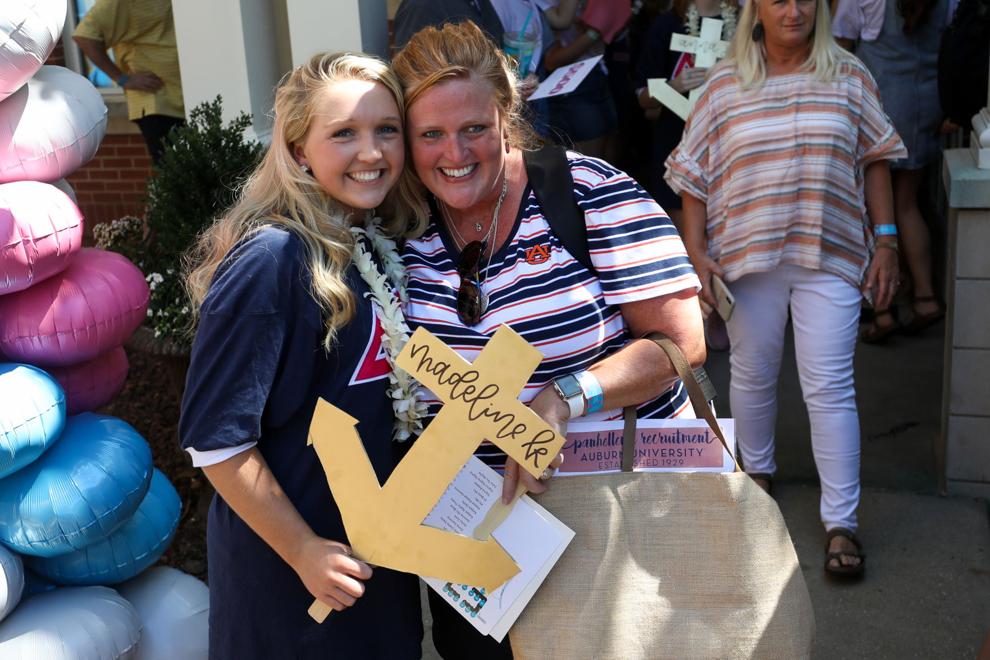 Auburn University Bid Day 2019
Auburn University Bid Day 2019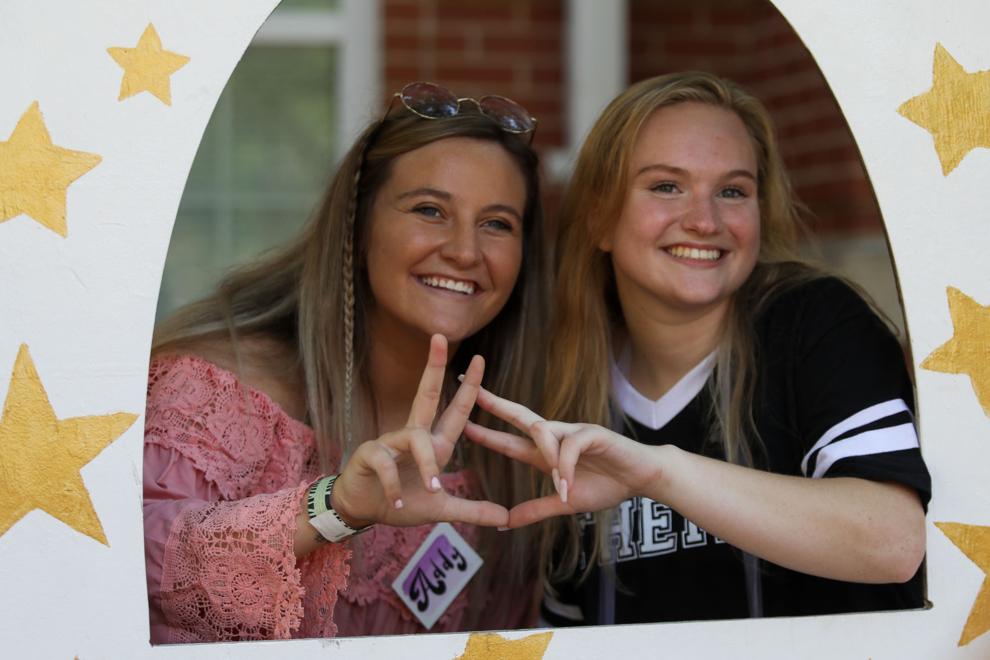 Auburn University Bid Day 2019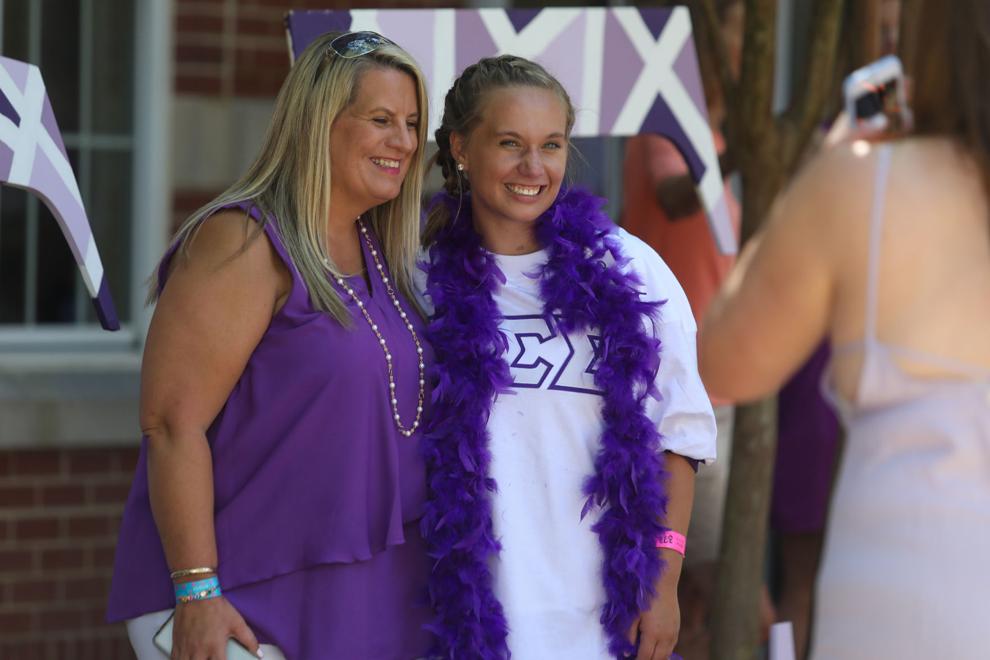 Auburn University Bid Day 2019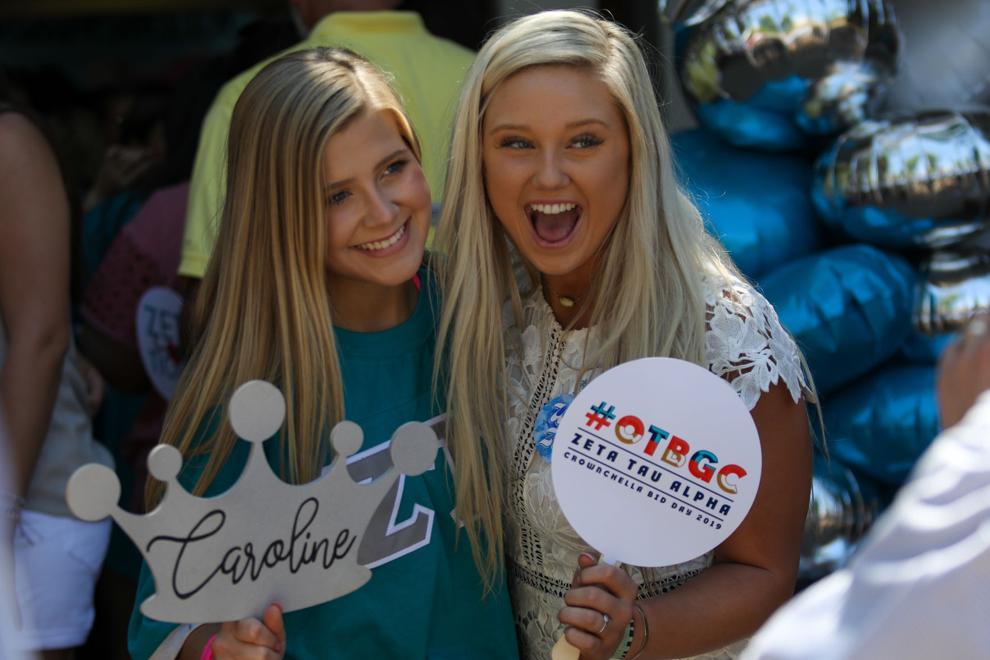 Auburn University Bid Day 2019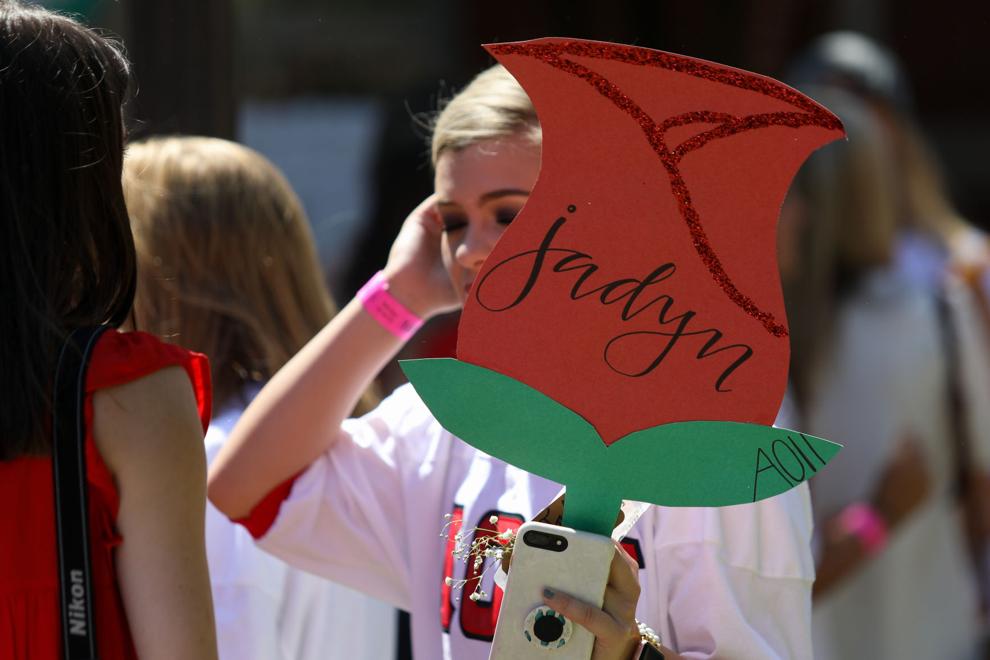 Auburn University Bid Day 2019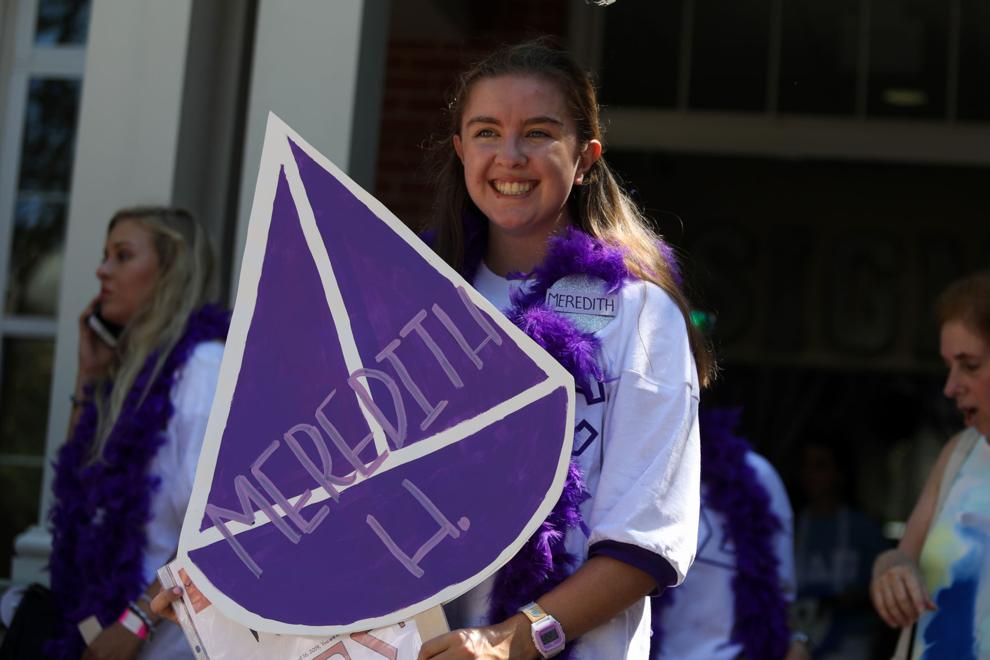 Auburn University Bid Day 2019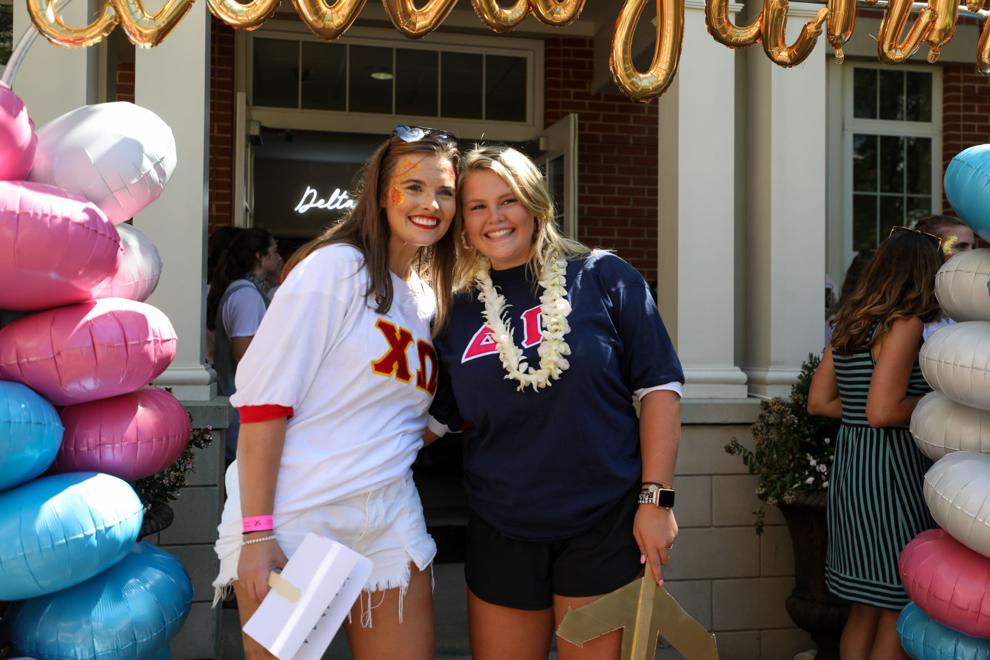 Auburn University Bid Day 2019
Auburn University Bid Day 2019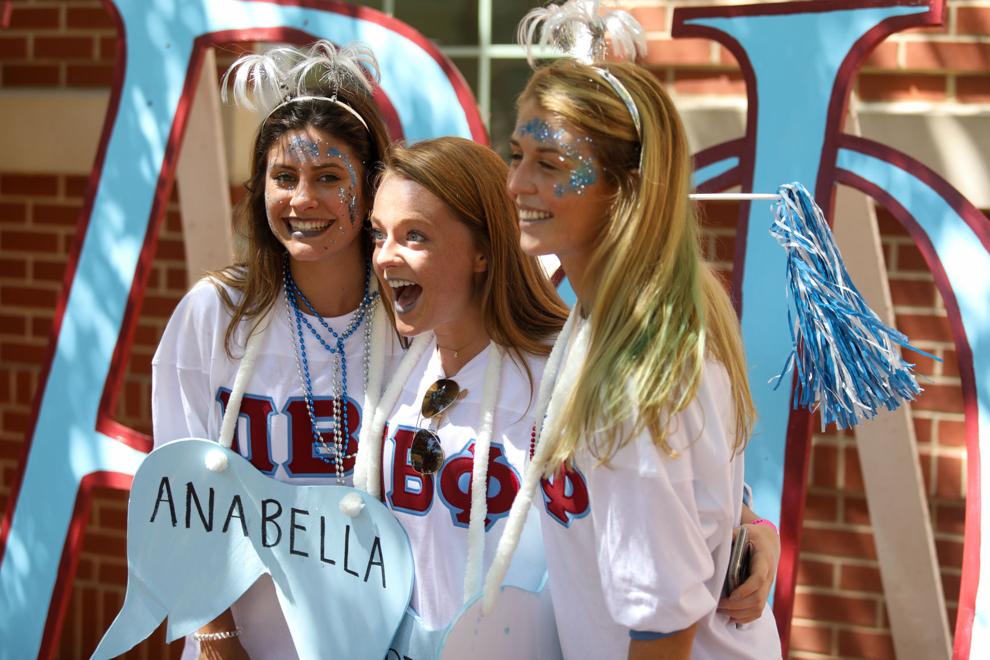 Auburn University Bid Day 2019
Auburn University Bid Day 2019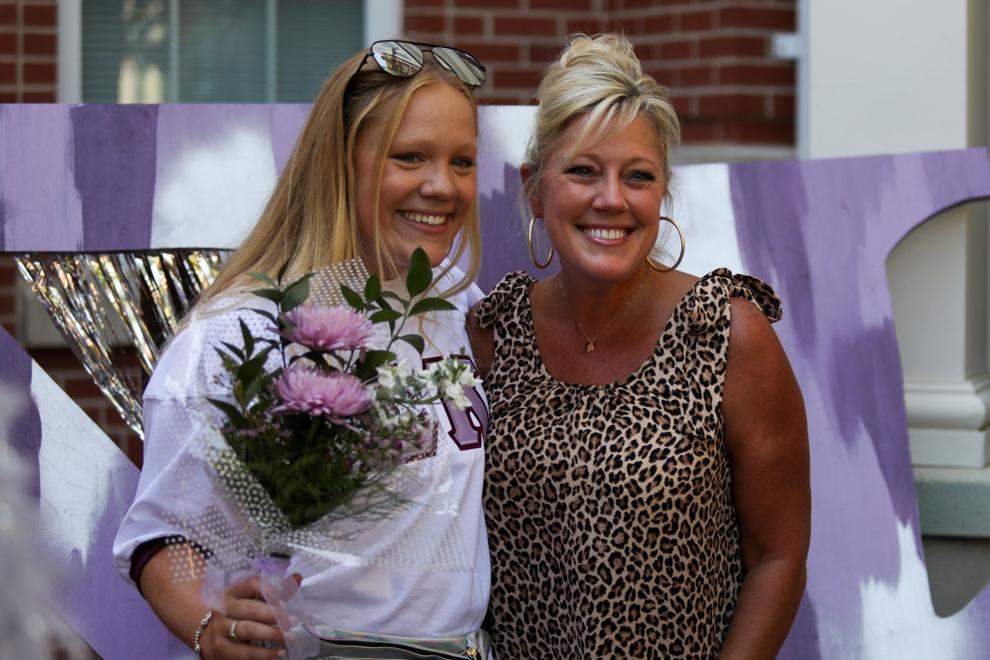 Auburn University Bid Day 2019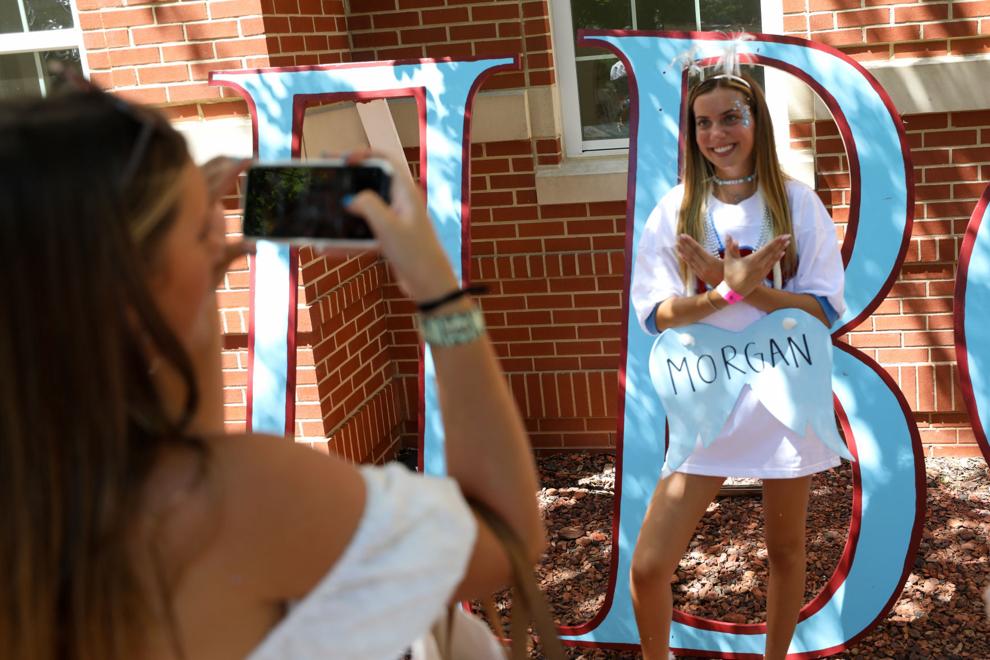 Auburn University Bid Day 2019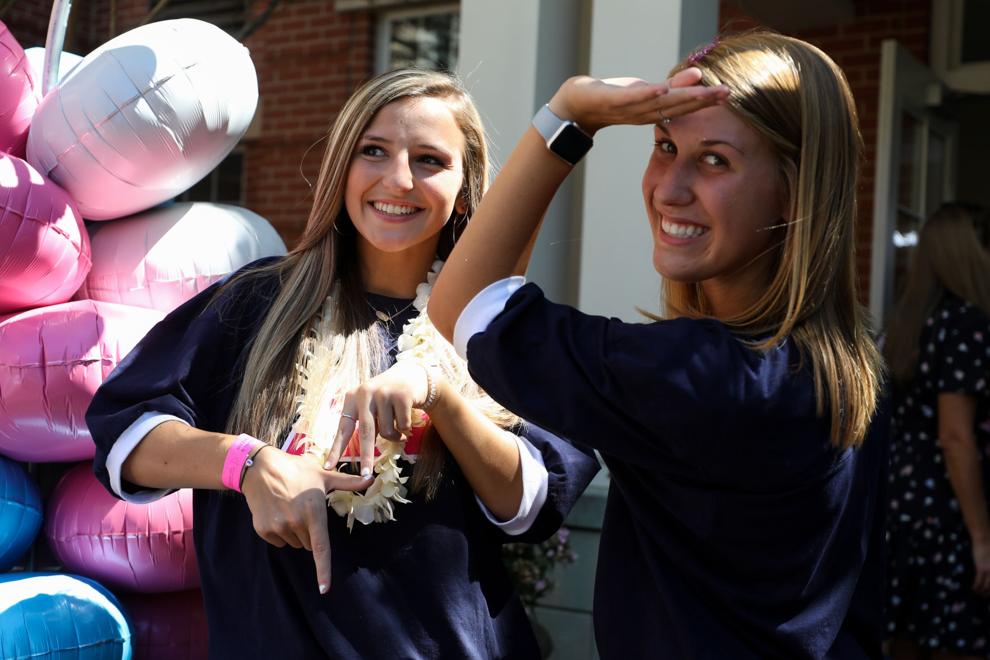 Auburn University Bid Day 2019