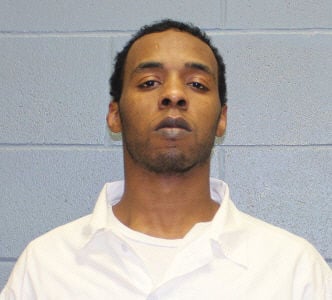 A 35-year-old Auburn man was indicted on a capital murder charge in a 2016 Auburn triple-homicide case – after the charge was dismissed earlier this year.
Tarabien "Trent" Latrent Cobb was arrested on Tuesday by the Auburn Police Division on a Lee County Grand Jury indictment for one count of "capital murder – two or more persons," according to the Auburn police arrest log.
The charge stems from a shooting that took place in April 2016 at Mr. D's Lodge, located on Sarah Lane off North Donahue Drive, which resulted in the deaths of Auburn men 32-year-old Roderick Laman Nelms, 25-year-old Jadarrion Ladarkes Spinks and 43-year-old Recco Raymoine Cobb – a first cousin of Tarabien Cobb; as well as the injury of another victim, according to previous reports.
The charge was dismissed earlier this year. But after further investigation, it was presented to a grand jury and he was indicted on the charge about two weeks ago, according to Lee County District Attorney Brandon Hughes.
The case was bound over to a grand jury after probable cause was found during a preliminary hearing held in August 2016.
On Jan. 24, an attorney representing Cobb filed a motion for the charge to be dismissed because his case was not presented in any of the multiple grand jury sessions held since the hearing and because "ballistics received directly contradicts the testimony of the sole witness," according to court records.
The motion also added that the ballistics were not available at the preliminary hearing for reference.
The following day, the state made a request to amend the charge to murder because the state received forensic evidence related to the ballistic evidence that was recovered, court records said.
A hearing was held on Jan. 30 in regard to the requests. The charge was dismissed and Cobb was ordered to be released. The state's motion to amend the charge was denied, court records said.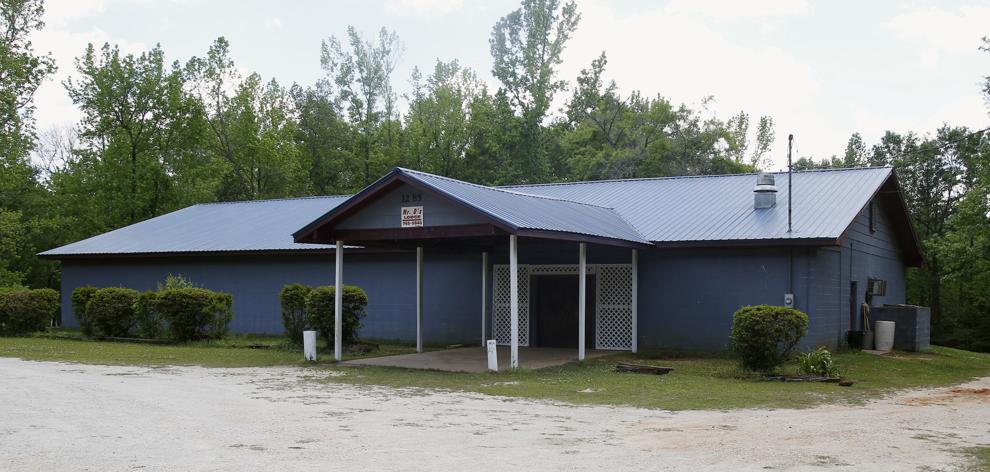 Auburn Police Division detective Dustin Holt testified on the case during the preliminary hearing.
Witnesses reported to police that an altercation between Spinks and Recco Cobb began at Mr. D's Lodge and then made its way outside. Nelms attempted to mediate the situation, previous reports said.
Recco Cobb was then joined by Tarabien Cobb, who was carrying a gun.
Another person, Roderick Edwards, approached and stood next to Cobb with a pistol in each hand.
Tarabien Cobb then raised his gun and shot Nelms and Spinks. Edwards also began to fire the two pistols at Nelms and Spinks, but the two men were unarmed, Holt recalled of witness statements.
Holt also read the account of Tevin Spinks, the man who was injured in the shooting.