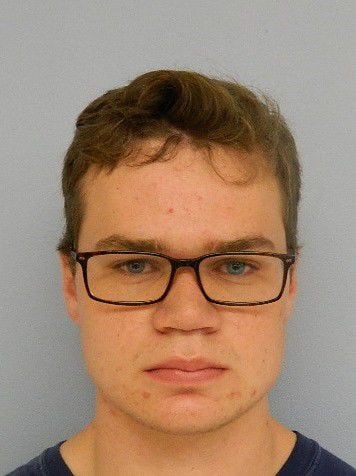 Police charged an Auburn teen as the Nov. 1 assault suspect dressed as a fairy.
John David Wood, 19, was arrested Wednesday by Auburn police and charged with second-degree assault.
Wood was taken to the Lee County Jail, where he was booked on a $25,000 bond.
At around 4:30 a.m. on Nov. 1, Auburn police responded to East Alabama Medical Center in reference to a delayed report of an assault.
"Responding Officers were informed that about two hours earlier a male dressed in a Halloween costume approached an 18-year-old male, assaulted him by punching him in the face and then fled; as he was walking in the 500 block of West Magnolia Avenue," read a statement from police on Thursday.
Auburn University Campus Safety issued an alert within hours following the incident.
The victim suffered a broken jaw, according to the alert.
"Further investigation resulted in Wood being developed as a suspect and positively identified as the individual responsible for assaulting the victim. The victim was treated at EAMC for serious injuries he sustained, resulting in a felony assault second degree warrant being issued," the statement from police said.