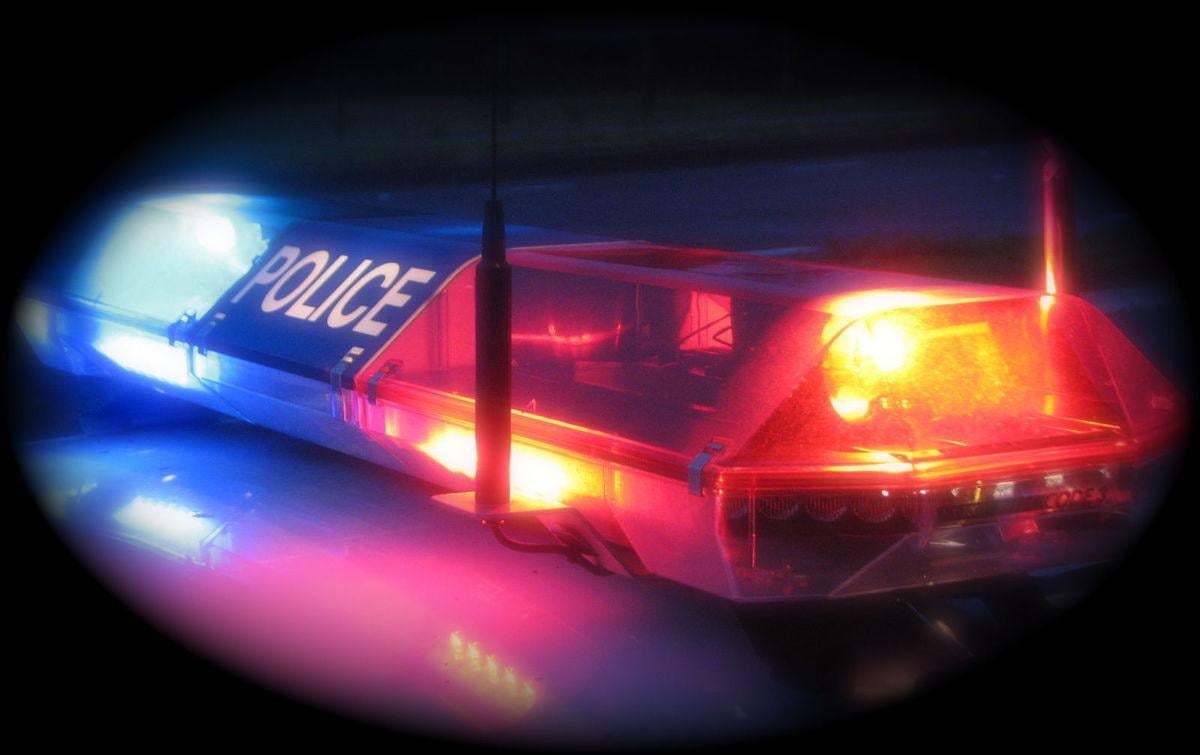 Auburn police are looking for a suspect wanted in connection with a Friday night shooting at an Auburn business.
Police responded to the Cook Out restaurant, in the 1600 block of Opelika Road, at about 10:26 p.m. in reference to a shots-fired call, Auburn police Capt. Clarence Stewart told the Opelika-Auburn News on Saturday.
Police determined that a physical altercation occurred and an unknown male pulled a handgun and fired it inside the business, Stewart said.
An Auburn 17-year-old was taken from the scene by a personal vehicle to East Alabama Medical Center for an injury related to the shooting. The victim was treated and released by EAMC for a non-life-threatening injury, Stewart said.
No other injuries were reported at the time to Auburn police.
Police are attempting to identify and locate the suspect wanted in connection with the case, Stewart said.
Police describe the suspect as a black male who is between 5 feet 5 and 5 feet 6 inches tall and weighs about 150-160 pounds.
The suspect is in his late teens and was wearing a white or gray hoodie and jeans with black, athletic shorts beneath, according to police.
The case remains under investigation by the Auburn Police Division.
Police ask that anyone who has information about the shooting to call the Auburn Police Detective Section at 334-501-3140 or leave a message on the anonymous tip line at 334-246- 1391.
Be the first to know
Get local news delivered to your inbox!