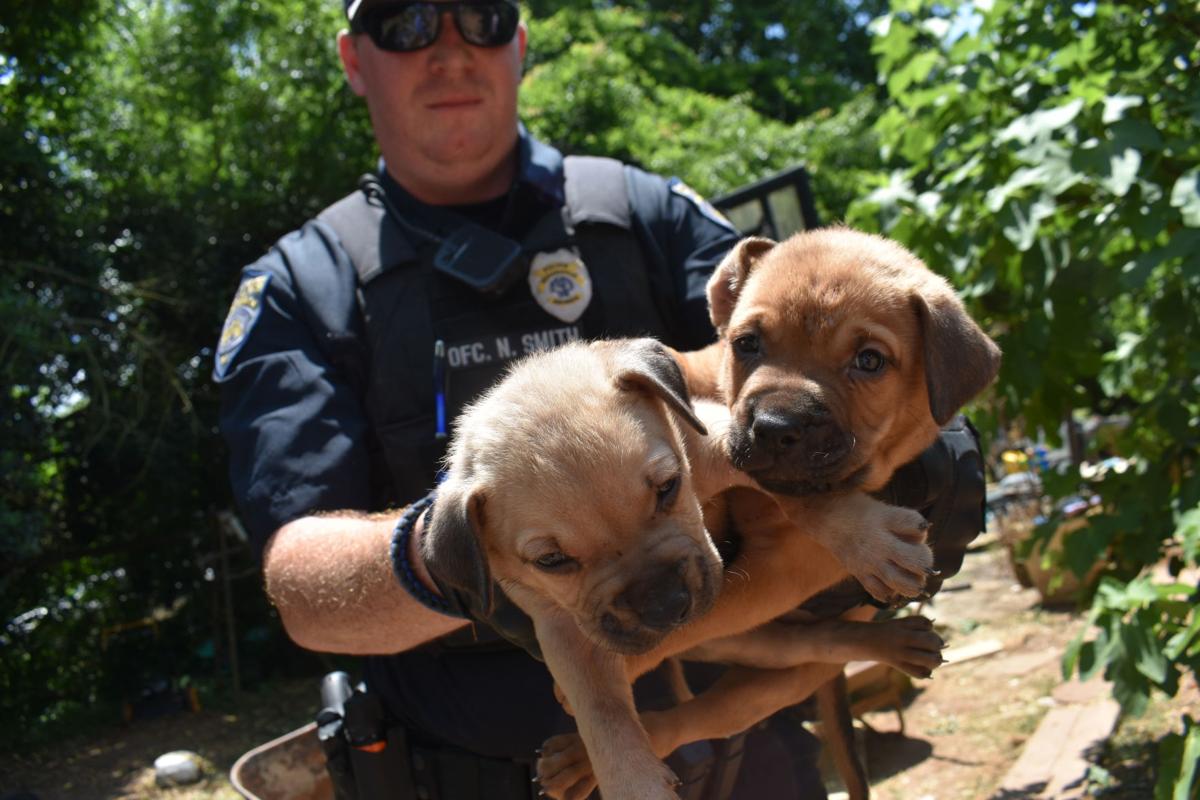 LaGrange, Ga. - The LaGrange Police Department's Animal Services recovered 30 Mastiff mixed breed dogs Friday in a hoarding investigation.
Investigators declared the residence, located on North Bernard Avenue in LaGrange, unfit for human habitation. The owner of the residence surrendered the dogs to animal services, the city of LaGrange reported.
Most of the dogs, including puppies, recovered in the investigation are available for adoption as of Monday afternoon, the city said.
Several puppies already are adopted.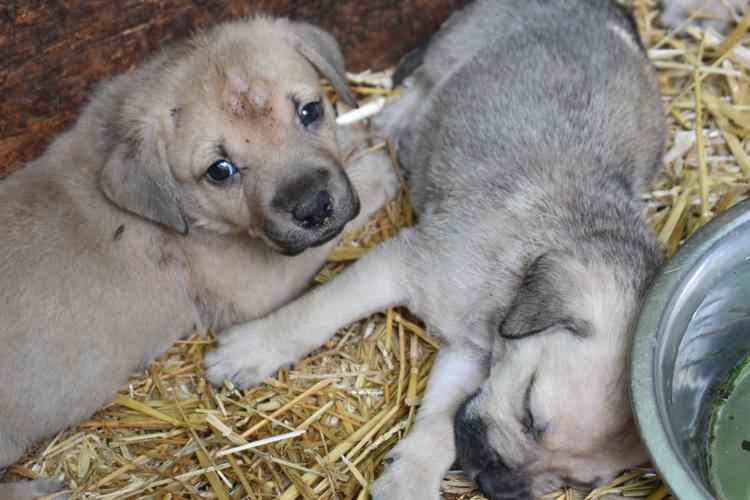 The adoption fee for all dogs, including puppies, associated with the case is $75. Some of the adult dogs will not be available for adoption until they are more trusting with humans, the city said.
The LaGrange Animal Services also is waiving fees on all other dogs and cats in the shelter that are fixed, microchipped and current on vaccination due to the space issues created by this case, the city said.
Animal services crews worked with LaGrange Police Department Code Enforcement, LaGrange Police Department Community Outreach, City Community Development, Troup County Marshall's Office and Hogansville police on this investigation.
Be the first to know
Get local news delivered to your inbox!