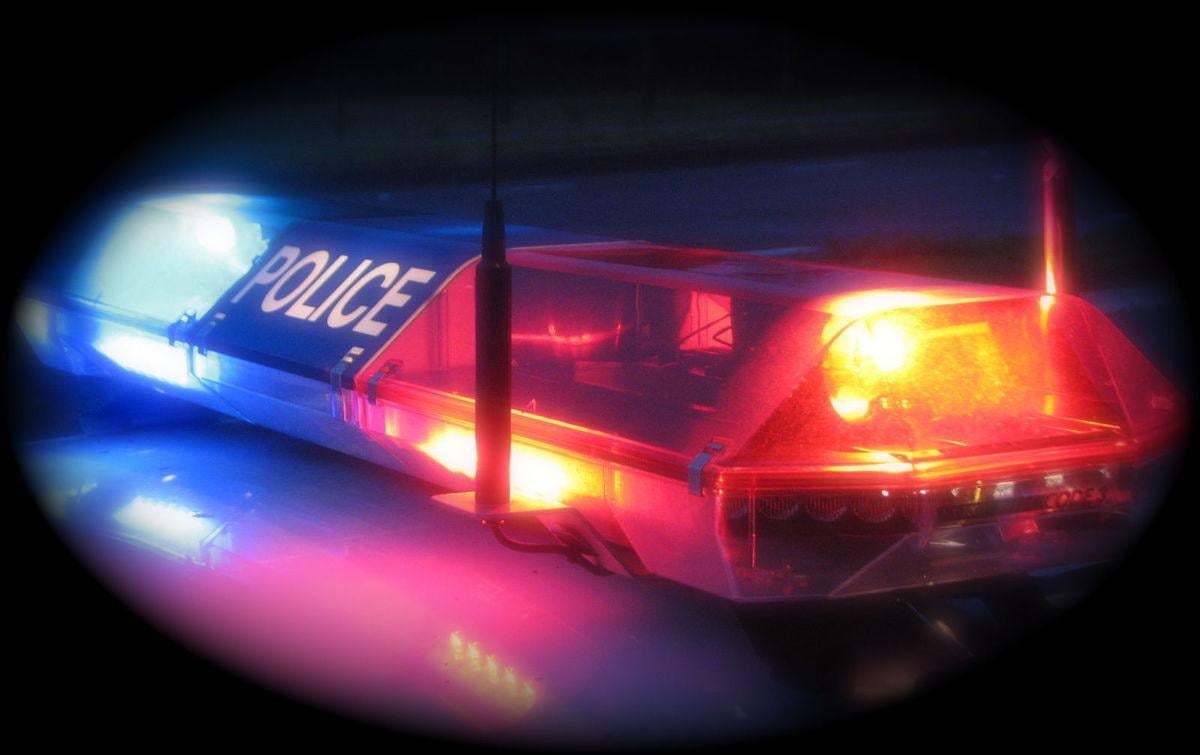 A 78-year-old man is dead following a Wednesday morning vehicle accident on Highway 280 in Smiths Station.
Sammy Parker, of Phenix City, collided with a tractor-trailer truck at the intersection of U.S. Highway 280 East and Lee Road 298 in Smiths Station at about 7:10 a.m., Lee County Coroner Bill Harris said.
Parker was taken to Piedmont Columbus Regional's emergency room in Columbus, Georgia, and died shortly after arriving from multiple blunt force traumas, Harris said. 
Investigators believe Parker pulled out in front of the tractor-trailer. 
The incident is under investigation by the Alabama Law Enforcement Agency State Troopers.