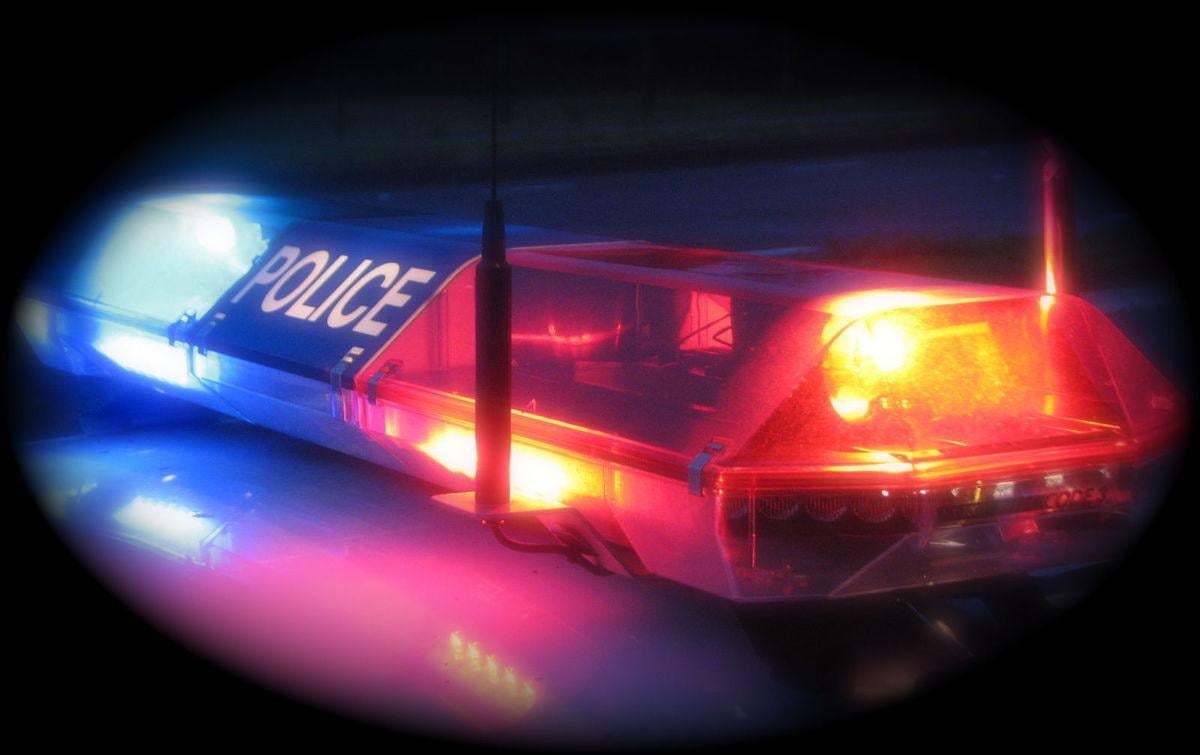 A man is dead after his girlfriend stabbed him Wednesday night in Opelika, according to police.
Opelika police received a call of a domestic dispute about 11:50 p.m. Wednesday in the 500 block of North Antioch Circle. Officers found a 63-year-old man, later identified as Willie Brooks, who had been stabbed multiple times.
Brooks was taken to a trauma center at a Columbus, Ga., hospital after being diverted from East Alabama Medical Center. While on the way to the Columbus hospital, Brooks went into cardiac trauma arrest and had to be diverted to the closest hospital, which was Jack Hughston Hospital in Phenix City, Lee County Coroner Bill Harris said.
Brooks was pronounced dead in the emergency room at 1:20 p.m. Thursday, Harris added.
The victim's girlfriend, identified as Carolyn Renee Hunter, 54, was on the scene when officers arrived. Police determined Hunter as the suspect involved.
Hunter was initially arrested and charged with second-degree domestic violence (assault), but once the victim died, her charges were amended to murder.
Hunter was taken to the Lee County jail where she awaits bond.
Police ask anyone with any information about this case to contact the Detective Division at 334-705-5220 or the Secret Witness Hotline at 334-745-8665. Callers can remain anonymous.
Be the first to know
Get local news delivered to your inbox!