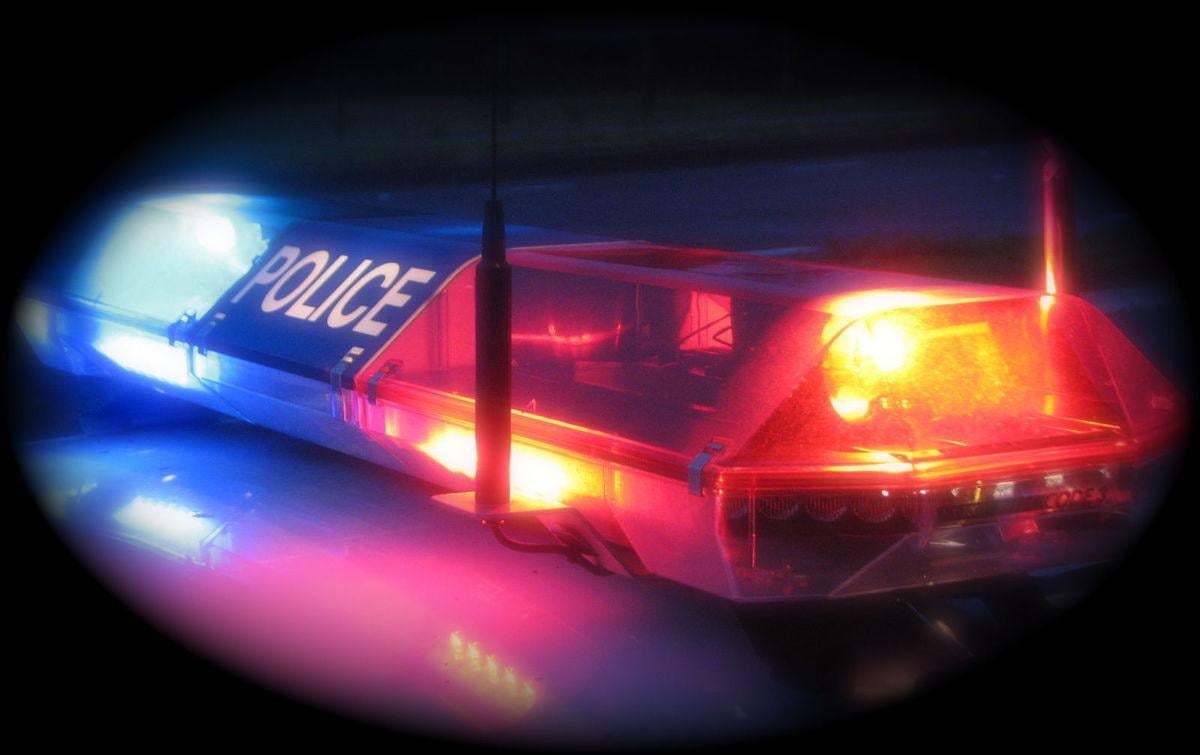 A 30-year-old man is recovering after being shot Tuesday morning in Opelika, police said.
Opelika police and fire medics responded to a call of a gunshot victim on W.E. Morton Avenue, near Antioch Homes, about 10:10 a.m. Tuesday, according to police.
Officers found the man suffering from a gunshot wound when they arrived.
The victim was taken to East Alabama Medical Center for treatment.
The incident occurred in the 500 block of South Antioch Circle, according to police.
The victim and the shooter knew each other before the shooting, police said.
Police ask that anyone with information regarding this incident to call the Opelika Police Department Detective Division at 334-705-5220 or the Secret Witness Hotline at 334-745-8665. Callers can remain anonymous.
Be the first to know
Get local news delivered to your inbox!