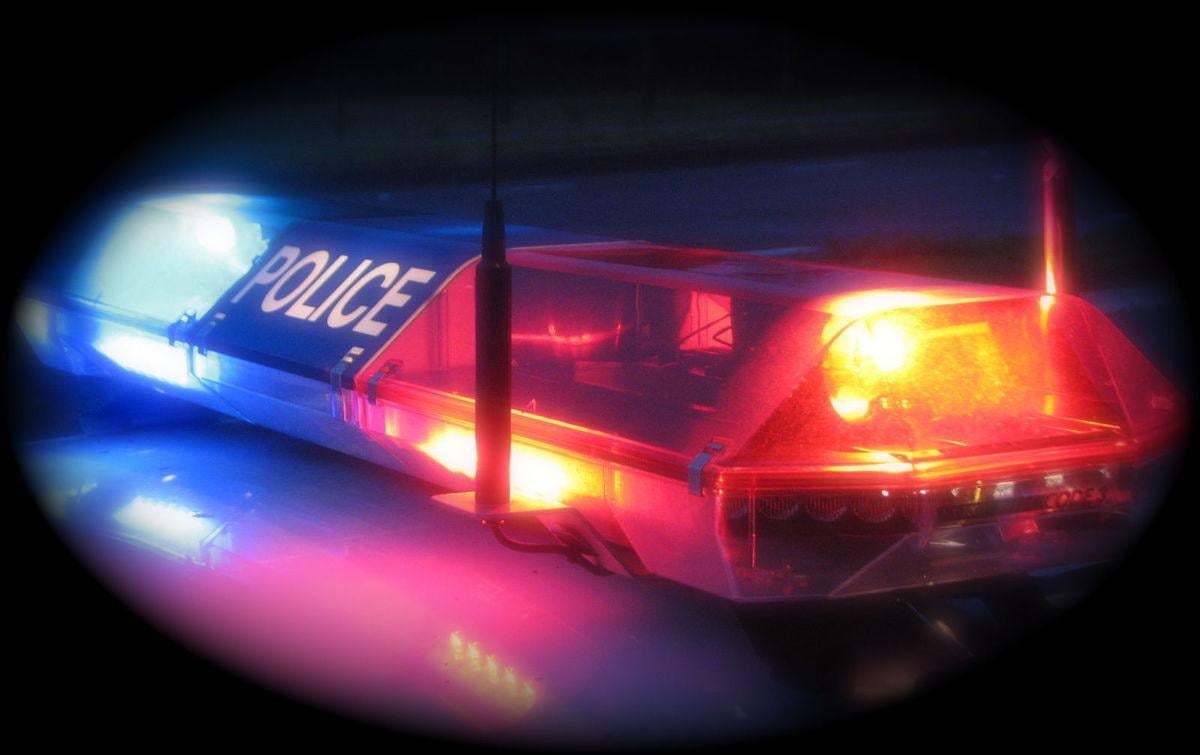 A Salem woman is dead and a firefighter is injured after an early morning crash on Interstate 85 near Franklin.
Sarah E. Mills, 21, was killed when the 2018 Honda Civic she was driving collided with a Ford F-350 and a 2016 Freightliner at 6 a.m. Friday, the Alabama Law Enforcement Agency said.
Mills was pronounced dead at the scene.
The Ford F-350 was a marked Franklin Volunteer Fire Department emergency vehicle. A firefighter suffered non-life-threatening injuries and was taken to a local hospital for treatment, said the ALEA.
The crash occurred near mile marker 35, about 2 miles east of Franklin. It remains under investigation.