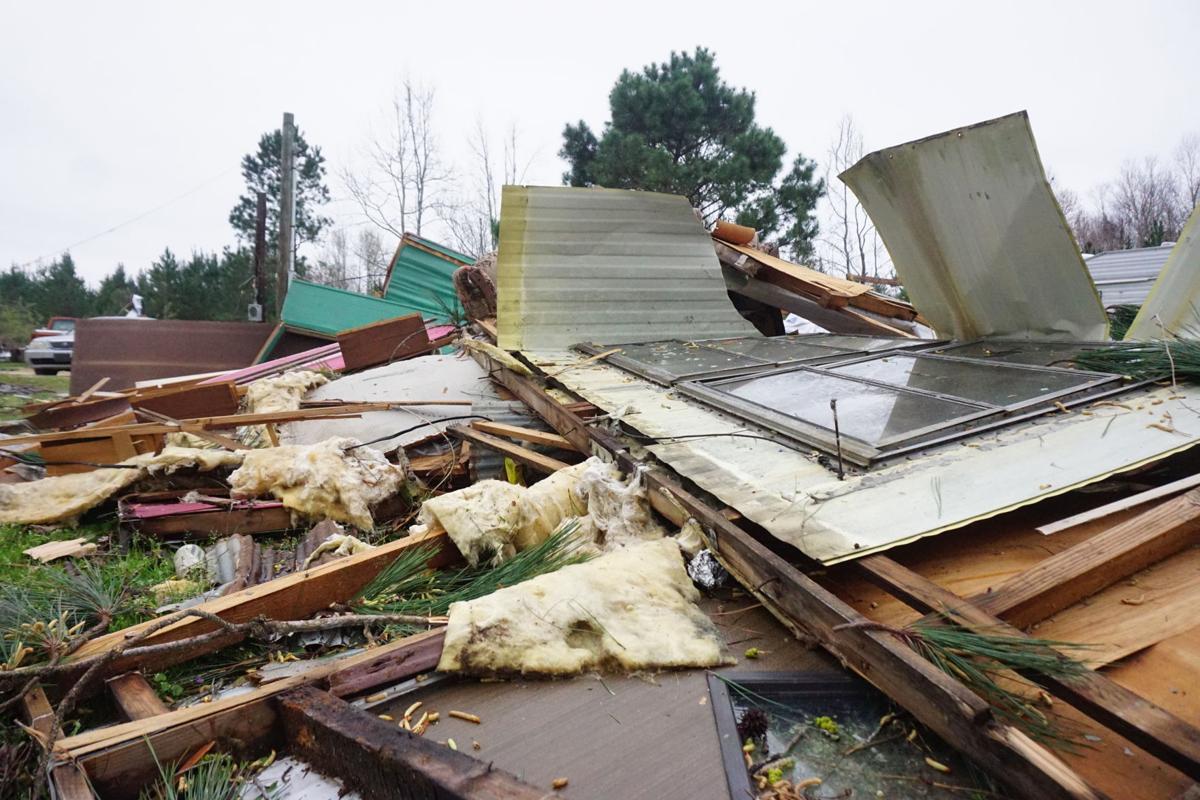 The names of all 23 victims of the fatal EF-4 tornado that ripped through Lee County were released on Tuesday morning.
Lee County Coroner Bill Harris announced that all 23 victims have been identified and were all released to funeral homes by 10 p.m. Monday night. 
The victim's age's range from age 6 to age 89 and all resided in Beauregard. 
In one case, seven members of the same family were killed by the tornado, Harris said. The family members lived on the same road in Beauregard.
The following are the names and ages:
>Armondo (AJ) Hernandez, 6
>Charlotte Ann Miller, 59
>Jonathan Marquez Bownen, 9
>Maggie Delight Robinson, 57
>Marshall Lynn Grimes, 59
>Raymond Robinson Jr., 63