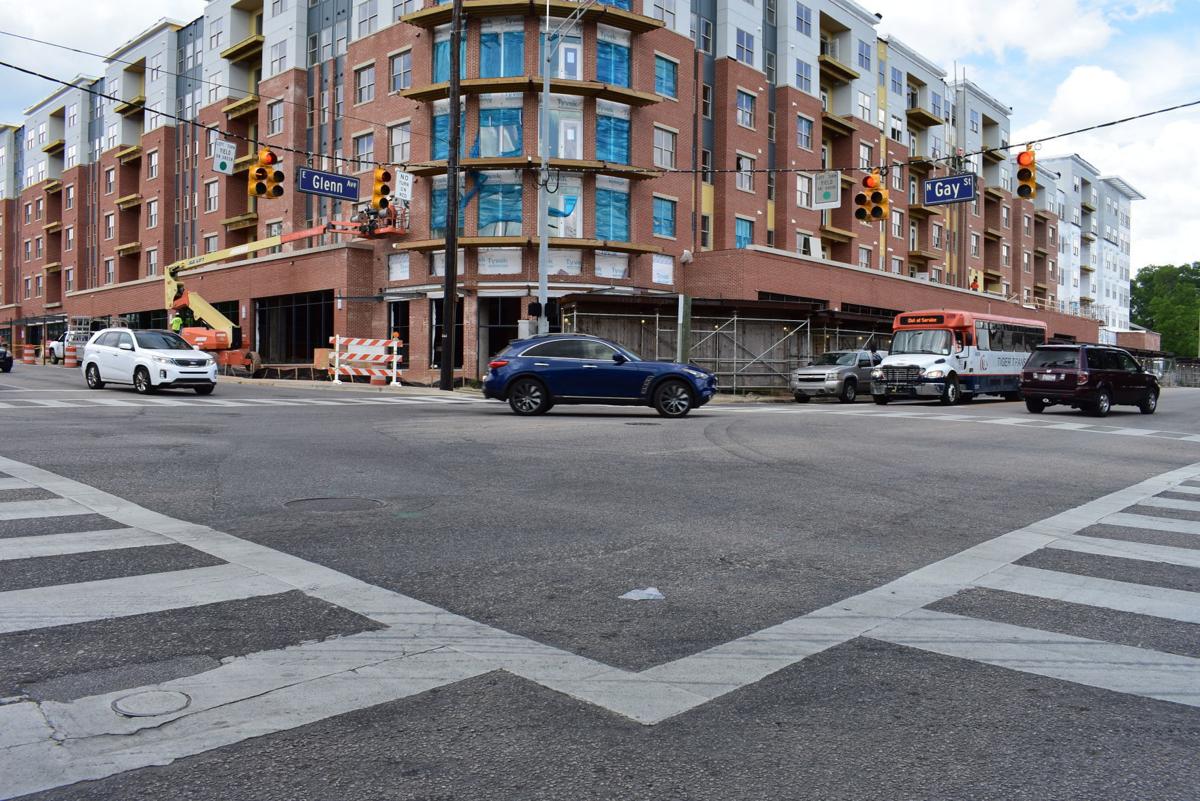 The Auburn City Council tackled student housing during Tuesday night, agreeing to a new student housing plan and a three-month moratorium on approving any new such developments.
The project has been in the works since 2005.
This agreement ensures certain things for the city such as enhancements or sidewalk widening, City Manager Jim Buston said. The Hub also will include a parking garage for residents.
The Hub on Campus has locations in other cities around the United States, including Tuscaloosa, Gainesville and Lexington.
Ward 2 councilman Kelley Griswold asked what the time frame was for construction of The Hub on Campus. The agreement specifies it is in effect for 10 years, but Buston said the construction will likely take about two years.
MoratoriumThe council also approved a student housing moratorium Tuesday, in contrast to the student housing complex development agreement that the council also passed.
The moratorium was proposed in December, but has been on hold in order to follow procedural guidelines.
Academic detached dwelling units and private dormitories will be placed on hold for 90 days to allow the city and staff to look at the problems with the growth in student housing in Auburn.
Mayor Ron Anders first broached the idea of a moratorium in December, but Buston said it would have to clear the city's planning commission first. He did say he and his staff would look at the issue in the meantime.
"Staff can continue to work on some of the issues that we perceive could remedy the situation," Buston said in December. "We'll start on them now. We can be bringing those to you periodically while this is being set in place."
Now that the moratorium has passed, however, no new developments will be approved for 90 days. Developments approved before the moratorium went into effect will not be affected, including The Hub on Campus.
Other businessThe council also approved an expansion to Skybar after the issue was postponed from the last two meetings. The expansion will include a third floor and more bathrooms on the second floor. The renderings of the expansion also include a waterfall on the second floor.
The council also approved public service use for the Lake Wilmore Community Center. The center will include a pool, park, pickle ball courts, amphitheater and recreation center. The center will be located on Ogletree Road.
Get local news delivered to your inbox!
Subscribe to our Daily Headlines newsletter.