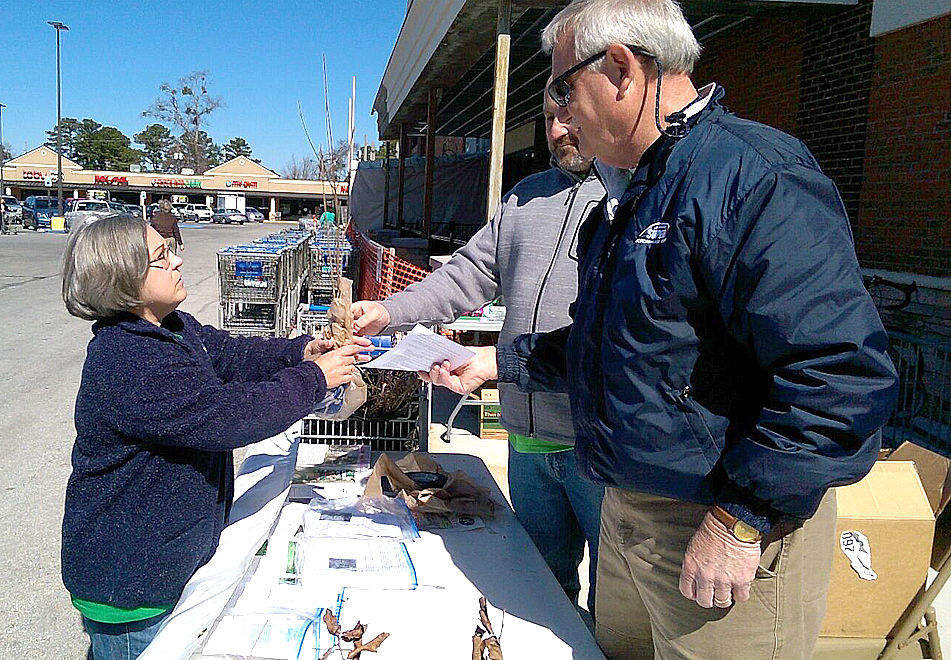 The city of Auburn Tree Commission will host its annual Arbor Day Celebration around town from 8 a.m. to noon Saturday.
Members of the Auburn Tree Commission will distribute dogwood, sourwood and apple tree seedlings to residents free of charge while supplies last at each location — at Kroger on Dean Road, Publix at Moore's Mill and Publix at Cary Creek.
Planting instructions will be included with the seedlings.
Mayor Ron Anders has formally declared Feb. 22 to be Arbor Day in the city.
The National Arbor Day Foundation has recognized the city of Auburn as a Tree City USA for the last 36 years.
This year the city of Auburn also received the Tree City USA Growth Award.