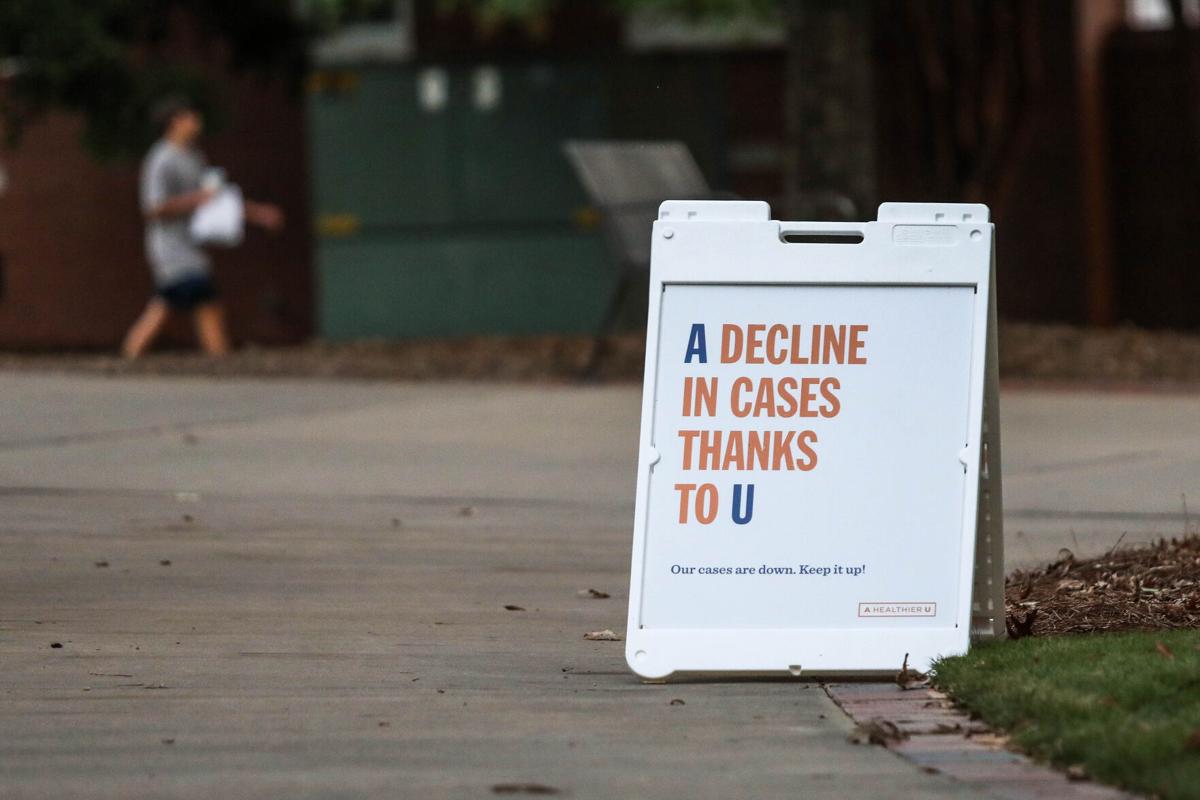 Auburn University reported the lowest weekly number of new COVID-19 cases last week, but medical officials are concerned about the number of new flu cases.
The university said that 16 new virus cases were reported to the school during the week ending on Oct. 11. The school also reported a 0.25 percent positivity rate among those tested through its voluntary sentinel testing, according to data released Tuesday afternoon.
"I feel really confident about where the numbers are," Dr. Fred Kam, director of the Auburn University Medical Clinic, said. "I've said it, I've gone on record as saying we're going to Nov. 24."
All of the cases were reported on Auburn's main campus. There have been 1,384 reported COVID-19 cases since Aug. 17, according to Auburn University data.
Kam added that he is surprised about seeing flu cases this early into the flu season.
"In the last week we've seen two cases of the flu already," he said. "That was a surprise. It is clear that the flu virus is starting to circulate at a lower rate but the more people that we get vaccinated, the less likelihood that we will have an outbreak of the flu."
Kam also noted that he expects to see a spike in COVID-19 cases in the coming weeks but doesn't feel that it will impact the school having students on campus until the end of the fall semester.
"I think that we can have a bit of an uptick or a spike starting in the next week or two and continuing definitely after Halloween," Kam said. "I hope, once again, that I'm wrong like I was wrong after Labor Day. It is all going to depend on personal accountability and what people do, how they act and what their interactions are that will determine how successful we are."
The university said 21 campus community members self-reported positive COVID-19 tests during the week ending on Oct. 4. It also reported a 0 percent positivity rate during the same timeframe among those tested through sentinel testing.
Auburn University tested 399 people through the sentinel testing program last week. A total of 2,297 Auburn students, faculty and staff have been tested through the program since it began.
Data provided Tuesday represents students, employees and contractors who self-reported positive test results to Auburn University and those who tested positive through the AU GuideSafe Sentinel testing, according to the school's COVID-19 data dashboard.
Concerned about COVID-19?
Sign up now to get the most recent coronavirus headlines and other important local and national news sent to your email inbox daily.