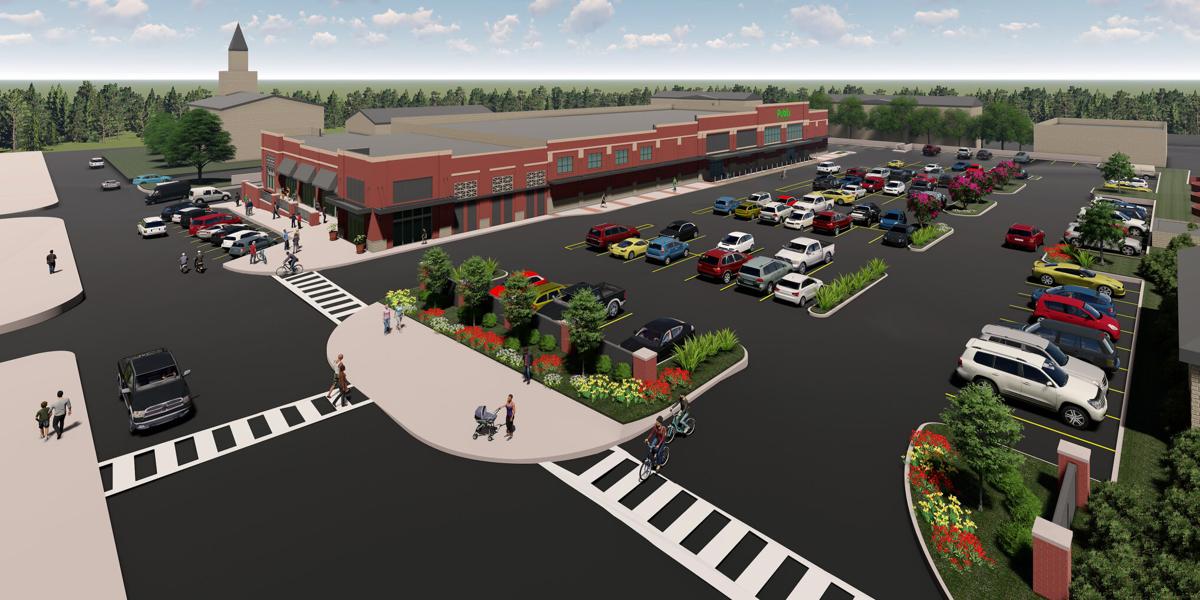 Construction crews broke ground on the future Publix shopping center in downtown Auburn Wednesday, according to a release from developer Daniel Corporation.
The 35,600 square-foot-shopping center will include 6,800 square feet of retail space fronting Gay Street and will be built in the lot formerly occupied by Burger King.
"Located immediately [adjacent] to Auburn University and near historic Toomer's Corner, the shopping center will provide a convenient and easily accessible location for the rapidly growing residential core in downtown Auburn," the release states.
The new shopping center is expected to be complete and open by fall 2022, according to the release from Daniel Corporation.