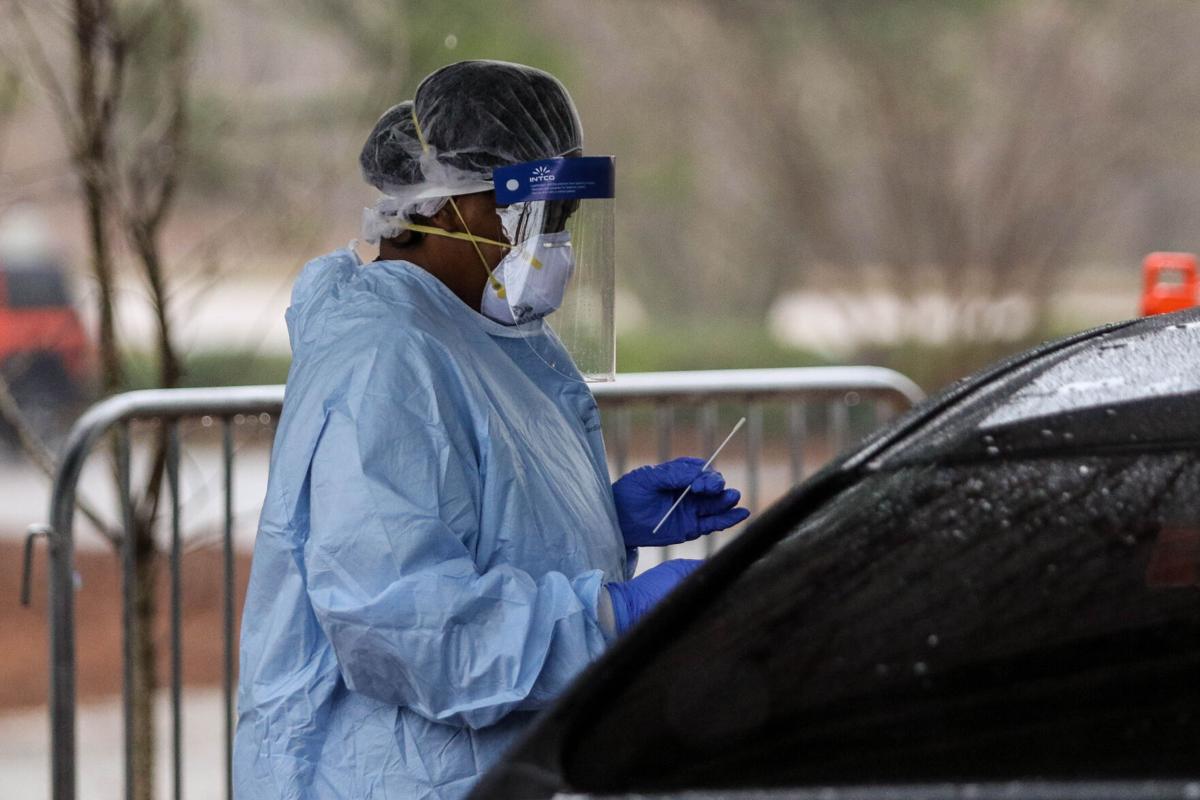 Many east Alabama counties saw their COVID-19 death tolls rise on Friday.
The Alabama Department of Public Health (ADPH) confirmed three new COVID-19 deaths in Lee County, one in Macon County and one in Russell County on Friday. The department also reported one probable death in Chambers County, two in Lee County and one in Tallapoosa County.
As of Friday, there have been 7,514 confirmed deaths and 2,059 probable deaths since the start of the pandemic in Alabama, according to ADPH.
Of the 7,514 reported deaths in Alabama, 68 are from Chambers County, 90 from Lee County, 33 from Macon County, 22 from Russell County and 123 from Tallapoosa County. Of the 2,059 probable deaths, 31 are from Chambers County, 56 from Lee County, 10 from Macon County, nine from Russell County and 16 from Tallapoosa County.
ADPH also reported 10 new COVID-19 cases in Chambers County, 37 in Lee County, six in Macon County, four in Russell County and 22 in Tallapoosa County on Thursday, according to Bamatracker.com, an online Alabama COVID-19 database.
The following are confirmed cases, probable cases and combined total cases as of Friday:
Chambers County – 1,676 confirmed, 1,682 probable, 3,358 combined
Lee County – 8,268 confirmed, 6,498 probable, 14,766 combined
Macon County – 1,085 confirmed, 306 probable, 1,391 combined
Russell County – 3,103 confirmed, 878 probable, 3,981 combined
Tallapoosa County – 2,596 confirmed, 901 probable, 3,497 combined
ADPH reported 847 new COVID-19 cases in Alabama on Friday, 799 confirmed cases and 48 probable cases. There were 380,594 confirmed cases and 104,618 probable cases of COVID-19 in Alabama.
The combined total was 485,212 cases on Friday, according to Bamatracker.com.