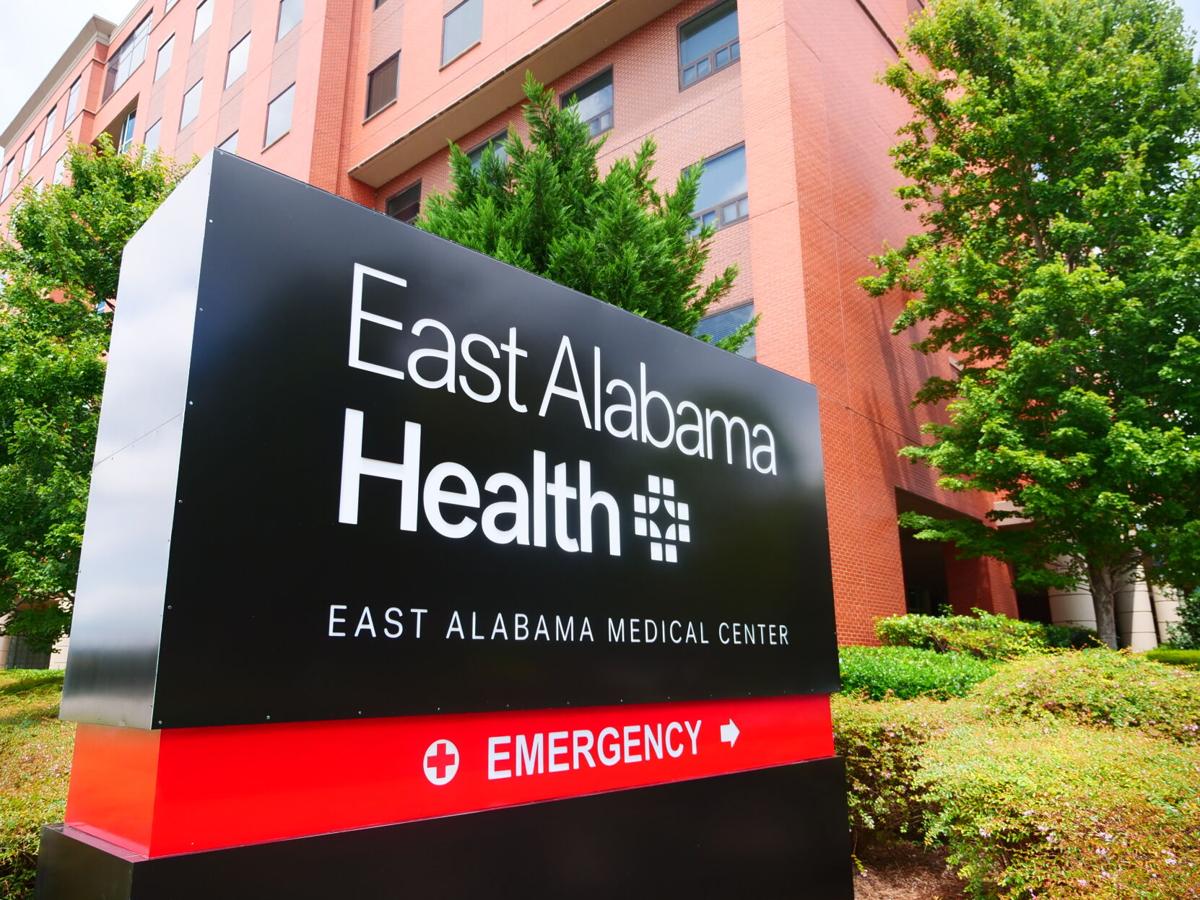 COVID-19 hospitalizations dropped on Saturday and Sunday to the lowest level in 10 days at East Alabama Medical Center and EAMC-Lanier in Valley, while the number of patients on ventilators reached a 12-day low.
The number of COVID patients at EAMC has dropped steadily since reaching a pandemic high of 93 on Sept. 4, but this drop has been driven by COVID-19 deaths, including 10 over the Labor Day weekend.
After dipping to 79 on Saturday and Sunday, hospitalizations increased to 82 on Monday. Hospitalizations stood at 71 on Sept. 1 before rocketing to 93 three days later. Since then, because of deaths, it has fluctuated between 79 and 82 over the past six days.
Ventilated patients returned to 21 on Monday, also the total on Sept. 1. Since then, patients on ventilators has fluctuated between 21 and 26, which was the pandemic high on Sept. 9.
Of the 82 hospitalized patients on Monday, 64 of them – or about 78% – were unvaccinated. Of the 25 patients in the ICU, 21 of them – or 84% – were unvaccinated, and of the 21 hospitalized patients on Monday, 17 of them – or about 81% – were unvaccinated.
Call centerThe COVID-19 call center at EAMC, which schedules both testing and infusions, is now open seven days a week from 8 a.m. to 4:30 p.m. To schedule a COVID test, you must be symptomatic, and to schedule a monoclonal antibody infusion, you must have tested positive for the virus and meet certain criteria to be classified as at-risk. Contact the call center at 334-528-4YOU.