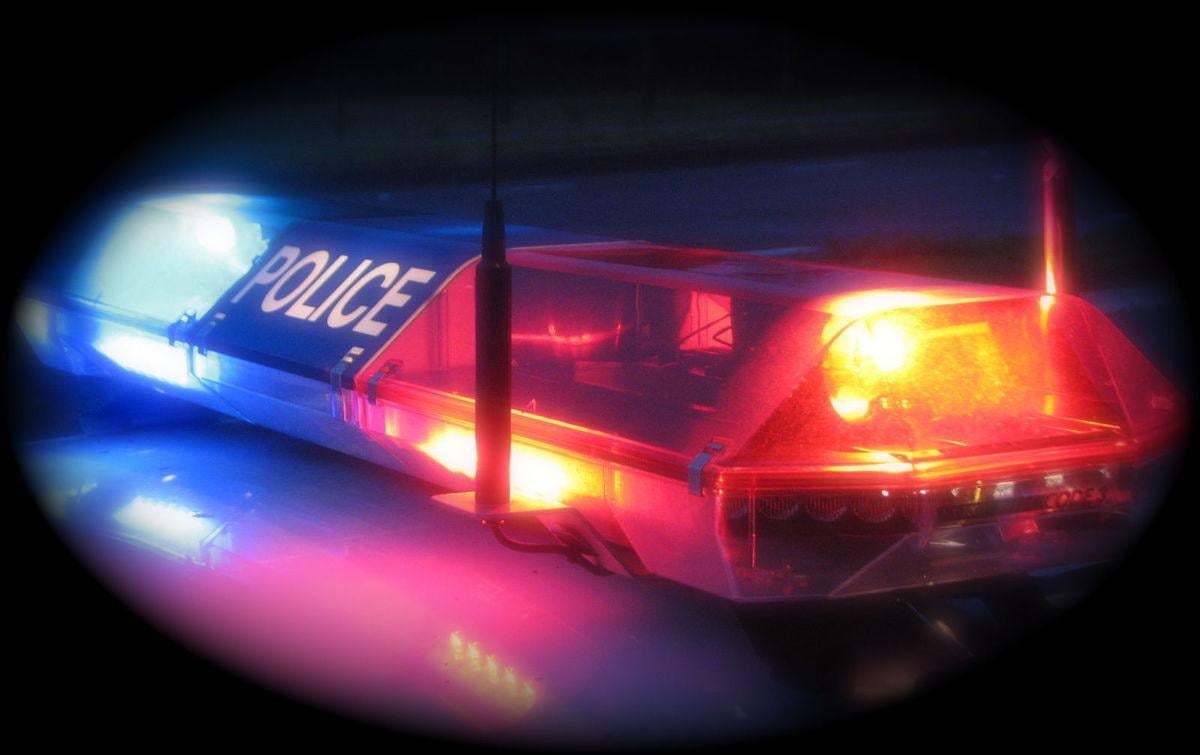 An ATV accident claimed the life of a 17-year-old from LaFayette on Sunday, authorities with the Alabama Law Enforcement Agency said.
Authorities said the teen was fatally injured at about 12:26 a.m. Sunday morning when the off-road vehicle veered off the roadway on a curve, overturned and ejected the teen from the vehicle.
The single-vehicle crash happened on Chambers County Road 62 about 11 miles northwest of LaFayette, and the teen was pronounced dead at the scene, according to authorities.
Troopers with the Alabama Law Enforcement Agency's Highway Patrol Division are investigating the crash, authorities said.