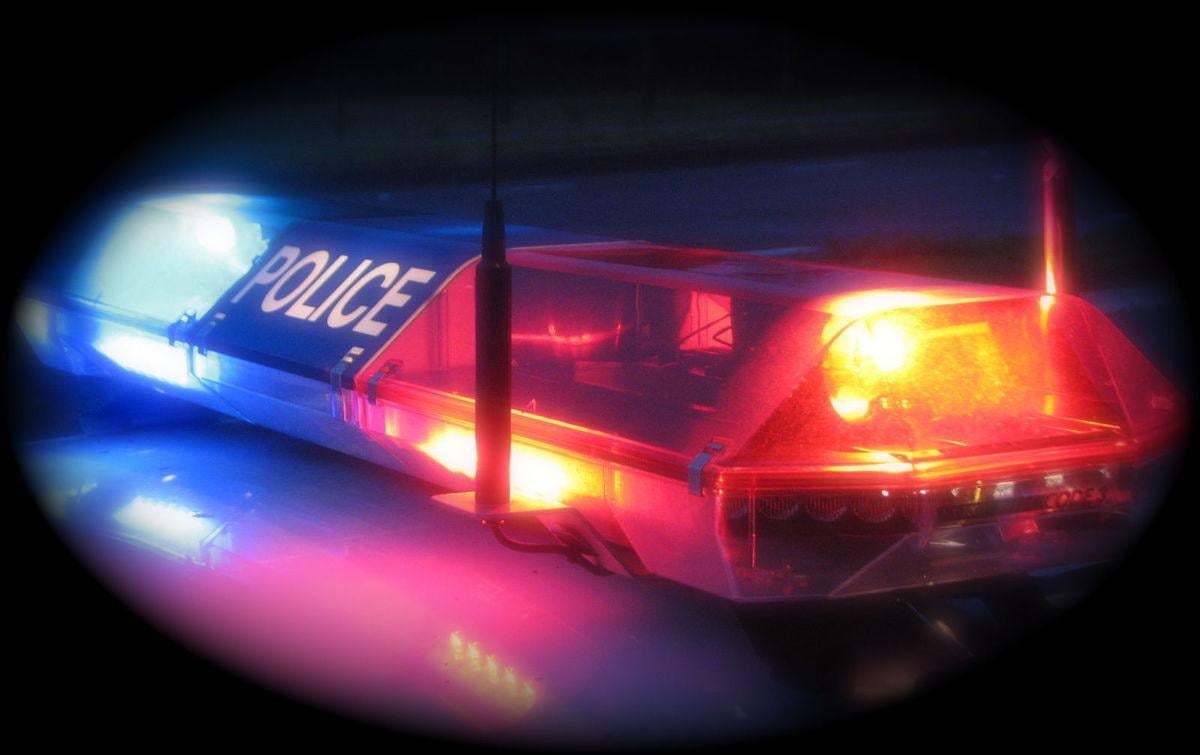 An ATV accident took the life of a 15-year-old in Lee County Monday evening, and authorities with the Alabama Law Enforcement Agency are investigating the incident, Sheriff Jay Jones said.
Jones said his office received a phone call at about 9 p.m. Monday night for a wreck around Lee Road 393 near Loachapoka, and when deputies arrived on the scene they were directed by an individual there to a 15-year-old boy who was dead at the scene.
"[The victim] was possibly a passenger on an ATV, a four-wheel vehicle, and had suffered an injury and was deceased as a result," Jones said.
Lee County Coroner Bill Harris issued a statement identifying the victim of the accident as Jaiden Ezell of Loachapoka and said there were no other vehicles involved in the accident.
"[Ezell] was riding a four-wheel ATV on the dirt portion of Lee Road 393 when he apparently lost control and left the roadway, ejecting him from the ATV," Harris said in a release. "He was killed instantly from a severe head injury and multiple blunt force injuries. He was not wearing a helmet."
Jones said safety should be the primary consideration when operating vehicles like ATVs, and both parents and younger individuals involved in driving them should understand the "inherent danger" of operating ATVs.
"[ATVs] have a tendency to be less stable than regular vehicles especially on the different types of terrain they negotiate," Jones said. "I don't know if this individual was wearing a helmet, but it's always good to wear safety equipment and operate the vehicle in a safe manner. … Accidents can happen quickly on these types of vehicles."
Troopers with the ALEA and the Lee County Coroner's Office are continuing to investigate the accident which marks the second reported death involving an ATV in the past few days in East Alabama after an ATV accident claimed the life of a 17-year-old in Chambers County on Sunday.