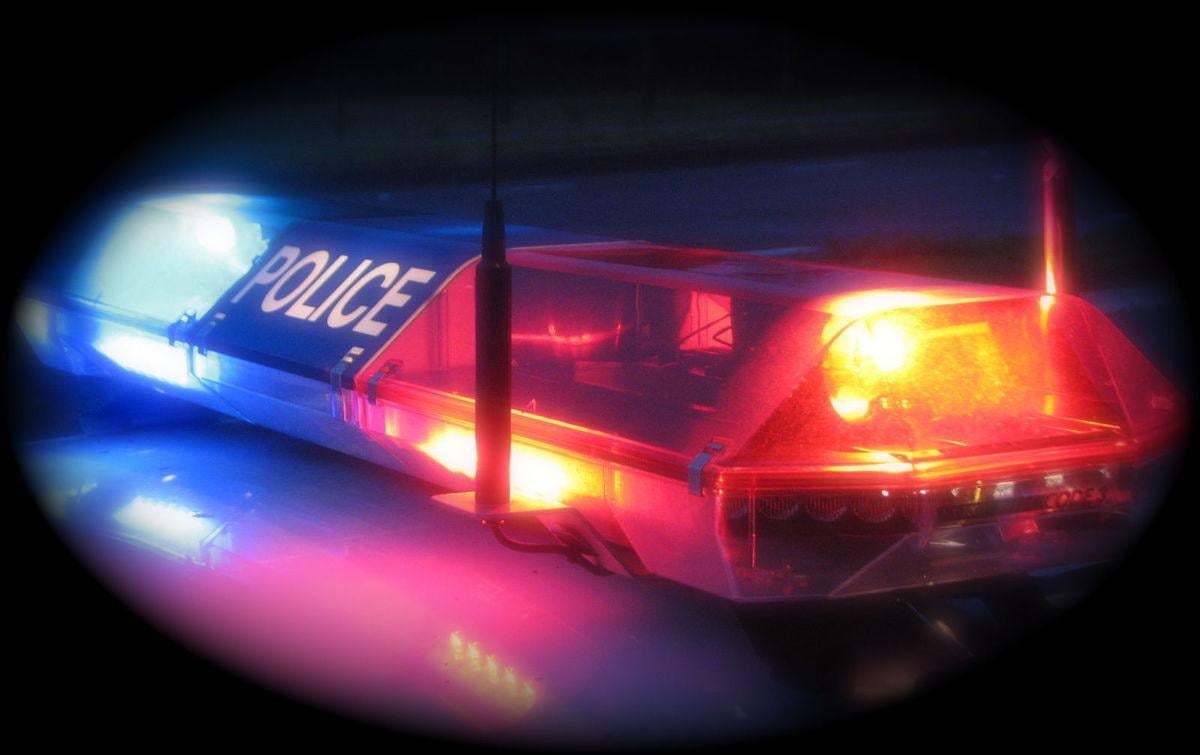 A Charlotte, N.C., man is dead from injuries sustained in a two-vehicle crash Friday evening, authorities with the Alabama Law Enforcement Agency said.
Joseph Ferguson, 24, was fatally injured when the 2021 Mazda 3 he was driving collided head-on with a 2008 Honda Pilot driven by Kimberly Sims, 31, of Opelika, authorities said.
Ferguson did not have his seatbelt on at the time of the crash, and after being taken to a local hospital he was pronounced dead, according to authorities.
The crash occurred at about 6:39 p.m. Friday on Lee County 117, about seven miles south of Opelika, and troopers with the Alabama Law Enforcement Agency's Highway Patrol Division are investigating the crash.