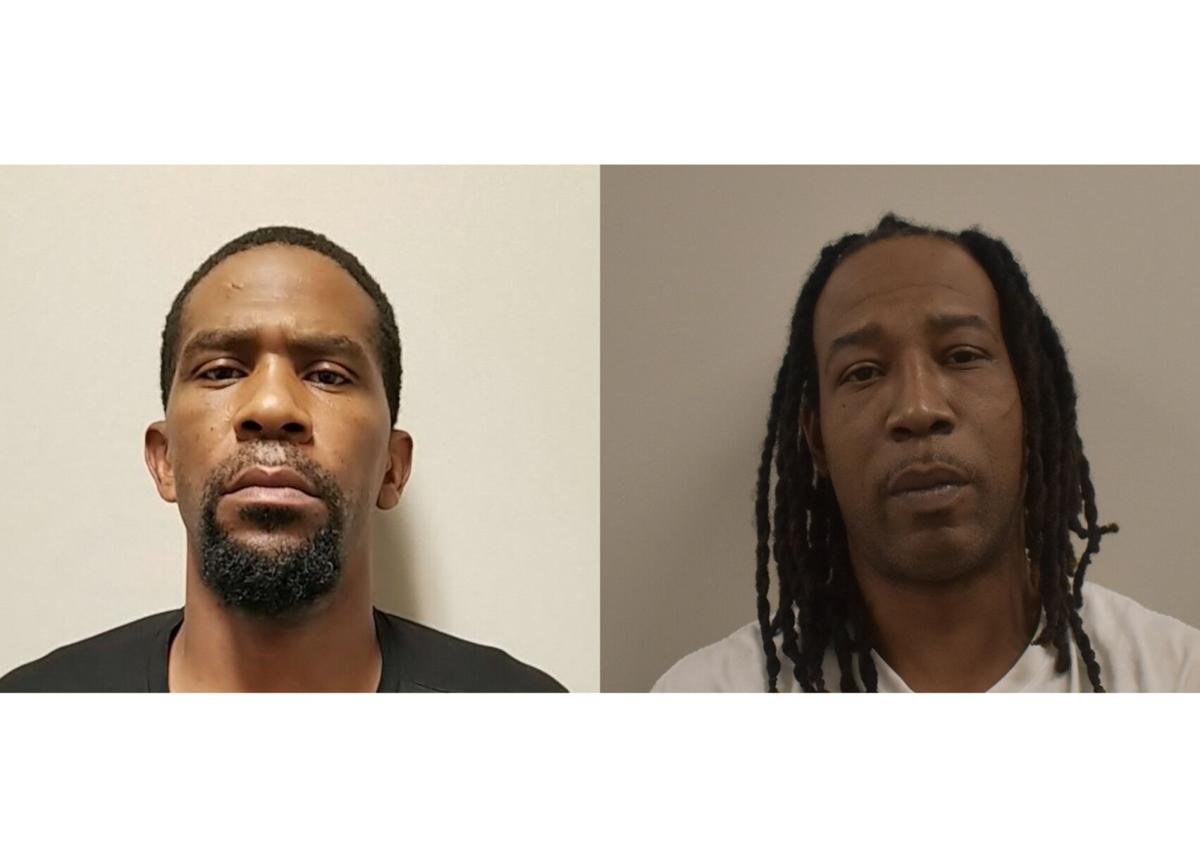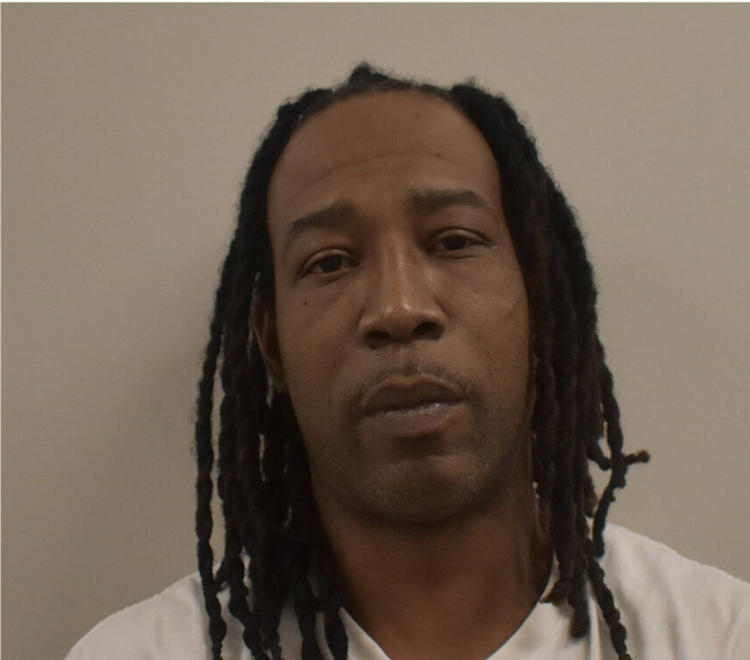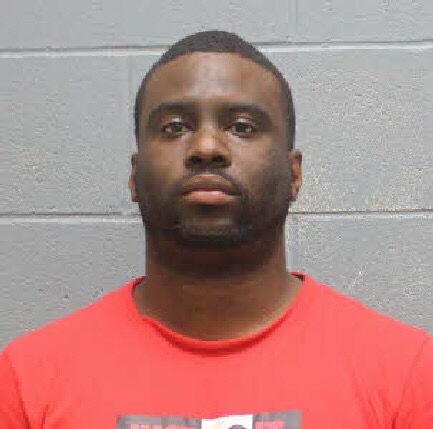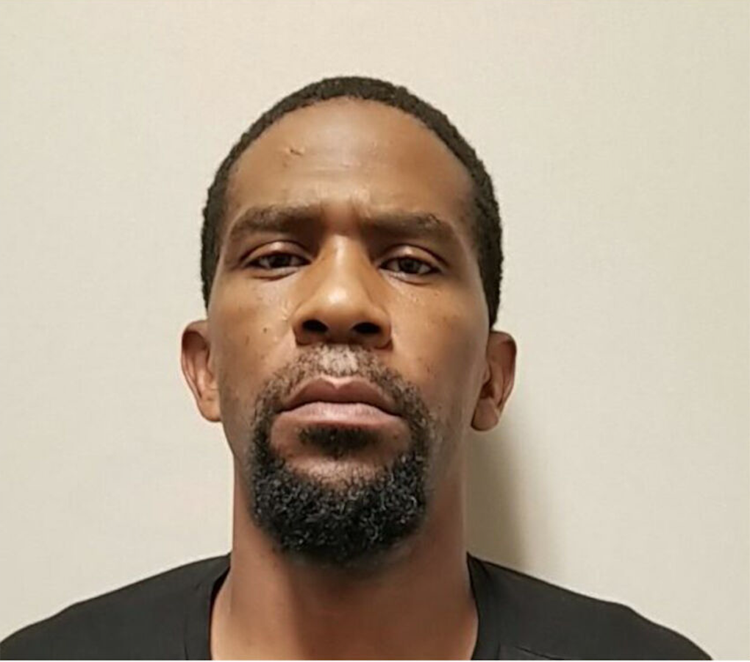 Judge Russell Bush found probable cause Monday to send suspect Taharra Jaquay Brunson to a grand jury in the Thomas Green kidnapping case.
"The preliminary hearing is a probable cause hearing, and the judge found that probable cause did exist, and that Mr. Brunson and Mr. Wigley were involved in kidnapping Mr. Green," District Attorney Brandon Hughes said. "The murder of Mr. Green is under investigation at the Lee County Sheriff's Office, and when that investigation is complete we'll sign the warrants, and I'm confident that will be done."
Hughes was unable to comment on whether the suspects charged with the kidnapping of Green, 18, will also be charged with homicide.
Detective Josh Mixon with the Auburn Police Department testified that the three suspects allegedly involved in the kidnapping of Green — Brunson, Marcus Wigley and Damian Williams — were seen by multiple witnesses putting Green into a car in the early hours of Sept. 5 after Green was reported missing on Sept. 4.
"We obtained witness testimony that say they observed Mr. Green being forced into the back of a vehicle, which the person later identified as belonging to Mr. Brunson," Mixon said. "They stated that there appeared to be some kind of physical struggle before Green was placed in the back of the vehicle. This person was walking near the vehicle and observed Mr. Brunson in the driver's seat and Mr. Williams and Wigley in the back seat with Green in between them."
Green's body was found with multiple gunshot wounds near Loachapoka off of a county road on Sept. 10, almost a week after he was reported missing, and empty shell casings were found at the scene, according to Mixon. Green was also wearing the same clothes he had on in surveillance camera footage taken from the Corner Market the night of his disappearance.
Mixon said it was difficult to ascertain if Green suffered additional injuries to the gunshot wounds due to the effects of decomposition that had taken place prior to his body being found.
Andrew Stanley, the defense attorney representing Brunson, said he and the attorney representing Wigley, Todd Crutchfield, would continue to fight the charges. Stanley added that he knows of no evidence that connects his client to the homicide of Green.
"The court found there was probable cause to bind the case over to a grand jury on the kidnapping first degree charge. Obviously we disagree with that," Stanley said. "We feel like the state did not meet any of the six required elements for kidnapping in the first degree, but we will continue to fight in this case for Mr. Brunson."
According to Alabama law, the state must prove without a reasonable doubt the defendant abducted another person with the intent to hold them for ransom or reward; use them as a shield or hostage; accomplish or aid the commission of any felony or flight therefrom; inflict physical injury upon them, or to violate or abuse them sexually; terrorize them; or interfere with the performance of any governmental or political function in order to be successfully tried for first degree kidnapping.
Crutchfield said his client's preliminary hearing had been waived that day due to protocols related to COVID-19, but said, there was "no evidence whatsoever that Mr. Wigley would have had anything to do with the homicide of Thomas."
Sign up for our Crime & Courts newsletter
Get the latest in local public safety news with this weekly email.