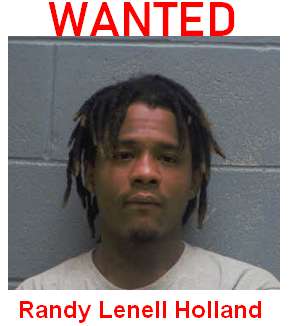 The Lee County Sheriff's Office is asking for the public's help in finding the whereabouts of a man charged with possession and dissemination of child pornography.
Randy Lenell Holland, 28, of Opelika, has arrest warrants for two counts of dissemination of child pornography and one count of possession of child pornography, law enforcement said.
The sheriff's office is asking anyone with any information regarding the whereabouts of Holland to contact law enforcement at 334-749-5651.