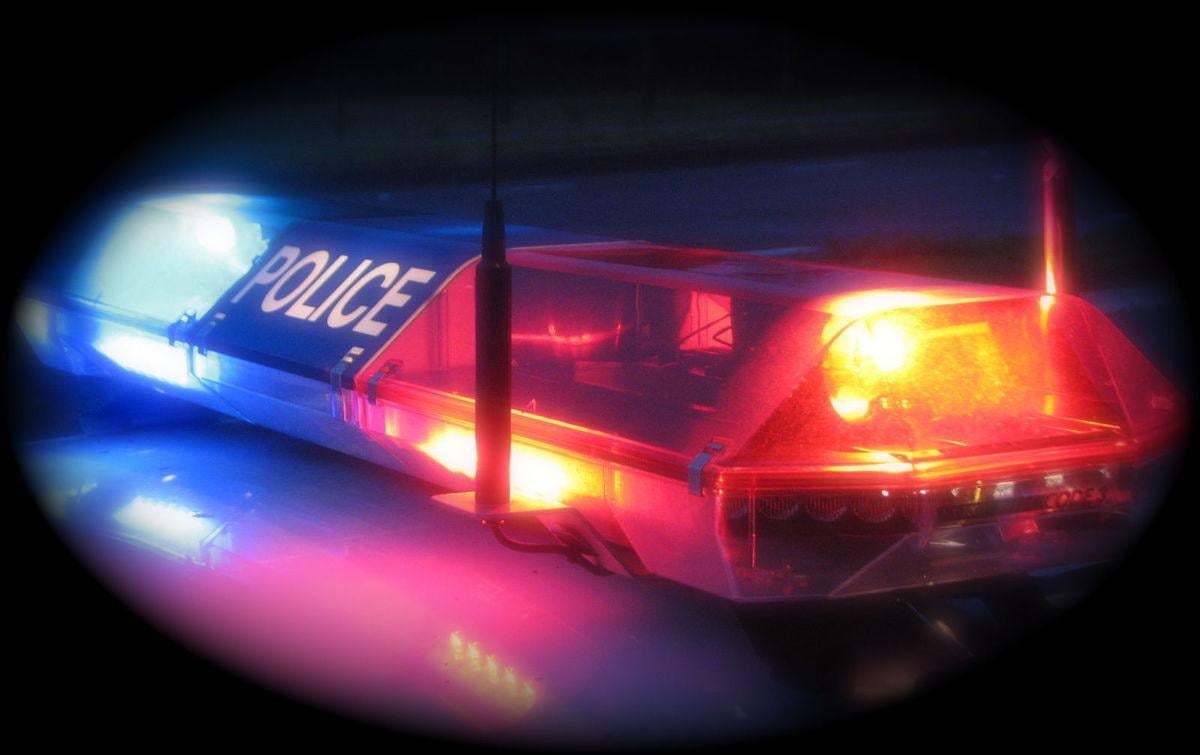 A nine-year-old boy died Tuesday after an ATV accident in Phenix City, Russell County Coroner Arthur Sumbry said.
Bentley Bruce, 9, of Phenix City, was pronounced dead at about 6:42 p.m. Tuesday in the Piedmont Columbus Regional Hospital after the ATV accident near his home on Dairy Road in Phenix City, Sumbry said.
"He was riding or involved in an ATV accident," Sumbry said. "We were told the ATV fell on top of the child in an accident."
The death is under investigation by the Phenix City Police Department and the Russell County Coroner's Office, Sumbry said.