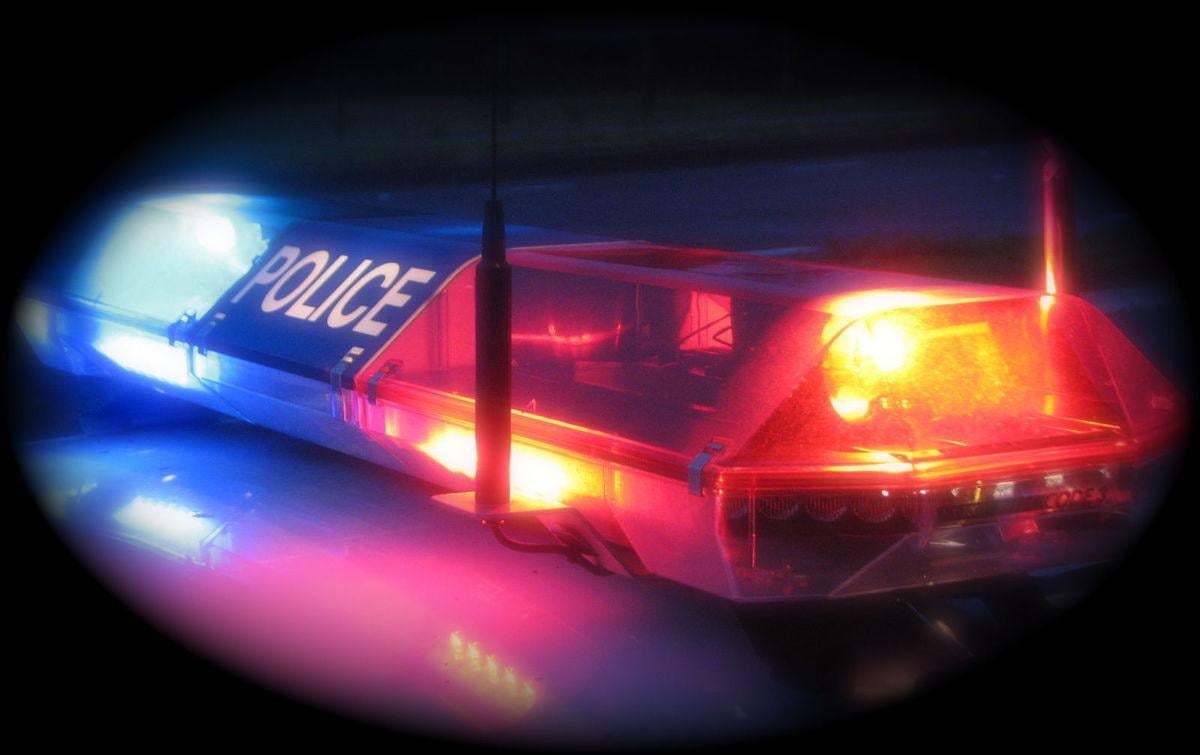 A single vehicle crash claimed the life of a 73-year-old man in Opelika Monday afternoon, police with the Opelika Police Department said.
At about 4:54 p.m. Monday, police responded to the crash in the 3000 block of Lafayette Parkway and saw that a single vehicle had struck a building there, according to police.
The driver of that vehicle, a 73-year-old man, was pronounced dead at the scene, police said.
Police said the case is under investigation by the department's traffic homicide investigation team, and they encourage anyone with more information on the incident to contact them at 334-705-5200 or to call the Secret Witness Hotline at 334-745-8665.