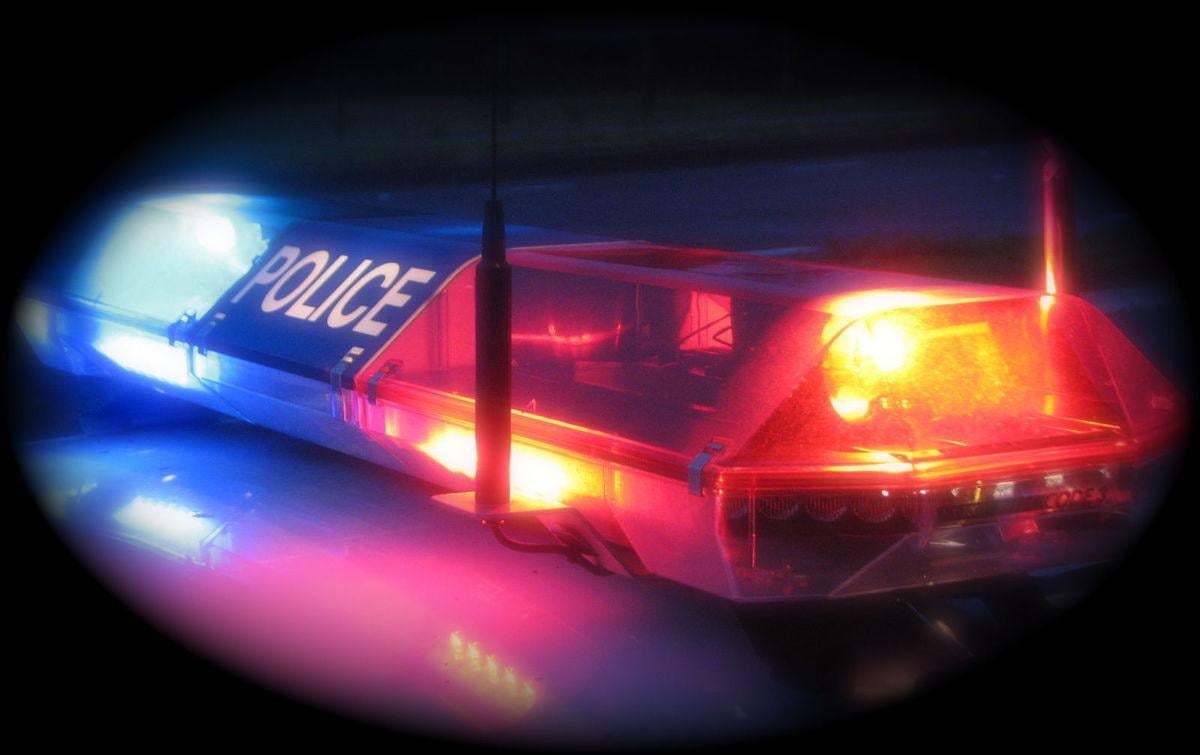 Officers with the Phenix City Police Department have launched an investigation after an infant died Wednesday night.
Police were called to the Colonial Inn on 905 U.S. Highway 280 for a medical call involving an infant at about 6 p.m. Upon arriving, officers were met by the mother and a child that had a possible seizure, police said.
An ambulance took the child to Piedmont Columbus Regional Midtown Hospital for treatment, and at about 10 p.m. that night police were notified that the child had died.
Investigators were assigned to look into the circumstances surrounding the death of the child, and police said more updates will be provided at a later time.
The names of the mother and child are being withheld at this time, police said.
The Phenix City Police Department is asking anyone who may have information about any incidents that might have occurred at the Colonial Inn on U.S. Highway 280 to call them at 334-298-0611 or 334-448-2825 or use Crime Stoppers located on the police department website.