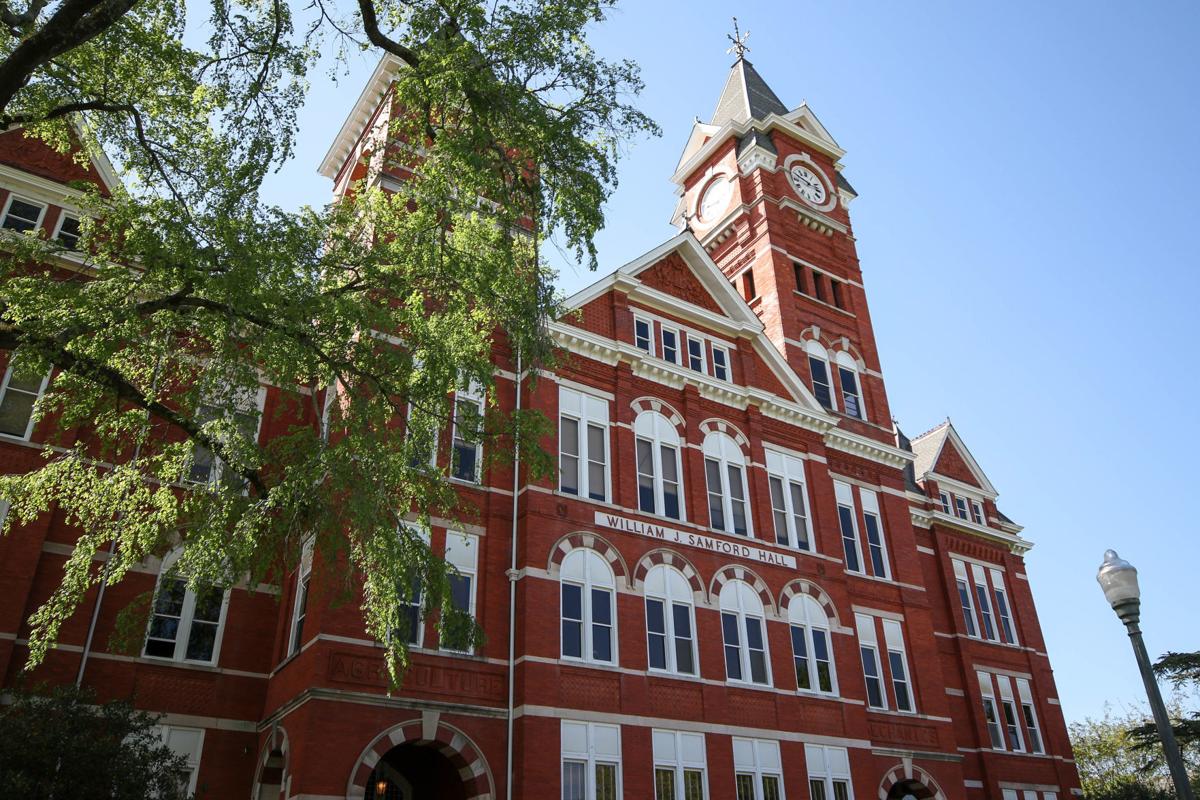 Auburn University is modifying admissions rules for next year, due to continuing issues arising from the COVID-19 pandemic and limited access to SAT and ACT testing.
"Auburn remains committed to enrolling a robust and diverse freshman class, and this holistic review approach will help us in upholding the strong academic credentials of our incoming class for 2021 despite the continued challenges posed by the COVID-19 pandemic," said Joffery Gaymon, Auburn's vice president for enrollment, in a Wednesday press release.
Any valedictorian or salutatorian from an accredited Alabama school with 50 or more graduates will qualify for admission and be accepted into the Honors College.
All other fall 2021 student applicants unable to secure a standardized test will receive a "holistic" review that will include leadership activities, high school performance, letters of recommendation, Advanced Placement or International Baccalaureate scores, short essay questions and other pertinent factors.
Students who are able to take a standardized test can still use their score in Auburn's 2021 fall admissions process as in years past.
Auburn's fall 2021 application for admissions opened Aug. 15.
Applicants have a simplified application experience with the Common App system — the online college application platform that serves more than 3 million applicants, teachers, counselors and advisors throughout the nation and world. The Common App streamlines the application process and helps reduce common barriers, including making the fee waiver process more efficient for students in need.
Common App includes financial aid and scholarship information, virtual mentors, online portfolios and a vast library of counselor resources available in English and Spanish.
"We joined Common App to help simplify the college application experience for students and counselors," said Gaymon. "Our new partnership with the Common App will help Auburn educate more students about the value, attainability and affordability of an Auburn degree."
Auburn will also offer two virtual workshops Aug. 26-28 to provide students helpful information on how to apply. The registration link for those workshops can be found at aub.ie/virtual.
To learn more about the Common App, visit commonapp.org, and follow @CommonApp and #CommonApp on social media. To request more information about Auburn admissions or to schedule a campus visit, go to auburn.edu/admissions.
Preston Sparks is a spokesman for Auburn University.