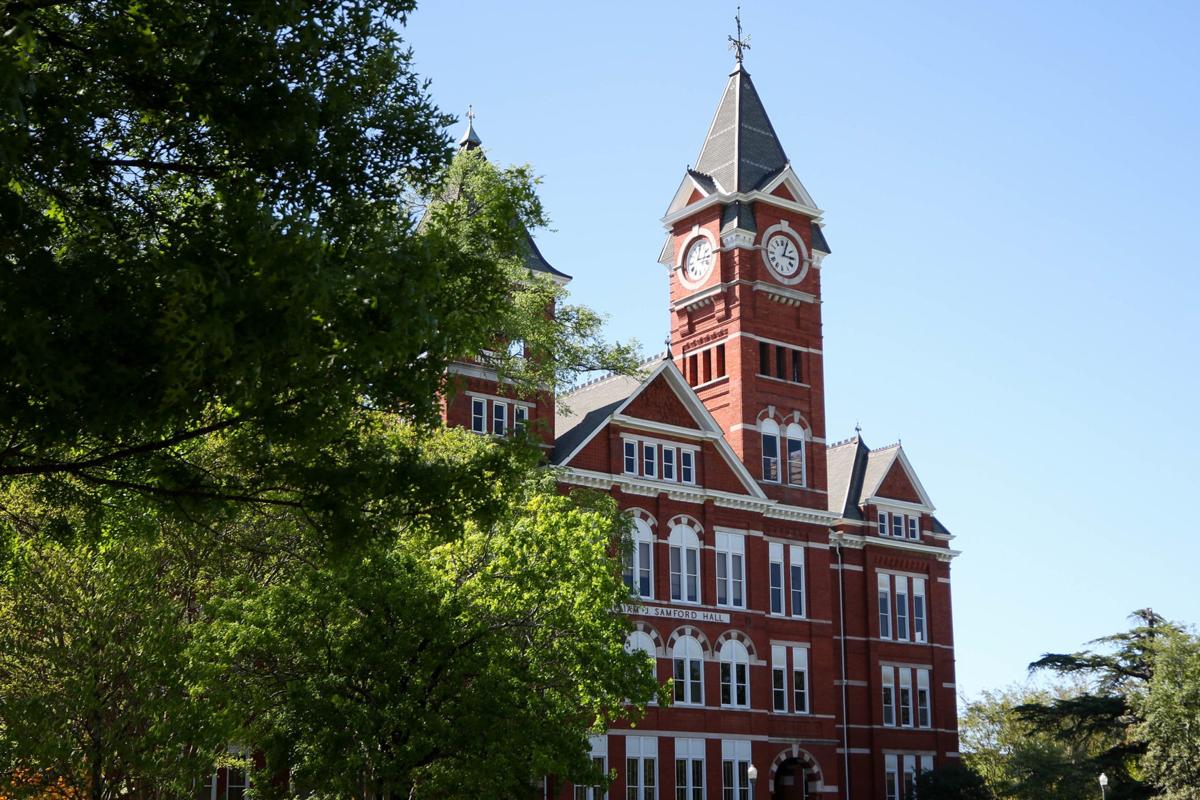 Auburn University administrators and faculty appear to be at loggerheads again over how much, or how little, discretion professors should have to teach their classes during the COVID-19 pandemic.
The university's chapter of the American Association of University Professors (AAUP) sent a letter this week to university leadership regarding teaching plans for the Spring 2021 semester.
"We have had almost 10 months since the pandemic began, which is plenty of time to meaningfully partner with faculty for decision-making and planning. This has not adequately happened and must now occur. Faculty should be trusted to do what we know how to do best — teach — without interference and micromanagement by administrators," the letter stated.
Provost Bill Hardgrave announced previously that most instruction would return to classrooms full-time in the spring. Any faculty member who wants to teach their class online or use a mix of in-person and online methods would need the approval of their college dean.
The AAUP is not a union; rather, it is an advocacy group that works with the University Senate and other campus organizations on behalf of faculty.
Auburn AAUP campus president Mitchell Brown said membership on campus has grown noticeably over the last month or so, as more faculty reached out to the group with complaints. The primary one was that university leadership has not been listening to their concerns about not having the control over their own teaching methods.
"Some of the faculty put in requests to teach online, and they started getting denials – some were approved – and a fair number of issues were raised," Brown said.
The letter from the AAUP was more blunt on that point.
"It is clear that the decision to change the teaching modalities campus-wide was made without meaningful consultation with the faculty. If faculty (members) are not allowed to make these decisions themselves … a decision to make a blanket move to face-to-face instruction (or any similar policy) should be decided by a vote of the University Faculty," the letter added.
Auburn University spokesman Preston Sparks declined to comment on the matter. A call to Auburn University President Jay Gogue was not returned.
The complaints echo concerns expressed by faculty members over the summer. Many were concerned that students wouldn't follow campus rules pertaining to face masks and social distancing, thus increasing the COVID-19 exposure risk to faculty and staff.
The AAUP recommendations include:
• "A university-level appeals process for denial of teaching modality requests should be immediately instituted in conjunction with faculty and/or should be clearly communicated to all faculty."
• "All faculty should be allowed to determine the best teaching modality for their courses within the context of departmental-level faculty self-governance."
• "Having only two faculty members of 33 total members on the COVID operations committee is seen as problematic because the ratio of faculty to other administrators is so low that it dilutes faculty voice and influence on any decisions related to faculty concerns, which are primarily about teaching and research."
Brown has reached out to University Senate leadership to join in this conversation, and she has spoken with Hardgrave and President Jay Gogue about it. She said both men have always been responsive in such situations and she's confident there is a way forward that will satisfy faculty and administrators alike.
"Our relationship with the administration is still pretty good," said Brown. "Our role is to constantly push to maintain that good relationship."
Be the first to know
Get local news delivered to your inbox!