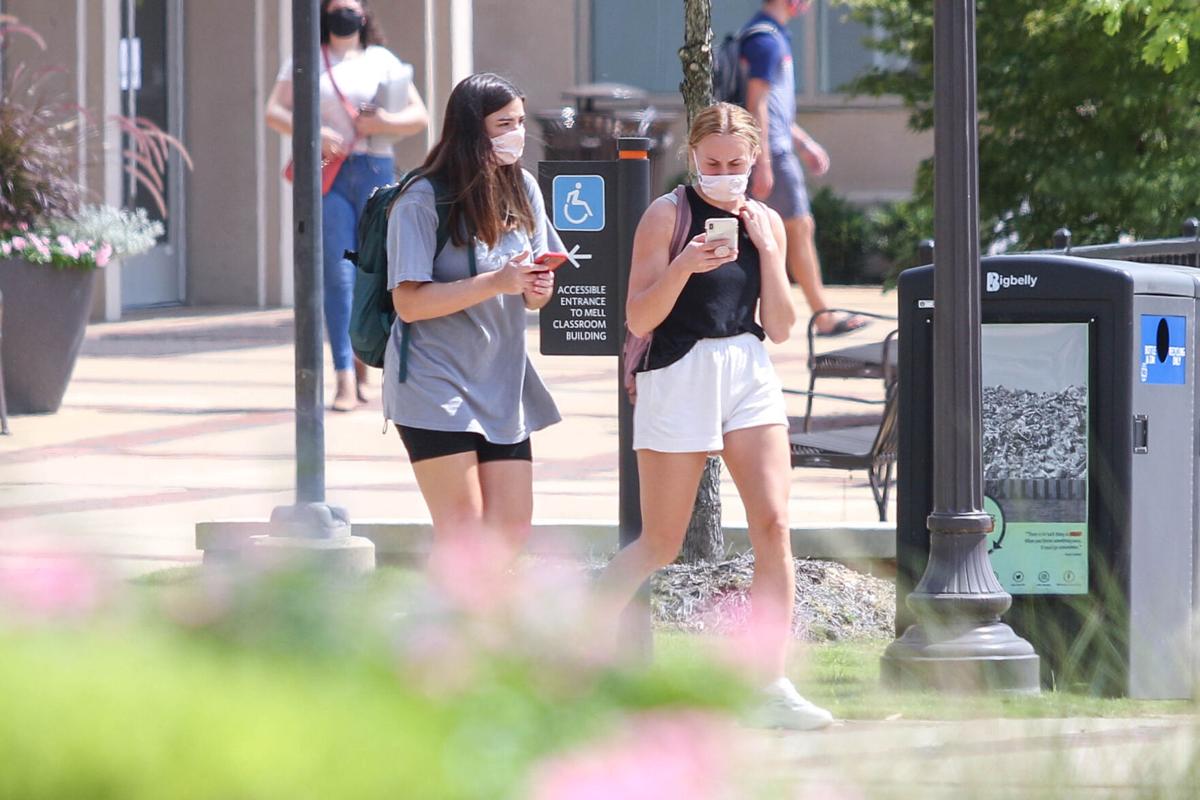 Masks must continue to be worn indoors on Auburn University's campus after the statewide mask mandate expires on Friday, April 9.
The university is requiring everyone on campus to continue to wear face-coverings indoors following the expiration of Gov. Kay Ivey's mask mandate at 5 p.m. Friday, April 9, Auburn told students and staff in an email Thursday afternoon.
"Face coverings are strongly encouraged outdoors, although not required, when social distancing is not feasible," the email reads.
Exceptions indoors are granted in designated areas for those alone in a private office or when students are alone in their residence hall or with other residents of that private residence space, the policy reads.
Prior to Thursday's announcement, Auburn University had a face-covering policy requiring those on campus to wear a face-covering both indoors and outdoors.
PHOTOS: Auburn University first day of class 2020
Auburn University first day of class 2020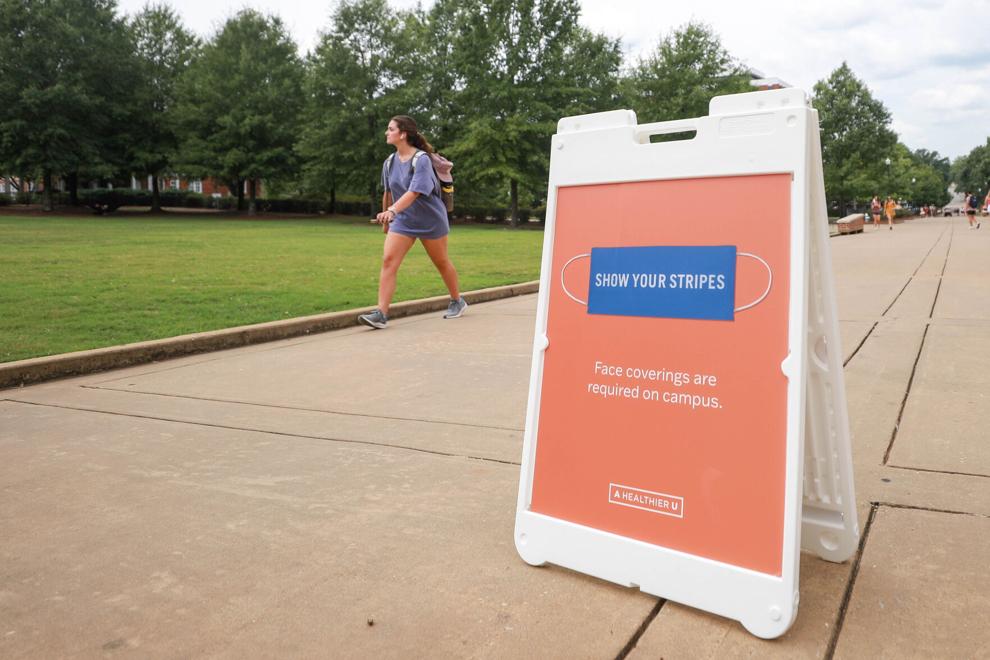 Auburn University first day of class 2020
Auburn University first day of class 2020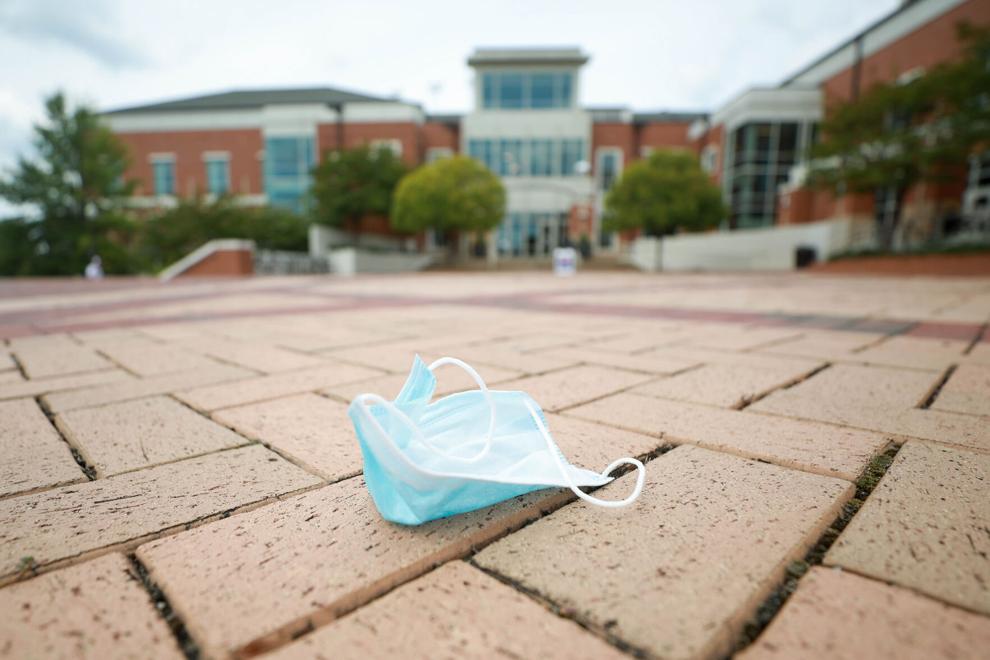 Auburn University first day of class 2020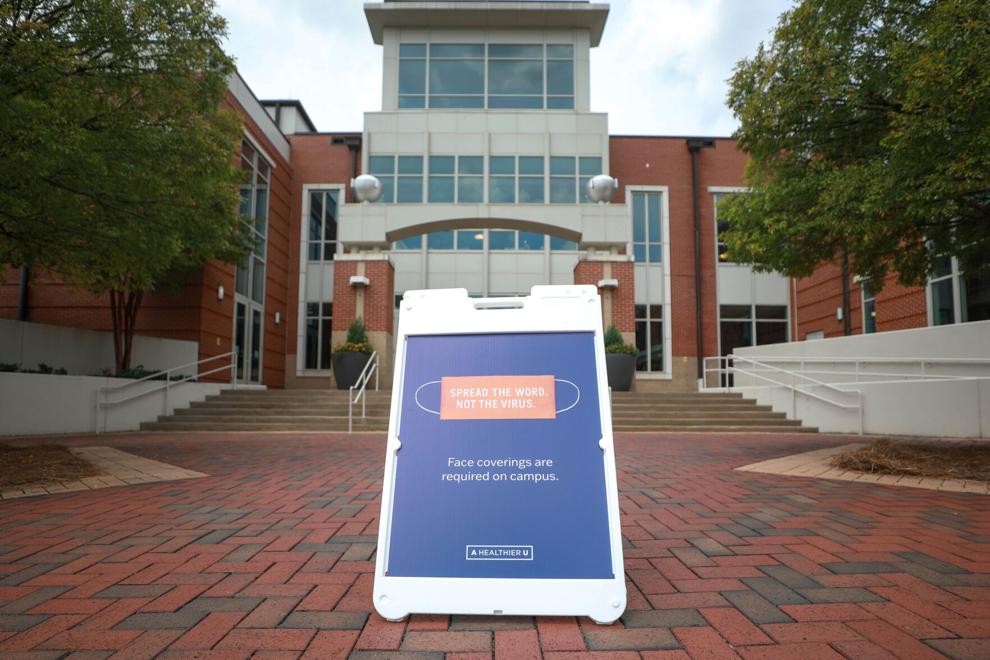 Auburn University first day of class 2020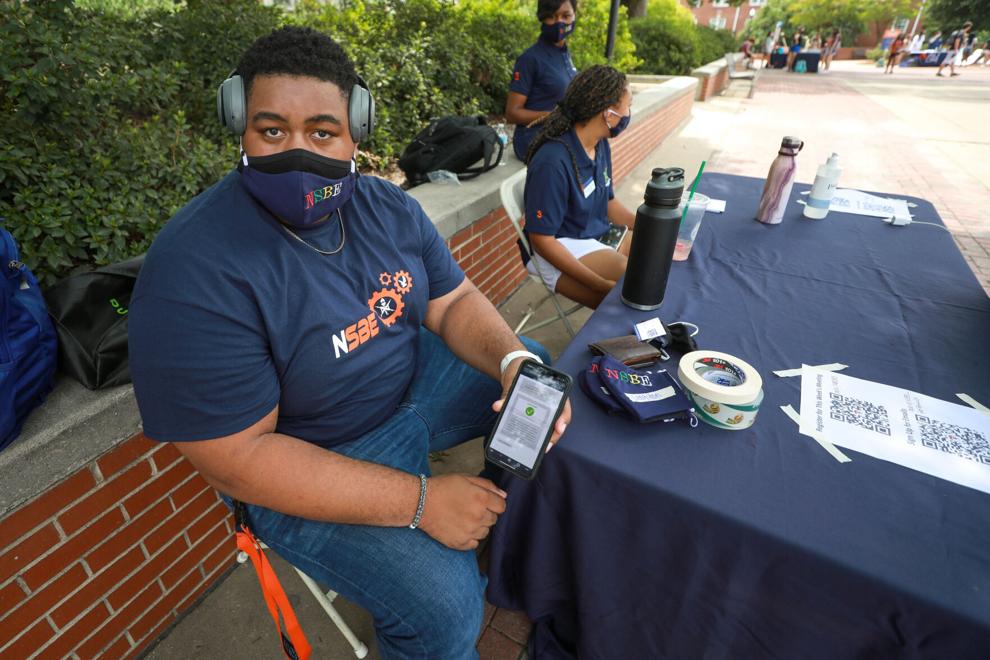 Auburn University first day of class 2020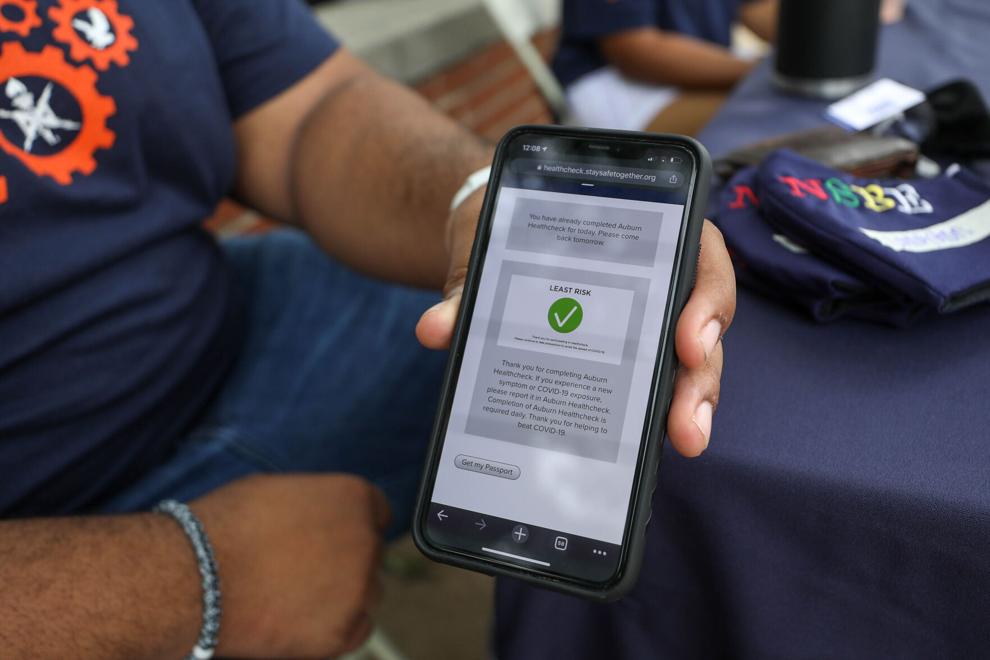 Auburn University first day of class 2020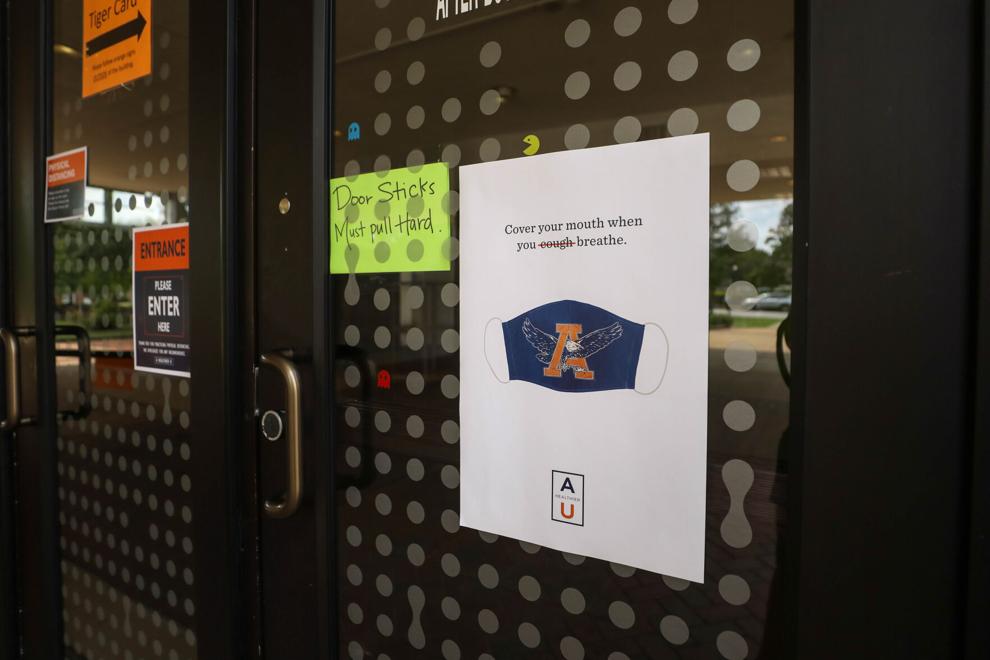 Auburn University first day of class 2020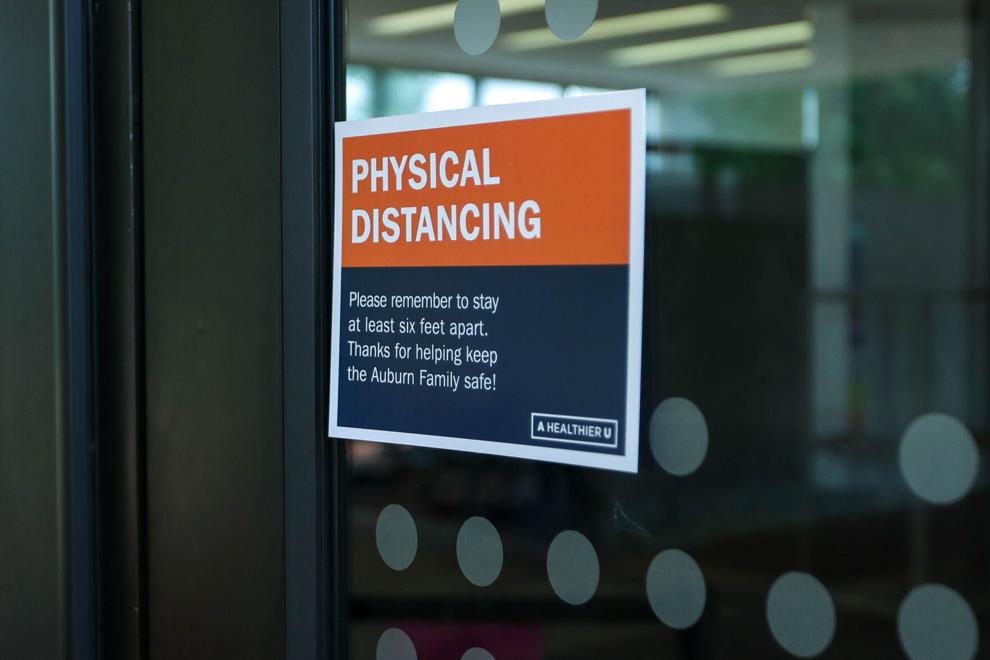 Auburn University first day of class 2020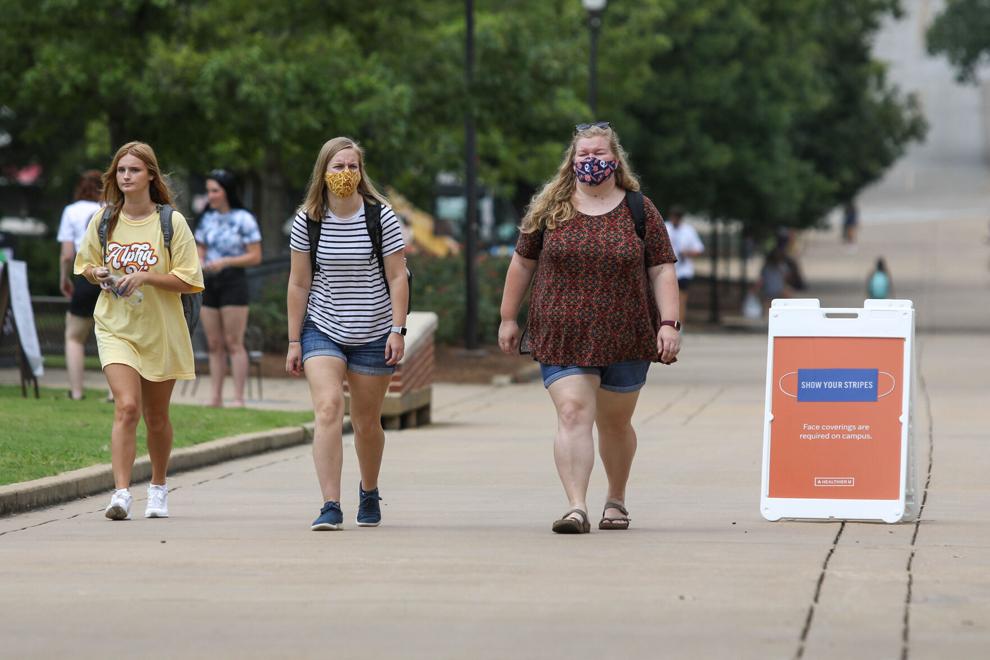 Auburn University first day of class 2020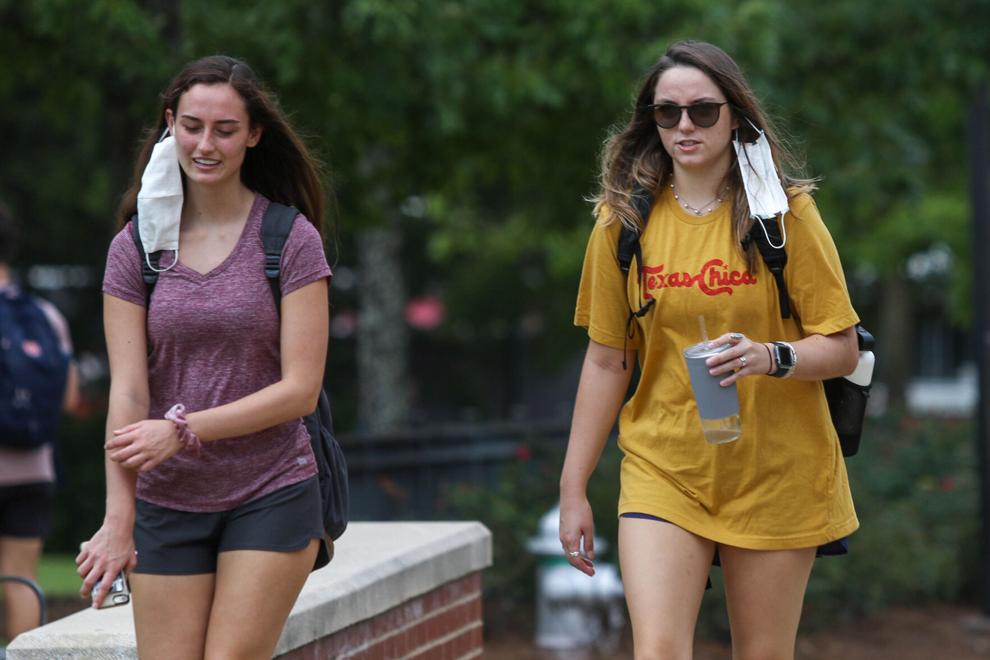 Auburn University first day of class 2020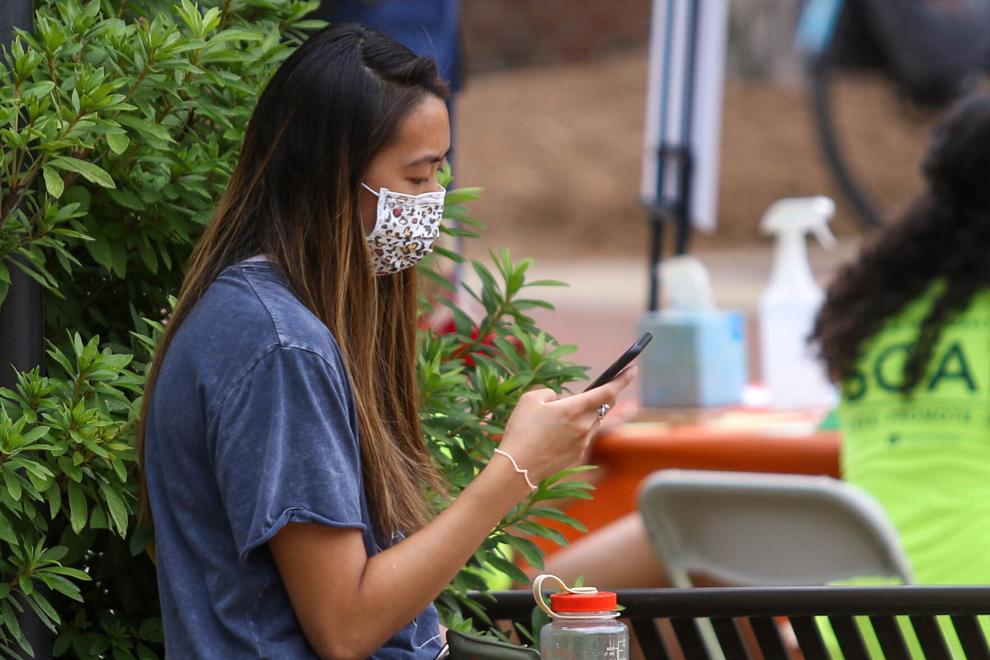 Auburn University first day of class 2020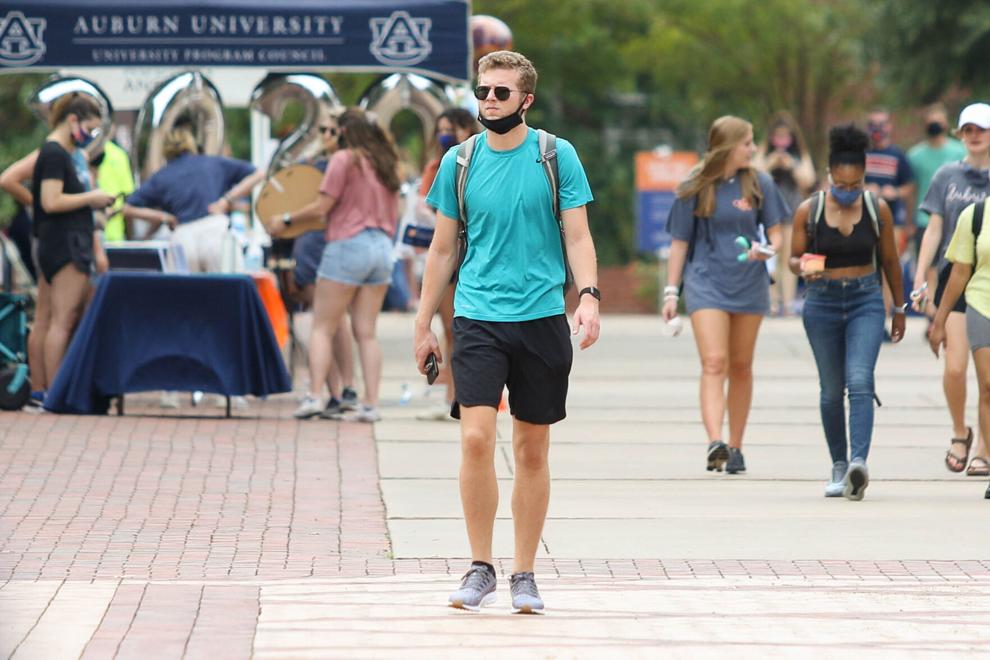 Auburn University first day of class 2020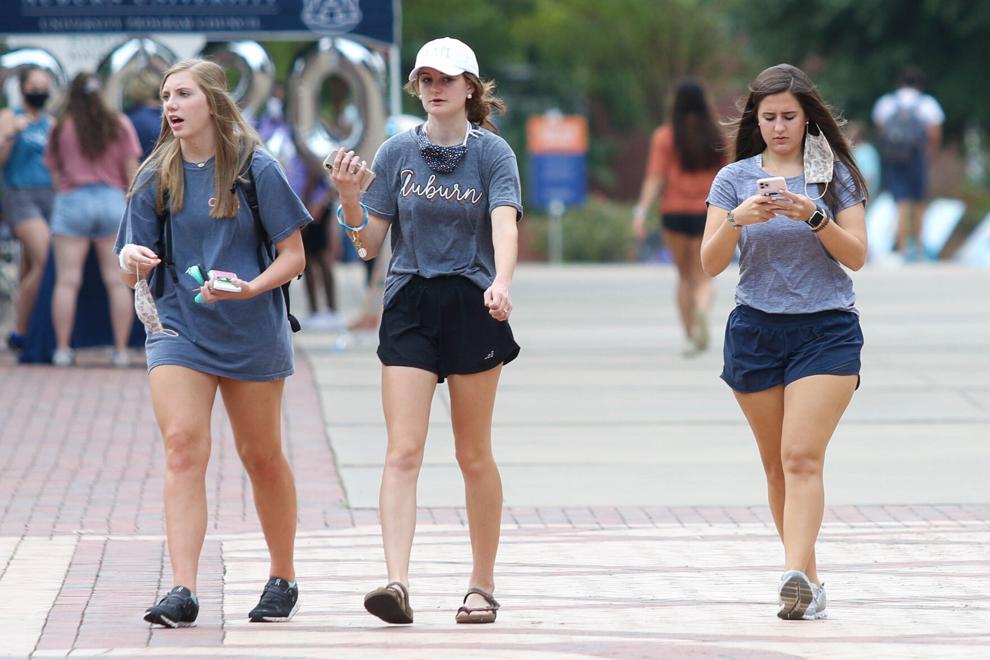 Auburn University first day of class 2020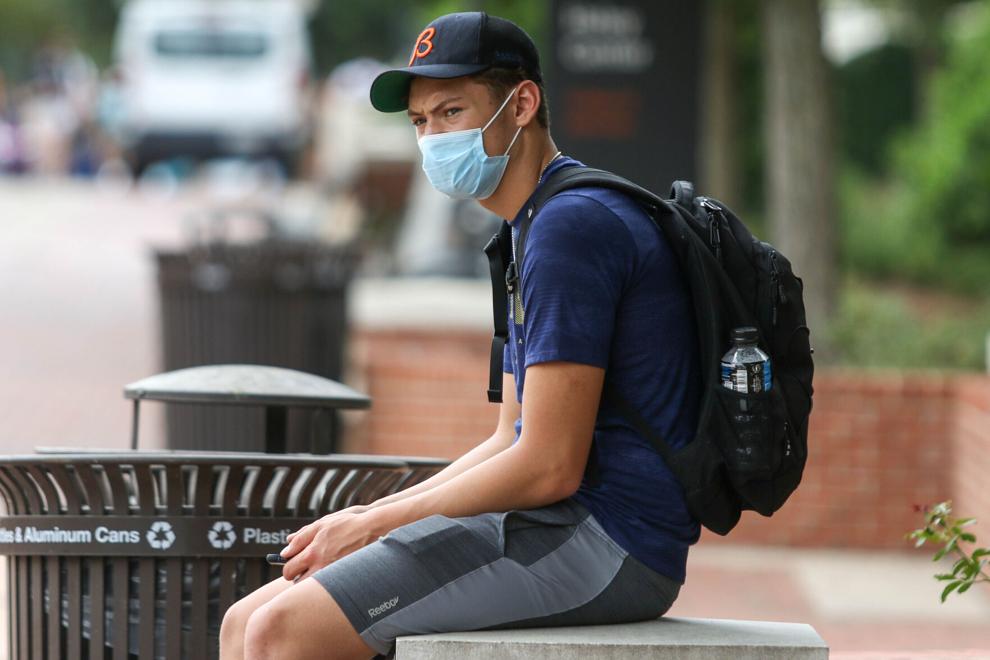 Auburn University first day of class 2020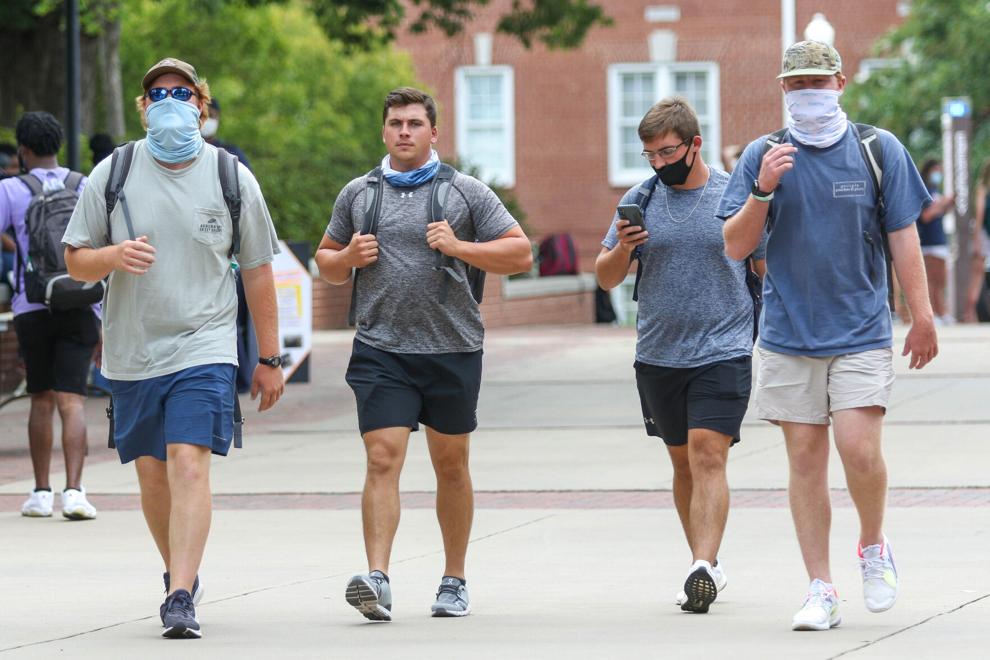 Auburn University first day of class 2020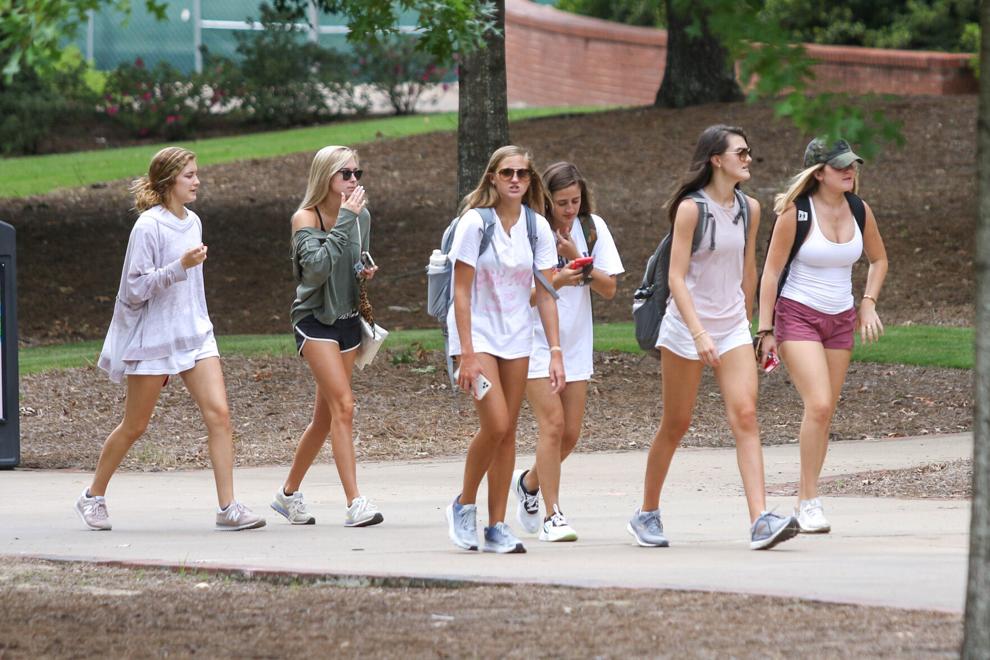 Auburn University first day of class 2020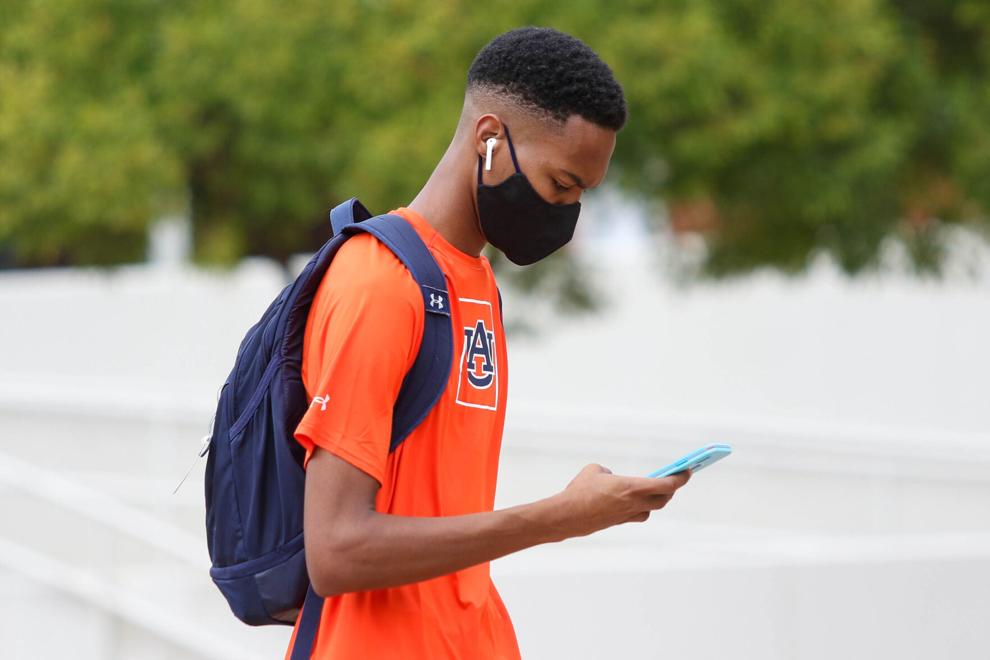 Auburn University first day of class 2020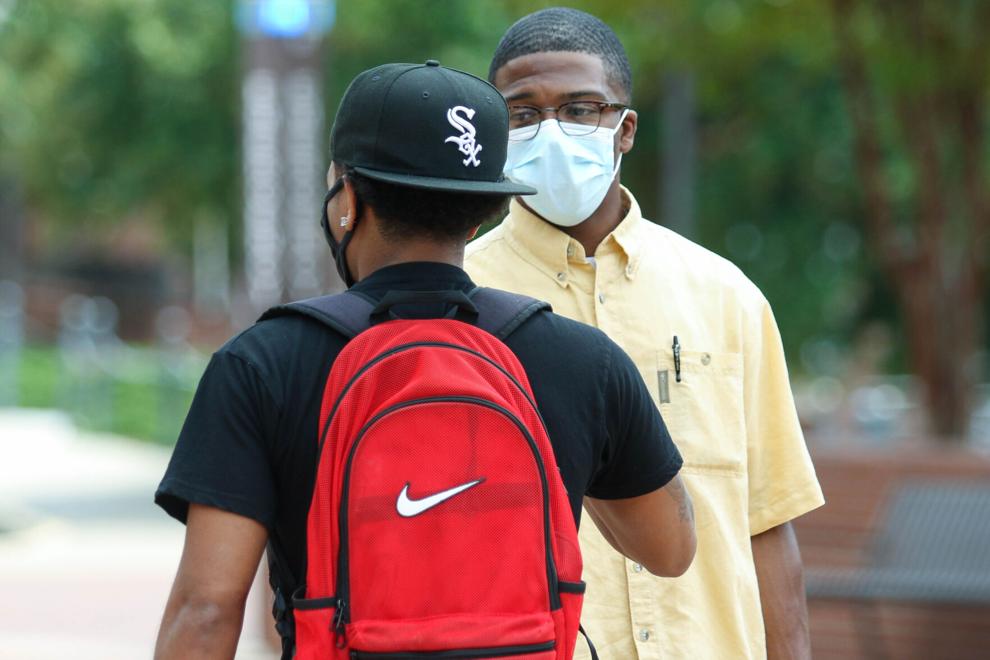 Auburn University first day of class 2020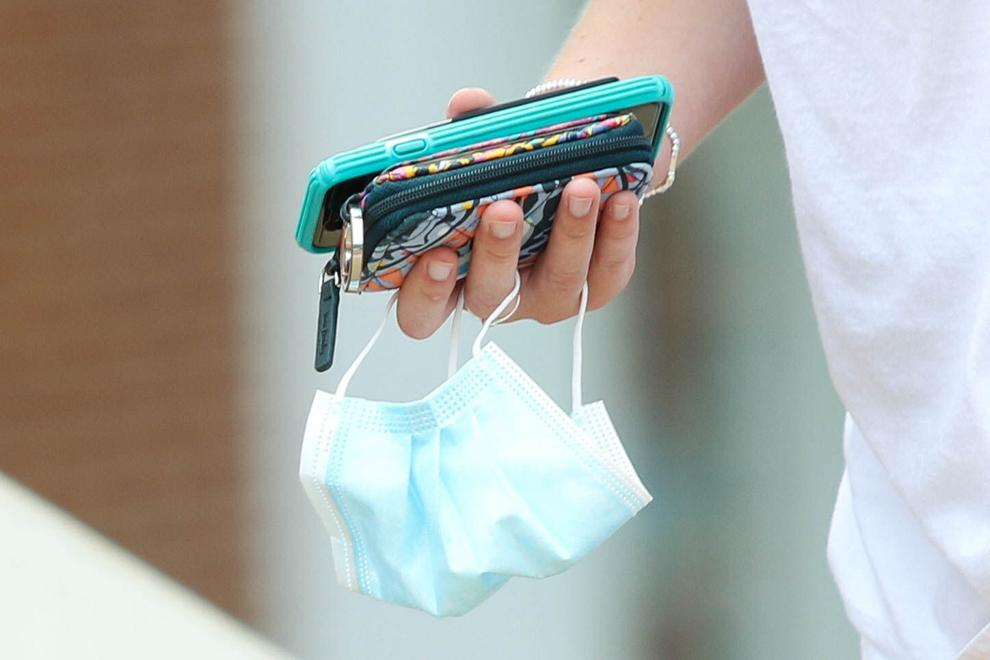 Auburn University first day of class 2020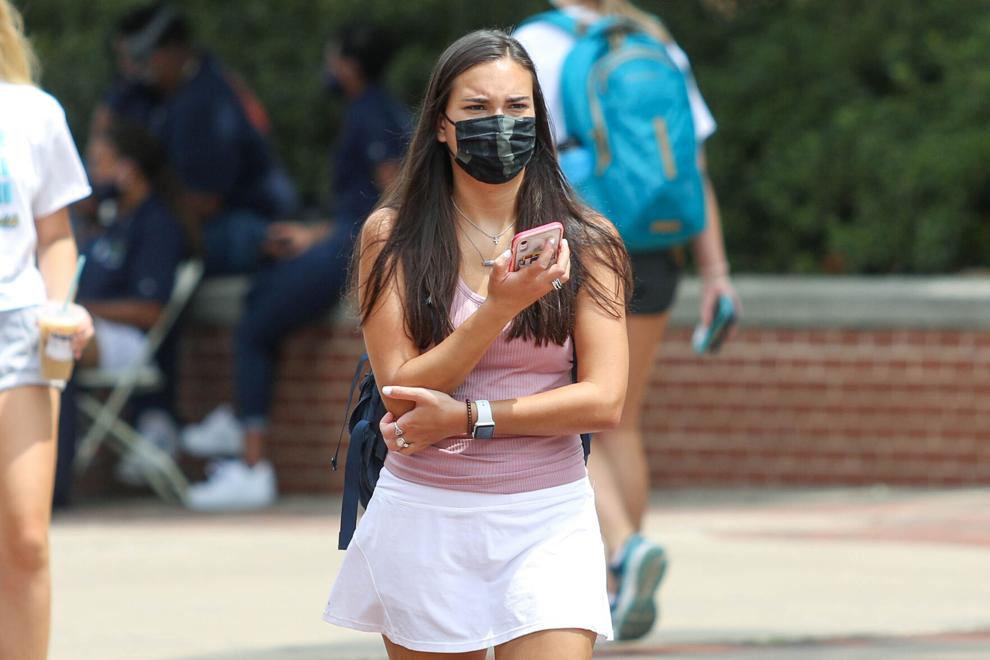 Auburn University first day of class 2020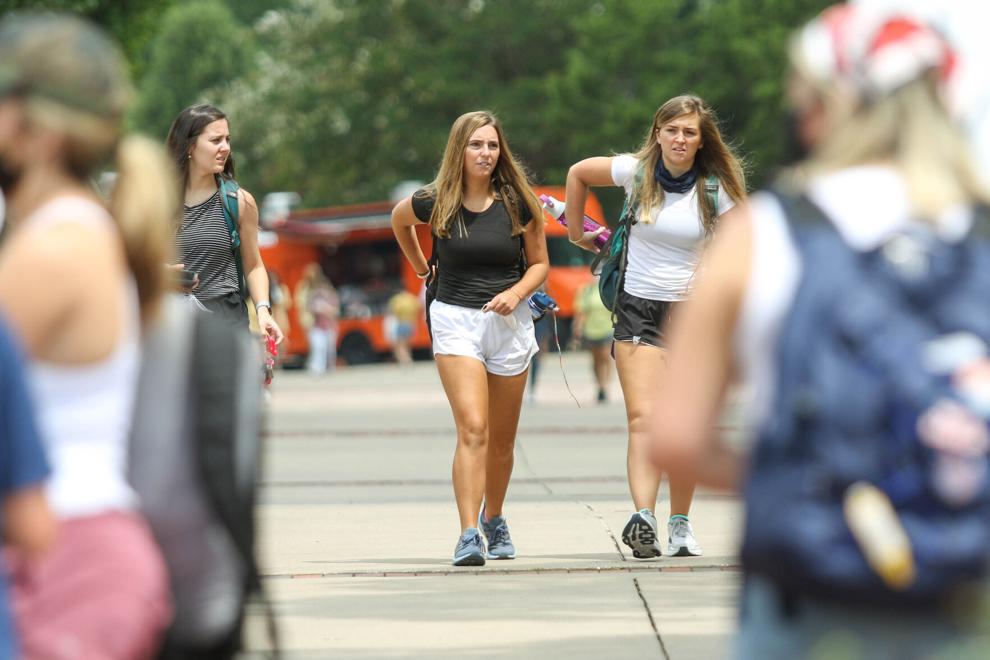 Auburn University first day of class 2020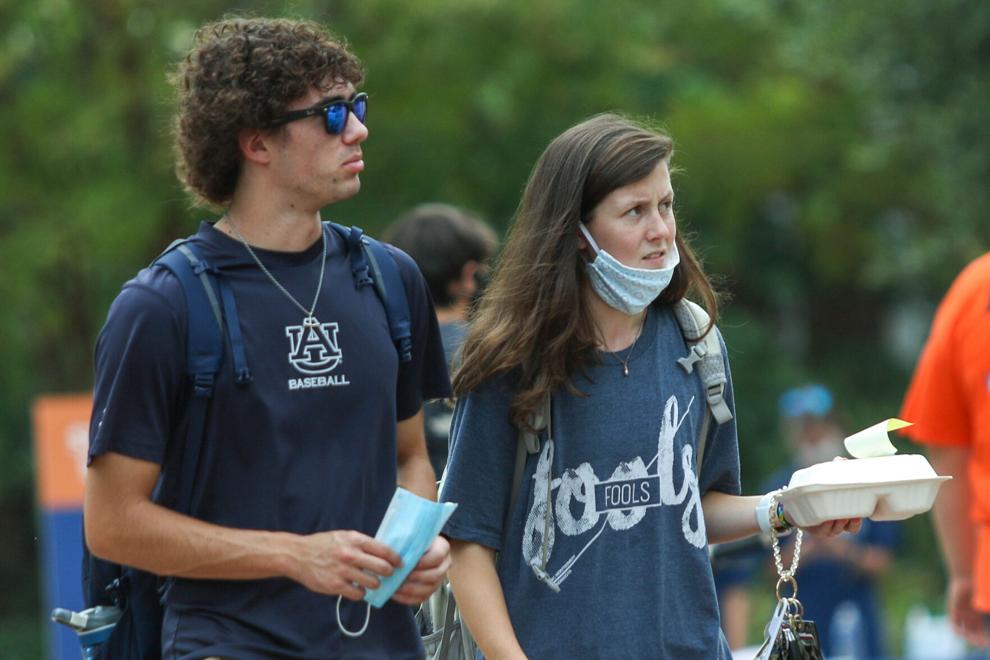 Auburn University first day of class 2020
Auburn University first day of class 2020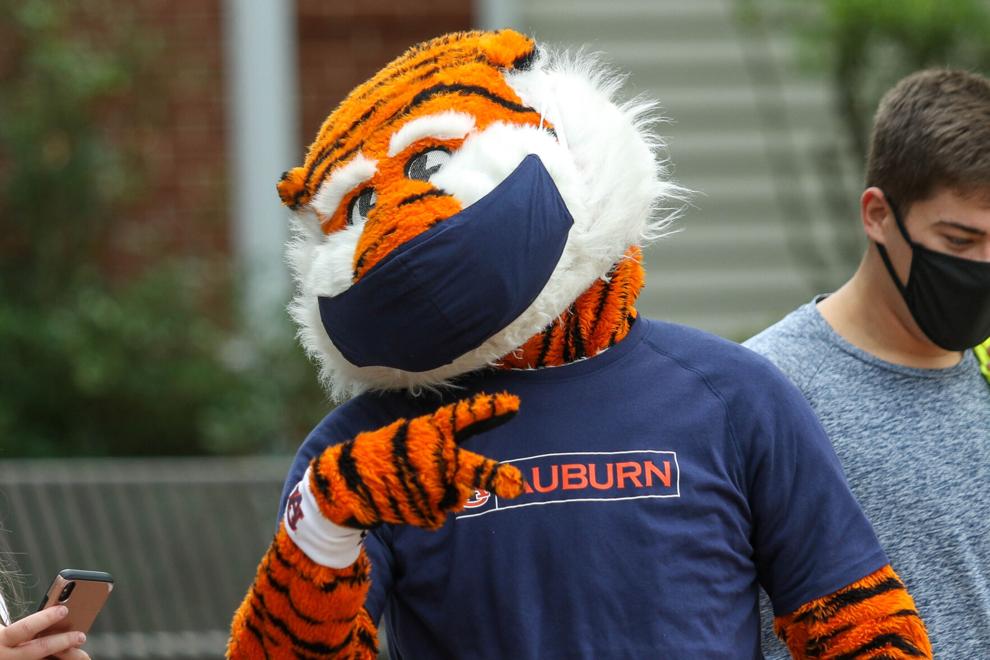 Auburn University first day of class 2020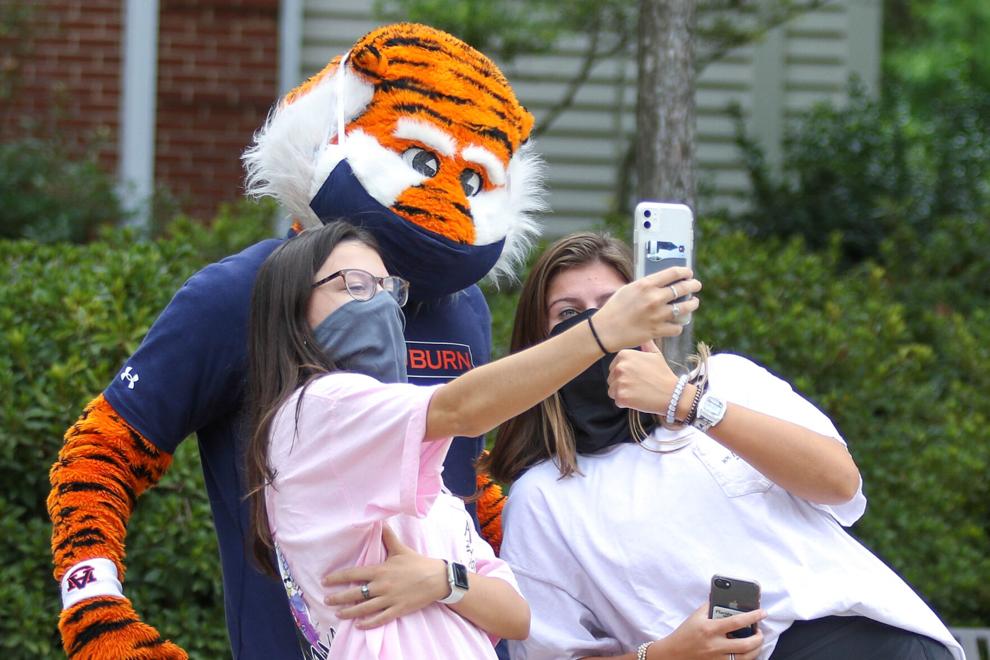 Auburn University first day of class 2020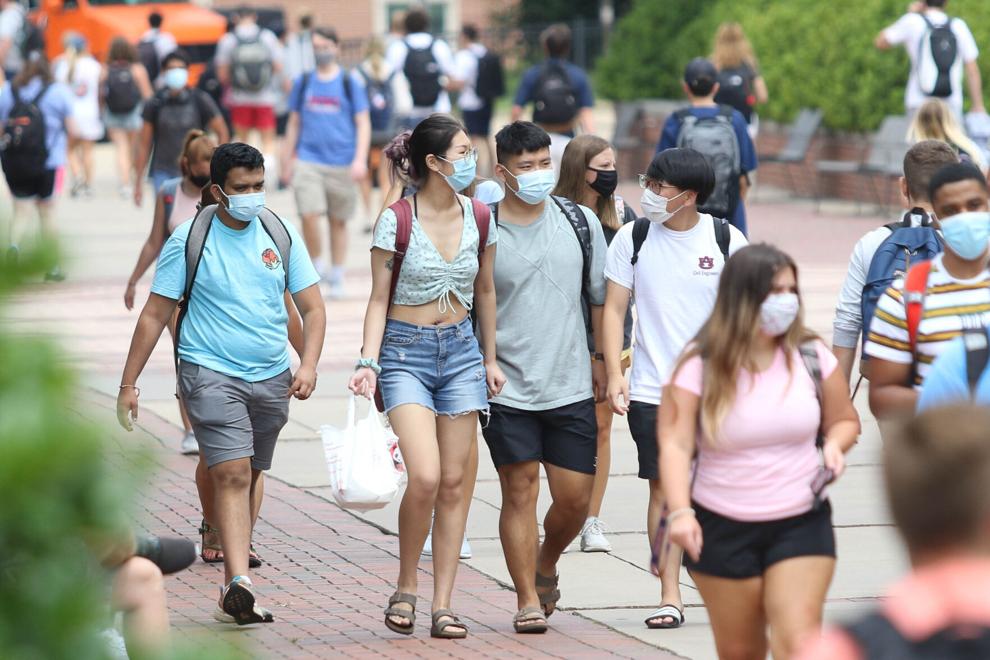 Auburn University first day of class 2020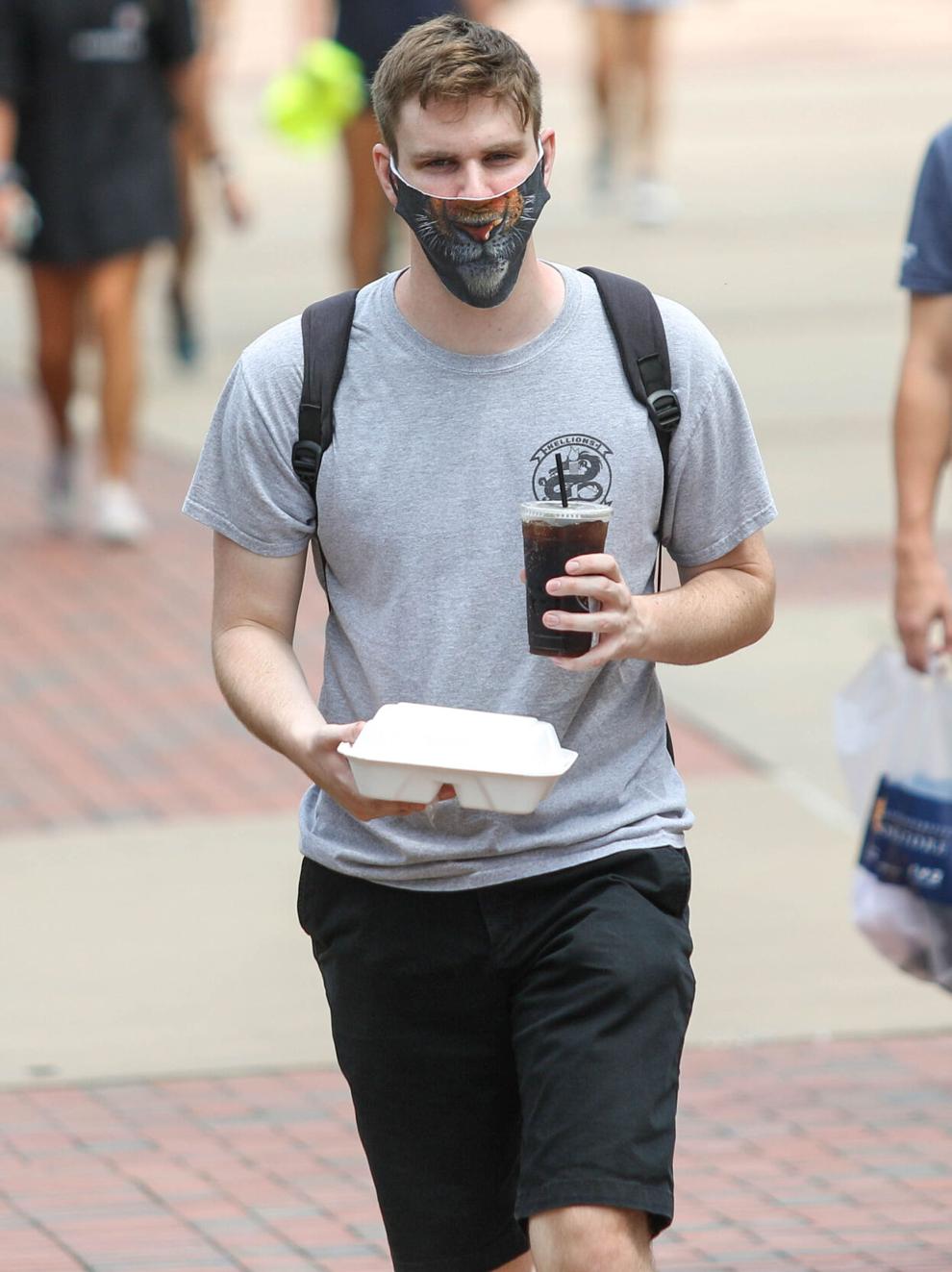 Auburn University first day of class 2020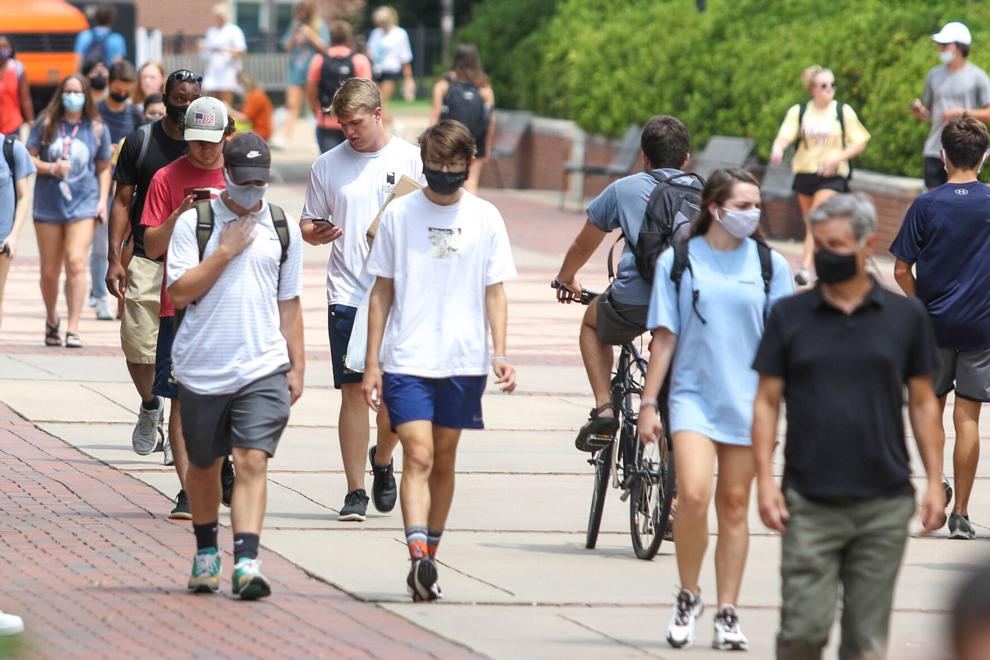 Auburn University first day of class 2020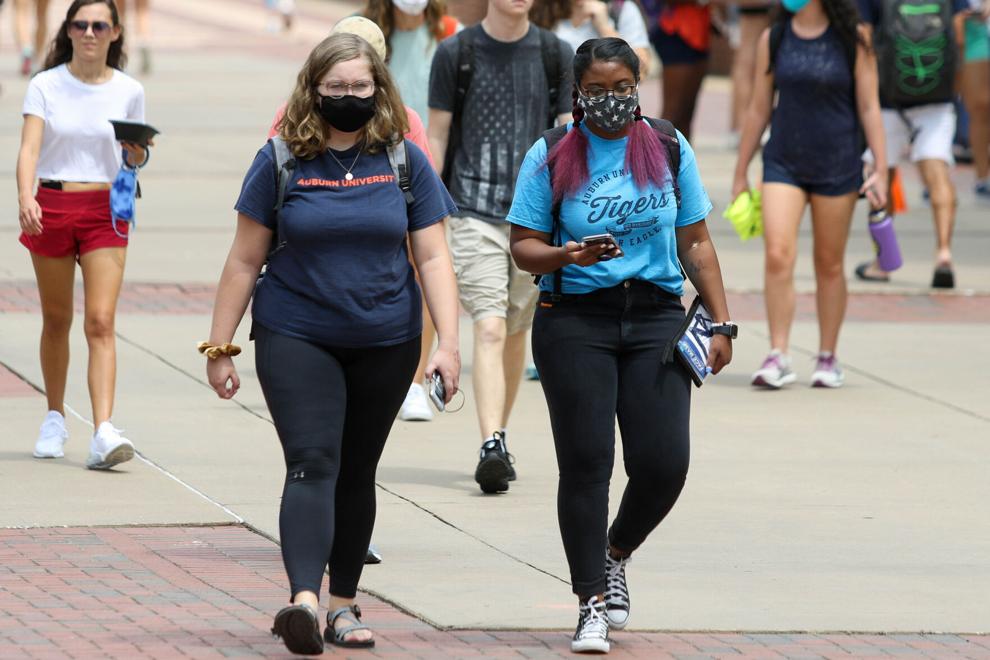 Auburn University first day of class 2020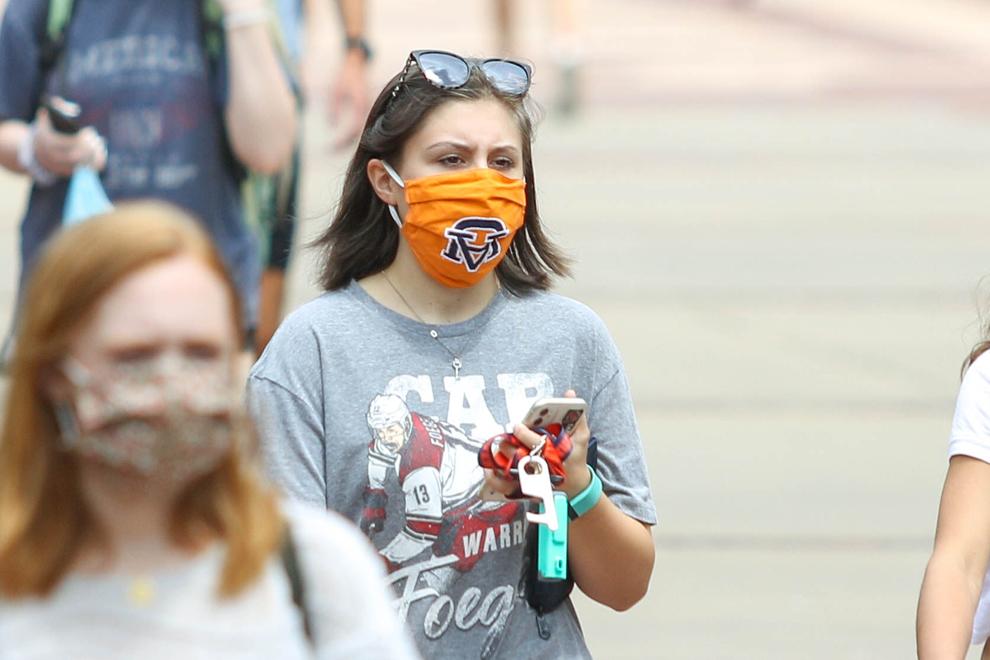 Auburn University first day of class 2020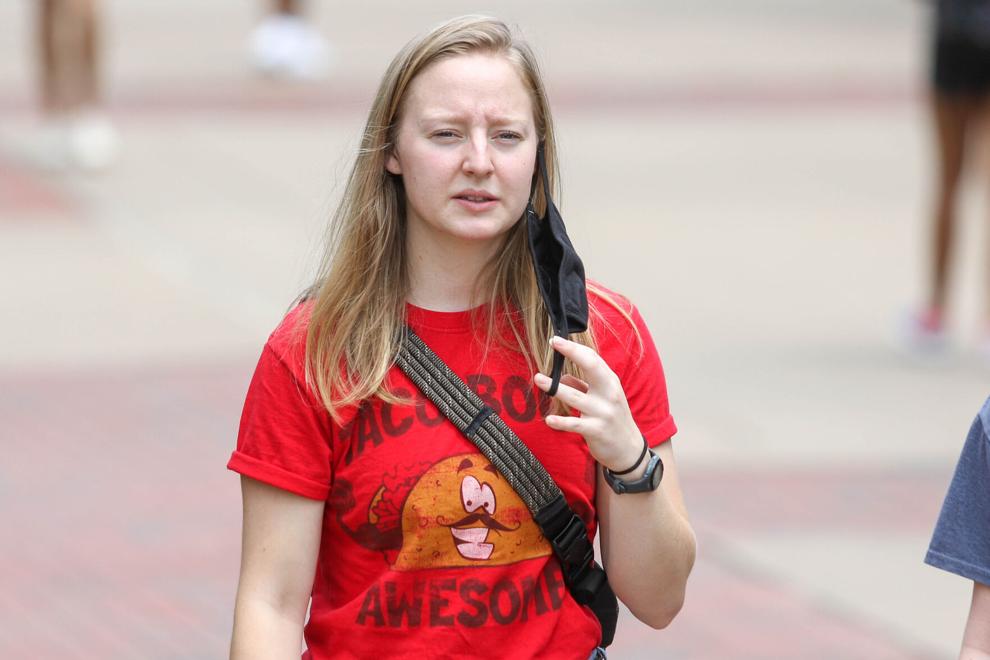 Auburn University first day of class 2020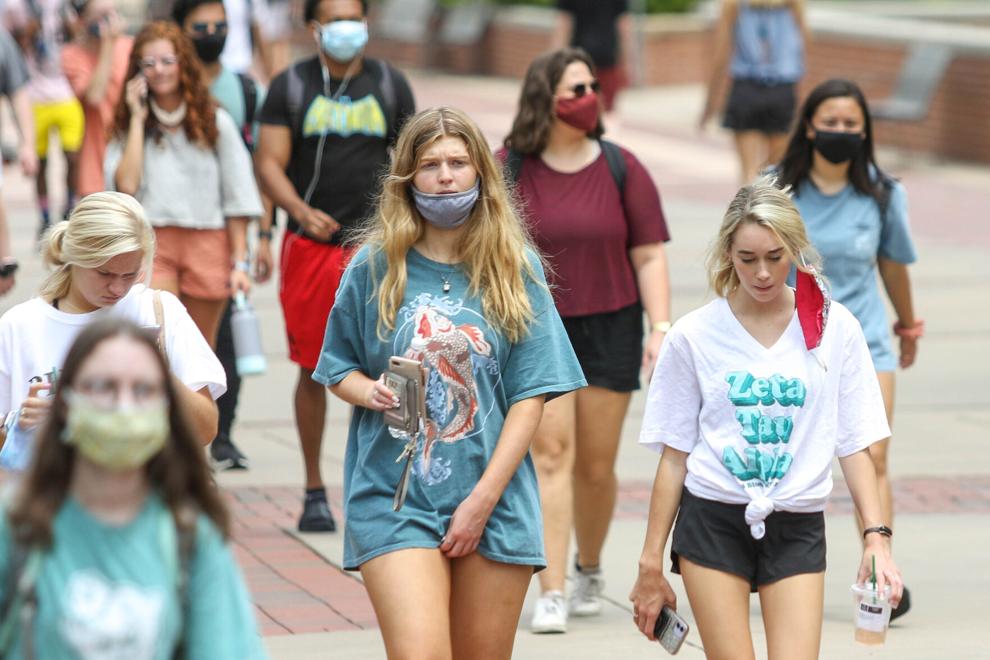 Auburn University first day of class 2020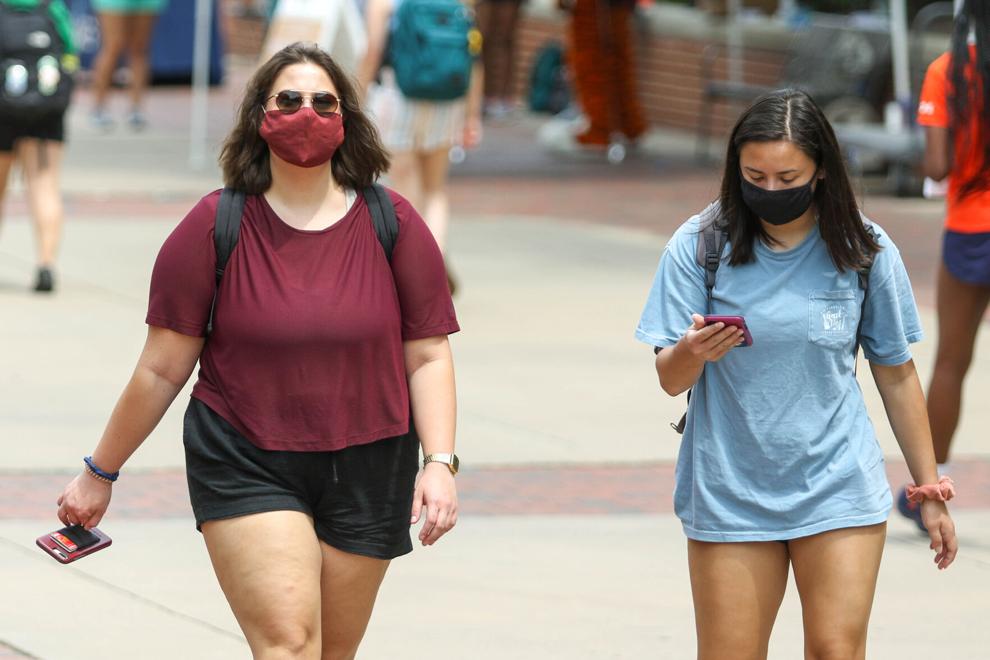 Auburn University first day of class 2020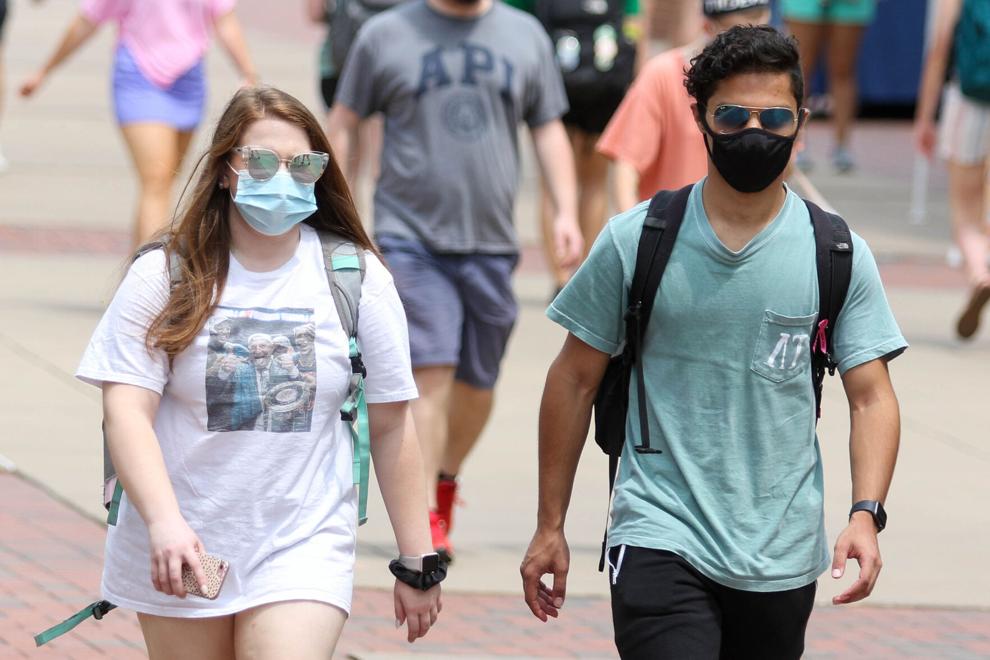 Auburn University first day of class 2020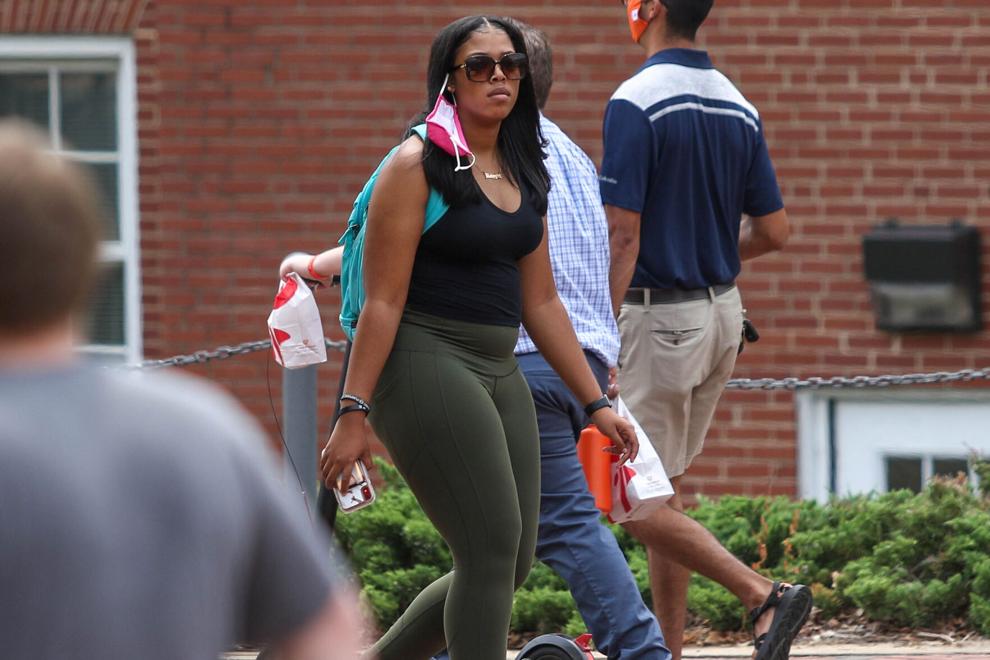 Auburn University first day of class 2020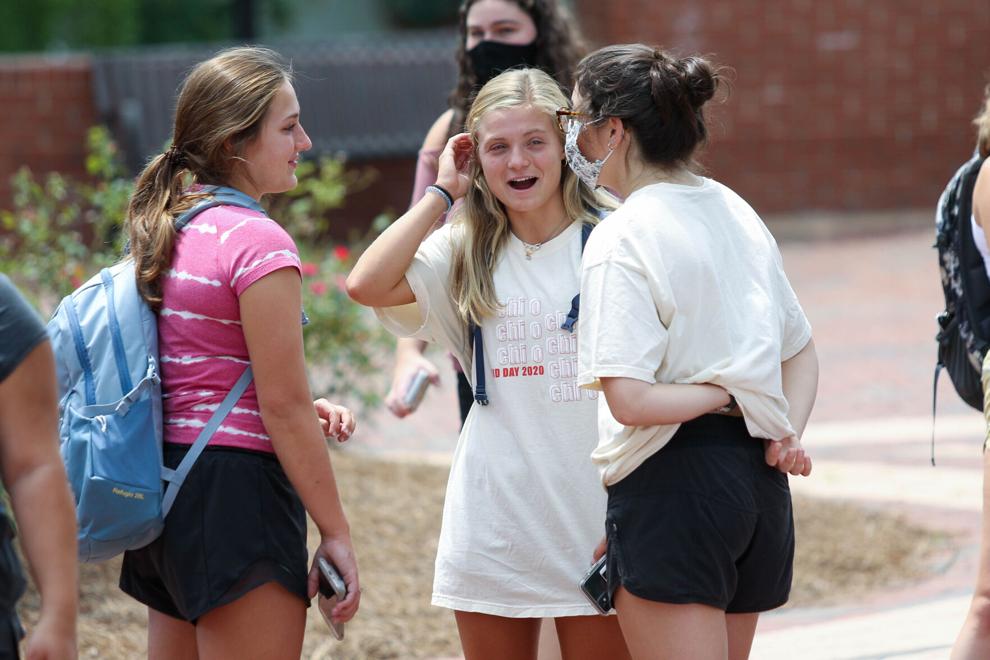 Auburn University first day of class 2020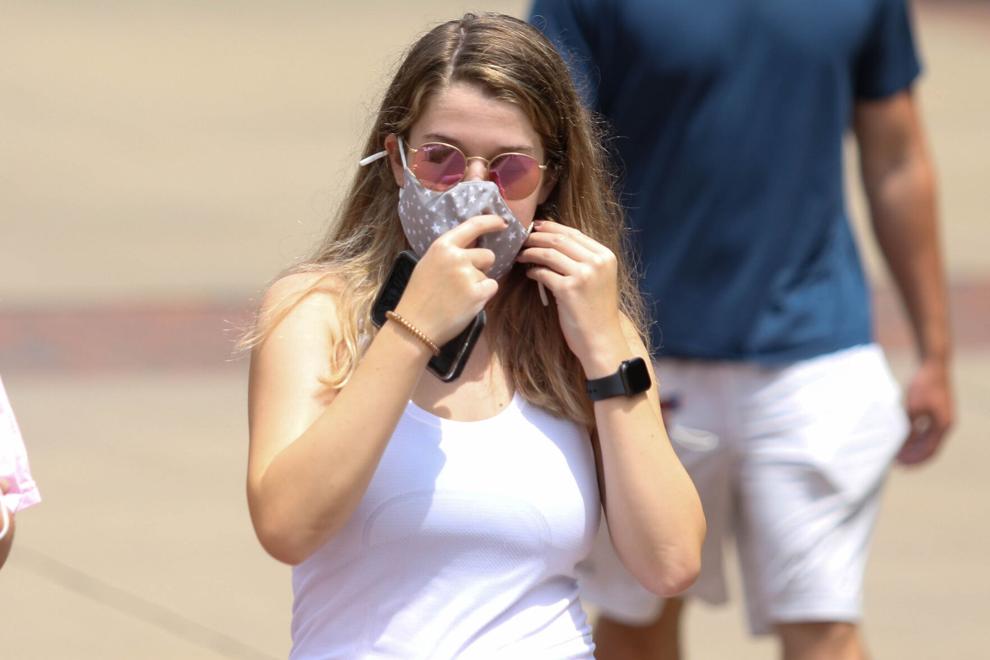 Auburn University first day of class 2020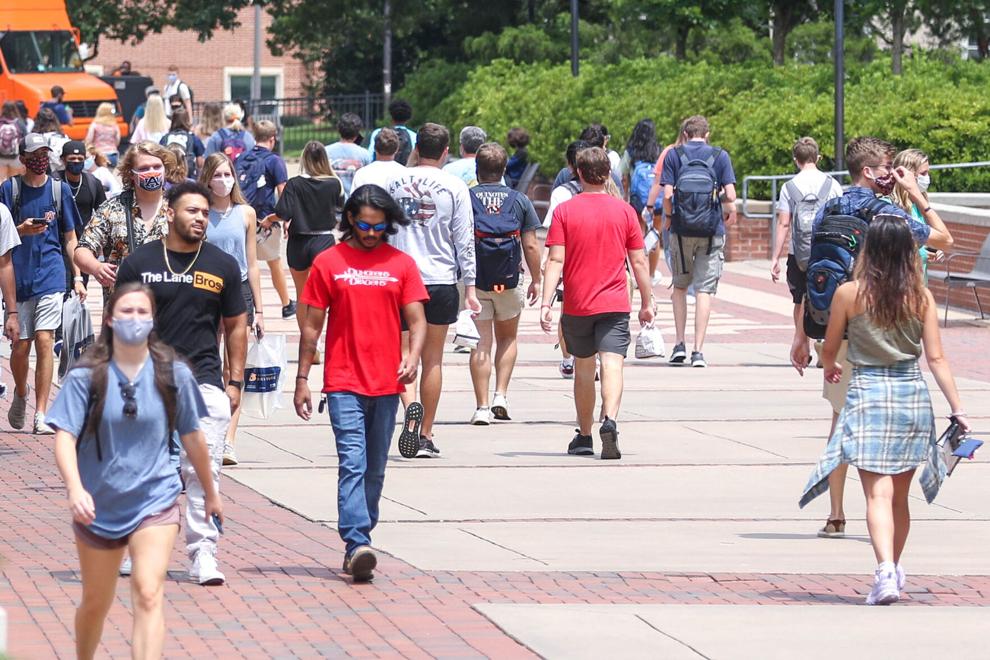 Auburn University first day of class 2020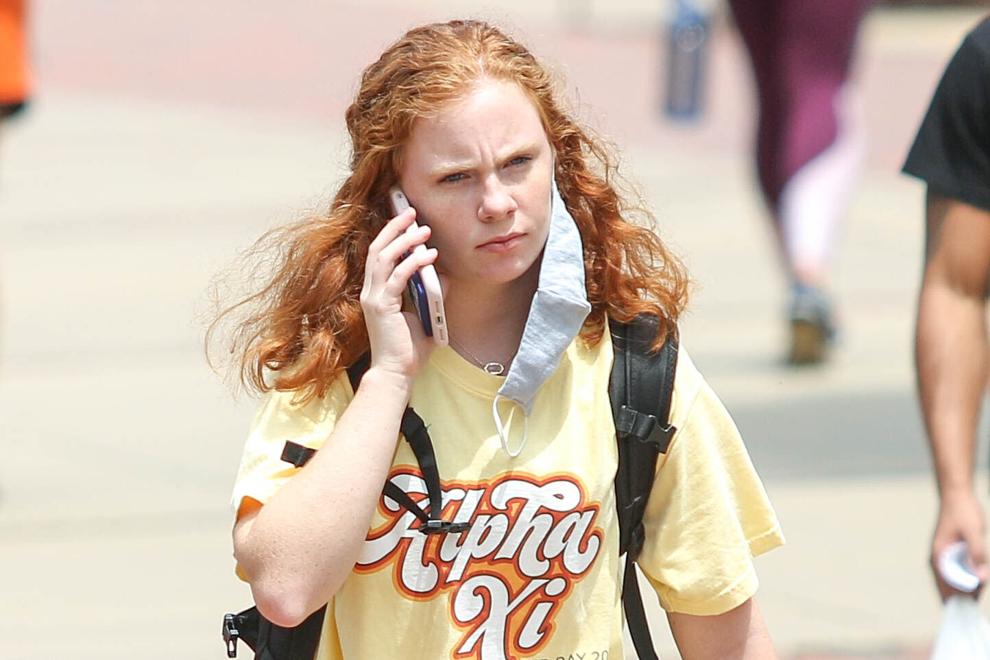 Auburn University first day of class 2020
Auburn University first day of class 2020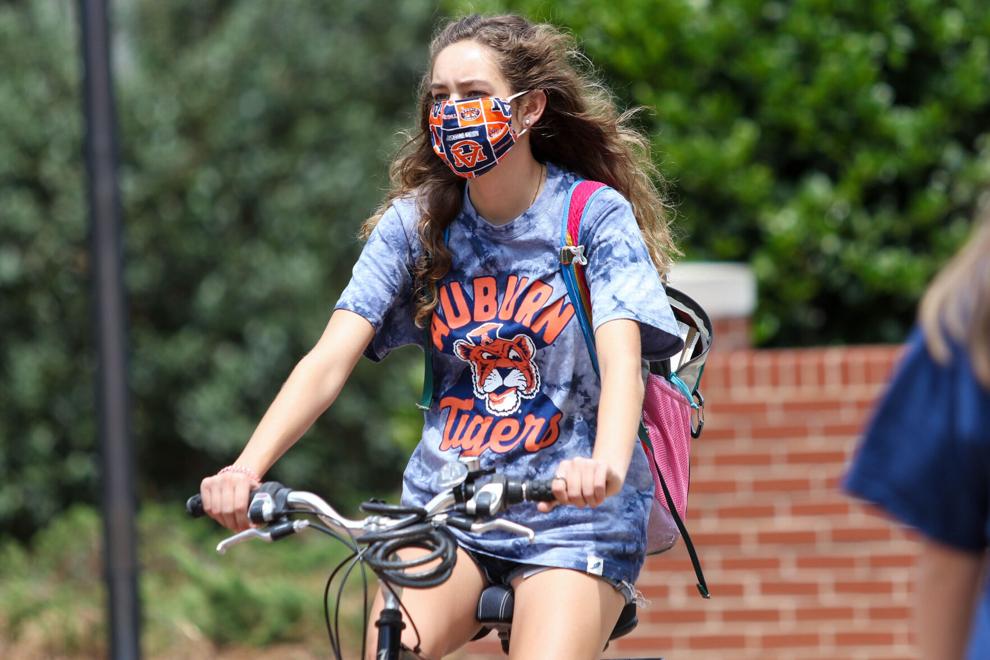 Auburn University first day of class 2020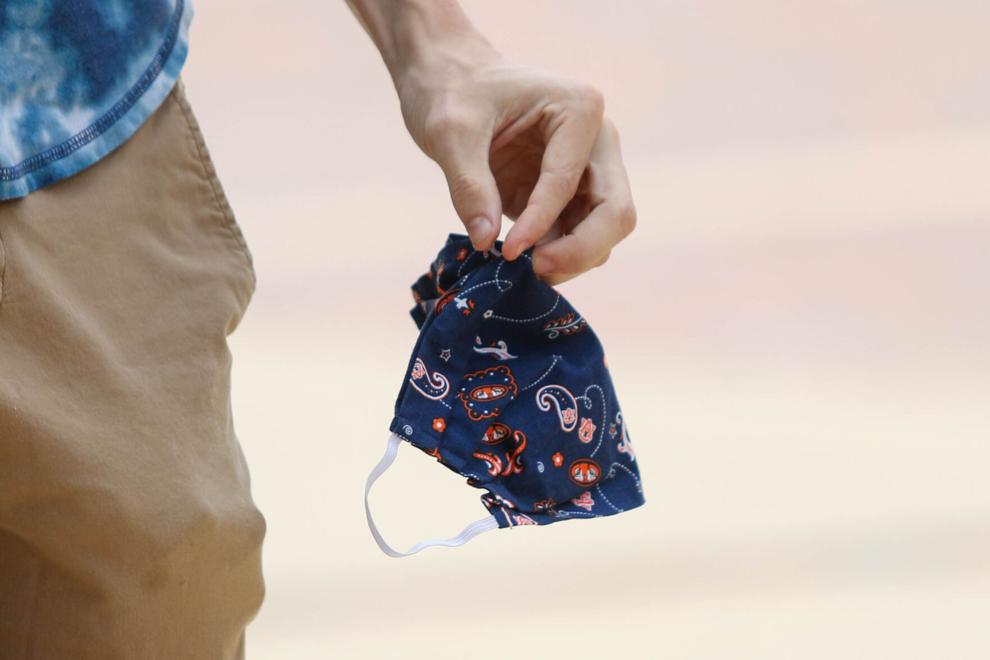 Auburn University first day of class 2020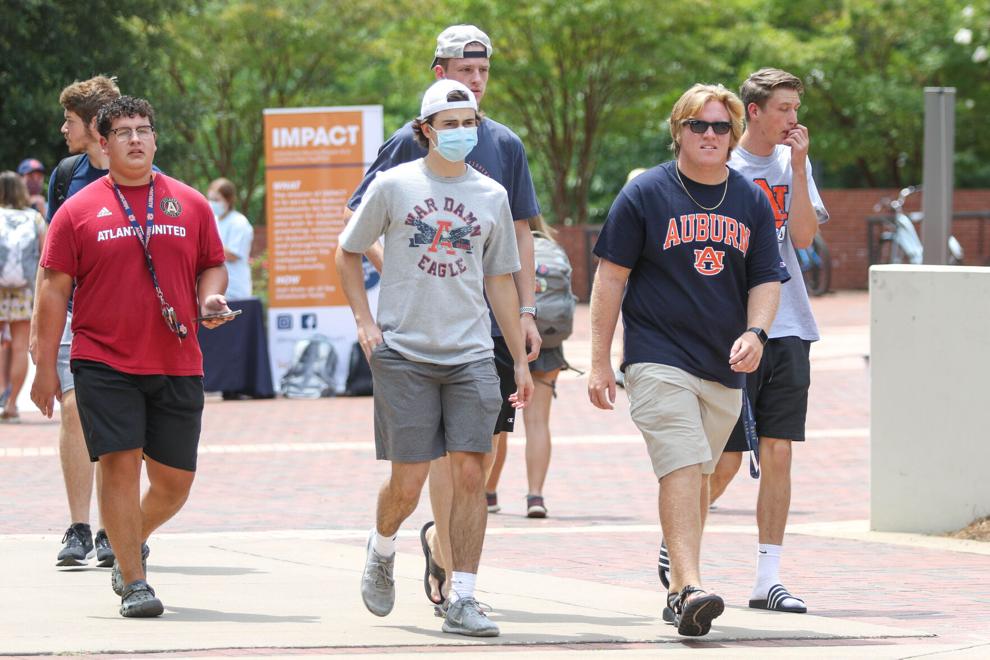 Auburn University first day of class 2020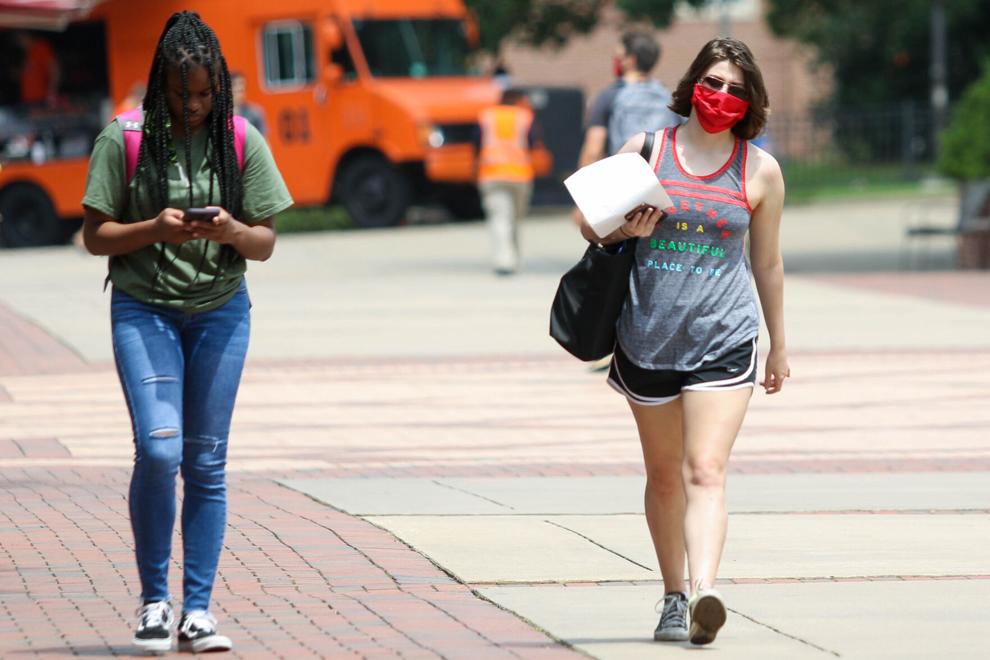 Auburn University first day of class 2020