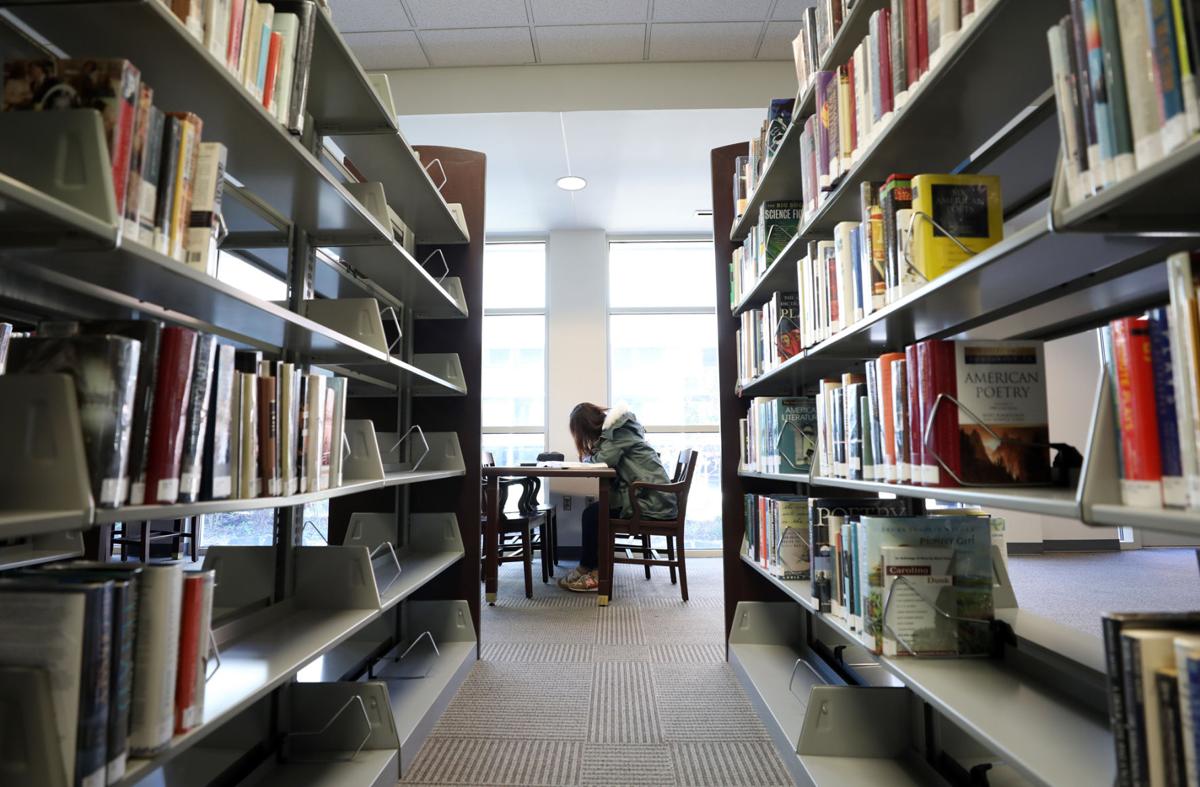 A new resource center and micro library are available at Boykin Community Center, providing Auburn Public Library services to Auburn residents.
The new resource center includes four public access computers, a printer and a scanner.
Residents can browse the Internet, print, sign up for a library card and place holds on items in the Auburn Public Library collection at the resource center. Computer and software training classes will be available at the center in the future.
The resource center is open 8:30 a.m. to 6 p.m. Monday through Friday.
The new micro library, APL@Boykin, has a self-checkout kiosk and is located outside the center's senior activity room. The kiosk is available during the Boykin Community Center's regular hours from 6 a.m. to 7 p.m. Monday through Friday.
While Boykin Community Center is closed on Saturdays and Sundays, those with access to the Boykin Fitness Center can use the micro library on the weekends. The Boykin Fitness Center's hours of operations are 6 a.m. to 9 p.m. Monday through Thursday; 6 a.m. to 6 p.m. Fridays; 8 a.m. to noon Saturdays and 1 p.m. to 6 p.m. Sundays.
The extension of Auburn Public Library features a browsing shelf with regularly rotated titles and a bin for returned library items.
Patrons can also check out books they've put on hold via phone, email or the library's online catalog before checking them out using the kiosk.
Library staff will deliver daily requested items to the holds pickup shelf, organized by patron's names. Patrons can also place holds on additional titles by browsing the suggestions on the kiosk.
When patrons are done with their items, they can bring them back to APL@Boykin, check them in on the kiosk and place them in the return bin.
Boykin Community Center is located at 400 Boykin Street. Auburn Public Library is located at 749 East Thach Avenue.