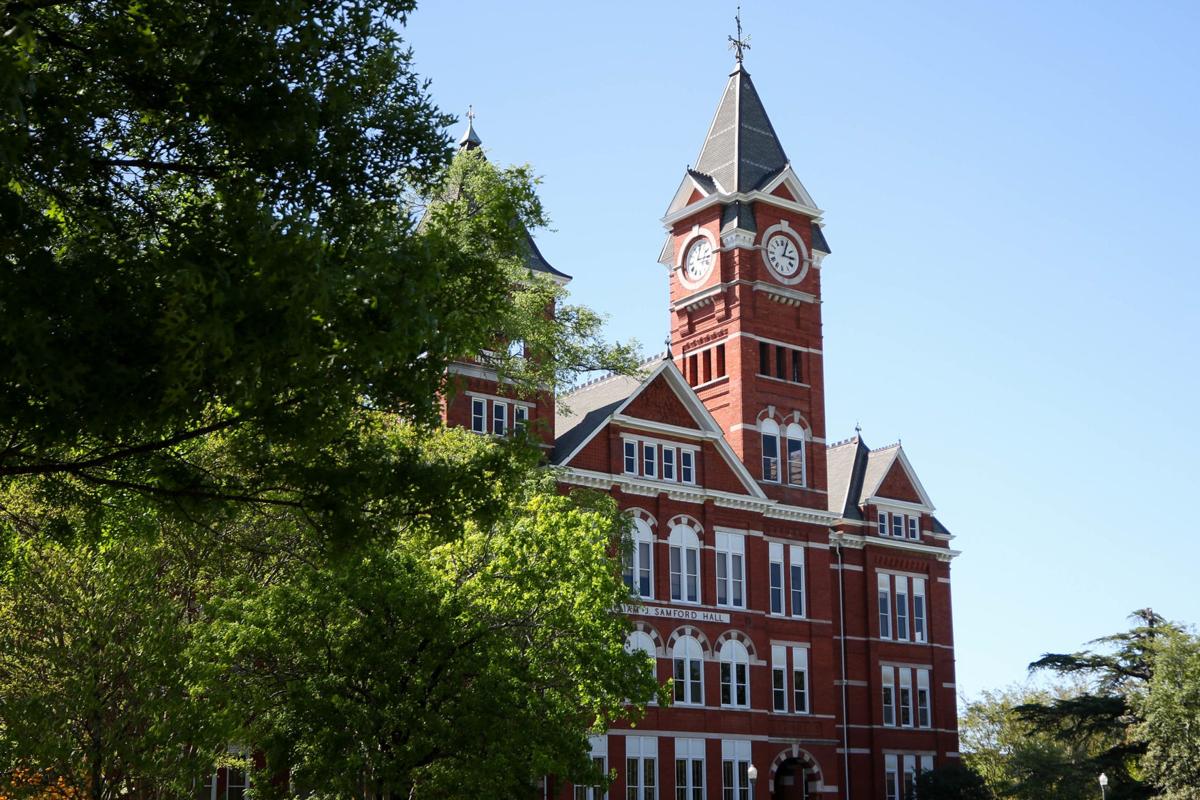 UPDATED: Tuesday, Aug. 4, 2020 at 1:19 p.m.
There's an At Large seat and two district seats to fill on Auburn University's Board of Trustees.
Gov. Kay Ivey, board president and Auburn alum, threw open nominations Monday in a letter to Auburn's employees, students and alumni. She said the nomination process is defined in the Alabama Constitution.
"Members of the committee are looking for leaders who are forward-looking, service-oriented and dedicated to furthering Auburn's instruction, research and extension missions," Ivey wrote.
The board oversees all facets of Auburn University's operations. Whoever fills these three seats will help choose the university's next president. President Jay Gogue returned to his old post last year – succeeding Steven Leath – in part to give the board time to set up another national presidential search.
The At Large seat is now occupied by Wayne Smith, who serves as board president pro tem. It can be filled by any resident of the United States, save for Auburn employees and members of the selection committee.
The district seats can only be filled by residents of those districts. Jimmy Sanford's District 4 seat represents much of northeast and central Alabama.
"Yes, God willing, my family and I have chosen for me to stand for another term," Samford said in a Tuesday email.
Mike DeMaioribus represents District 8, which includes Huntsville and the northern end of the state. These aren't open to Auburn employees or selection committee members either.
"I do plan to stand for another term on the Auburn University Board of Trustees, DeMaioribus said via email Tuesday. "My first term on the board has been a truly rewarding experience. Auburn University has meant so much to me over my career that it gives me great pleasure to give back through my service on the board. I would be honored to serve a second term on the board if chosen to do so."
Wayne Smith has not responded to a request for comment from the Opelika-Auburn News.
The selection committee includes Ivey (or her designee), Van Henley and Reginia Sanders of the Auburn Alumni Association's Board of Directors and Auburn trustees James Pratt and Clark Sahlie. They will vet applicants, then forward candidates to the Alabama State Senate for confirmation.
Be the first to know
Get local news delivered to your inbox!