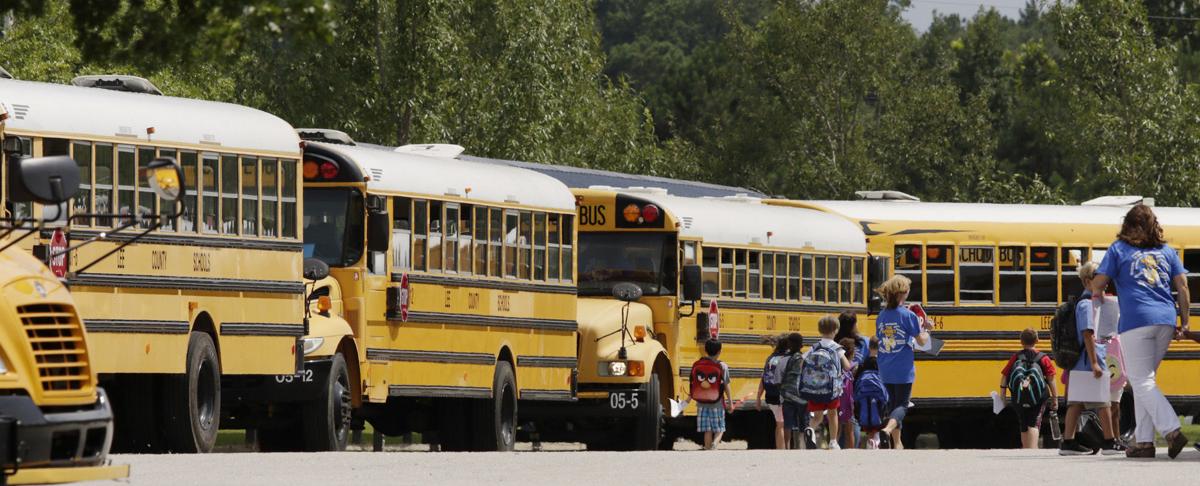 Masks are no longer required at Lee County Schools, according to the school system.
Lee County Schools students and staff will no longer be required to wear a mask while in school or at school events, according to a letter sent by the district to staff and school stakeholders. The school system "strongly encourages" individuals to wear masks, referencing Gov. Kay Ivey's Safer APart order.
Superintendent Dr. James McCoy wrote that students will not be disciplined for not wearing a mask.