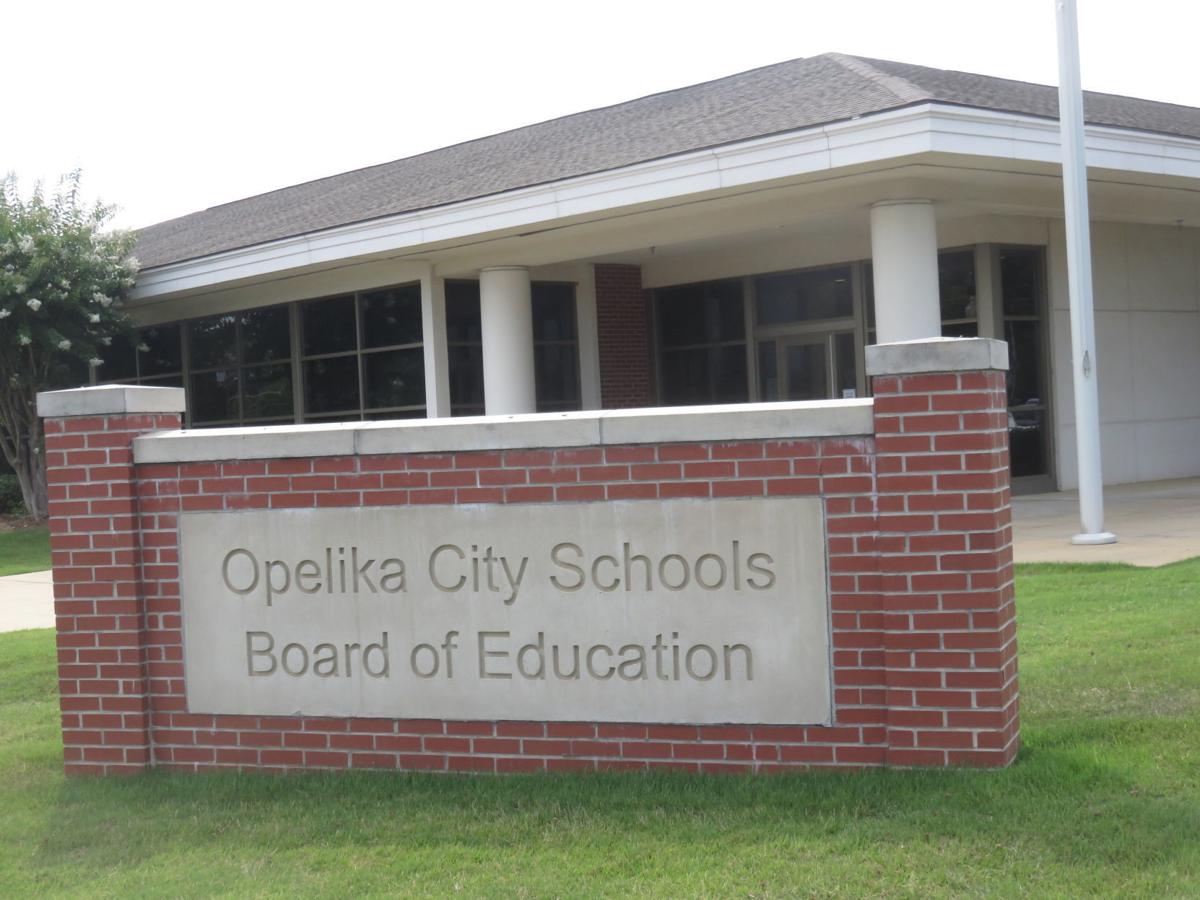 Plans to build a new elementary school in the city of Opelika are underway as the school system plans to address the growing enrollment Opelika City Schools have seen over the years.
Superintendent Mark Neighbors said it was still too early in the process to give more specifics on the new elementary school like a name, location or size of the building, but said more information would become available as details are discussed.
"We don't really have a timeline yet, but it's on the fastrack," Neighbors said. "We're meeting this week to look at a timeline of how feasible it is. This will be a new school, and we aren't talking about grade levels and all that yet until we finalize it with the board and talk to our teachers, too."
On Tuesday, the Opelika City Schools Board of Education approved a contract with an architect to design the new school.
The budget for the new project was tentatively set at $12 million, according to the agreement with the architect, and the designs of the new school will be done by the firm Turnerbatson Architects based out of Birmingham.
While the school system has three primary schools, which accommodate students from kindergarten to second grade, and three intermediate schools, which have students from third to fifth grade, the new elementary school could acommodate students from any of the grades between kindergarten and sixth grade.
In other words, the new school could be a primary, an intermediate school or something of a combination between the two in order to accommodate the needs of the school system as its enrollment grows.
Neighbors said the decision to build a new school was spurred by growing enrollment, and said enrollment is now the highest that it has been in his 30 years at Opelika City Schools.