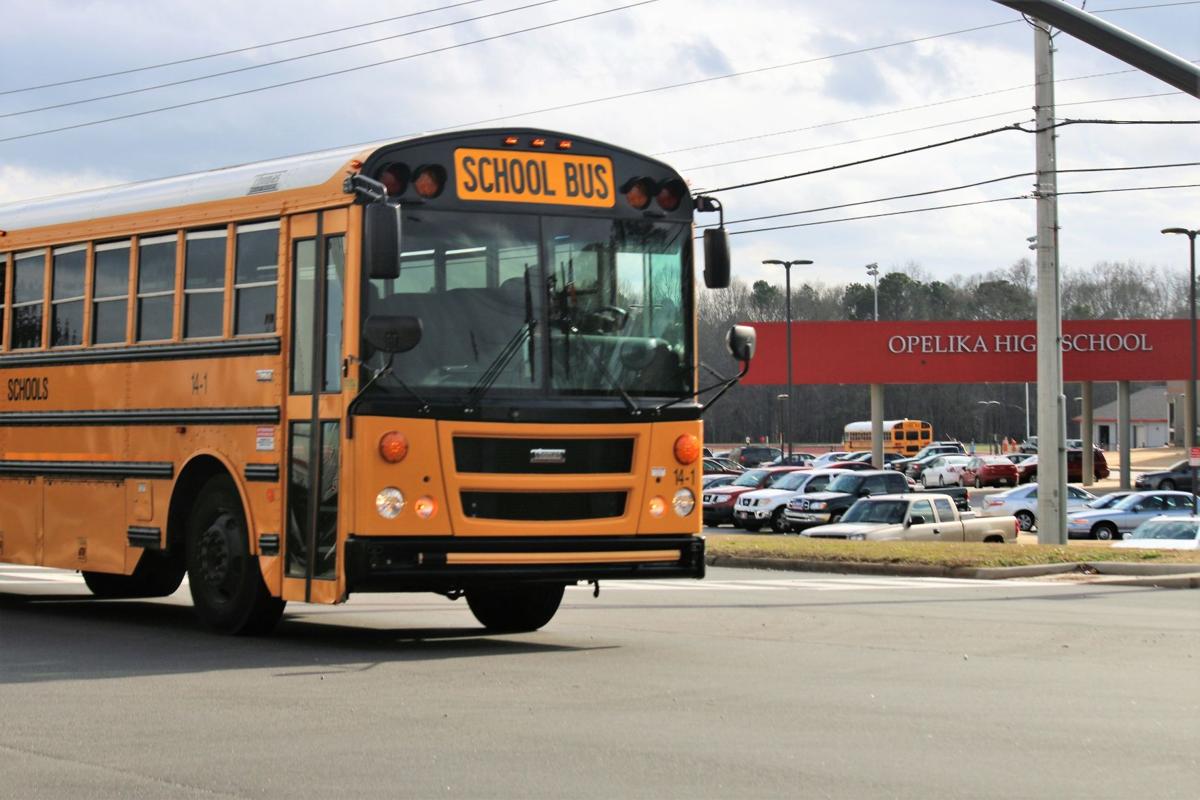 Opelika City Schools should navigate the next budget year with little trouble from COVID-19, according to district officials.
The district's board of education unanimously approved a $44 million budget Tuesday for Fiscal Year 2021, which starts Oct. 1. That's about $1 million less than FY 2020, and it includes 6.5 new classroom spots – paid for by increased state funding – and three new buses. However, there is no significant new spending.
Overall, 83 percent of the budget will go to classroom and personnel costs.
The revenue picture looks good, according to Chief Financial Officer Chris Harrison. In fact, Opelika City Schools will take in $47 million in tax collections and state aid.
That will allow the district to carry a $19 million general fund balance, which equates to a five months' reserve for overhead (state rules require at least one month's worth of reserves).
Harrison said sales tax revenues have held up well this year, despite the store closures and other retail restrictions imposed after the coronavirus outbreak in the spring.
"That revenue has been growing in recent years," Harrison told the Opelika-Auburn News, noting the economic growth around Opelika and Lee County. "We won't see as much (sales tax revenue) this year, but I don't see a significant downtown."
The $2.8 million in federal CARES Act money the schools received this year will cover COVID-19 related expenses, such as increased nursing costs, masks, sanitizing buses and buildings, more Chromebooks for students to do remote learning and the like, Harrison said.
The debt service bill will hold steady at $1.5 million for next year, as the school district and the city of Opelika continue to pay off bonds for the Opelika High School renovation and other projects. Harrison said he doesn't foresee any demands for big capital outlays beyond roofs, boilers and the like in the near future.
All told, the city is contributing $3.3 million in help for operating expenses to the school district. That includes $310,000 to put toward the new pre-Kindergarten program started this year, a much-talked about priority of Mayor Gary Fuller, the city council and board of education.
The budget had to be submitted to state education officials by Tuesday night. Harrison said the final version approved by the state would be posted on the Opelika City Schools website.
Be the first to know
Get local news delivered to your inbox!