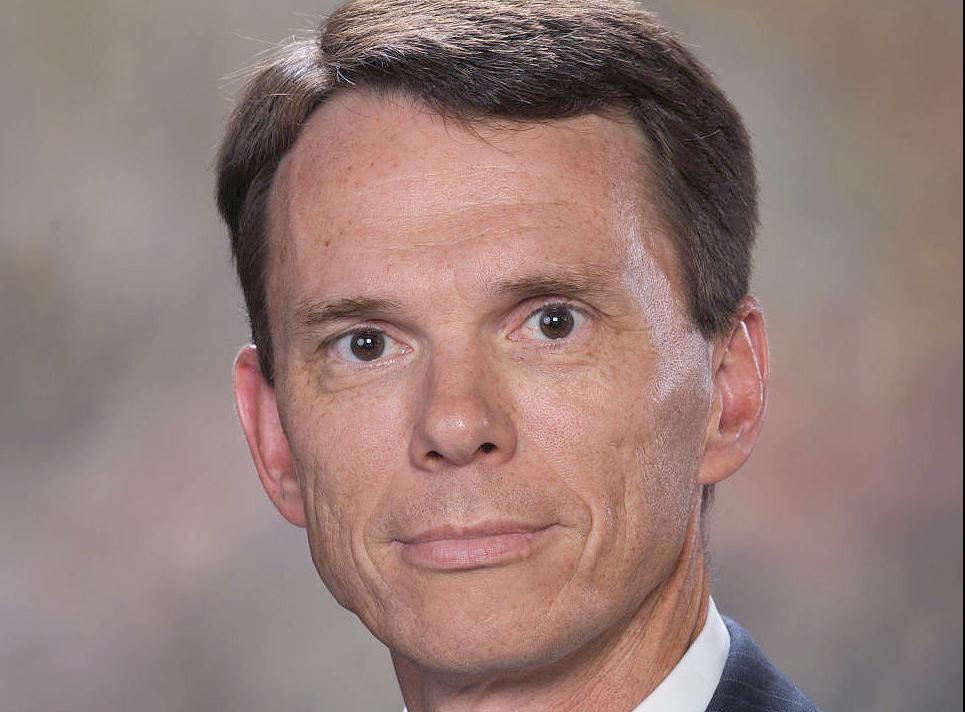 Auburn University Provost Bill Hardgrave could be the next president of the University of Memphis.
All 10 members of the University of Memphis board of trustees unanimously preferred Hardgrave at a committee meeting Friday among three finalists recommended for the position, the Memphis Commercial Appeal reported.
"The experience is a critical reason why students choose where they go (to college) now," Hardgrave told the trustees Wednesday, per the Commercial Appeal. "It's about outcomes and experience. One without the other is not a sustainable situation, not if you want to be a big player."
Hardgrave has served as Auburn University's provost and senior vice president for academic affairs since January 2018. He was previously dean of the Harbert College of Business from August 2010 through December 2017. The university named its second business building Horton-Hardgrave Hall in 2019 in namesake of Hardgrave and former College of Business dean George Horton.
The other two finalists for the Memphis role are Cammy Abernathy, dean of engineering at the University of Florida, and Teik Lim, who is currently interim president at the University of Texas at Arlington. All three visited the University of Memphis campus this week between Tuesday and Thursday for interviews, according to the Commercial Appeal.
Memphis trustees said Friday they're preferential to Hardgrave for his commitments to diversity, his background in academic fundraising and what they feel is an understanding of research and athletics.
"I think Dr. Hardgrave has a much better understanding of where we are and the skills necessary to work with the state of Tennessee, and that's an extremely important characteristic," said David Kemme, faculty representative to the Memphis board of trustees, per the Commercial Appeal.
The outlet reported that trustee Cato Johnson, who is Black, described Auburn University's diversity as "terrible" and that if Hardgrave is selected, Johnson said he will "make sure, make very sure" that he holds firm on his promises to trustees that diversity should be a "fabric" of a university campus.
As the previous dean of the College of Business, Hardgrave led Auburn University's Research and Technology Foundation and the RFID Lab at Auburn. He secured significant funding for the college as dean such as a $40 million gift from business executive Raymond Harbert, a 1982 Auburn alum and the namesake of the college as well as $15 million from Harbert's wife, Kathryn, according to the university.
During the fall 2020 academic semester, economics professor Michael Stern proposed a no-confidence vote in Hardgrave by Auburn faculty through the Auburn University Senate. The move ultimately failed when 71-percent of faculty voted against holding a no-confidence vote during a January meeting of the senate held over Zoom, mired by confusion on what was being voted on. Over 1,200 faculty logged into the meeting.
Amid debate on what classroom capacity was acceptable, some Auburn faculty complained earlier in the pandemic that Hardgrave had not consulted enough with them about classroom makeup and scheduling.
Hardgrave had previously been selected as a finalist for president of Oklahoma State University earlier this year, one of his alma maters. He lost out on that title to Dr. Kayse Shrum, an internal candidate, on April 3.
The University of Memphis board of trustees will make its vote for president next Tuesday at 3 p.m.