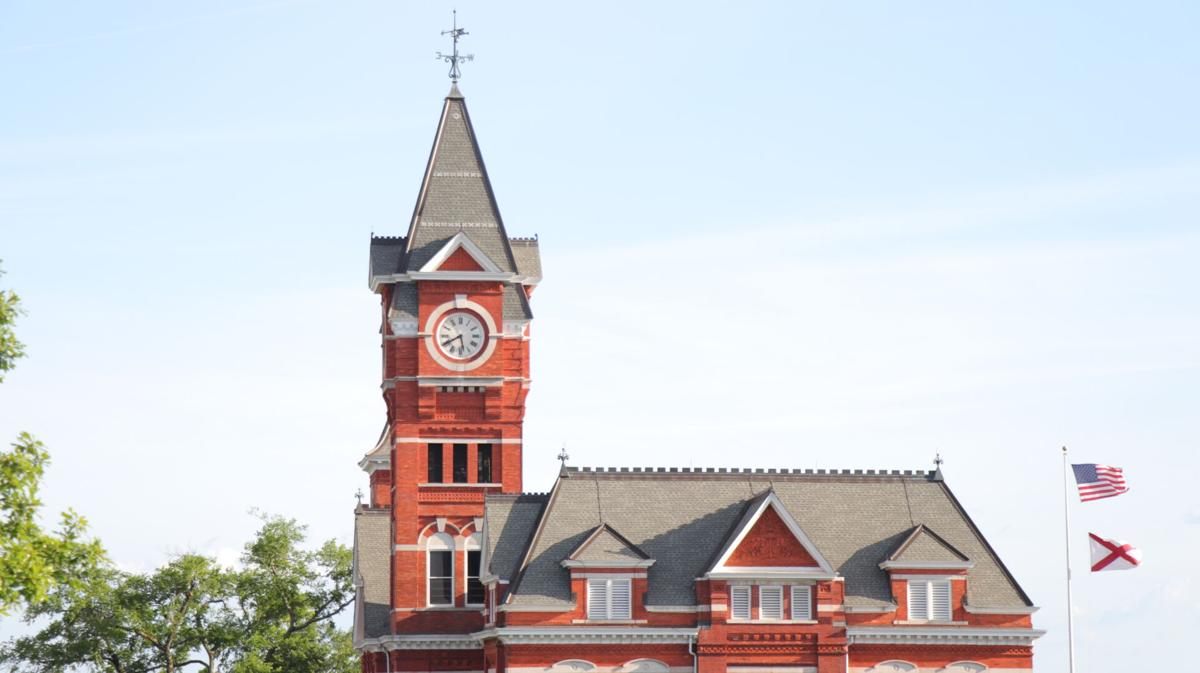 Forbes magazine named Auburn University as one of Alabama's best employers in its 2021 list of America's Best-In-State Employers published Tuesday.
According to Forbes' list, Auburn University ranks 13th overall in the state of Alabama—two places above the University of Alabama.
"Auburn prides itself on meeting the needs of not only its students, but also its employees," Karla McCormick, Auburn's associate vice president of Human Resources, said in a release. "This recognition by Forbes validates the hard work and dedicated service of our purpose-driven employees and speaks to what so many come to learn about Auburn – that in addition to being a great place for a top-notch education and stellar student experience it also offers an unmatched and rewarding working environment."
The university said its workforce totals more than 13,800 workers, including student employees and faculty. Auburn also hires more than 500 employees every year, with the average length of employment at the university exceeding 10 years, the university said.
"At Auburn, our work changes lives," Auburn President Jay Gogue said in a release. "We are dedicated to shaping the future of the people of Alabama, the nation and the world through forward-thinking education, life-enhancing research and scholarship and selfless service. Auburn is significantly invested in its employees, as they are vital to helping us remain one of the nation's top universities."
The list was compiled by Forbes and Statista, a market research site, after 80,000 Americans working for organizations or businesses of at least 500 workers were surveyed anonymously and asked to rate their employers on a variety of criteria, including work safety, competitiveness of compensation, opportunities for advancement, openness for telecommuting and more, according to Forbes.
Among the 45 companies that made the list and are present in Alabama are NASA, which was ranked first in the state; the University of Alabama, Birmingham, which ranked second; the Southern Company, which ranked third; and the state of Alabama, which ranked 42.