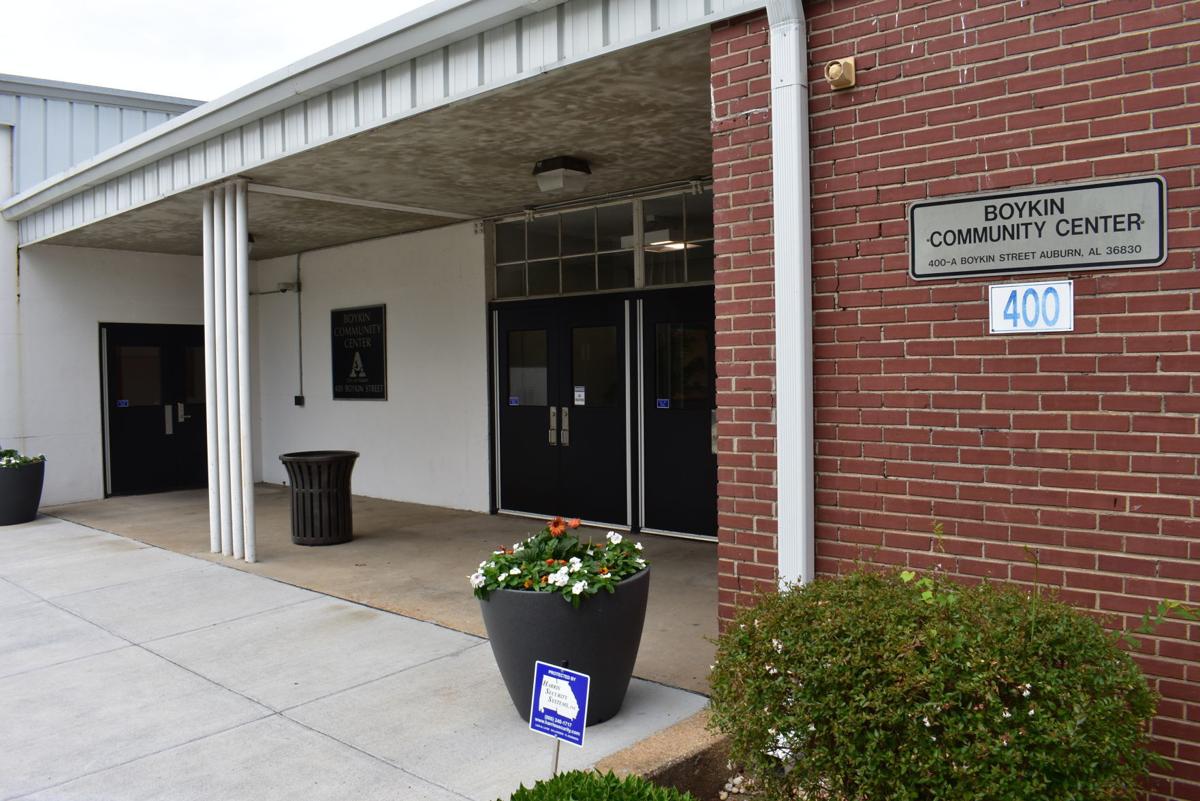 Auburn citizens should expect no interruption in city services over the next two years, according to the 2020-22 budget staffers briefed city council members on this week.
Over long sessions Monday and Wednesday, City Manager Jim Buston and his staff unveiled the spending plan. It calls for a jump in spending for fiscal year 2021 – from $98.6 million this year up to $112.1 million, then back down to $99.6 million in FY 2022.
Spending jump
The bump for next year comes, in part, from plans to start the $14 million in improvements to the Boykin Recreation Center and campus – including a museum, gym, indoor and outdoor pools and a new public library branch – as well as moving forward with plans for a sixth fire station and progressing with downtown traffic, parking and sidewalk improvements.
All told, Buston stated that the city will tackle $31.2 million in building over the next two years, funded in part by drawing the city's current $54 million cash balance down to $33 million by the end of FY 2022. He assured council members the remaining fund balance will be within state and national accounting requirements.
Revenue forecast
The budget's revenue forecast doesn't include sales tax revenue from tourism or retail activity around Auburn University home football games this year – reflecting the possibility of no home games this year, Buston told council members.
"In response to the uncertainty caused by COVID-19, we are projecting a decrease in revenues for FY2021 of $2.3 million and an increase of $3.4 million in revenues for FY2022 as the economy hopefully returns to normal," reads the budget document.
Connector Road
The FY 2022 budget includes $7.7 million for a connector between Richland Rd. and Hwy. 14, a much complained traffic bottleneck on the city's northwest side.
Ward 2 councilman Kelley Griswold asked why that wasn't slated for next year. Buston and Mayor Ron Anders suggested the project is currently contingent upon the plans for nearby housing development that is still in the planning stages – the developer may or may not construct part of the road.
Buston added that it could very well be cheaper to borrow the money for that project when the city reviews this budget at the midway point next fall.
Get Election 2020 & Politics updates in your inbox!
Keep up on the latest in national and local politics as Election 2020 comes into focus.